Considering getting a Nugget play couch for your kids? Here is EVERYTHING you could ever want to know and ideas for how to use it in your home!
Here at CelebratingWithKids, it is no secret that we are OBSESSED with our Nugget couches.
Like, one of the main reasons that I started this site was to share information and ideas about how to use Nuggets in everyday play.
We are up to 4 Nuggets now and play with our Nuggets just about every day.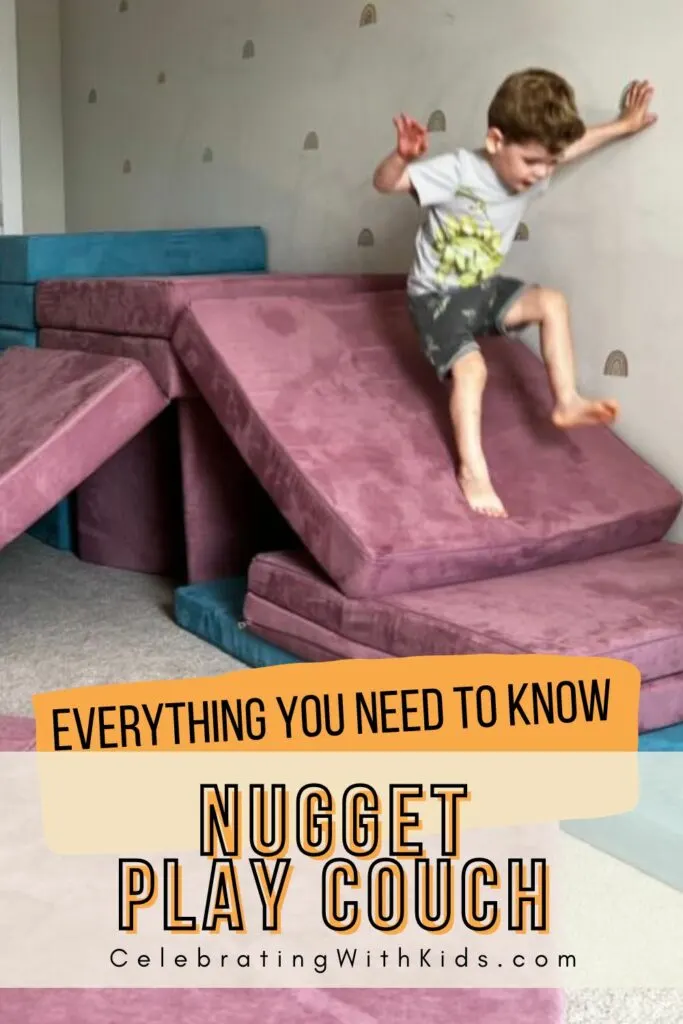 If you are brand new to Nuggets, start with my complete Nugget review.
Once you have your Nugget (or have placed your order!) you are going to want to keep scrolling to read all of our build ideas, color combinations, and favorite accessories to pair with the Nugget!
Nugget Build Ideas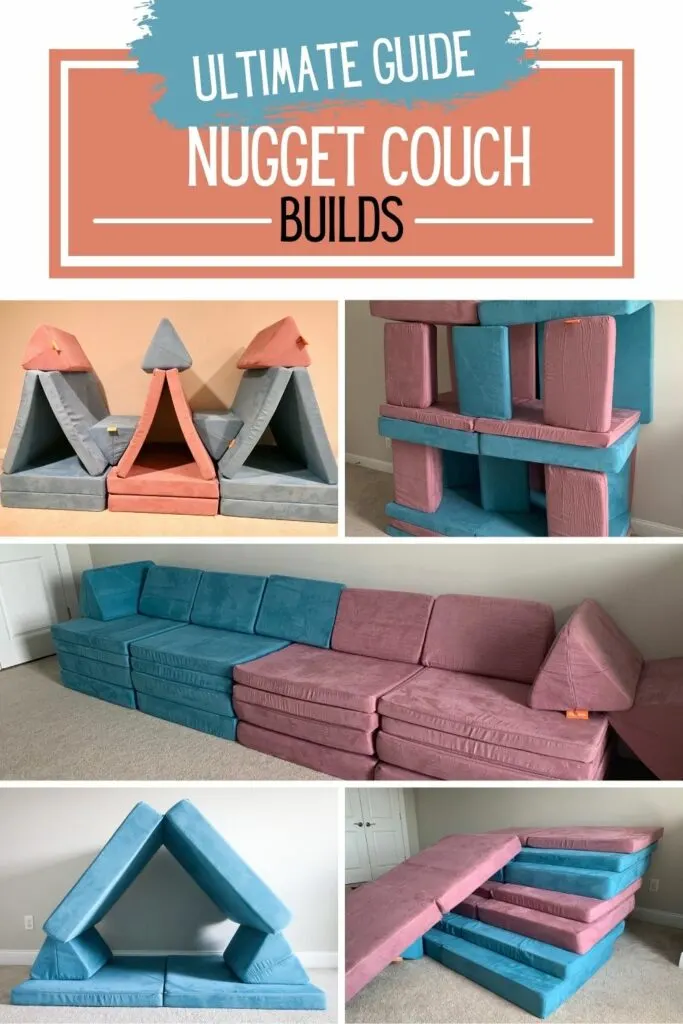 Building with Nuggets is super fun. But, it can be hard to come up with build ideas off of the top of your head. Here are some of our favorite Nugget build ideas: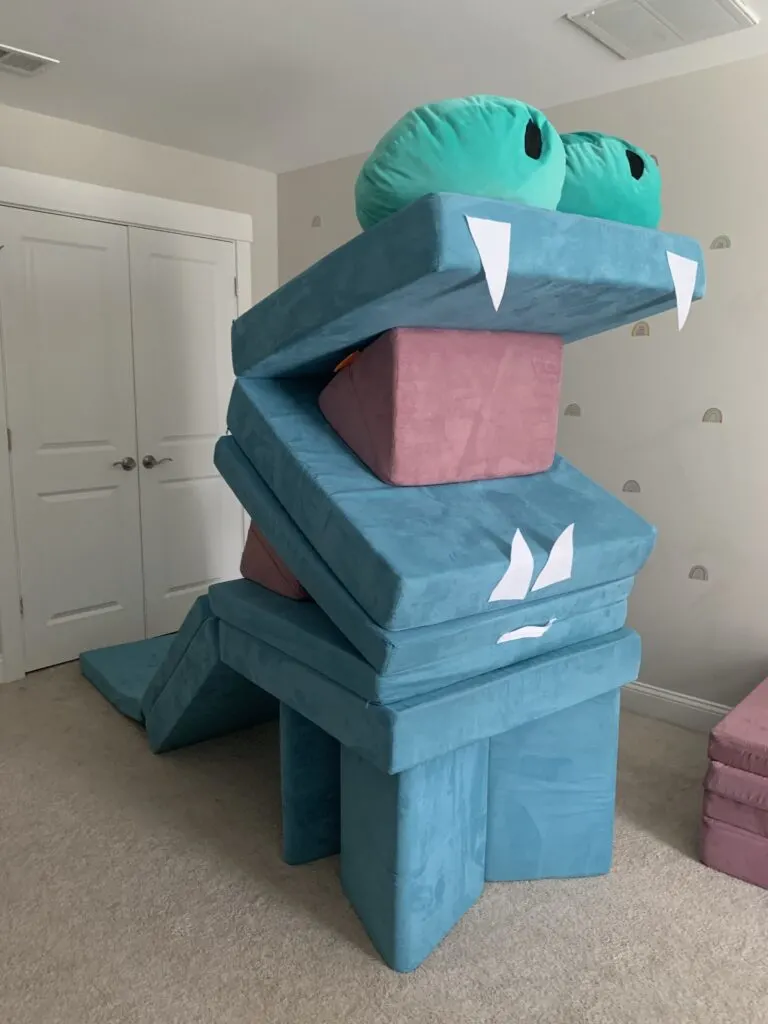 Specific Nugget build ideas:
Nugget care tips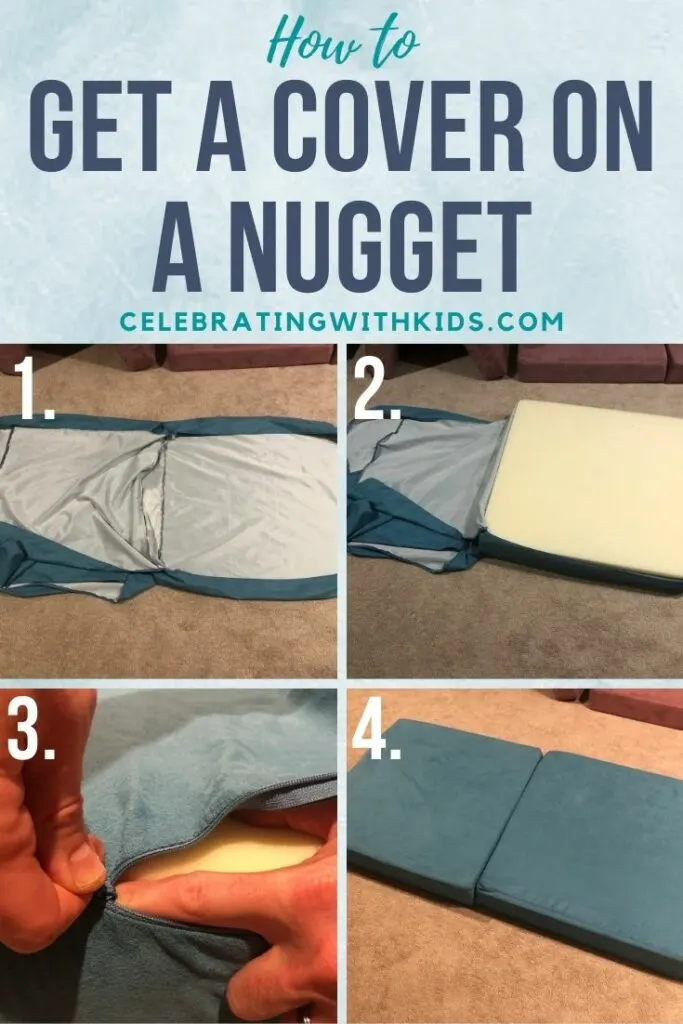 Kids are messy and rough with their stuff. Here are some of our best tips for Nugget care!
Nugget knock offs
Whether you don't have the budget for a name-brand Nugget, or if you are interested in some of the features that they don't offer, there are a ton of Nugget competitors to consider!
International Nugget Alternatives
Nugget colors and covers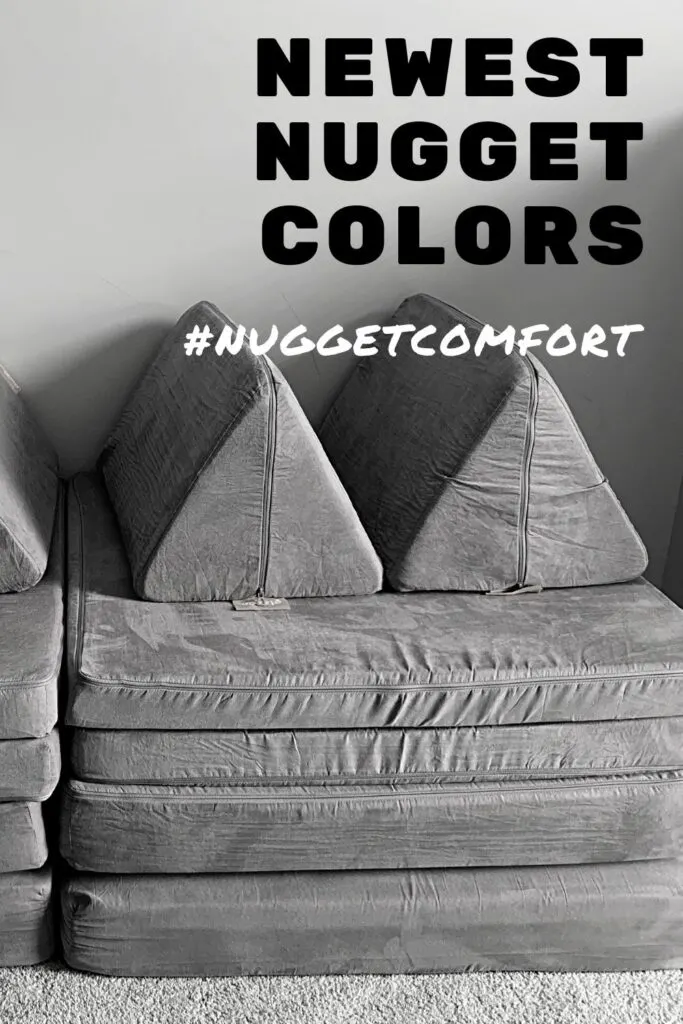 Here are some specific write ups and color-combinations of Nugget covers!
Limited Edition Nugget prints
Accessories to pair with a Nugget
Nuggets are fun on their own, but even more fun when paired with accessories!
Some of my favorite Nugget accessories: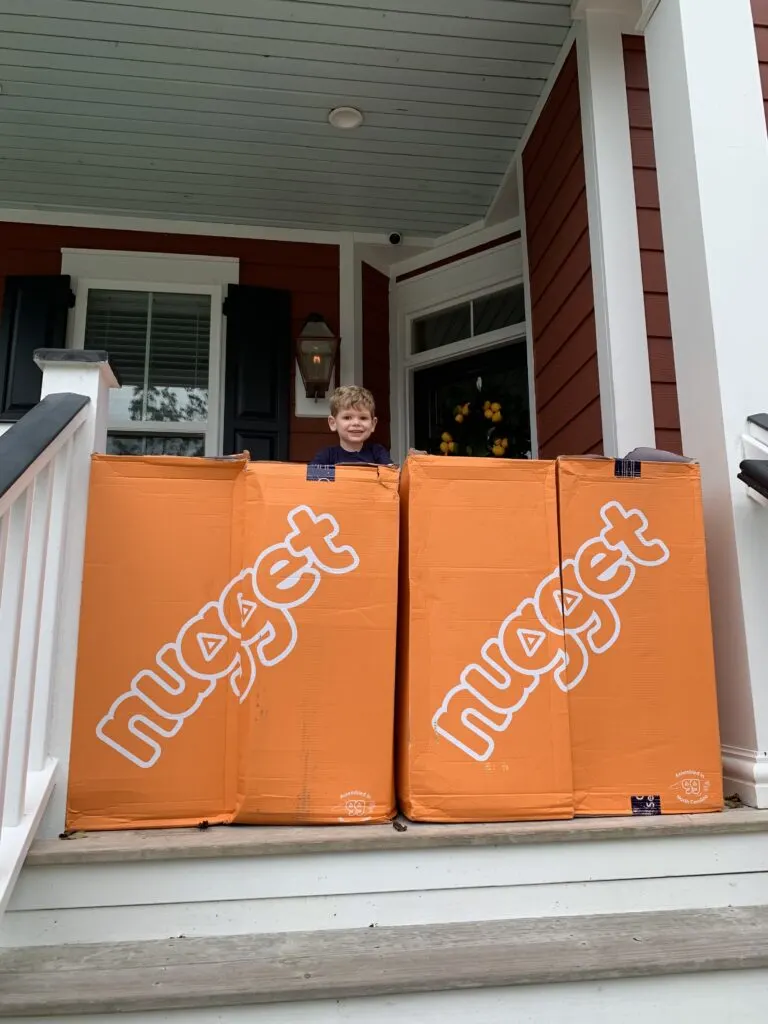 Nugget Frequently Asked Questions
Here are some of the most frequently asked questions we hear about Nuggets!
Questions about using nuggets