Wondering what people are talking about when they say Nugget cover club? Here's everything you need to know!
Nuggets are extremely addictive once you get into them. You can get obsessed with waiting for new colors to come out or to find your dream retired color.
Nugget knows that people are obsessed, and they are trying to take that obsession and channel it for good.
Enter, the Nugget cover club.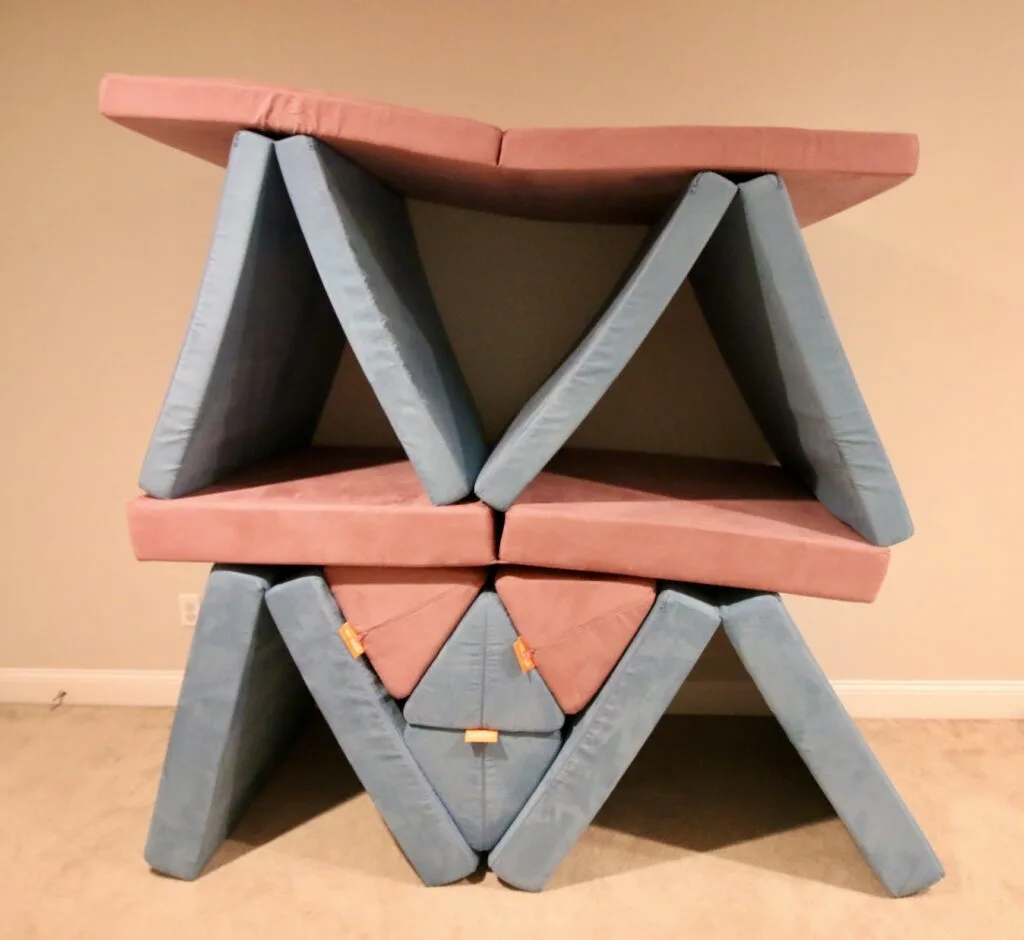 What is Nugget cover club?
Nugget cover club is a raffle put on periodically by Nugget to give away retired colored Nugget covers.
Tickets are $10 each and you must select a color (from the provided list of choices) when you purchase your ticket. Raffle tickets are non-refundable.
Then, they randomly select a few winners to get the covers! They only ship to the USA.
All proceeds go to a charity, usually something local to North Carolina where the Nugget factory is located.
How many winners are selected?
Nugget does not announce in advance how many winners are picked for each color.
It's worth noting that in the last cover club, certain colors had less winners than others – and this wasn't announced in advance either. So, certain colors had lower odds to win.
These seemed to be older, more rare colors. So, keep that in mind when entering!
How often do they do cover club raffles?
The cover clubs are not at any set interval. They have been doing about 3 a year. They will be announced a few days ahead of time via instagram and their email list, so be sure to follow along!