For a limited time, get exclusive access for 50% off!
Overwhelmed with holiday preparations for your kids?
Turn your kids' holidays into magical, stress-free memories with Little Celebrator's Club!
Ready-to-Use Fun: Instantly engage your kids with Little Celebrators Club's array of pre-designed decorations, activities, and resources. Say goodbye to last-minute searches – everything you need is at your fingertips!
Effortless Planning: Stress-free party prep is yours with Little Celebrators Club. Our printables let you savor quality time with your little ones.
Joyful Memories, Less Stress: Little Celebrators Club takes the guesswork out of holidays. Watch your kids light up with excitement while we handle the planning.
Do you find yourself overwhelmed when it comes to preparing for holidays and seasonal celebrations?
If so, we have the perfect solution for you!
Join the Little Celebrators Club!
Enjoy stress-free, delightful celebrations with your little ones. Embrace the joy of making precious memories while we take care of the preparations for you!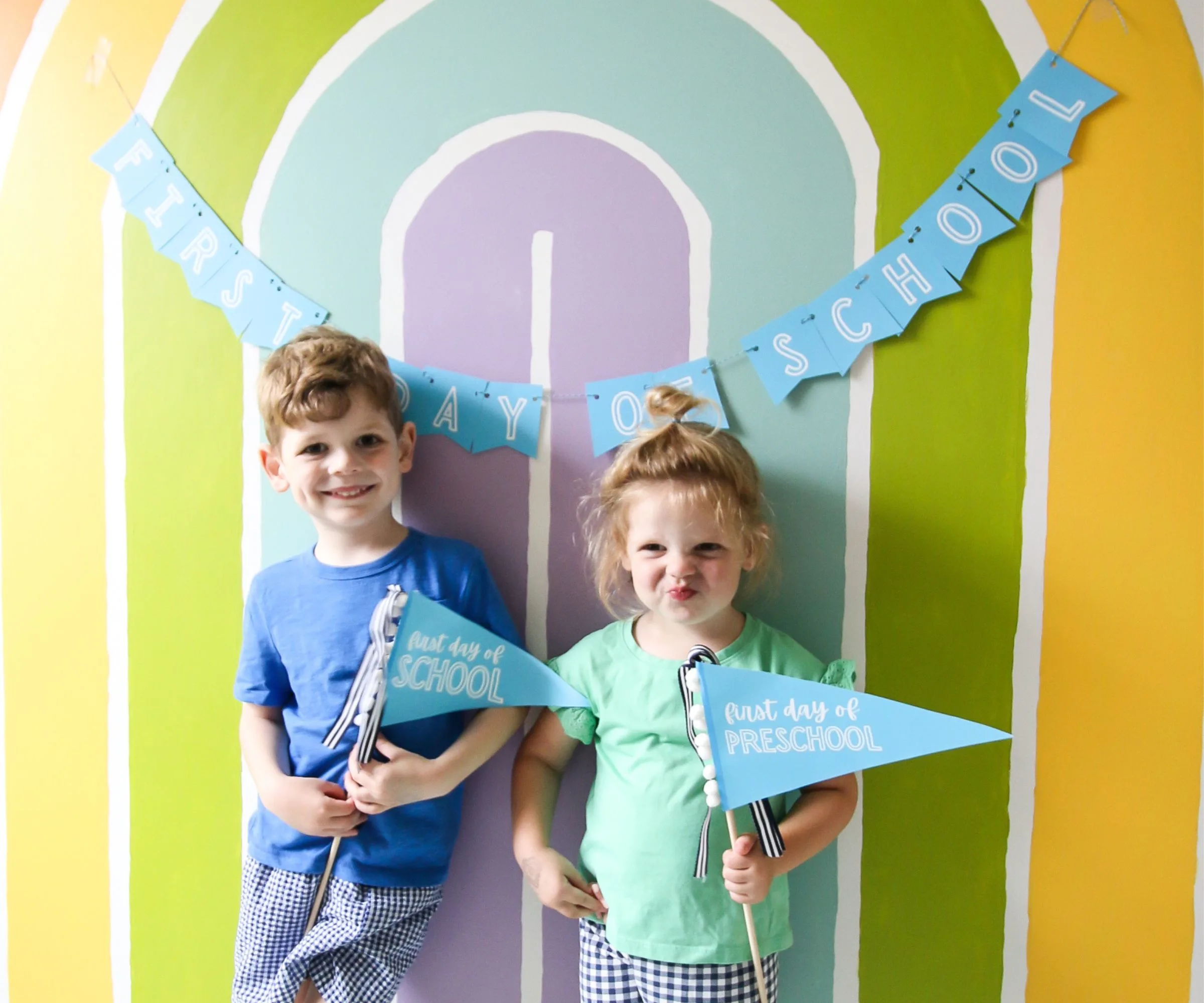 Take a peek at some of the goodness you'll find inside the club!
Premium printables designed specifically for each month – help introduce seasonal events to your little ones in a fun and joyful way!
Monthly dramatic play props with a seasonal theme – really inspire your child's creativity with props they can use for pretend play!
Everyday printables for kids + parents – streamline your days so they are less stressful and more fun!
Birthday printables – for an easy celebration with family and friends!
more added all the time!
Get ready for delightful surprises with your Little Celebrators Club membership!
Bucket lists that spark laughter and create unforgettable memories!
Scavenger hunts guide your little ones on outdoor quests that engage their senses!
Lunchbox notes that bring smiles to their faces, even when you're apart!
Count down the days with anticipation and joy using interactive countdowns!
Chore charts teach valuable life skills and instill a sense of responsibility!
Holiday decorations ensure every season is a magical celebration!
And that's just the beginning!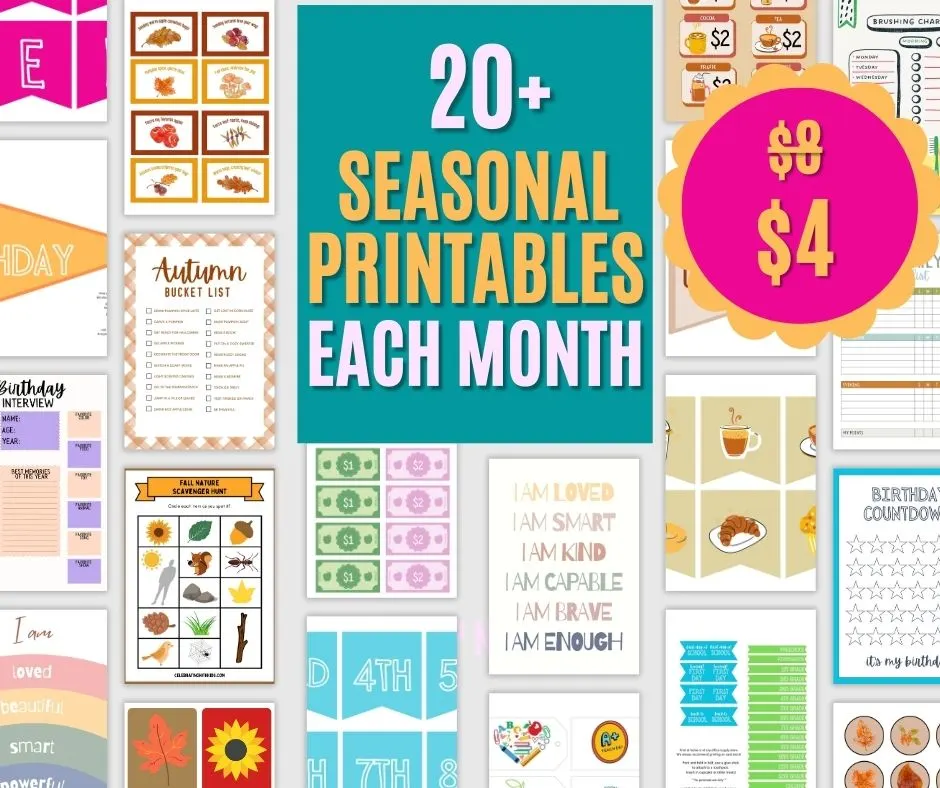 Why join the Little Celebrators Club?
Time-Saving Convenience
Everything you need is right at your fingertips – no need to spend hours searching for appropriate decorations or crafts.
Instantly download and print a wide selection of premium holiday and seasonal printables.
Stress-Free Preparation
Avoid overwhelm and last-minute scrambling by having all your holiday and seasonal materials readily available.
Say goodbye to multiple trips to the store or spending precious time creating decorations from scratch.
All-Inclusive Membership
Get ready to celebrate even the littlest holidays with your kids – from major festivities to whimsical and lesser-known occasions.
Our printables include banners, signs, pennants, and more, ensuring you have everything necessary to create a festive atmosphere effortlessly that inspires creativity, fun, and learning.
Engaging Activities for Your Little Ones
Our printables are not only decorative but also interactive and engaging for your kids.
Foster their creativity, fine motor skills, and imagination while having fun together.
Get your first month for 50% off
Only $7.99 $3.99 for new subscribers!
Make everyday special for your kids with the Little Celebrator's Club!
Some of the printables you will see are:
banners
pennants
signs
cards
placemats
cupcake flags
scavenger hunts
printable activities
placemats
planners
checklists
and a monthly dramatic play set!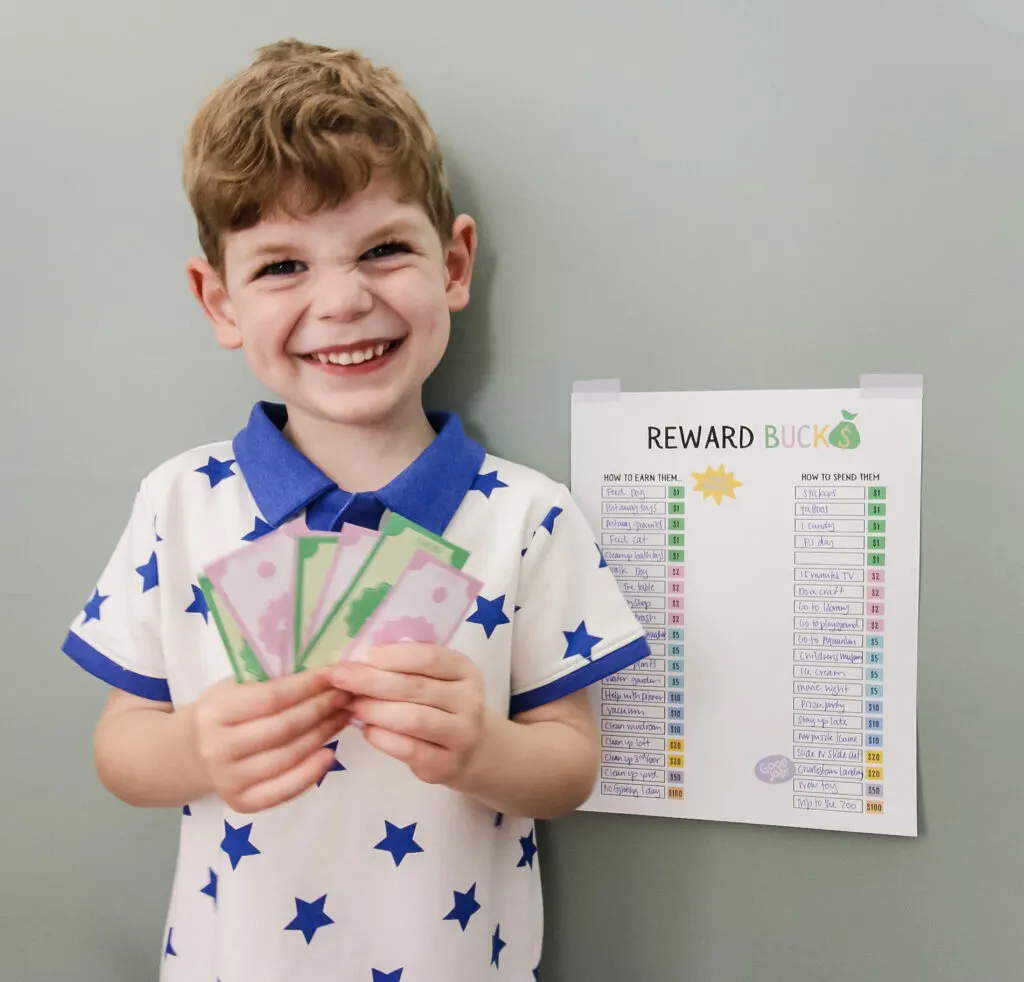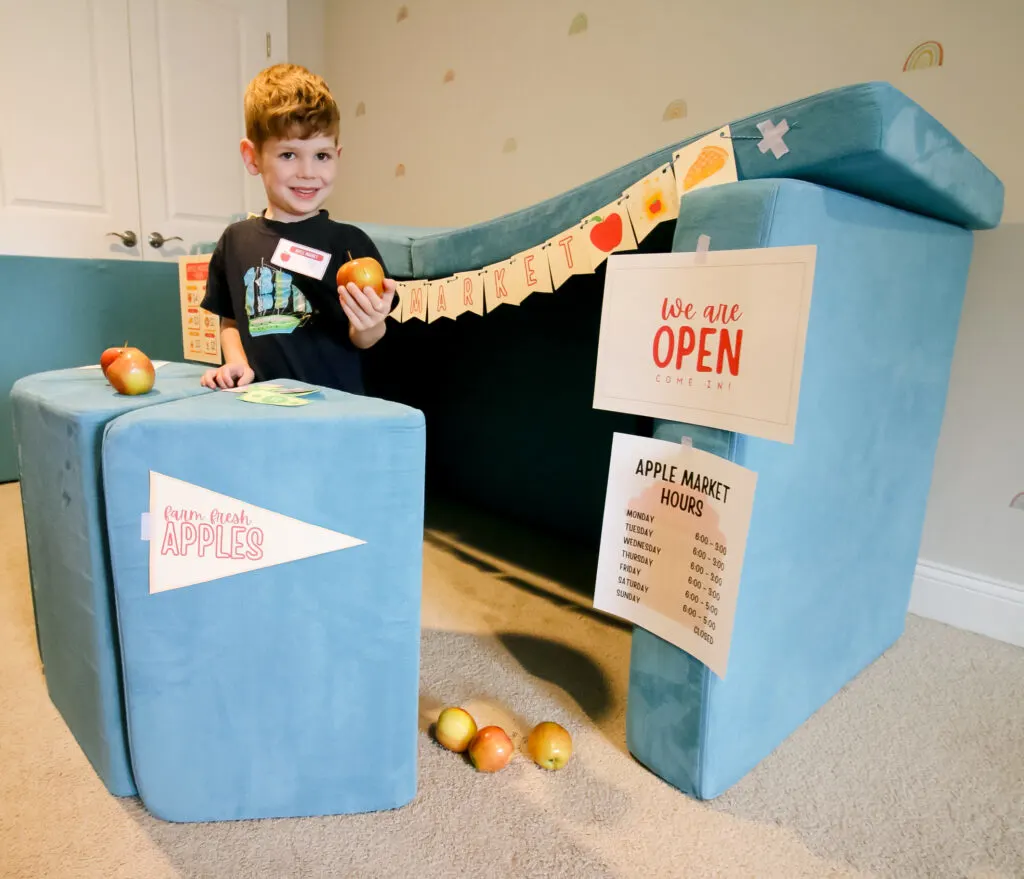 Take the overwhelm out of holiday planning
No more scrolling on Pinterest and feeling overwhelmed.
With the Little Celebrators Club, you can easily access a curated selection of premium printables each month, making holiday planning a breeze.
Say goodbye to stress and hello to joyful celebrations with your kids!
Hi, we are Sean & Morgan!
We are parents just like you, on a mission to transform ordinary moments into extraordinary memories with our kids.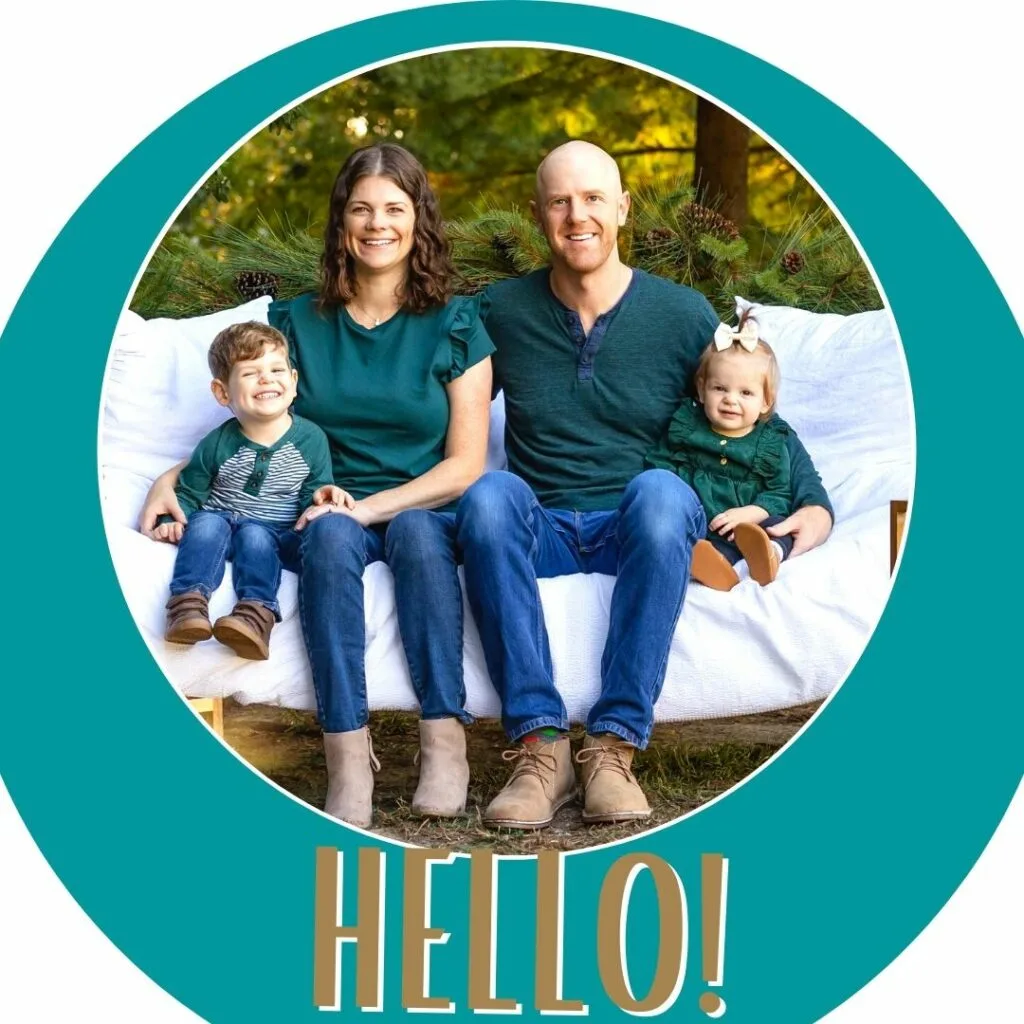 We understand the fast-paced, whirlwind lives we all lead, filled with endless to-do lists and jam-packed schedules.
But amidst the chaos, we believe in the magic of creating special moments that make our kids' faces light up with joy.
That's why we've curated a treasure trove of vibrant banners, signs, pennants, and more, all just a click away.
No more scrambling for decorations or spending hours hunting for inspiration – everything you need is right at your fingertips!
Let us be your partners in making every day a cause for celebration.
Join the Little Celebrators Club and unlock a world of joy, creativity, and hassle-free fun.
Together, let's transform ordinary moments into extraordinary memories that will be cherished for years to come.
Don't miss out on this offer!
Only $7.99 $3.99 for new subscribers!