Let's make every day with your kids a celebration!
We get it – being a parent is a wild ride, and we're here to make it a little smoother and a lot more fun.
At CelebratingWithKids, we're not just experts; we're fellow parents navigating the same crazy, wonderful journey.
We've got honest toy reviews to help you shop for your little ones, craft ideas that won't turn your house into a glittery mess, and a treasure trove of free printables, turning every day into a celebration!
Get Started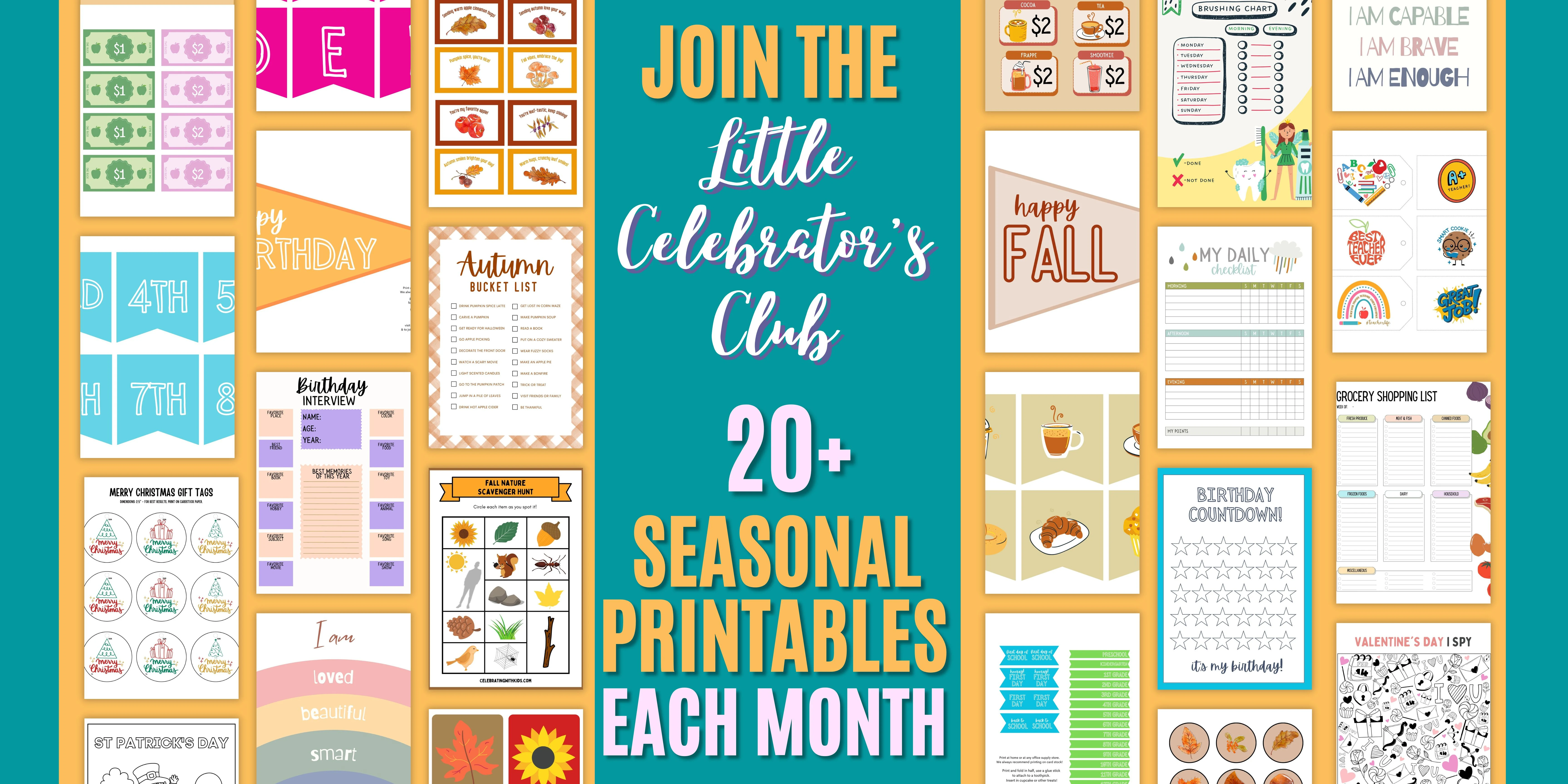 Fall with Kids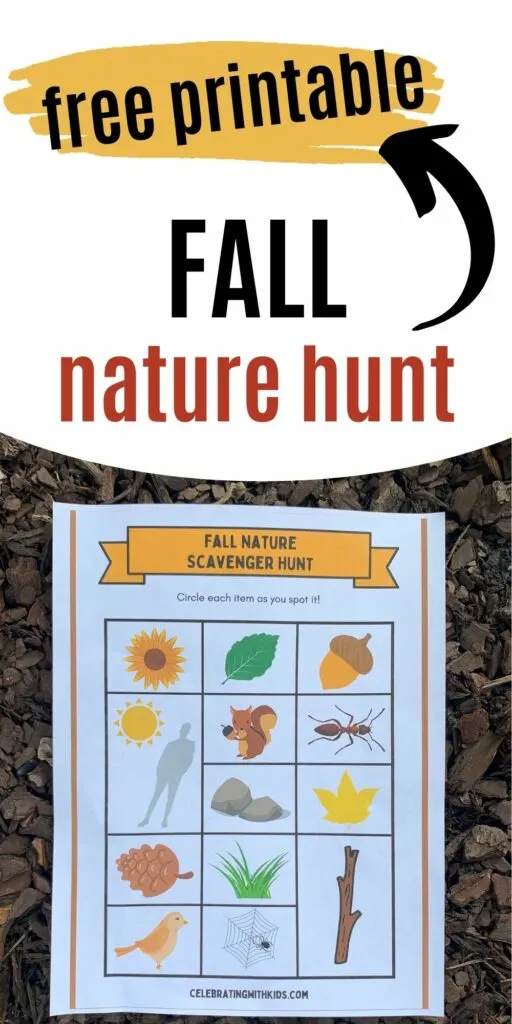 Thanksgiving Ideas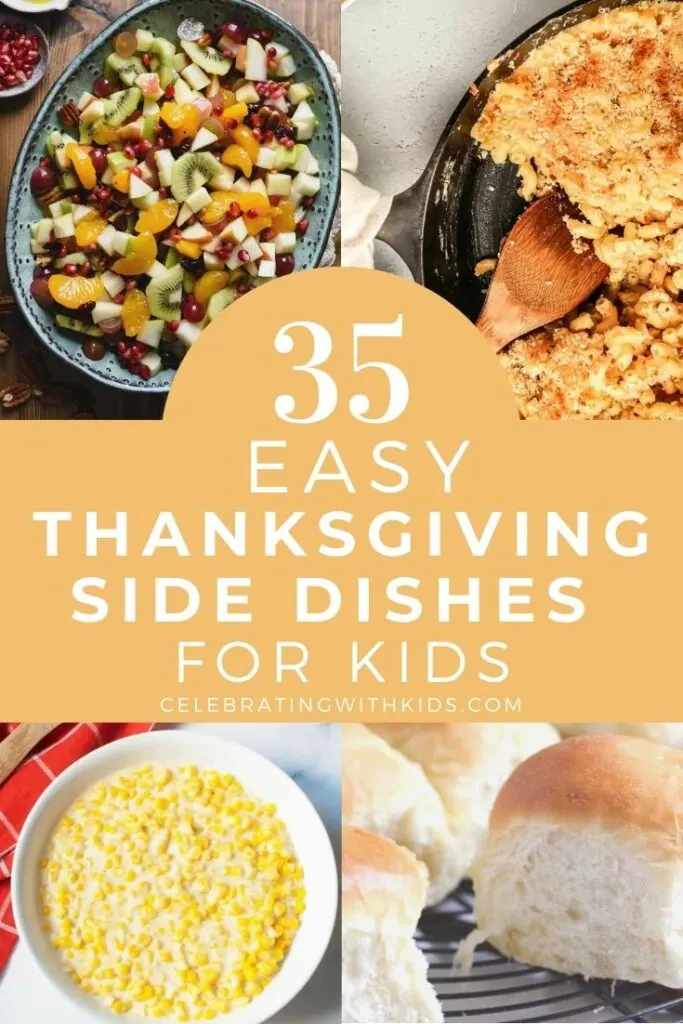 Gift Guides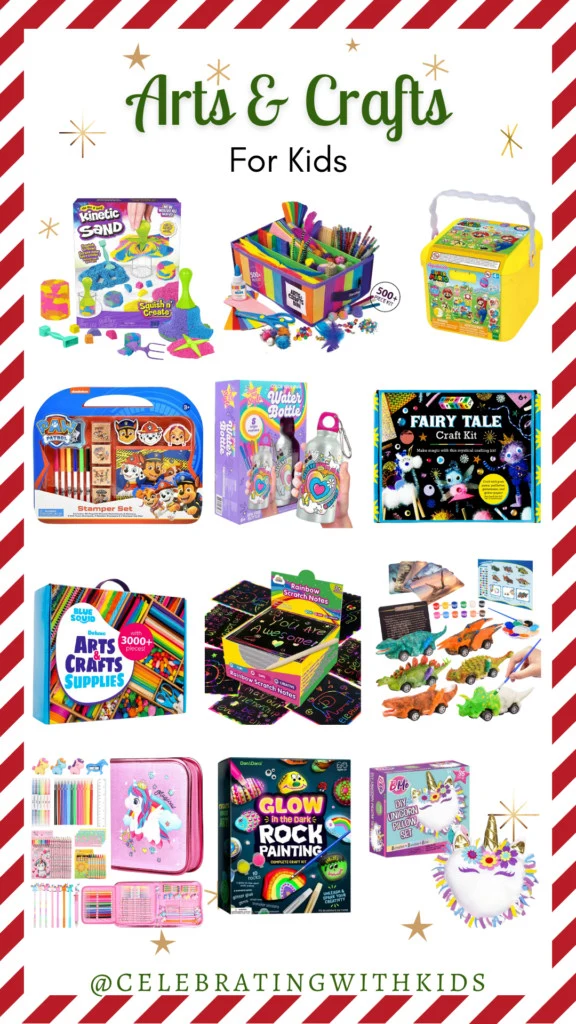 Nugget Love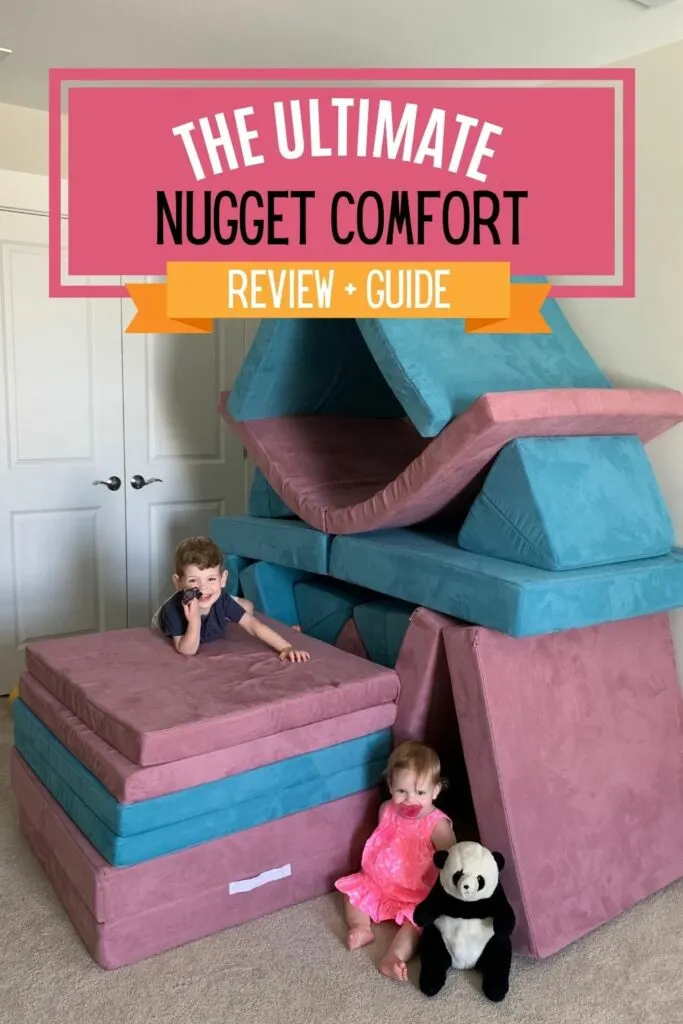 Nugget Builds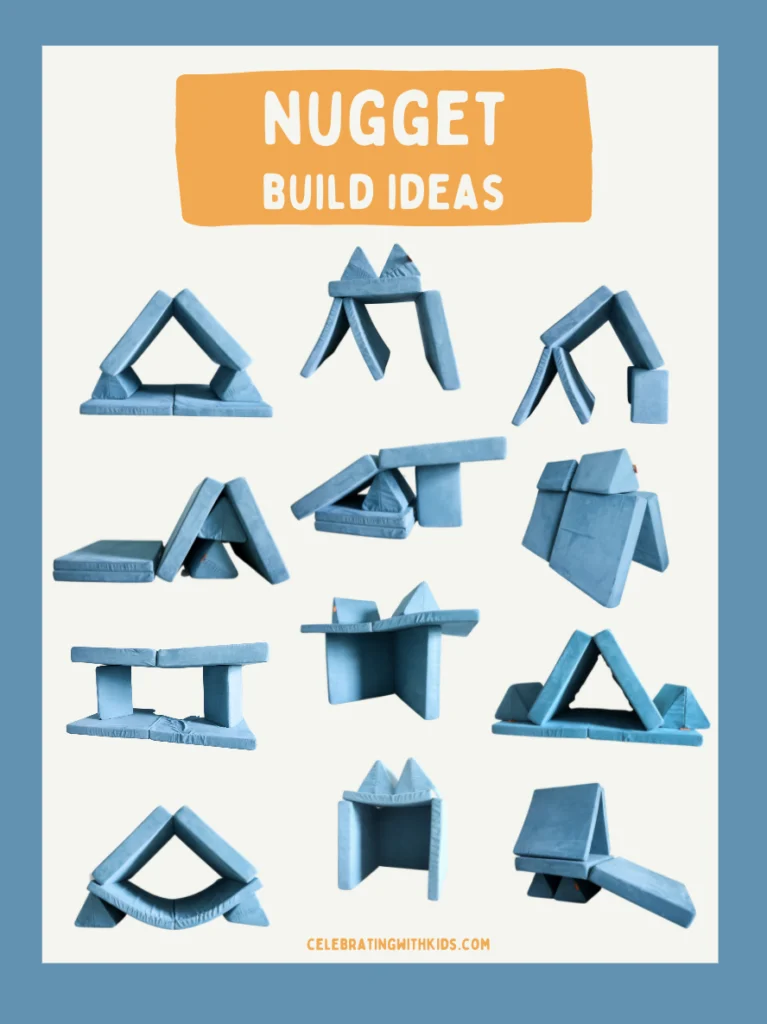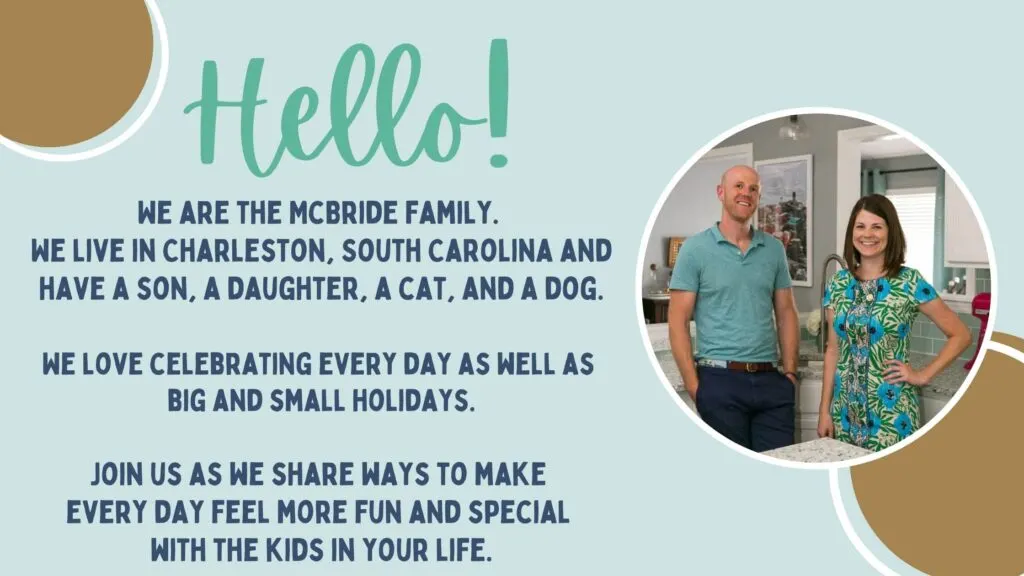 Scavenger Hunts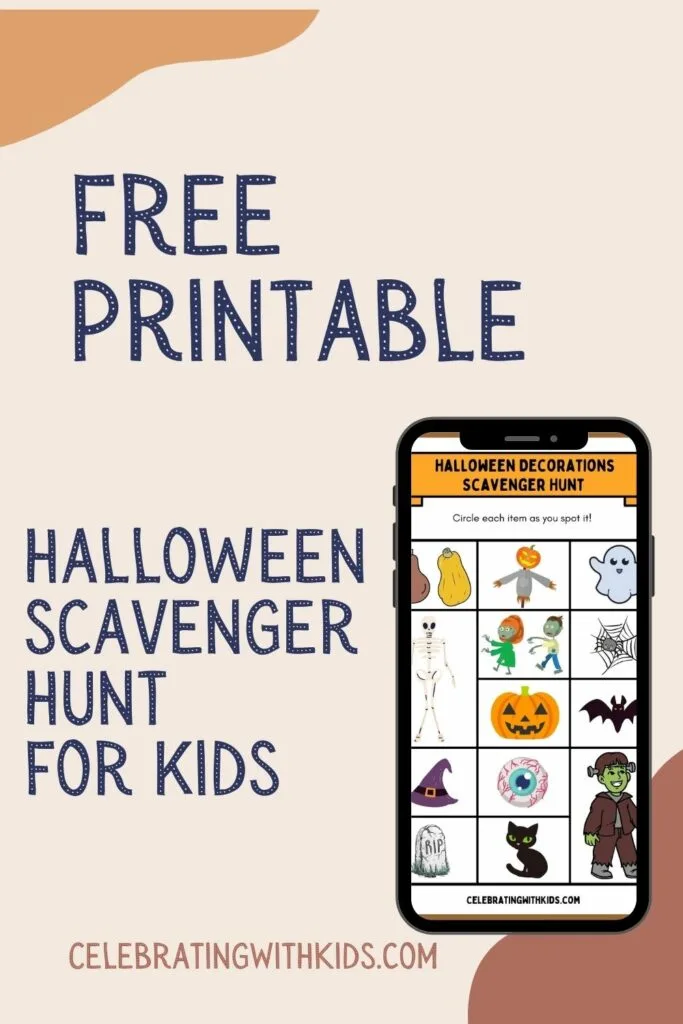 Homemade play dough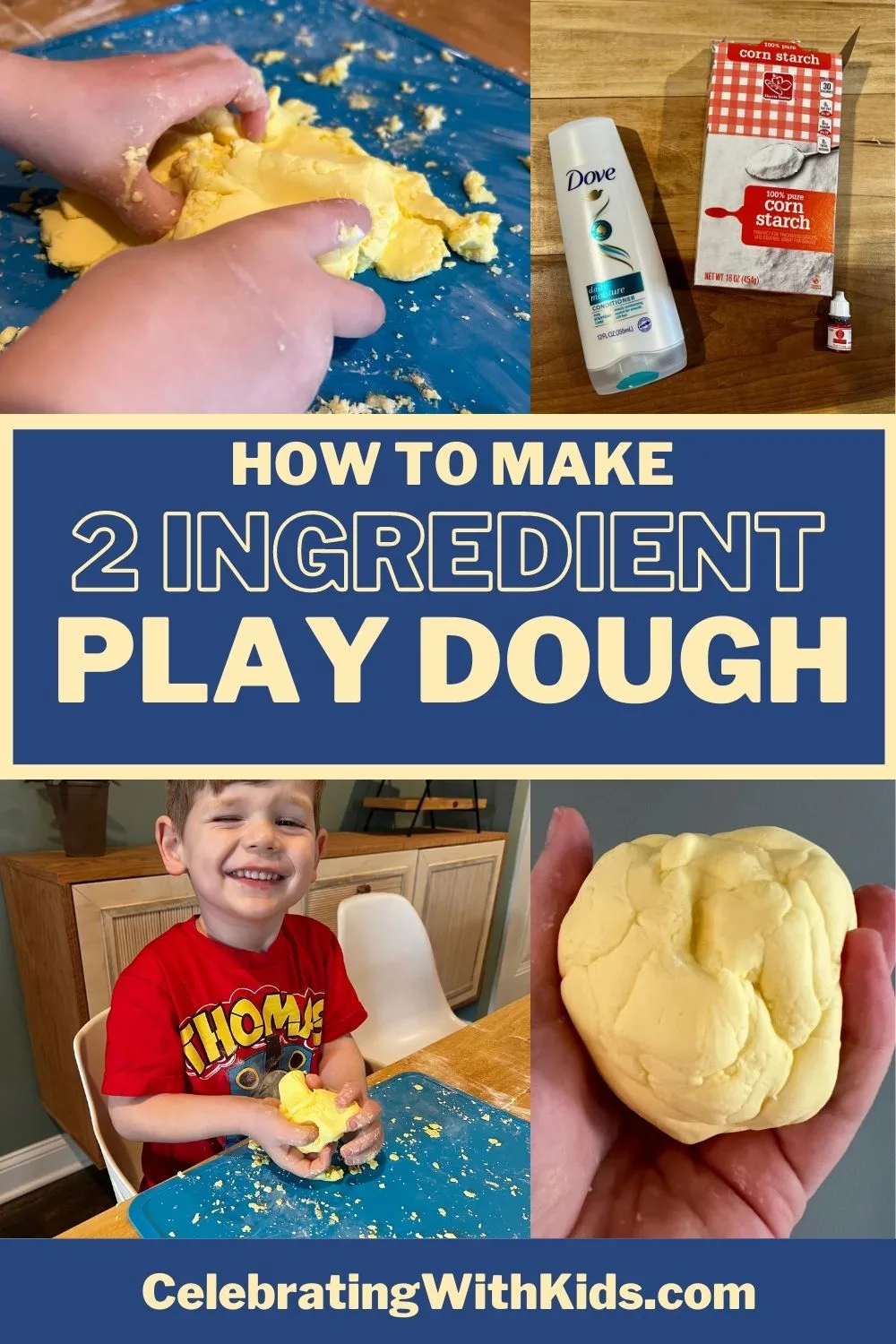 Our favorite kids toys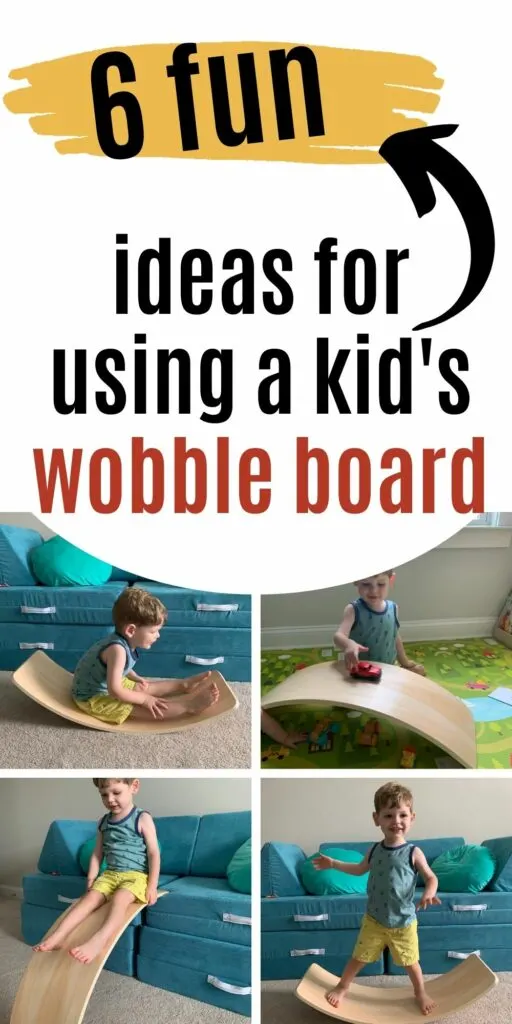 Book lists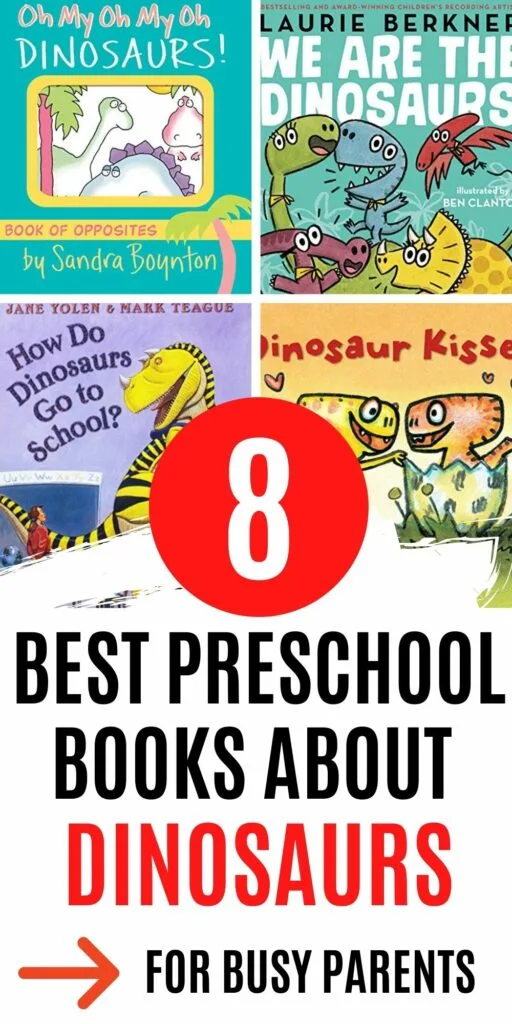 Pikler Triangles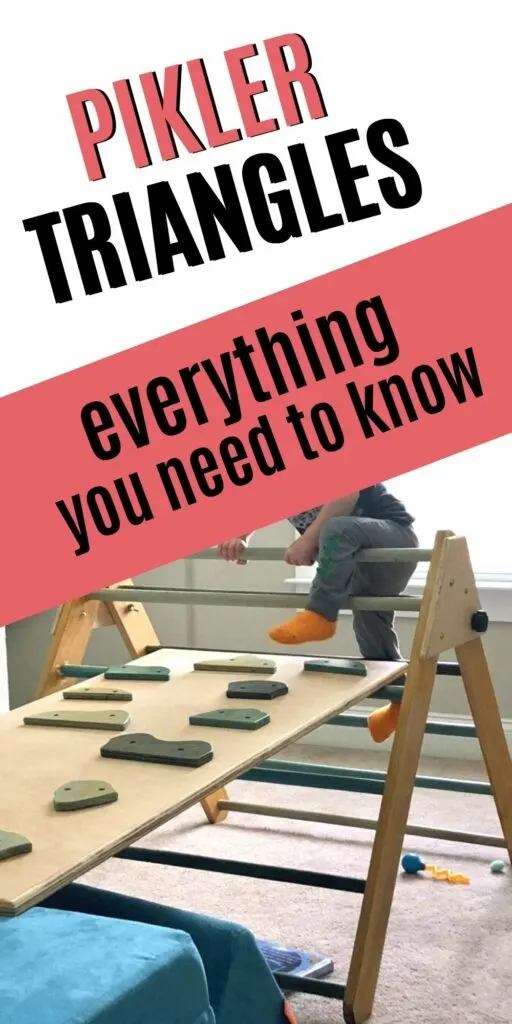 Magnetic tiles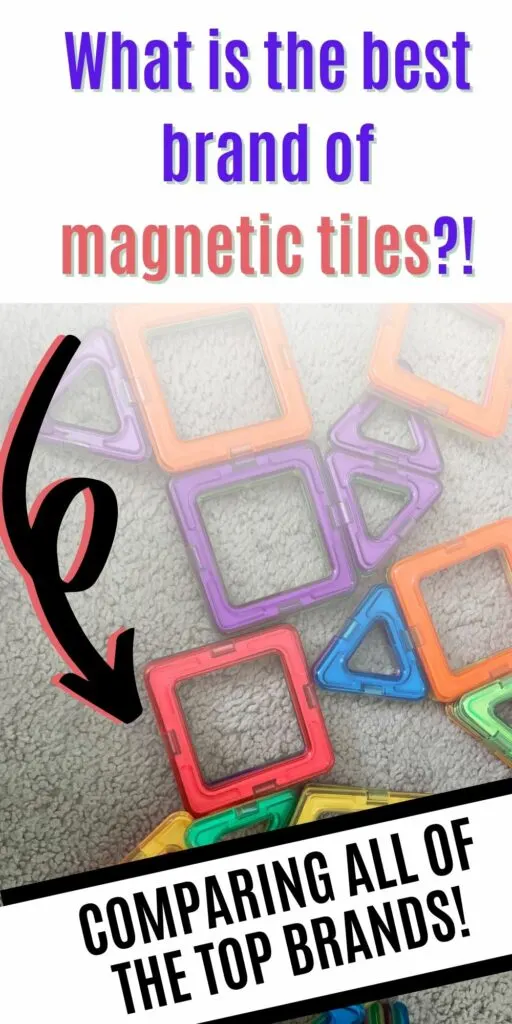 Squishmallows