Do your kids love playdough? Here are the best playdough tools you can buy or gather from household items I bet you already have!
Play dough is a universally loved kids toy. It's also a super popular birthday party gift idea, party favor, and class gift.
So, naturally, we have a lot of play dough.
Play doh is great for open ended play, but sometimes kids need a nudge of guidance.
For that reason, we have a few big zipper bags full of play dough tools and accessories.
These are not structured activities but little gizmos and gadgets to inspire them to play freely!
Here are some of our favorite playdough tools for kids.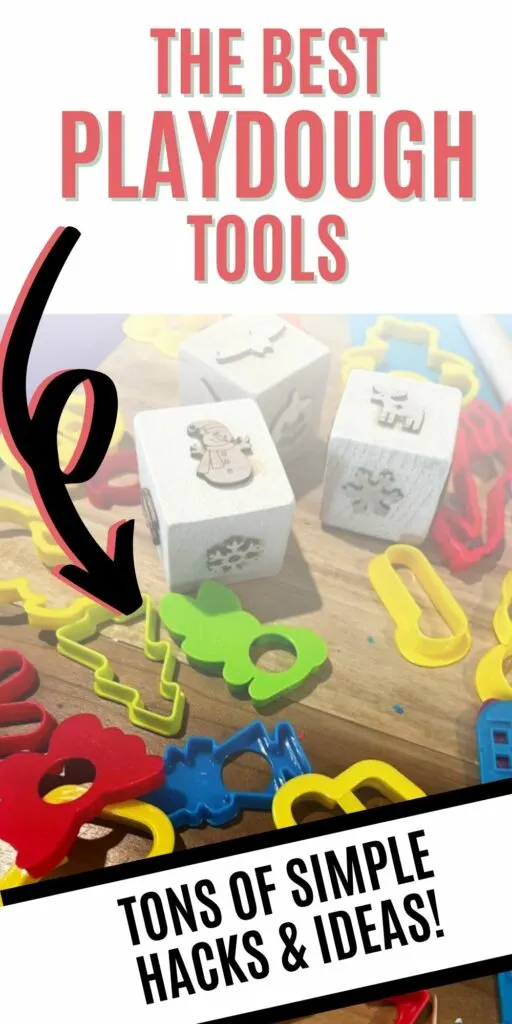 The best playdough tools
"Official" playdough accessories
Of course, there are loads of tools that are meant to actually be used for play dough. Here are some favorites: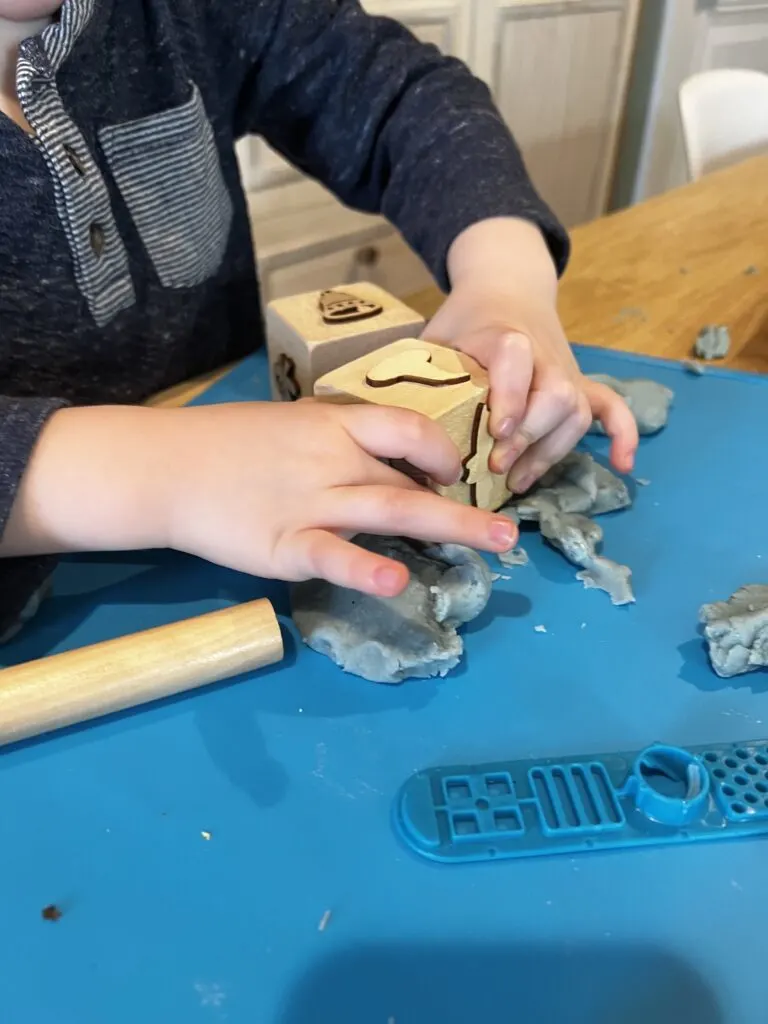 Play doh cutters
It's fun to use a variety of (kid safe) knives and cutters to chop and cut play dough!
Play doh scissors
I am nesting this in the cutter category, but kid-safe scissors are also great dough scissors for cutting play dough, especially as it comes out of play dough presses!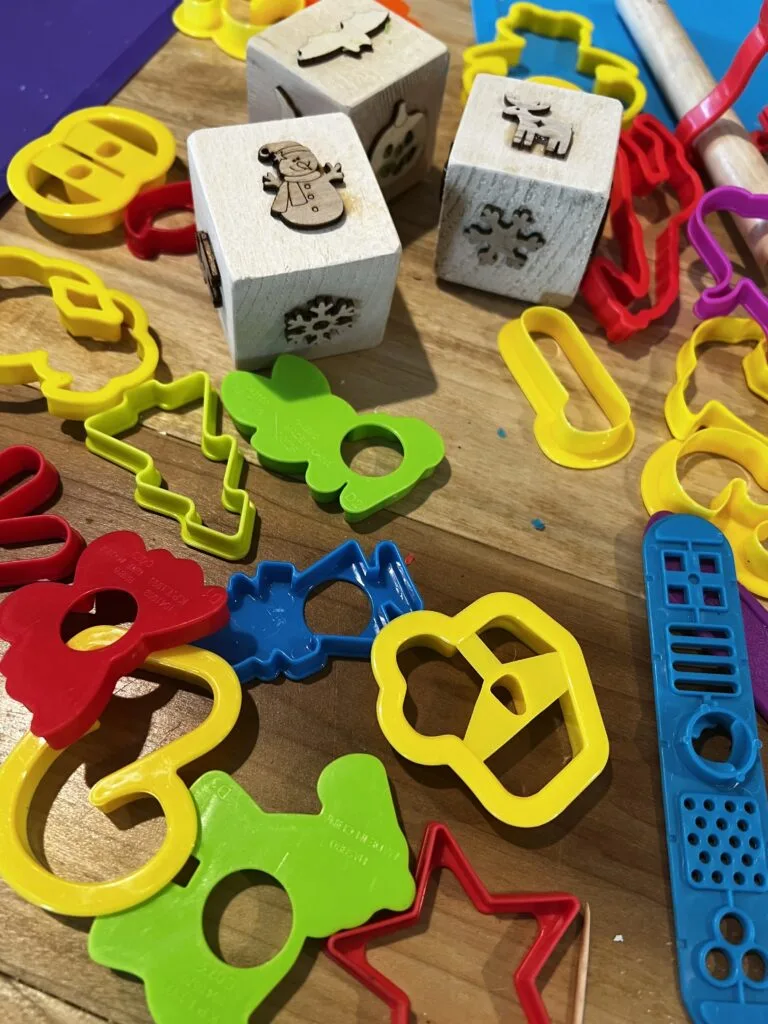 Play dough cookie cutters
Not to be confused with knife and scissor type cutters, cookie cutters are essential for your play doh tool set!
You can use cookie cutters you already have, but wash them VERY carefully before using them for food again – intricate cookie cutters can get dried play doh in the tiny crevices.
Play dough rolling pins
Dough rollers are a huge part of play dough and getting it ready for cutting or cookie cutters!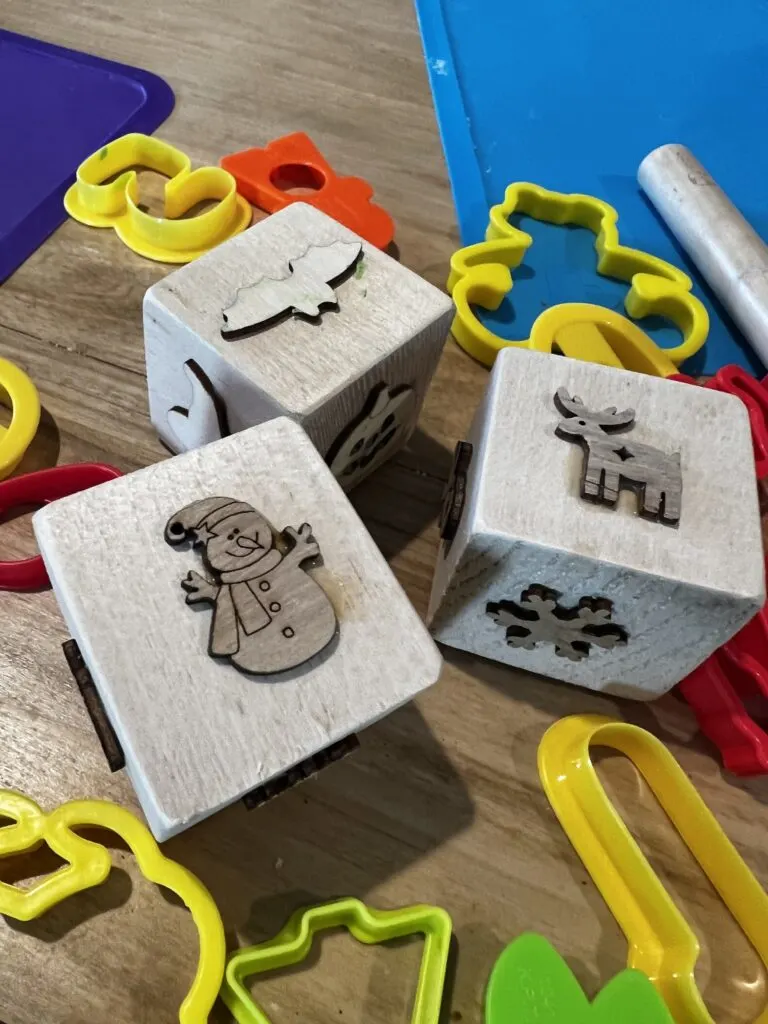 Play dough stamps
I think that play dough stamps are a super underrated tool! They don't cut all the way through the dough but instead imprint a design. They are a huge hit with my kids!
Wooden play doh tools
If you prefer wooden toys, you might prefer these wooden play doh accessories!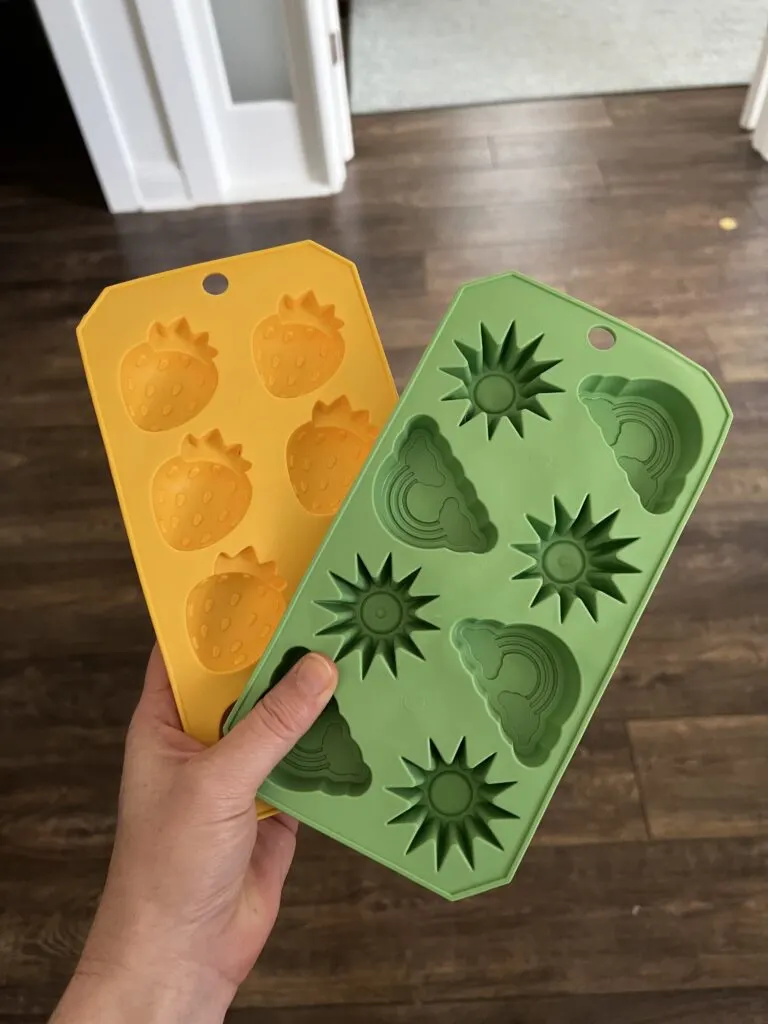 Play dough mats
If you plan to do play dough on some sort of tabletop, it can help to have a tray or mat to play on! Don't play on paper – the play dough WILL get stick!
Other random stuff that makes play doh fun
With a little imagination, almost anything can be a play dough instrument! Experiment with what works the best to help kids develop fine motor skills and have fun!
What are your favorite play dough tools?