Hey there! We're Morgan and Sean McBride, navigating the whirlwind of parenthood right here in the charming city of Charleston, South Carolina.
In our lively household, you'll find us, along with our two children, our adorable pets, and a whole lot of laughter.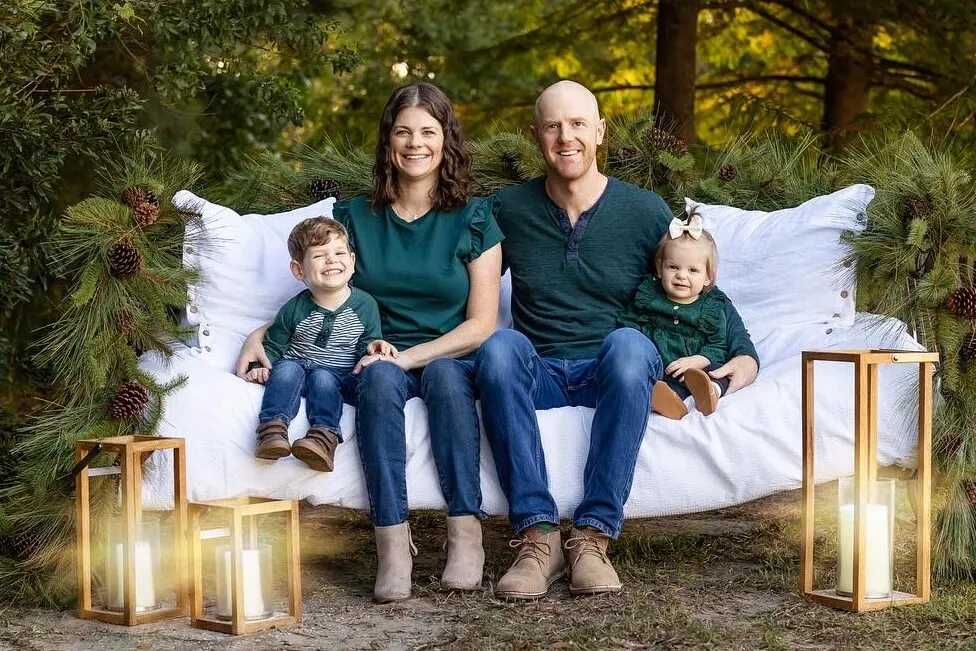 When I first became a parent in 2018, I was determined to create picture-perfect holidays and craft adorable homemade activities for my kids. Pinterest became my virtual best friend, but soon I found myself drowning in hours of scrolling, trying to find that elusive perfect inspiration.
Burnt out and realizing the gap between picture-perfect pins and reality, I knew there had to be a better way.
I wanted nothing but the best for my kids, but I was tired of wasting time, money, and energy on overhyped gadgets and games. The struggle was real, and I decided it was time to simplify the process and share my discoveries with fellow parents.
In 2020, amidst the chaos of the pandemic, our family welcomed our daughter. Spending so much time with my kids made me realize the incredible journey I was on.
Parenthood became more than just a part of my life; it became my life. Every moment, every challenge, and every triumph inspired me to share our story with others in the trenches of parenthood.
So, armed with years of blogging experience since 2012, a passion for authentic celebrations, and a determination to find the best toys without the fuss, I launched CelebratingWithKids.com.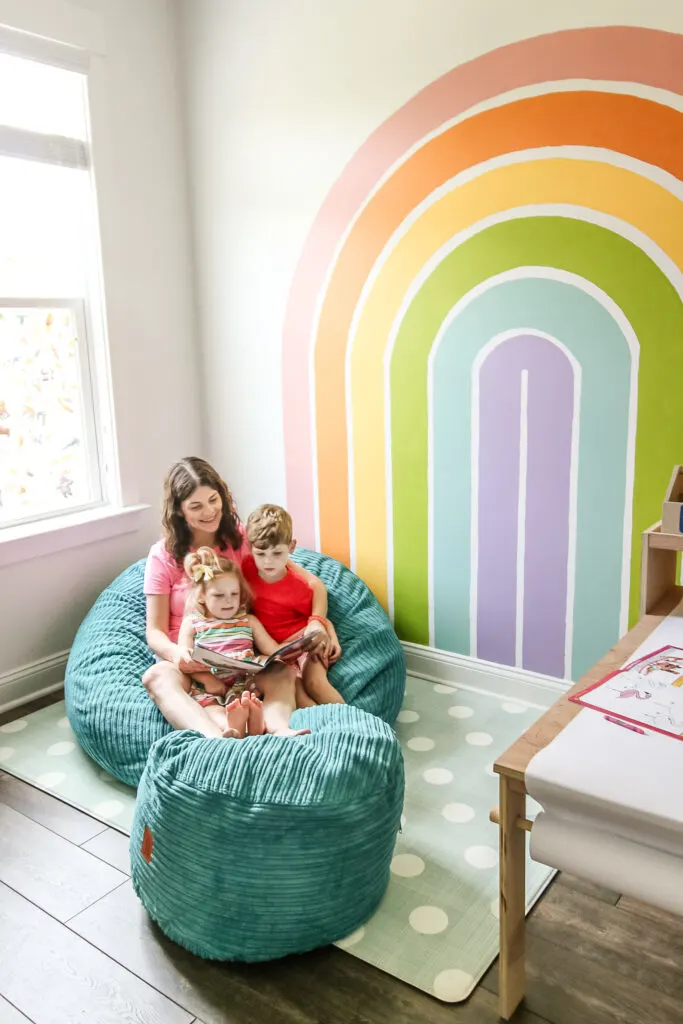 Here, we embrace the messy, the real, and the beautifully imperfect side of parenting. From Pinterest-worthy holidays to practical homemade activities, we curate ideas that are doable and delightful.
Our mission is simple: to share what we've learned and help you make the most of your wild parenthood journey.
Whether you're a parent seeking inspiration, a tired Pinterest-scroller in need of a break, or someone just looking for a community that gets it, you're in the right place.
Join us as we celebrate the magic in the everyday, find joy in the chaos, and support each other in this incredible adventure called parenthood.
Together, let's make every day with our kids a celebration, because even in the messiest moments, there's magic. Here's to parenting, one beautifully imperfect day at a time! 🎉👨‍👩‍👧‍👦🐾
Love saving money? Be sure to join our Kids Deals Facebook Group!
Contact us at: Hello@CelebratingWithKids.com