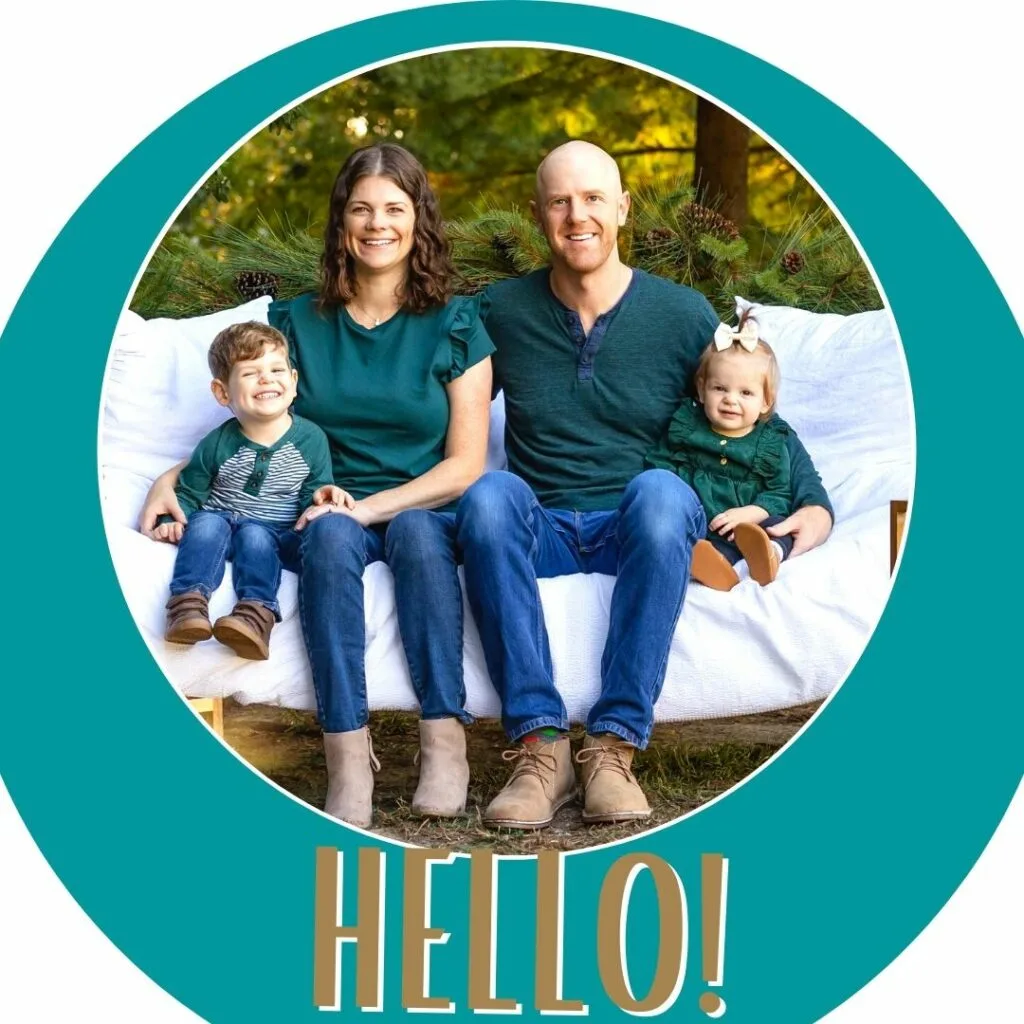 Hello! We are the McBride family. We live in Charleston, South Carolina and have a son, a daughter, a cat, and a dog.
We love celebrating every day as well as big and small holidays. Kids just make all holidays feel more special and fun.
Join us as we share ways to make every day feel more fun and special with the kids in your life.
Contact us at: Hello@CelebratingWithKids.com