Love Nugget kids couches? Check out their newest colors!
We are obsessed withNugget couches! If you also love Nuggets, you might be closely following the new color releases.
Whether you want a new nugget, a new cover, or are just curious, here's what's new!
Read about when new colors are released here!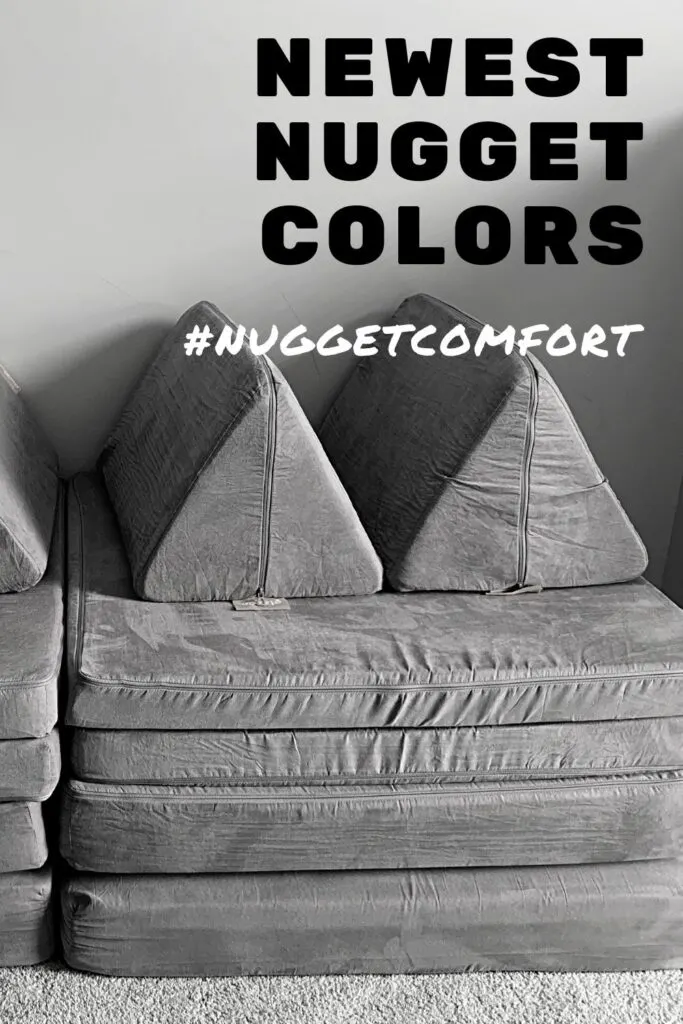 Fairway
Nugget is dropping some big hints that they will be dropping a new green Nugget on July 19th!
They have hinted hard that it will have a golf-inspired name and be grass green colored. The color is called Fairway and it's a beautiful grass green.