Love the look of a Nugget but don't love the price tag? Let's talk about the best alternatives and if there is a Costco Nugget Couch knock off!
Nugget couches are an awesome kids toy and playroom accessory.
We love them to use to build forts, tunnels, slides, obstacle courses, and tons of other builds.
However, they are a bit pricey, ranging from $250-300 each.
So, it makes sense to look for a cost-saving alternative. And, Costco is one of my favorite places to shop for deals (and hello, check out my favorite Costco snacks for kids, too)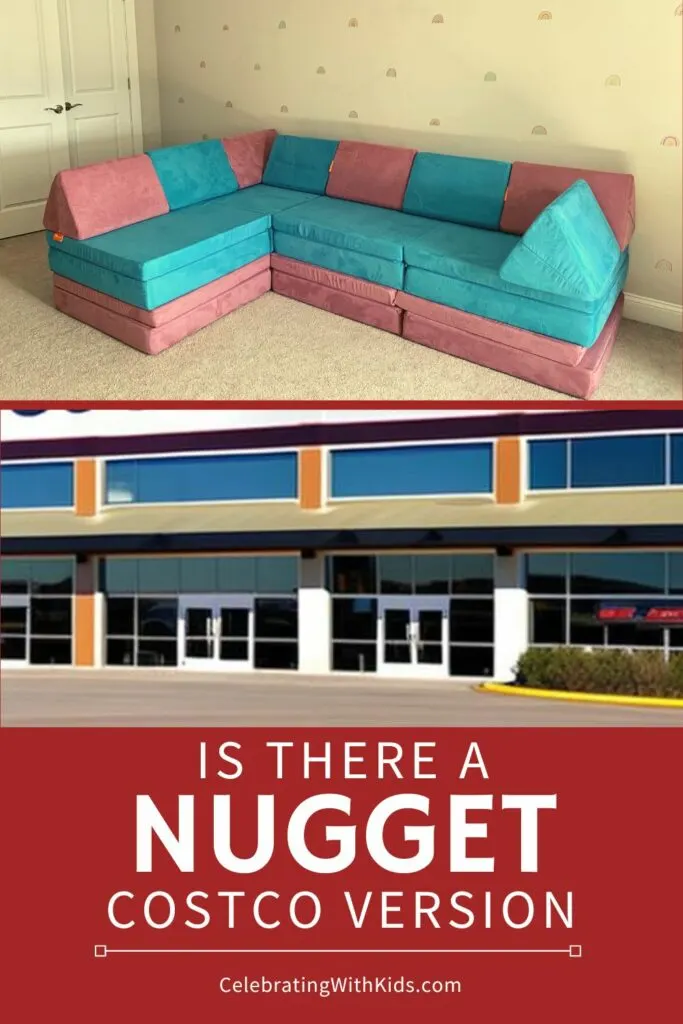 Want more Nugget-y content?
Is there a Costco Nugget Couch alternative?!
Costco is now offering the Yourigami Kids Convertible Play Fort.
This is a play couch & fort making set that includes 12 pieces:
2 hinged panels
2 square panels
2 triangles
2 rectangles
2 circle pop-outs
2 square pop-outs
the overall base (24″x56″) is quite a bit smaller than the Nugget (33″x66″) but it does have a lot more pieces to get creative with.
You can read my complete comparison of the Nugget vs the Yourigami play couch here!
Also, Costco does have a few cool other climbing toys for kids!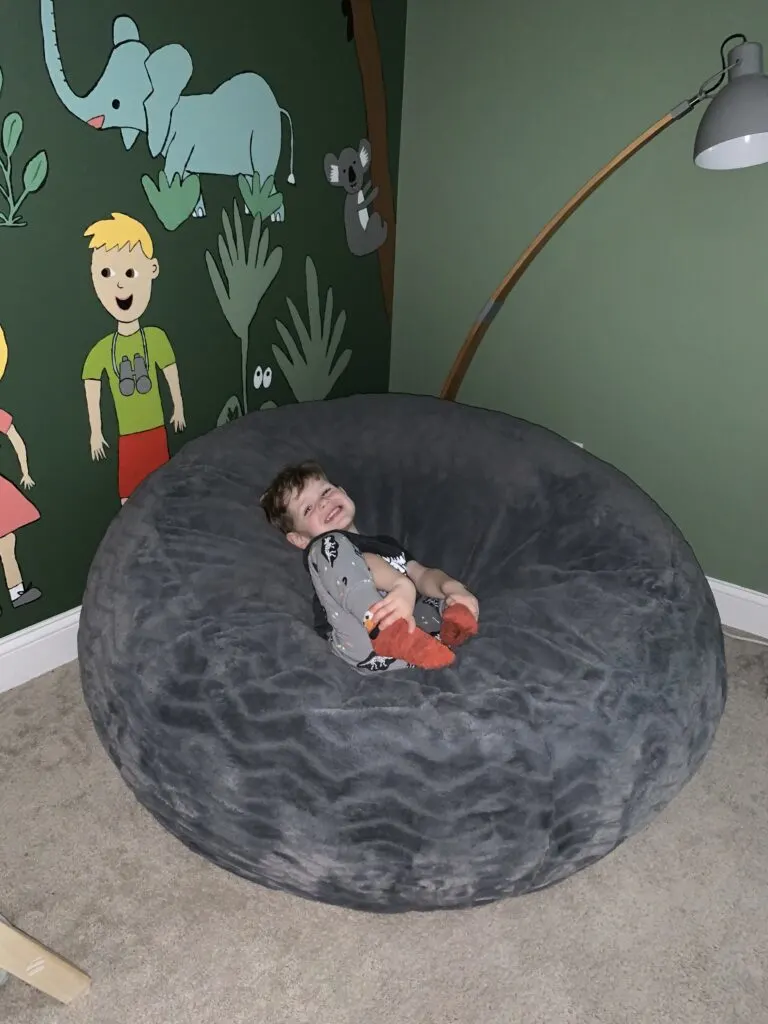 Costco sells AWESOME huge beanbags. We have 2 – 1 in each of my kids bedrooms.
They also often have the crash pads by the same brand, which are more rectangular and less bean-baggy.
Crash pads are great for lounging or for pairing with indoor kids gyms or anything they might want to crash off of.
Costco Couches
Costco also sells a variety of normal, adult sized couches. Some of these are modular in design, meaning the pieces can be slid around to form different layouts.
However, they don't typically sell kid-specific couches.
The best Nugget Alternatives
Foamnasium Blocksy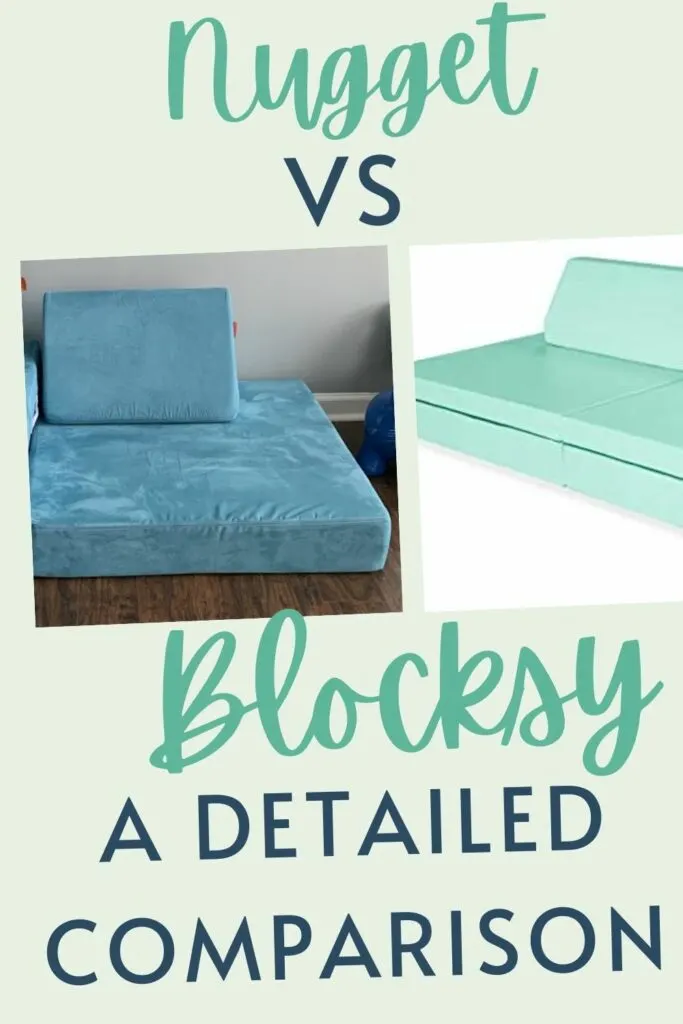 Blocksy is the long time competitor for the Nugget and is super popular.
Blocksy is very similar to the Nugget but the main difference is that it is vinyl with non-removable covers compared to microsuede on zippers.
You can read my complete blocksy vs Nugget review here.
Sam's Club Explorer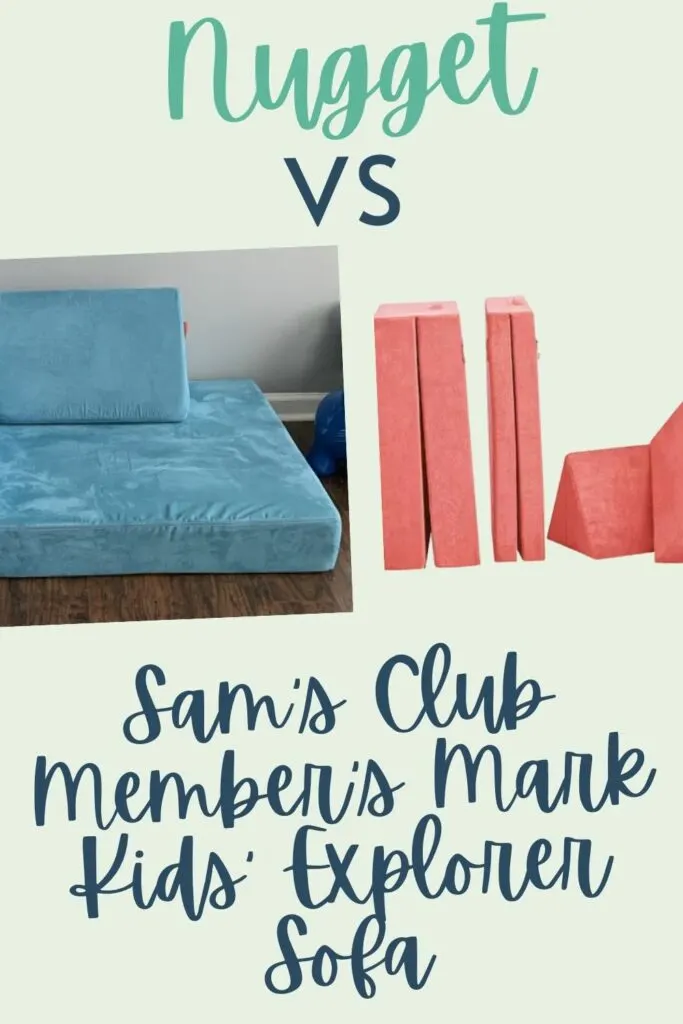 Sam's Club has a play couch that is a pretty direct Nugget knock off, but at a discounted price.
If you have a Sam's membership, this could be a great way to get a play couch for a deal.
It has mixed reviews but I think the Sam's club generous return policy makes it a great buy!
Read my detailed comparison of the Nugget vs Sam's Club kids couch.
Other Nugget Alternatives
Those are the top two Nugget alternatives, but there are TONS more.
Some offer outdoor covers, arches, wedges, and tons of other cool add ons that can also pair well with a Nugget!
Before you go…
Costco is da bomb, but there are some other popular alternatives!
What are your favorite things to grab at Costco?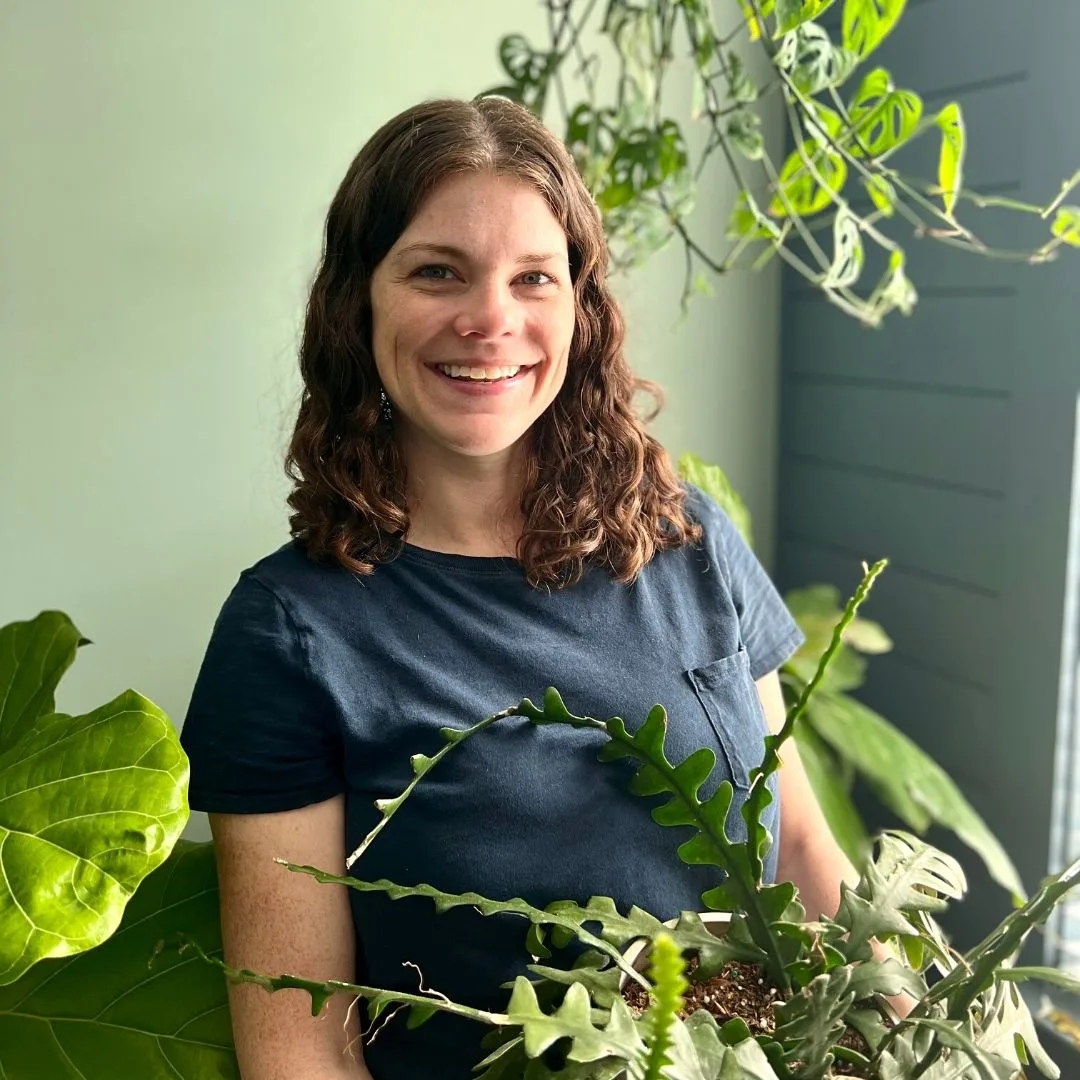 Hey there, I'm Morgan, the creative mind behind CelebratingWithKids.com! As a parent of two lively little ones, I've made it my mission to turn ordinary days into extraordinary adventures, sharing playful activities, thoughtful toy reviews, and delightful printables to help families celebrate every moment together. 🎉👨‍👩‍👧‍👦🎈