Considering getting a Harbor Nugget? Here is everything you need to know about this beautiful color!
Charcoal gray is a classic color. It's a popular couch color which makes it a great option for if you want your Nugget to look like a classy piece of furniture!
Let's talk about the Harbor color and how it might work in your home!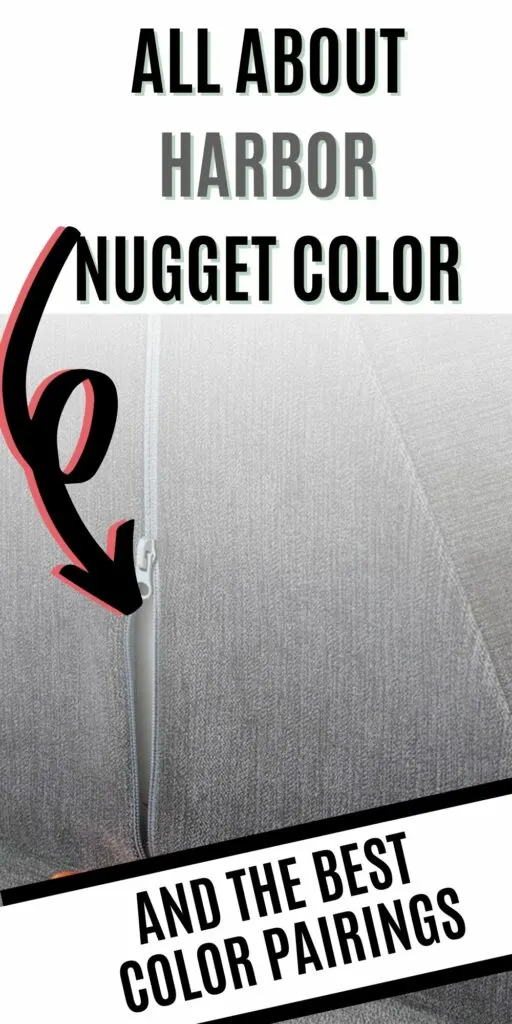 What color is Harbor?
Harbor is a deep charcoal gray. It is a warm toned gray and those warm tones make it feel very cozy and welcoming.
If it's any help, when I grab the color in the stock photos, the code I get is #626062.
What material is Harbor?
Harbor comes in the double brushed microsuede, not the single brushed.
What colors does Harbor pair well with?
This depends on the vibe you are going for! Here are some awesome vibes: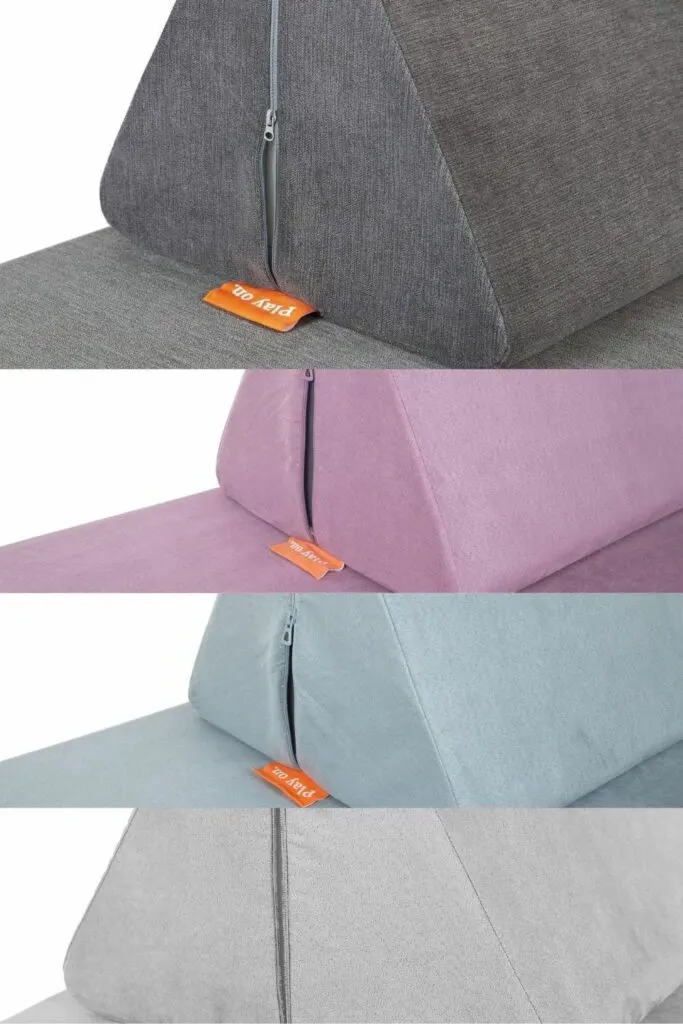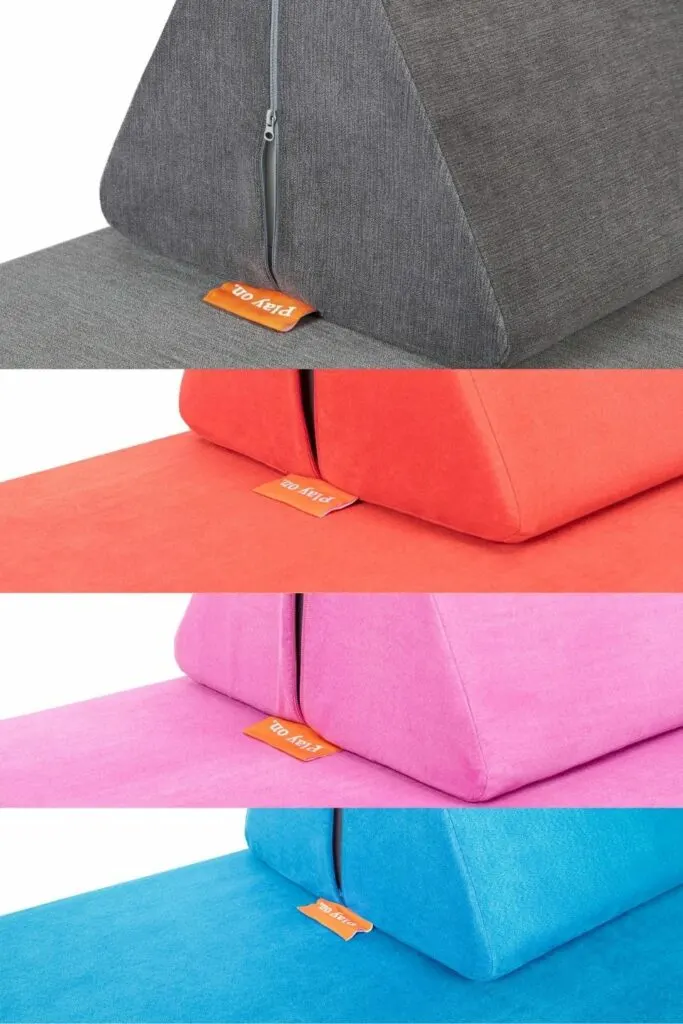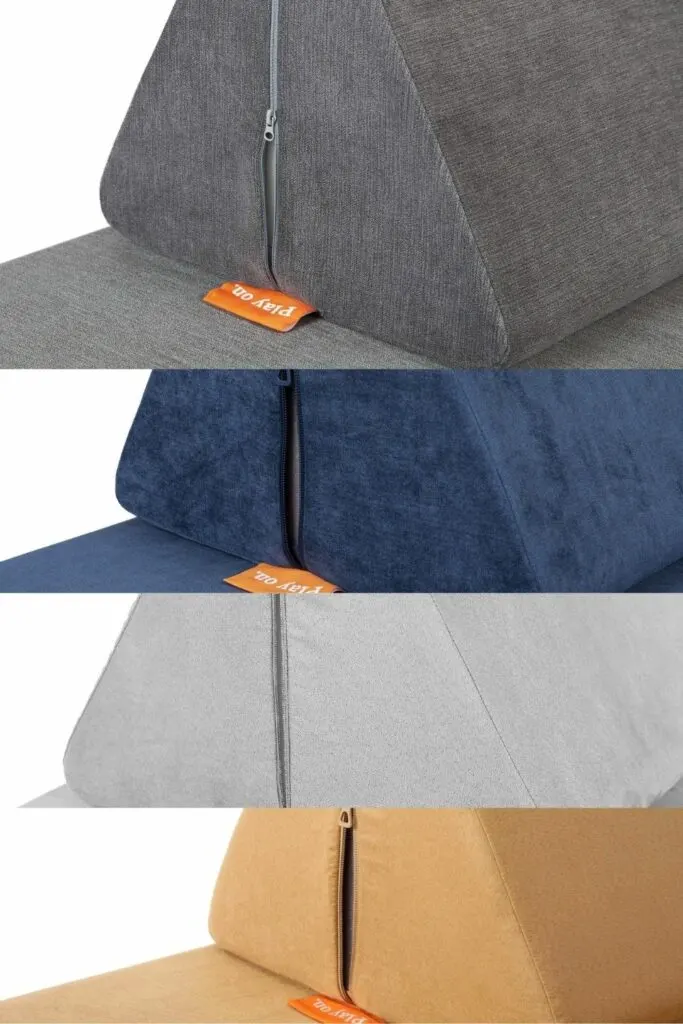 Want more Nugget-y content?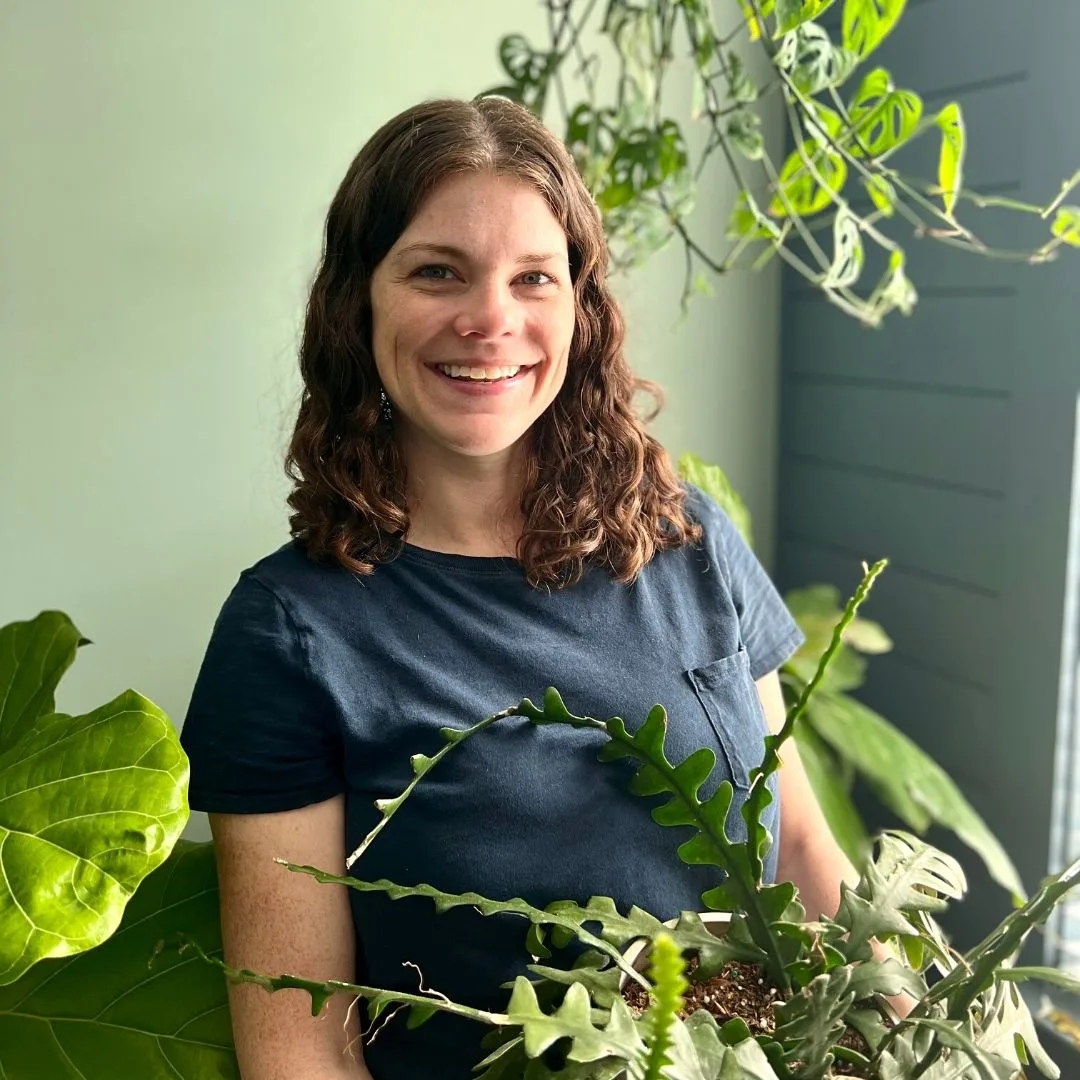 Hey there, I'm Morgan, the creative mind behind CelebratingWithKids.com! As a parent of two lively little ones, I've made it my mission to turn ordinary days into extraordinary adventures, sharing playful activities, thoughtful toy reviews, and delightful printables to help families celebrate every moment together. 🎉👨‍👩‍👧‍👦🎈