Considering getting a Rodeo Nugget? Here is everything you need to know about this beautiful color!
Whether you love burnt orange (hello Texans!) or are just looking for an earthy, boho look, Rodeo could be the perfect Nugget for you!
Let's talk about the Rodeo color and how it might work in your home!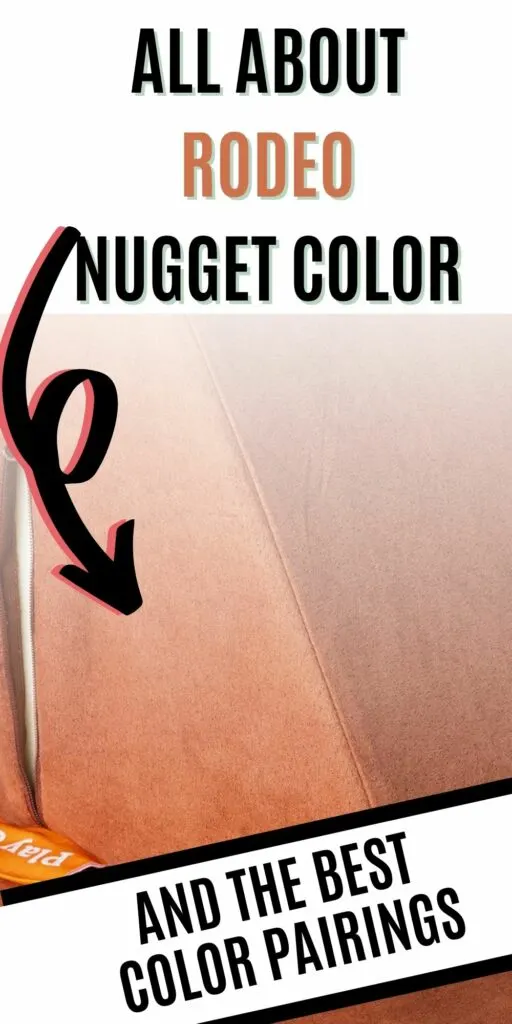 What color is Rodeo?
Rodeo is rust-colored – a burnt orange. It is a dark orange that is not at all bright or neon but more earthy.
If it's any help, when I grab the color in the stock photos, the code I get is #CF724E.
What material is Rodeo?
Rodeo comes in the single brushed microsuede, not the double brushed.
What colors does Rodeo pair well with?
This depends on the vibe you are going for! Here are some awesome vibes: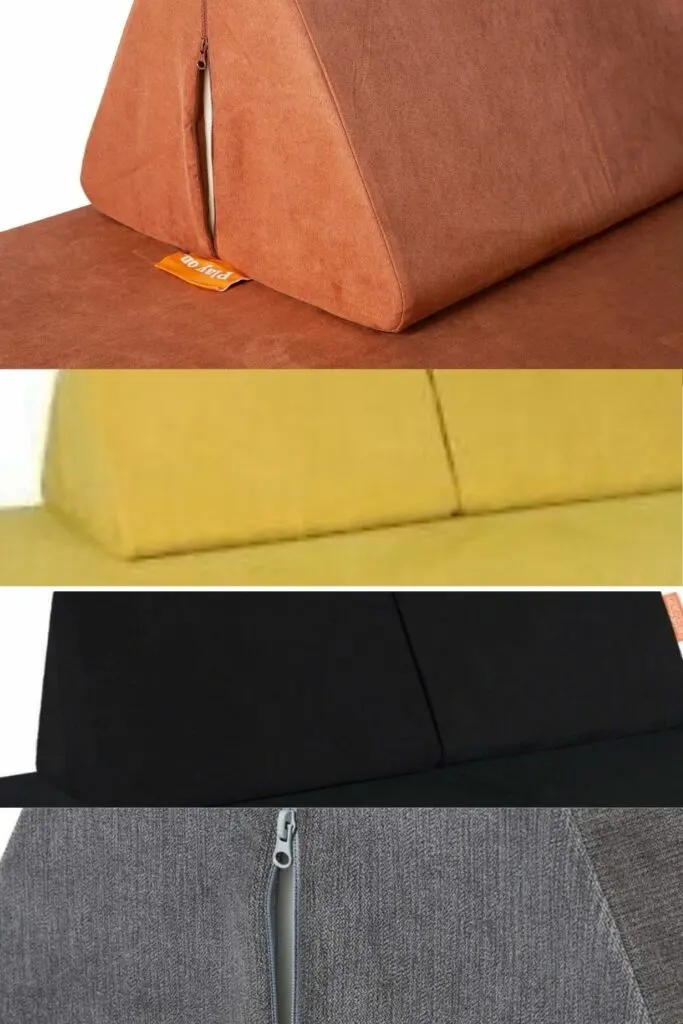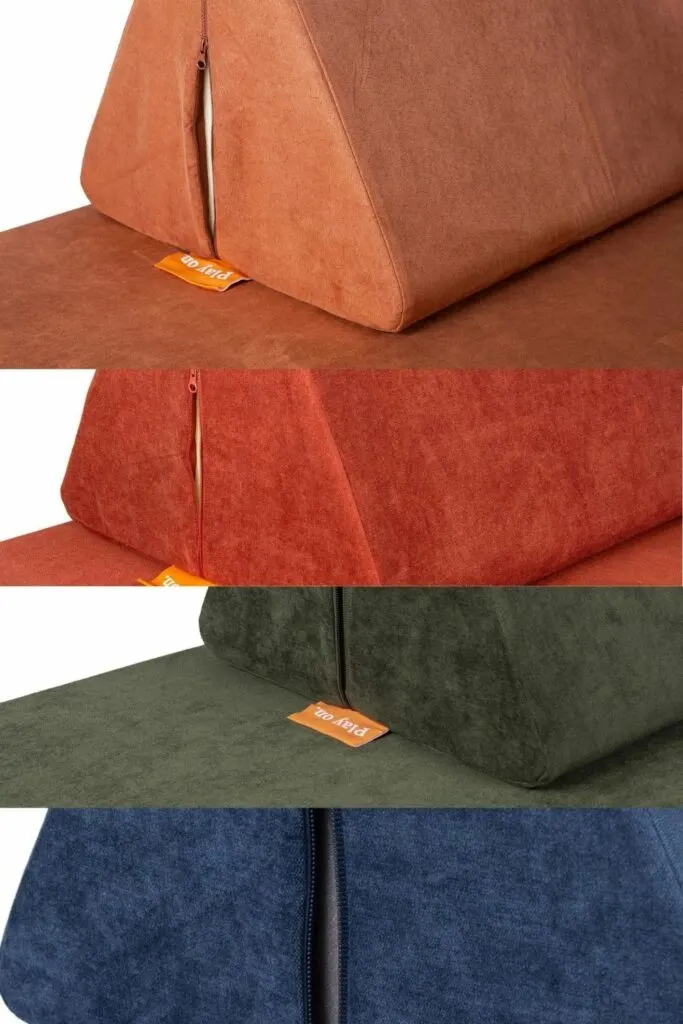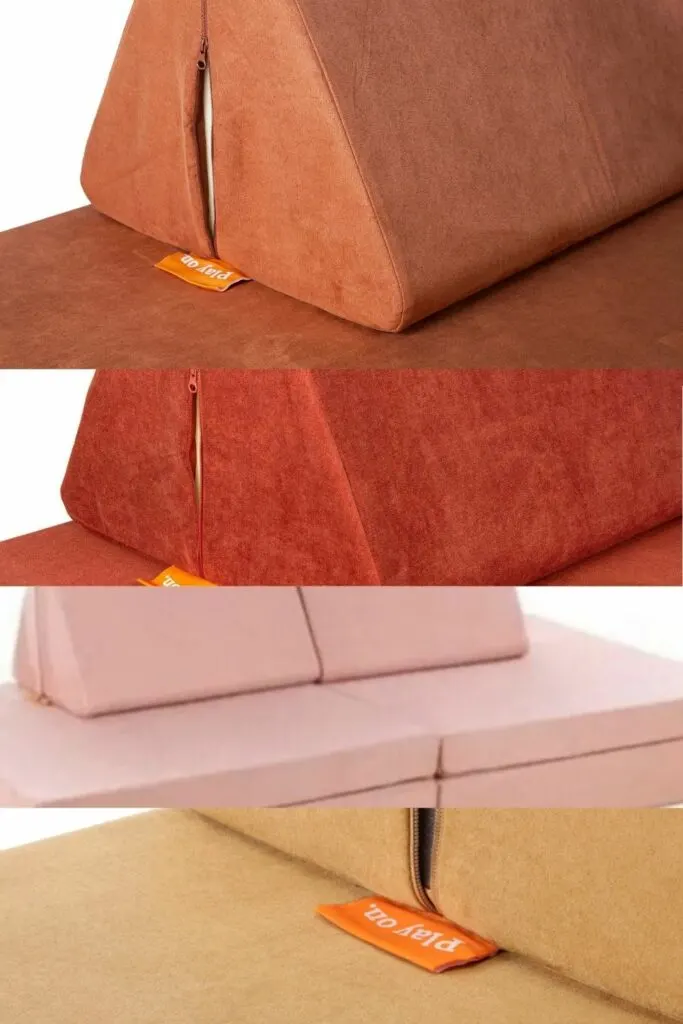 Want more Nugget-y content?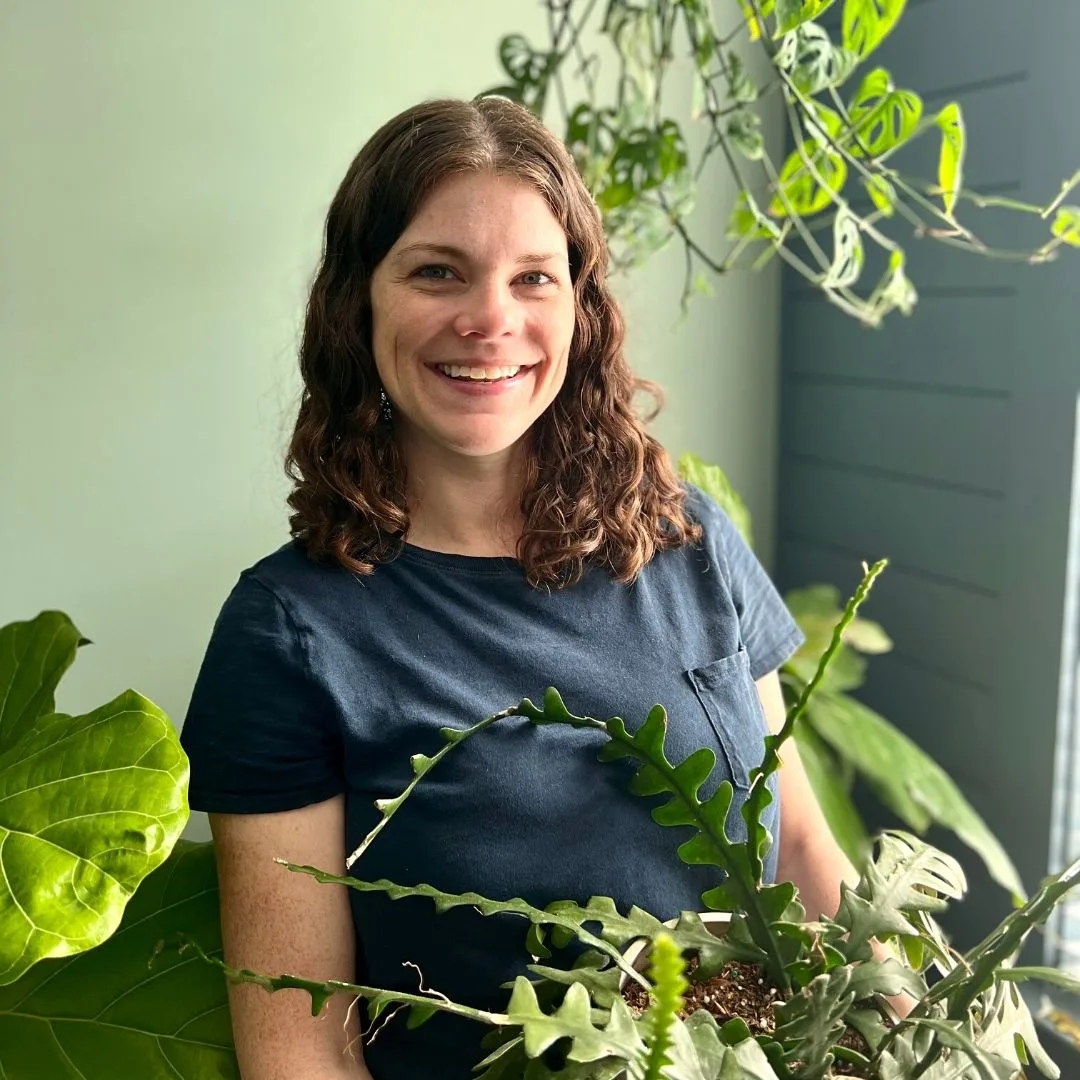 Hey there, I'm Morgan, the creative mind behind CelebratingWithKids.com! As a parent of two lively little ones, I've made it my mission to turn ordinary days into extraordinary adventures, sharing playful activities, thoughtful toy reviews, and delightful printables to help families celebrate every moment together. 🎉👨‍👩‍👧‍👦🎈