Considering getting a Redwood Nugget? Here is everything you need to know about this beautiful color!
Whether you love red or are just looking for a color that is bold – but not bright – Redwood might be perfect for your home!
Let's talk about the Redwood color and how it might work in your home!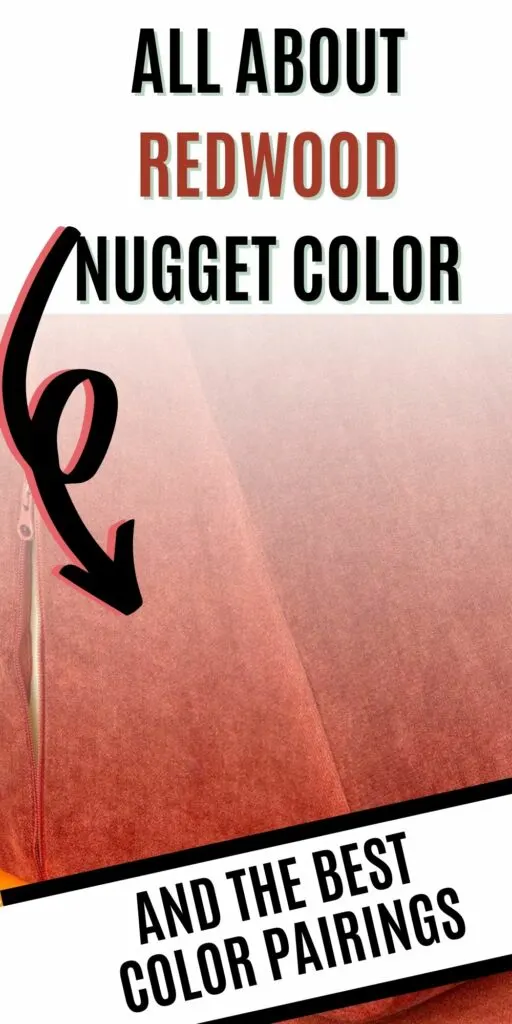 What color is Redwood?
Redwood is an earthy, brick red color. In some lighting it looks almost ruby red, but it is not at all bright and has a bit of a muted tone to it.
If it's any help, when I grab the color in the stock photos, the code I get is #A6392A.
What material is Redwood?
Redwood comes in the double brushed microsuede, not the single brushed.
What colors does Redwood pair well with?
This depends on the vibe you are going for! Here are some awesome vibes:
Reds + Pinks – Redwood + Sweet Pea + Mayberry + Majesty
Modern – Redwood + Blackbeard + Confetti + Harbor