Excited to hear about the Nugget comfort and Eric Carle collaboration?! Here's everything we know about this Nugget pattern!
We are obsessed with Nuggets so we were so excited to hear their latest announcement of the new Eric Carle nugget print!
Nugget Comfort + Eric Carle Collaboration
This will be a beige/tan colored nugget with a black outline pattern of the fruit and foods the Hungry Caterpillar is known to eat. The caterpillar himself is green and orange.
It looks to feature:
Apples
Pears
Strawberries
What colors would pair well with this Eric Carle Nugget?
I'd pair this with a GREEN Nugget! Willow or Bamboo would be fab! But, it's super neutral so it should work with most other color schemes, too. Here's my guide to Nugget color combos!
When will the Very Hungry Caterpillar Nugget be released?!
The official announcement of the collaboration was made on October 21, 2021.
The Hungry Caterpillar Nugget will be available at noon eastern time on November 8th. It will likely sell out quickly!
There is a limit of one nugget and one cover per person.
Is this the first Nugget collab?
No, they previously collaborated with Alice & Ames on a floral Nugget! But, collabs have been rare so far. See all the retired Nugget here!
And now they've announced a Sesame Street collab, too!
How hype are you for this new Nugget print?!
Want more Nugget-y content?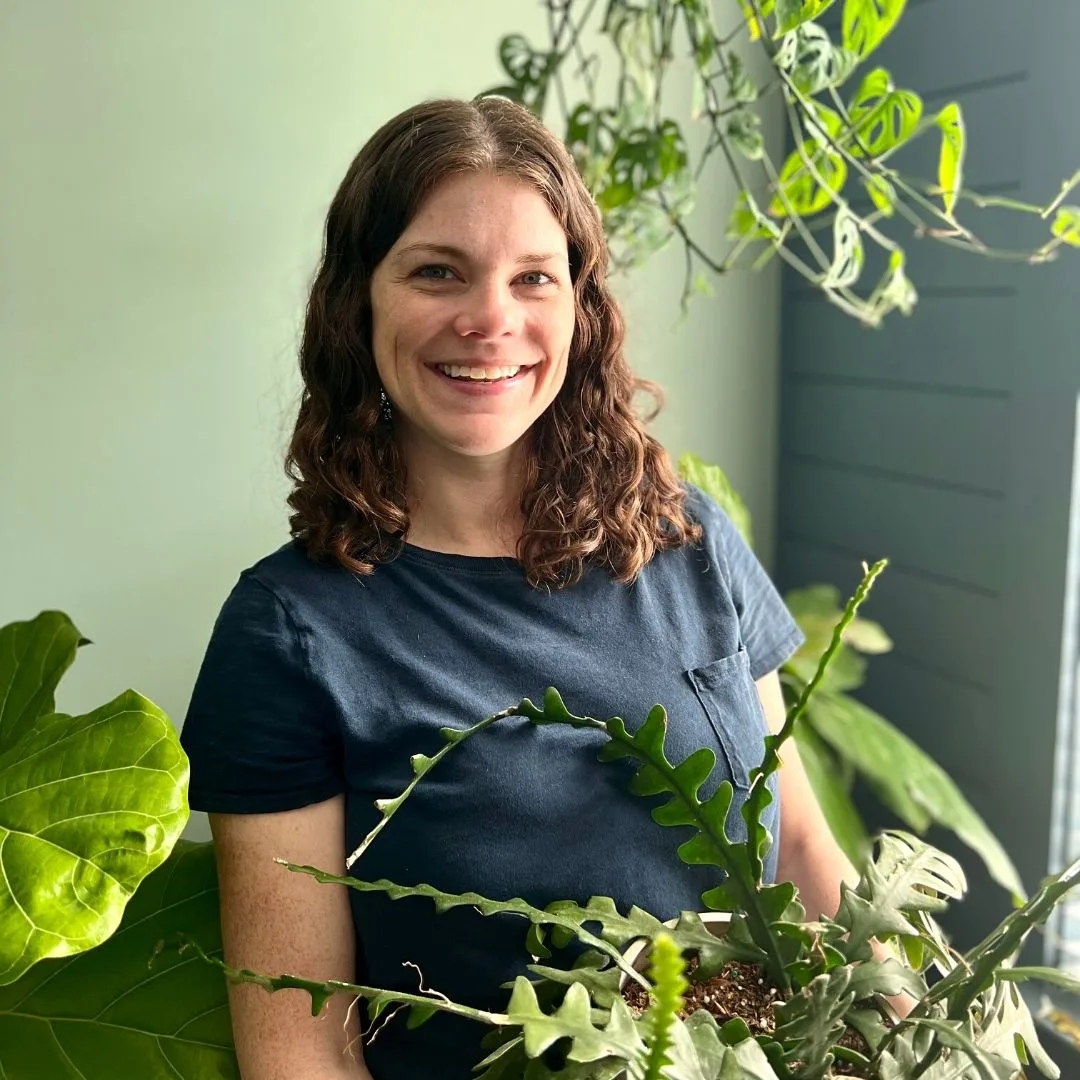 Hey there, I'm Morgan, the creative mind behind CelebratingWithKids.com! As a parent of two lively little ones, I've made it my mission to turn ordinary days into extraordinary adventures, sharing playful activities, thoughtful toy reviews, and delightful printables to help families celebrate every moment together. 🎉👨‍👩‍👧‍👦🎈