Curious about the Nugget Comfort Sesame Street Collab?! Here is what we know so far!
Looking for the NEWEST 2022 Cookie Monster Nugget? Learn about it here!
Nugget has something else up their sleeves in 2021!
Many colors have been retired and only a few new colors (and prints) have been released. This has made fans think that new nuggets are either stuck in shipping delays or coming very soon!
Well, Nugget has just released a teaser of a Sesame Street Nugget saying 1 more surprise in 2021!
Here's what we know so far:
This Nugget will have red triangles with an elmo eye/nose face, a red thick piece, and a geometric print thin piece cover

The background is a geometric pattern with muppet/elmo eyes and nose and other primary colored shapes

Nuggets purchased now are NOT guaranteed for Christmas so it is very very unlikely to get this one for the holidays! However, Elmo covers SHOULD arrive by Christmas eve!
Nugget collabs are limited, one time release and when they sell out they are gone. This one looks popular on Instagram already, so be ready to jump on it if you want it!
Eric Carle nuggets are $269 for a nugget and $149 for a cover, so it's likely to be the same price
They will be selling this nugget via lottery. You sign up and will be notified on 11/22 if you "won" the right to purchase an Elmo Nugget!
All elmo nuggets are final sale and cannot be cancelled or returned
What colors would pair well with this Sesame Street Nugget?
I am seeing primary colors, so hello Nugget we need a red and yellow! Until then, I see Lolly and Snorkel in the print!
Want more Nugget-y content?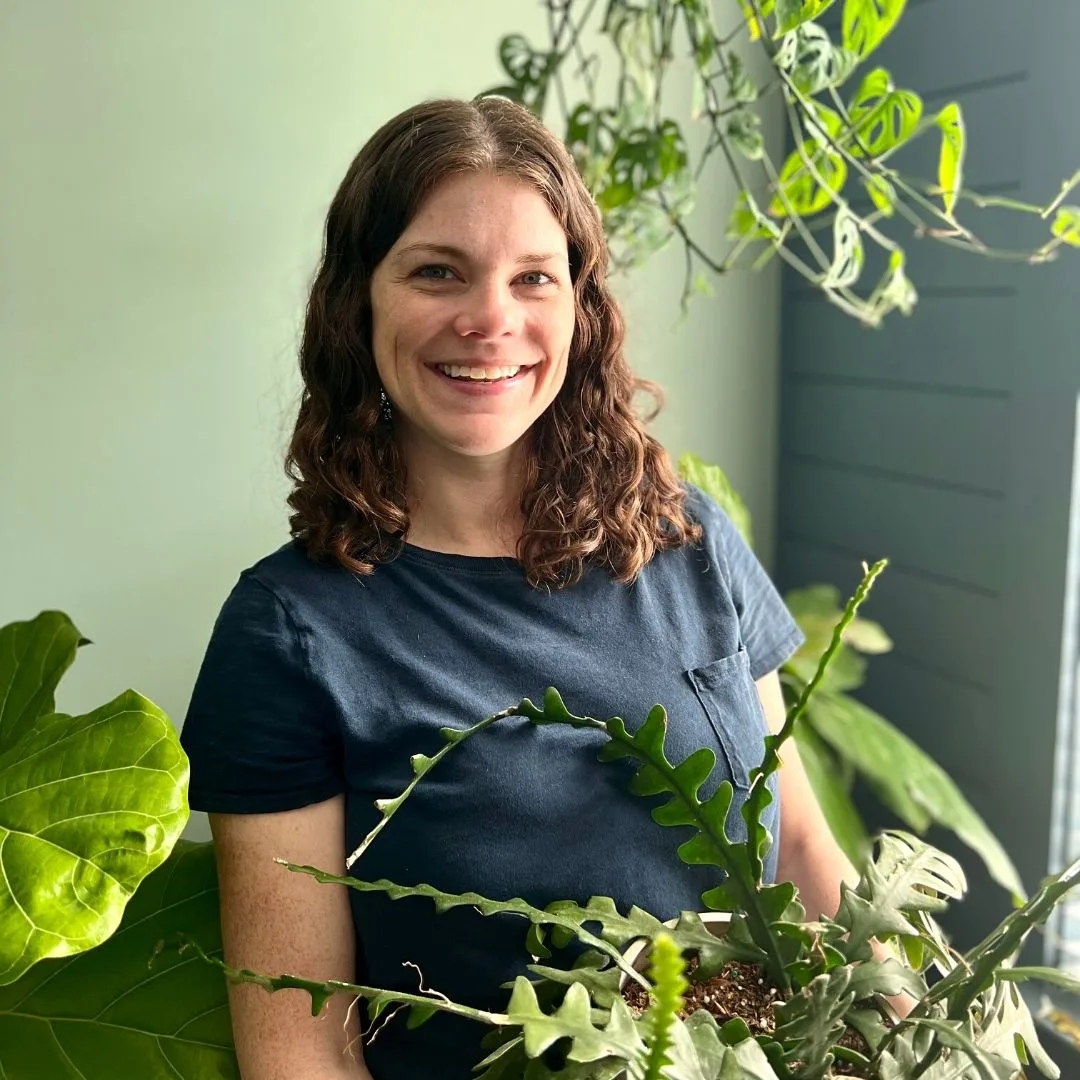 Hey there, I'm Morgan, the creative mind behind CelebratingWithKids.com! As a parent of two lively little ones, I've made it my mission to turn ordinary days into extraordinary adventures, sharing playful activities, thoughtful toy reviews, and delightful printables to help families celebrate every moment together. 🎉👨‍👩‍👧‍👦🎈