Want to plan the perfect Christmas for your kids? Here's everything you need to know to be set up for a successful holiday season!
Welcome to Celebrating With Kids, your go-to resource for busy parents during the Christmas season. We get it—juggling life and creating holiday magic can be tough! That's why we've created this page to help you out.
On this page, you'll find practical solutions, creative ideas, and valuable tips to make Christmas stress-free. We've got time-saving strategies, holiday activities for kids, gift guides, delicious recipes, and inspiring decorations—all curated for busy parents like you.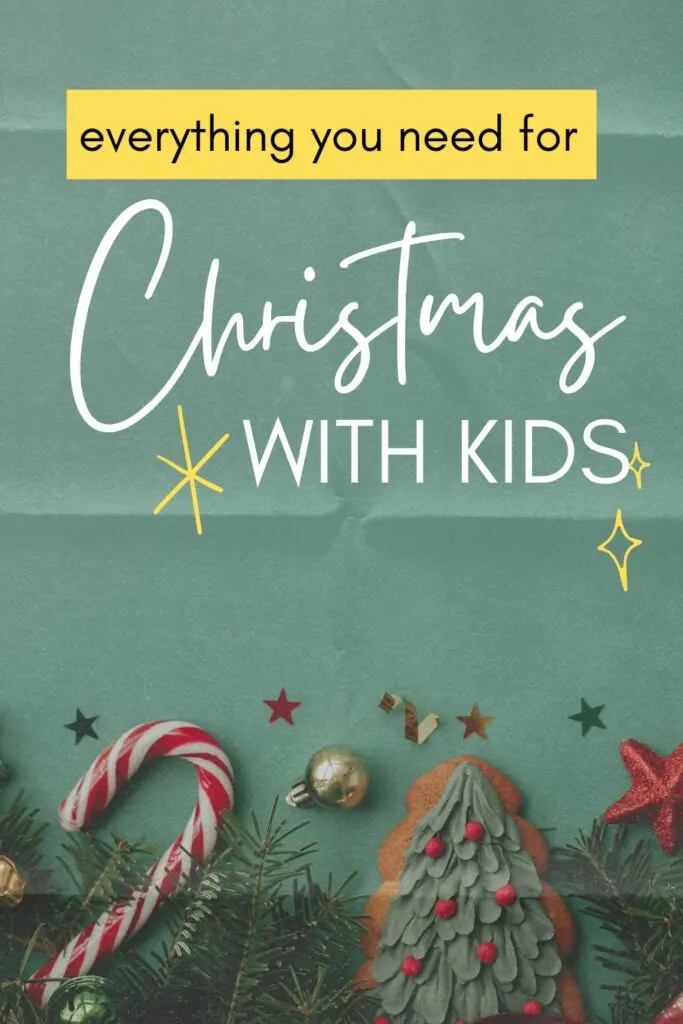 No need to waste time searching. We've gathered everything you need to navigate the holidays without losing your mind. From organizing your schedule to finding the perfect gifts, we've got you covered.
So take a breather, browse our topics, and discover the solutions that'll make your Christmas season more joyful and hassle-free. Let's create magical memories and enjoy the best of the holiday spirit together.
Christmas Activities for Kids
Want to make the season even more festive for your kids? Try these ideas!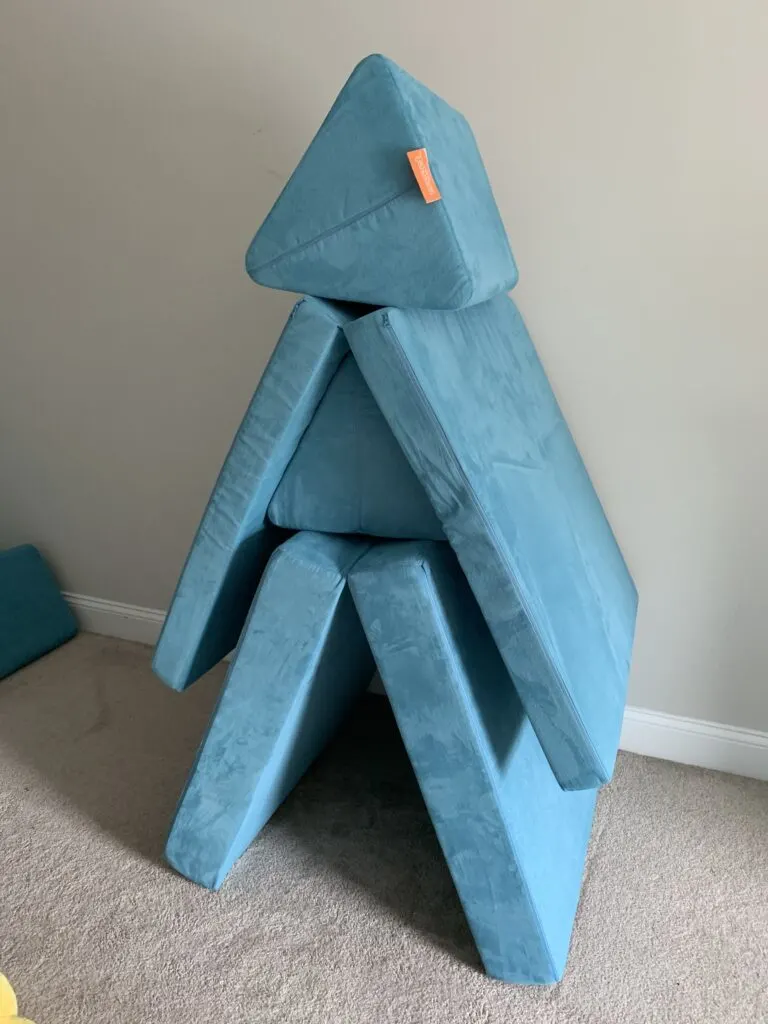 Christmas Gift Ideas
Here are ideas for Christmas gifts for everyone on your list!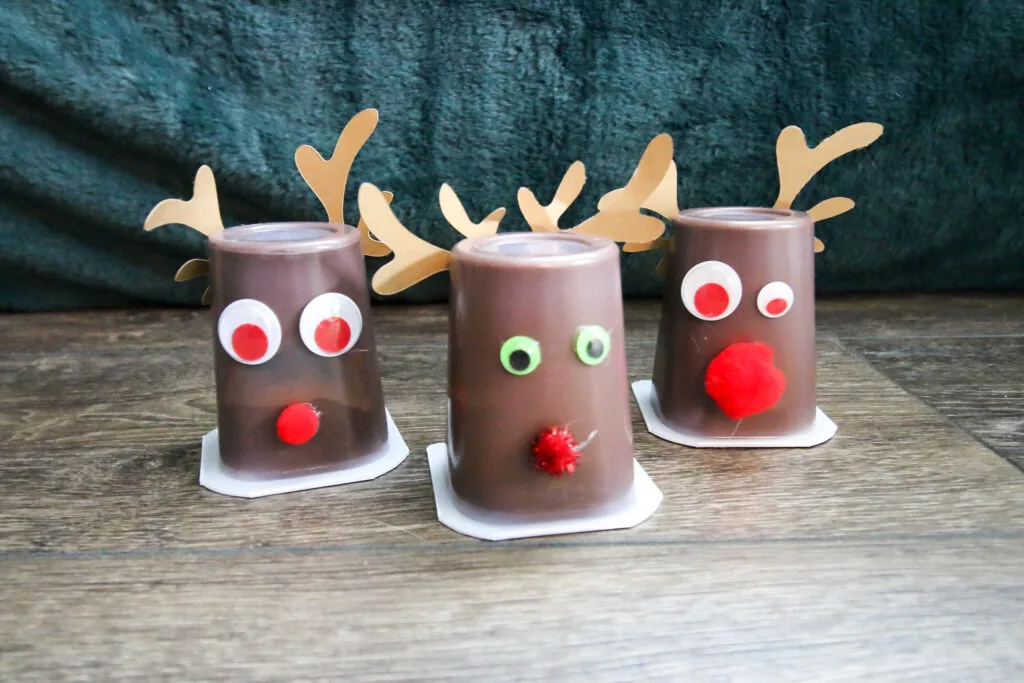 Christmas Food Ideas
Here are some of my favorite Christmas recipe ideas:
Christmas/Christmas Eve Dinner Ideas
Christmas Snacks
Christmas Morning
Christmas printables
Be sure to take a moment to download our free bundle of Christmas-themed printables for kids!
What's your favorite thing about Christmas with kids?