Looking for easy and festive DIY for the holidays? Here are a ton of free Printable Christmas Decorations!
Christmas is such a fun and festive time. But, it can get overwhelming and expensive, quickly.
I love decorating and have recently gotten really into printable decorations for all holidays!
The charm of printable Christmas decorations is that they are convenient, affordable, and customizable.
Today I wanted to explore a variety of printable decorations to add festive flair to your home and help you save time and money this holiday season!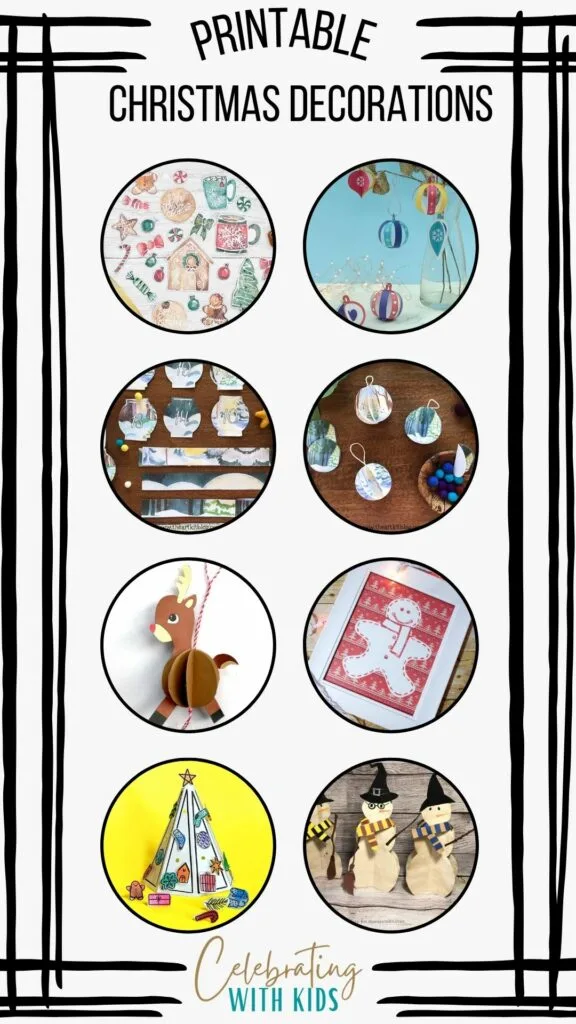 Why Choose Printable Christmas Decorations
You can grab cheap Christmas decorations at many stores. So, why bother with printables?
Accessibility and Convenience
Easily accessible online resources and instant download options make printables super convenient.
Cost-Effectiveness
While you will need access to a printer, paper, and ink, printables are an affordable alternative to store-bought decorations
Customization
Printables allow you to personalize colors, sizes, and styles to match your desired theme
Versatility
Printables come in a wide range of options, from ornaments to banners, that can be printed on various materials.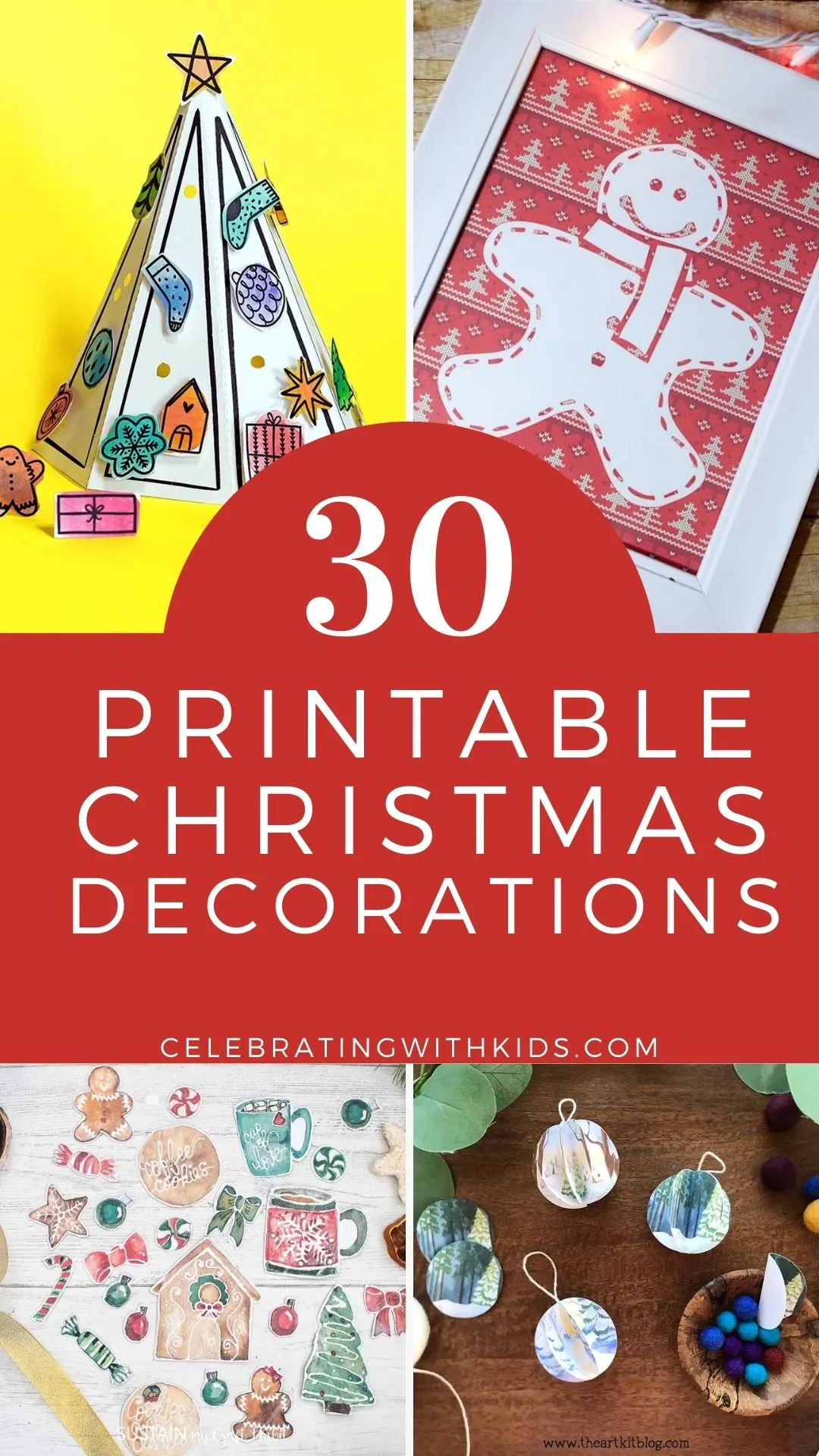 Ideas for Printable Christmas Decorations
Here are some great free printables to include in your Christmas decorations this year!
Printable Christmas Decorations
Here are a ton of printable Christmas decorations to use in your home this holiday season!
What are your favorite Christmas decorations?