Looking for the perfect gift for the preschooler in your life? Here are the best gifts for 4 year old girls to inspire your shopping!
Shopping for kids is hard because, often, they have everything they want and need.
But, you want to get them a gift that lights them up with excitement!
Rest easy – 4 year olds are still pretty easy and tend to get excited to unwrap anything (well – any toy!).
I have a 4 year old son and 3 year old daughter, so I am deep in this age category at the moment!
I wanted to share my favorite gift ideas for 4 year old girls with you today!
See my gift guides for 2 year old girls and 3 year old girls here!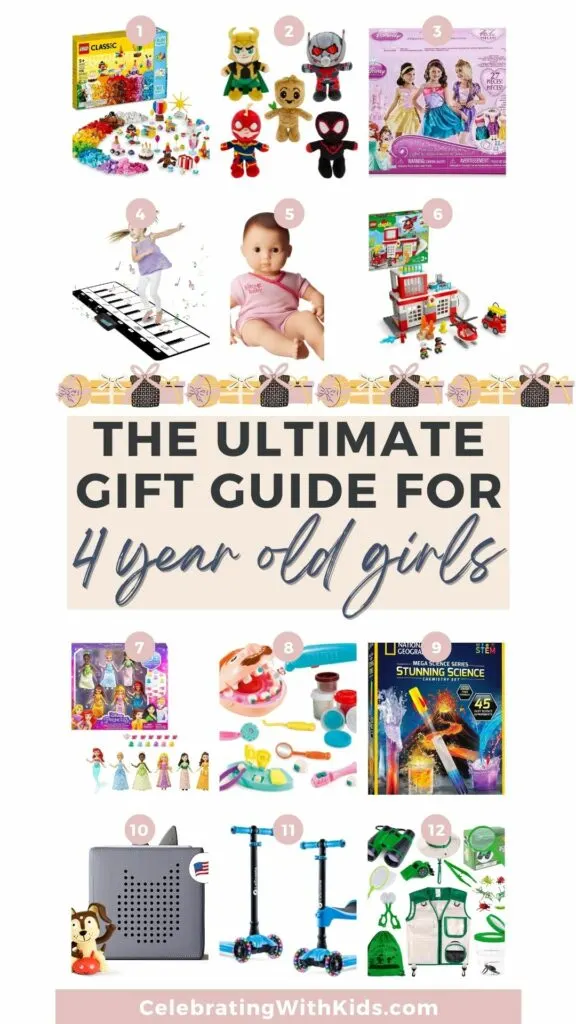 The best gifts for a 4 year old girl
Here are my favorite 4 year old birthday gifts and holiday gift ideas!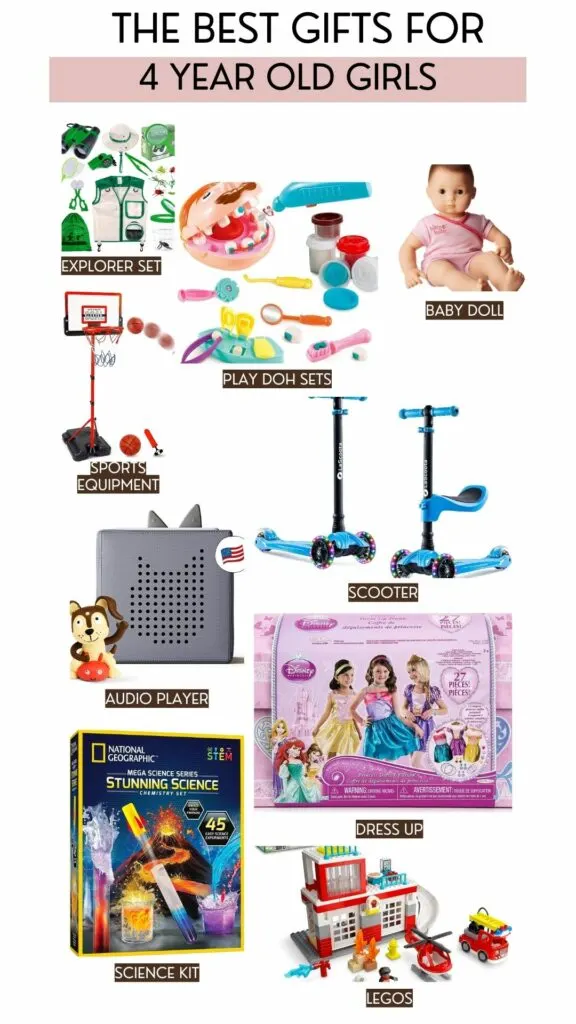 Experience gifts
I'm gonna go ahead and start it with a gift idea that is not a toy. It's not even anything you can really rap. It's an experience! I have a whole article about the best experience gifts to give kids, but think of these kinds of ideas:
Trip or membership to a zoo, aquarium, or museum
Meal at a favorite restaurant
Tickets to the movies
Sleepover (such as a night at grandmas)
Fun activity like slide place, water park, putt putt, petting zoo
An experience gift is great if your three year old girl has too many toys, minimalist, parents, a full house, or just doesn't need anything physical. Create memories instead!
Subscription box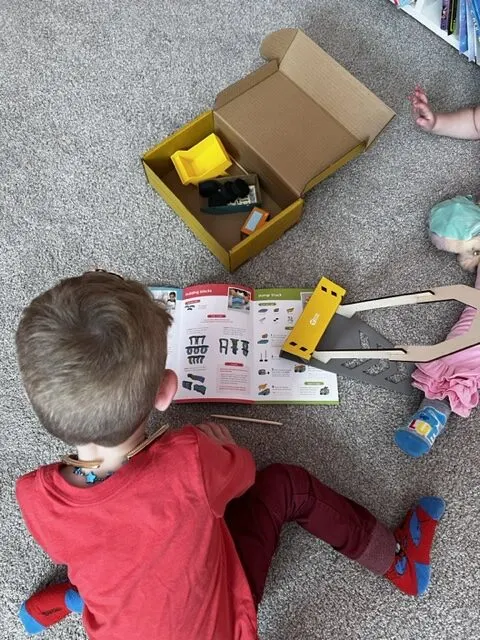 My kids have gotten a few different subscriptions in their lives and loved them all. One of them is highlights Hi Five magazine. It has stories, activities, and craft ideas. It is a perfect magazine subscription for a 2-4 year old.
My pick for a kids subscription box is Kiwi Crate. At this age, it's the Koala Crate box. We have subscribed for over 2 years and you can see our full review here. We love the fun crafts and activities and convenience of the subscription.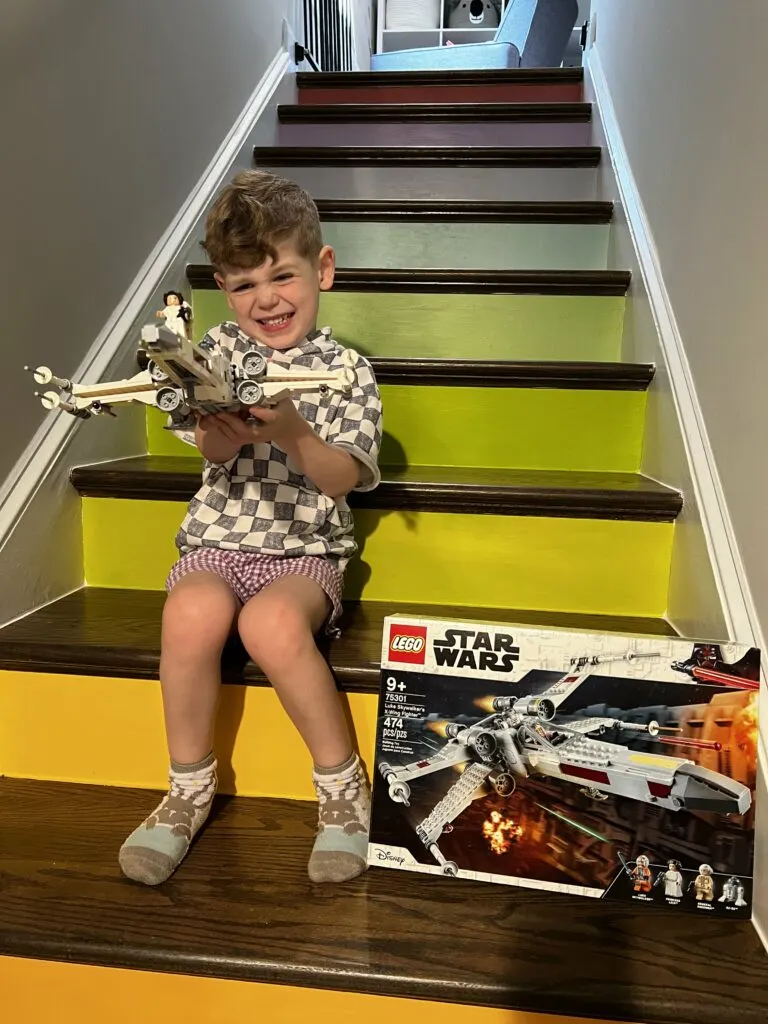 Imaginative Playtime Delights
Step into the world of endless imagination as we explore the most captivating gifts to ignite the creative spark in your 4-year-old girl.
Playsets: Encourage storytelling and imaginative adventures with themed playsets. I love Lego Duplo at this age, which comes in a lot of themes like Buzz Lightyear and a fire station!
Costumes: Fuel her princess or superhero dreams with enchanting dress-up costumes.
Building toys: Enhance her construction skills with building blocks and kits. My son loves lego kits, magnetic tiles, and knex!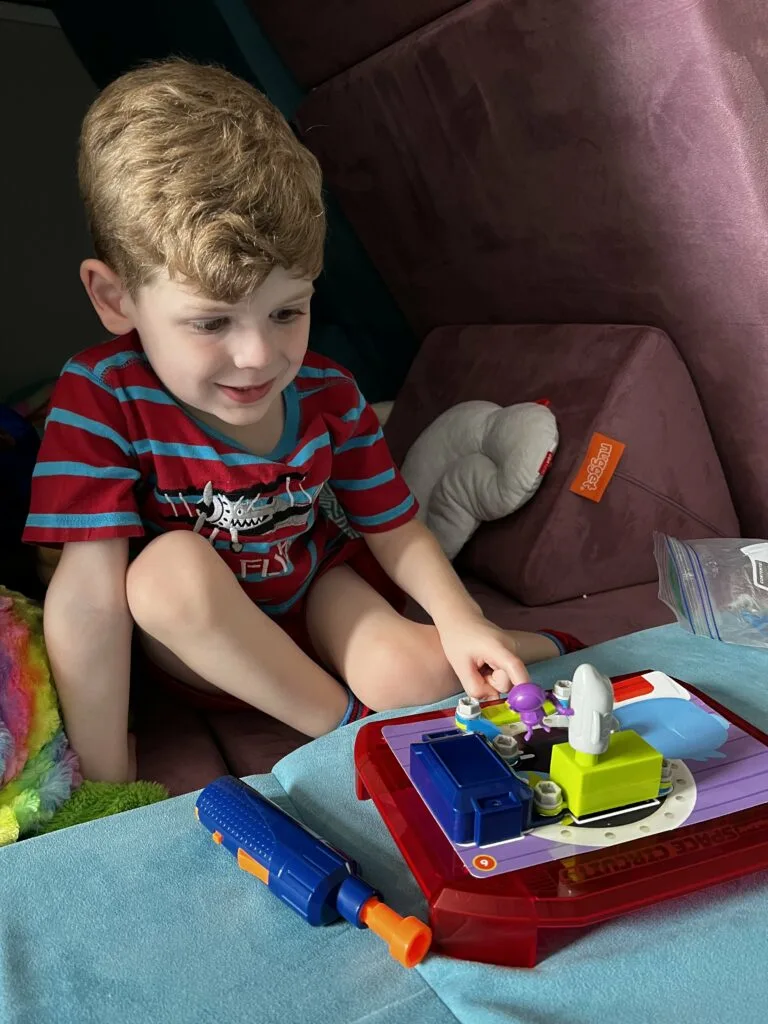 Learning Through Play
Learning is an adventure, and in this section, we'll unveil educational gifts that make playtime a journey of discovery for your 4-year-old.
Educational puzzles: Boost cognitive development with engaging puzzles. I love floor puzzles for 4 year olds!
Science and discovery kits: Foster her love for exploration and experimentation. This is a great starter kit!
Interactive books: You can never go wrong with books – go for books that align closely with their interests for a best hit!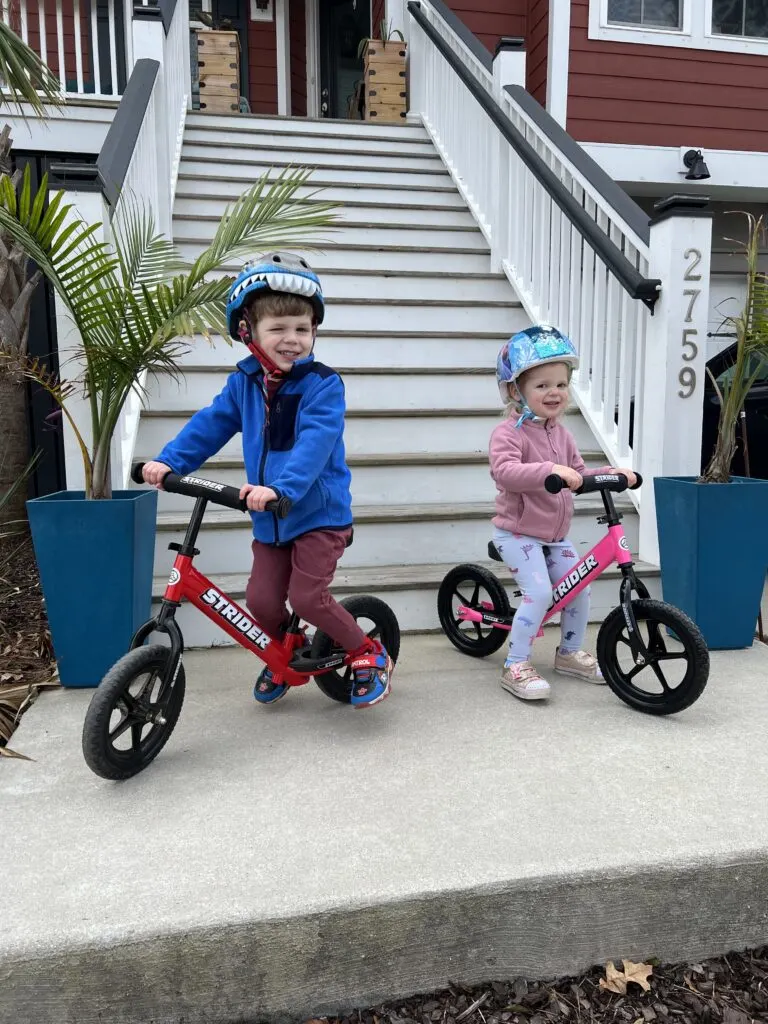 Outdoor Adventures and Active Play
The great outdoors beckons, and we've gathered a thrilling selection of gifts that will have your 4-year-old ready for exciting outdoor adventures.
Outdoor sports equipment: Inspire an active lifestyle with sports gear. I suggest a t-ball set, soccer ball and goal, or a basketball hoop!
Bicycles and scooters: Develop her motor skills and confidence for outdoor fun. At 4, they might want a balance bike, a big kid bike, or a scooter!
Water play toys: Cool off and have fun with water blasters, sprinklers, and water balloons.
Adventure gear: Fuel her love for the great outdoors with exploration kits.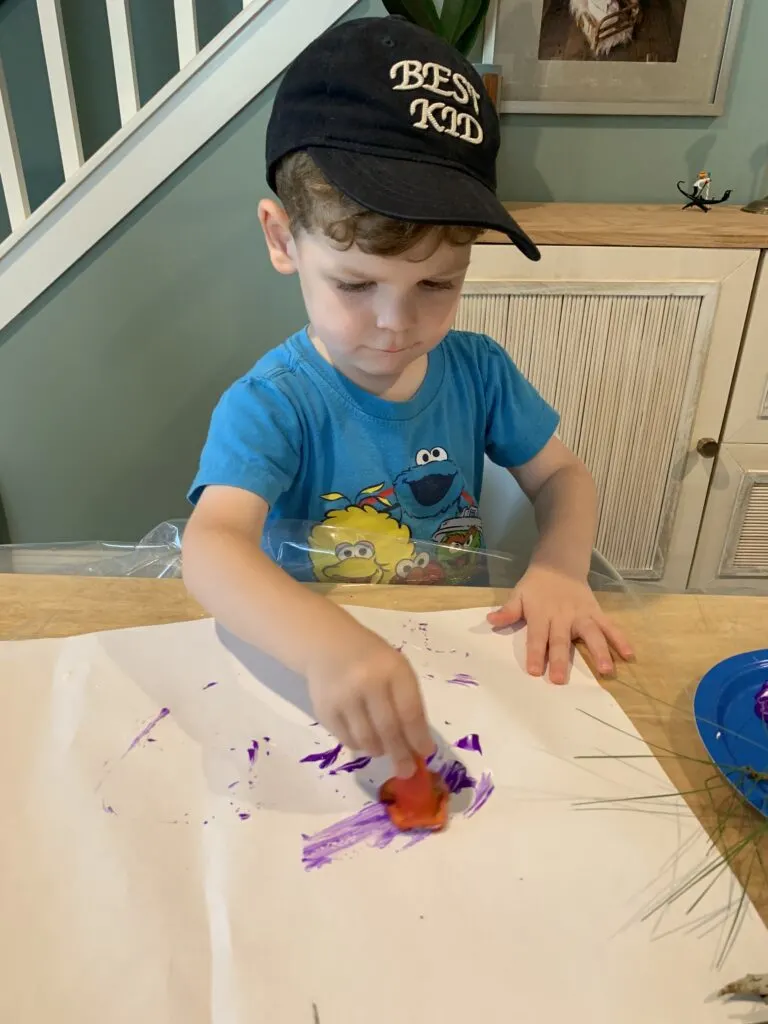 Arts and Crafts
Unleash the artist within! Here, we'll dive into a world of colors, textures, and hands-on creativity with the best arts and crafts gifts for your 4-year-old.
Craft kits: Spark creativity with DIY projects like painting and puppet making.
Art supplies: Explore colors and textures through painting and drawing. You can't go wrong with paint, markers, or crayons.
Playdough: Enhance sensory experiences and sculpting skills. At this age, they can do more complicated sets like the dentist or kitchen!
Stickers and sticker books: Provide endless imaginative play with stickers. I like the dot dot sticker art & highlights hidden picture sticker books for this age!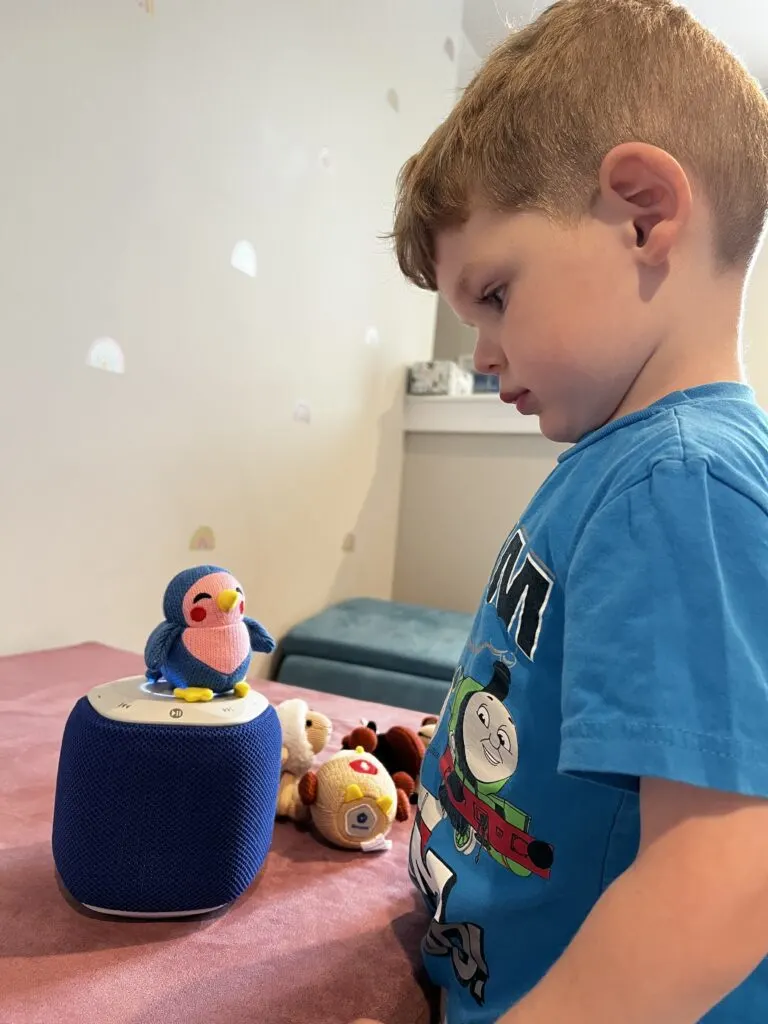 Screen-Free Entertainment
Say goodbye to screens and hello to hours of engaging fun with our collection of screen-free entertainment gifts designed to delight your 4-year-old.
Screen-free audio player: Encourage storytelling and creativity with story-based toys. Tonies, Yoto, and Storypod are the most popular options.
Music and rhythm toys: Introduce her to the world of music with kid-friendly instruments. I like things like this karaoke mic or piano mat.
Board games and puzzles: Foster problem-solving skills and family fun. Here are all of my favorite board games for preschoolers!
Building sets: Challenge her engineering skills with building and construction sets. I suggest magnetic tiles, knex, and legos!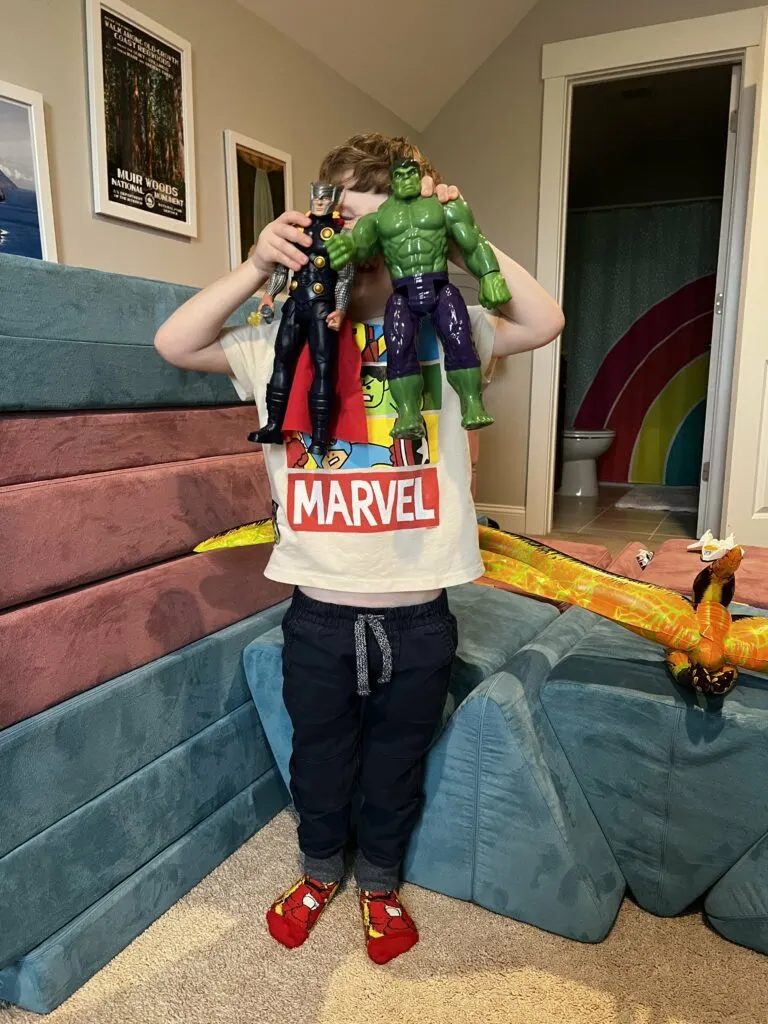 Cuddly Companions and Playmates
Stuffed animals: Gift her with snuggly friends that reflect her interests. Pick stuffed animals from her favorite show like Paw Patrol or Marvel.
Dolls and figurines: Provide her with dolls and figurines that become cherished companions for imaginative play.
Soft-bodied dolls: Let her nurture and care for soft-bodied dolls. See all of my favorite soft bodied baby dolls here!
Character-themed toys: Delight her with toys featuring her favorite characters from TV or movies, like Toy Story or Monsters Inc.
What's your favorite gift to give a 4 year old girl?