Want to make the perfect punch for your Halloween party? Here are a ton of delicious Halloween punch recipes!
Halloween is a great excuse to host a party, get a group together, and have a great time.
Of course, food and drinks are a big part of any party. Halloween is no exception!
Today I wanted to chat about a fun addition to any party – Halloween punch!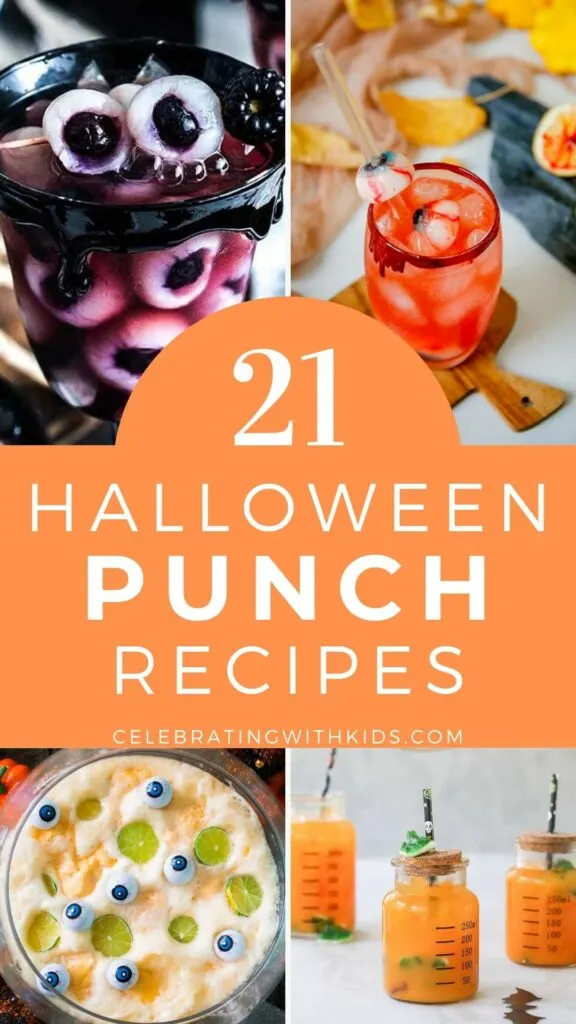 More Halloween ideas: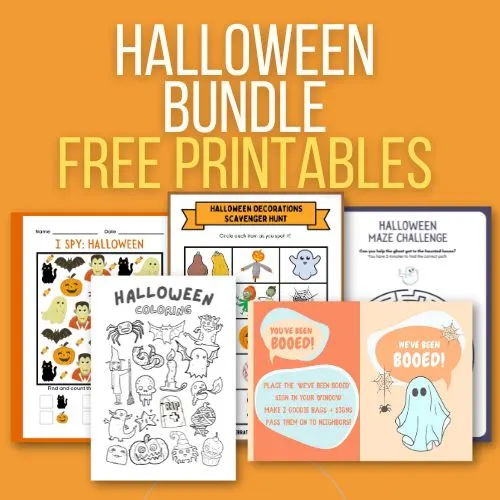 Why Punch for Halloween
Punch might be slightly more complicated than serving canned drinks, but it is great for a few reasons!
Fostering a festive atmosphere: Enhance the Halloween ambiance with visually striking and flavorful punches.
Crowd-pleasing versatility: Offer options for both kids and adults, including alcoholic and non-alcoholic versions.
Creative expression: Provide an opportunity for hosts to showcase their Halloween spirit through imaginative drink presentations.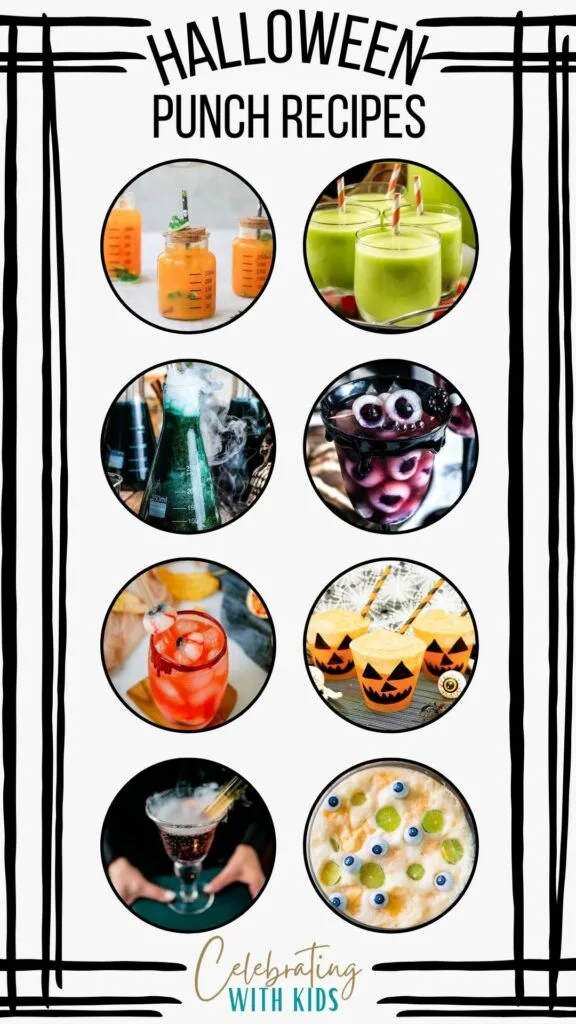 Halloween Punch Recipes
Here are some delicious recipes for Halloween punch, perfect for a Halloween party!
Halloween punch recipes
Here are a ton of really fun Halloween punch recipes to make for a party!
What's your favorite Halloween punch recipe?