Looking to make Halloween extra special? Here are a ton of fun and easy Halloween breakfast ideas!
Halloween is one of the most fun holidays. I love that there is no expectation of gifts or big gatherings, it's just a fun time for all.
If you want to stretch a holiday into maximum fun for your kids, and easy way to do that is with themed food.
And sure, Halloween food is an easy slide towards candy 24/7.
Don't overlook breakfast – this is the most important meal of the day, and it's easy to give it a spook vibe for Halloween morning.
Check out some of my favorite Halloween breakfast recipes!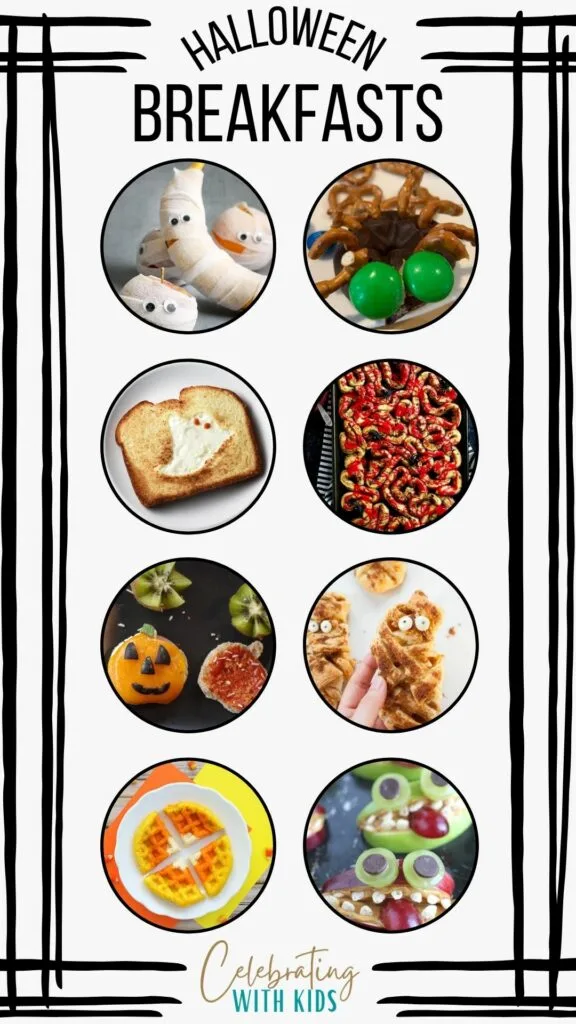 Ways to give food a Halloween feel:
Use Halloween cookie cutters
Pumpkin anything
Black + orange
Ghosts, witches, monsters, spiders/spider web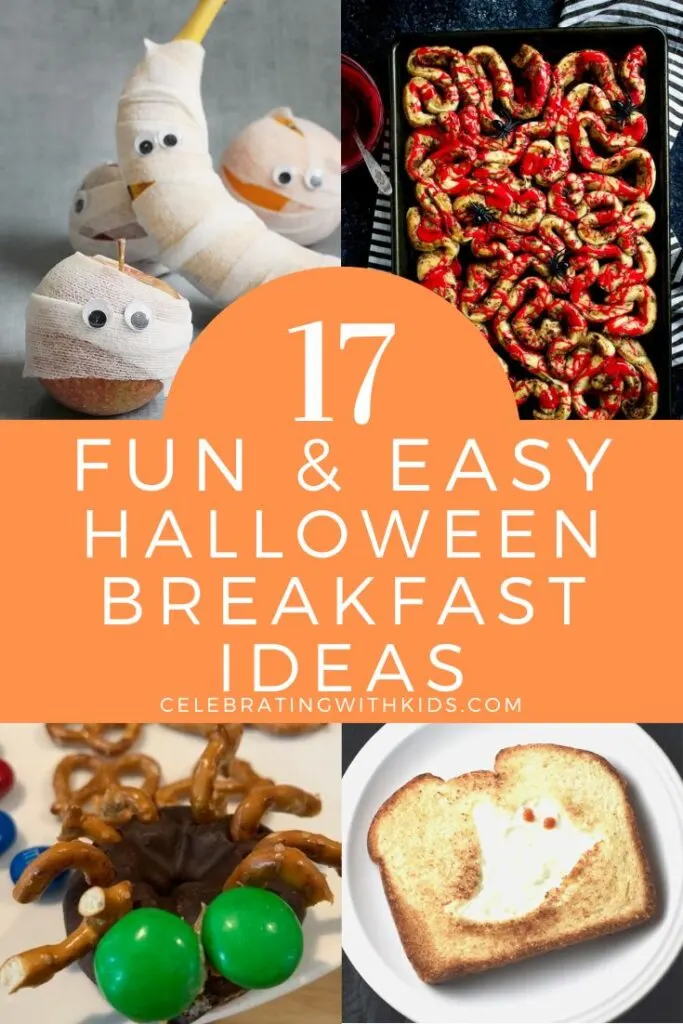 More Halloween ideas: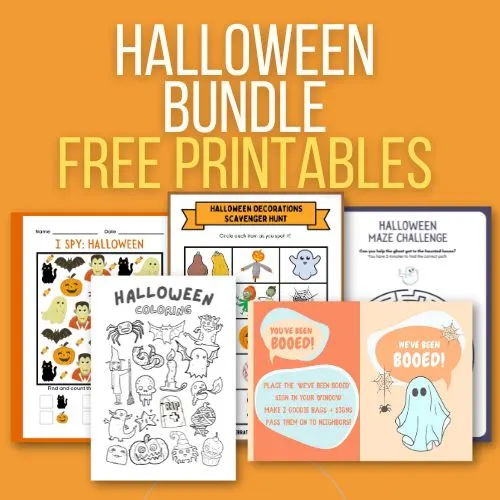 Here are some of my favorite fun Halloween breakfast ideas for kids and adults!
Halloween breakfast ideas
Check out this huge list of Halloween breakfast ideas for instant spooky vibes!
What's your favorite Halloween breakfast idea?