Looking to make Halloween extra special? Here are a ton of fun and easy Halloween lunch ideas!
Halloween is one of the most fun holidays. I love that there is no expectation of gifts or big gatherings, it's just a fun time for all.
If you want to stretch a holiday into maximum fun for your kids, and easy way to do that is with themed food.
And sure, Halloween food is an easy slide towards candy 24/7.
Halloween can be "real" food though – including some really cute recipes and ideas!
Check out some of my favorite Halloween lunch recipes!
More Halloween ideas: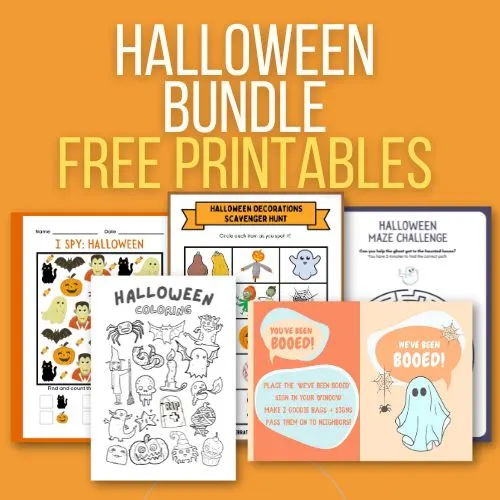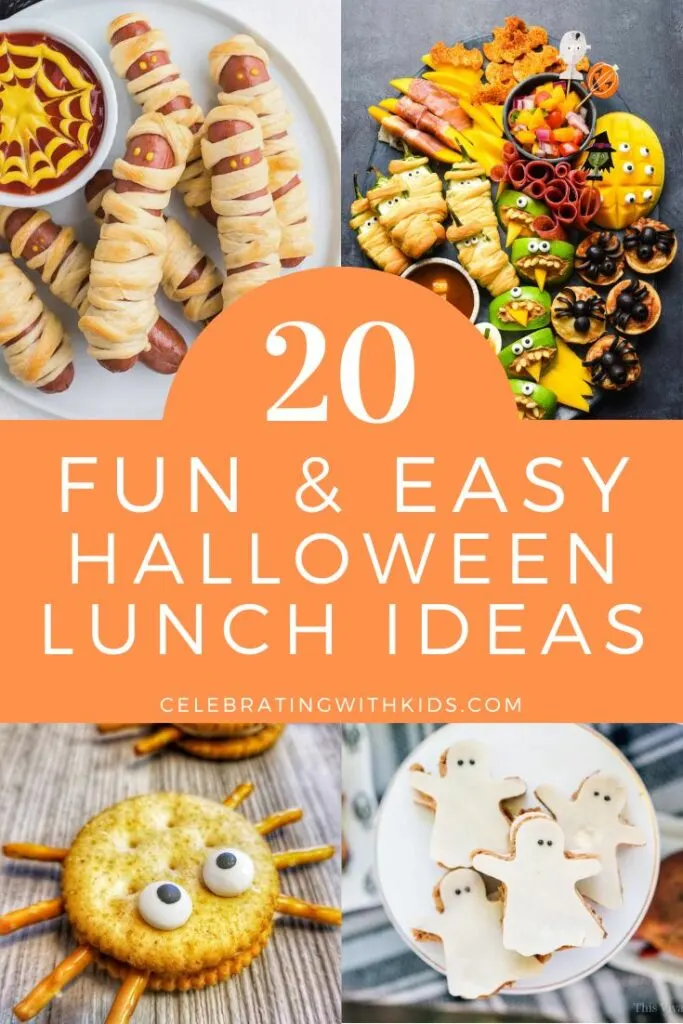 Halloween lunch ideas for kids
Want to make it spooky all Halloween long? Here are a ton of fun and silly Halloween lunch ideas!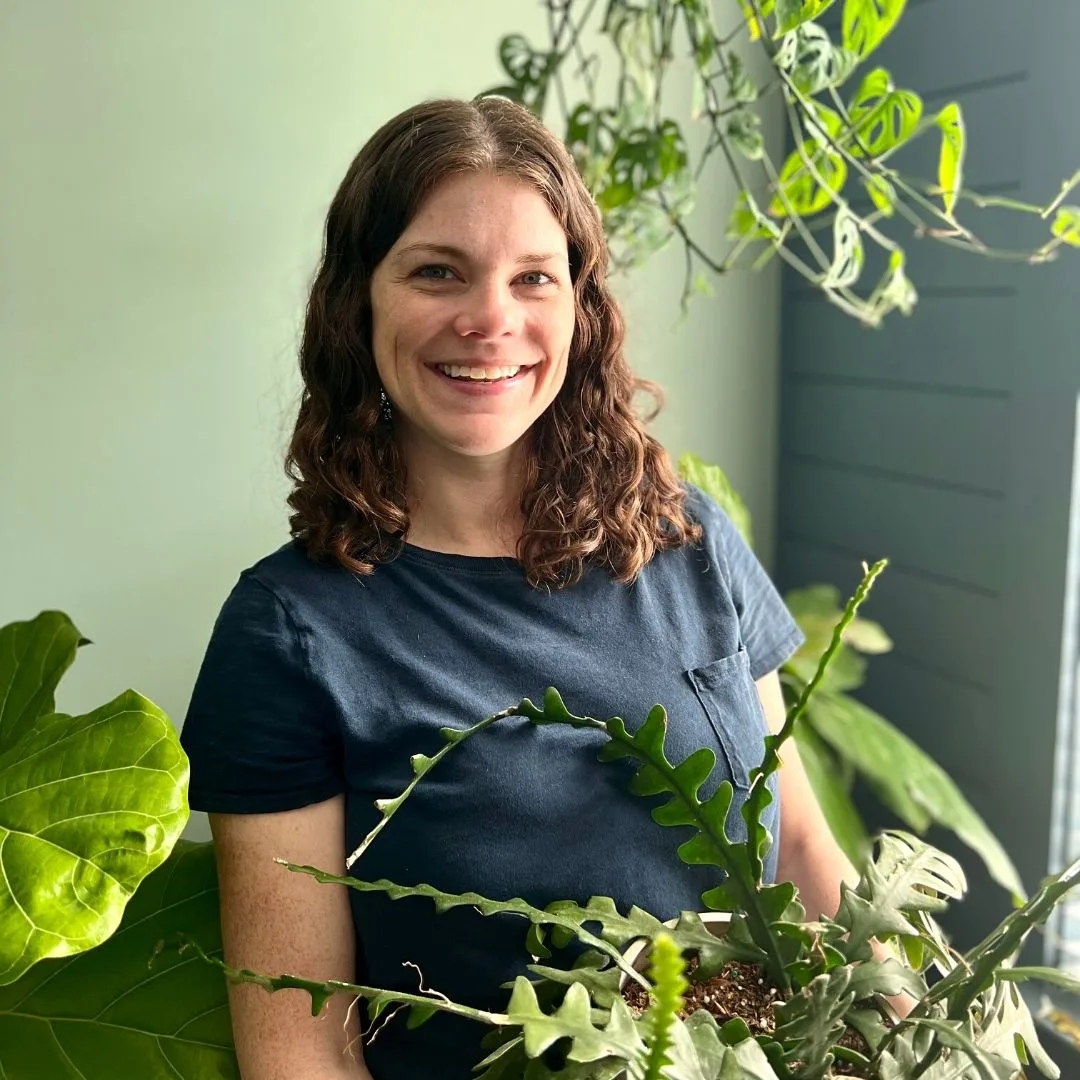 Hey there, I'm Morgan, the creative mind behind CelebratingWithKids.com! As a parent of two lively little ones, I've made it my mission to turn ordinary days into extraordinary adventures, sharing playful activities, thoughtful toy reviews, and delightful printables to help families celebrate every moment together. 🎉👨‍👩‍👧‍👦🎈