Planning to take your family on a Disney cruise? Here are all of our Disney Cruise tips & tricks in one place, to help you make the most of this epic vacation!
Embarking on a magical Disney cruise adventure with your family? Look no further – we've curated a treasure trove of invaluable tips and tricks to transform your cruise into an unforgettable experience!
Planning is key, and we've done the groundwork for you.
We've meticulously crafted a ton of Disney cruise content to serve as your compass, providing you with insider tips and tricks to make your cruise experience not just smooth, but truly magical.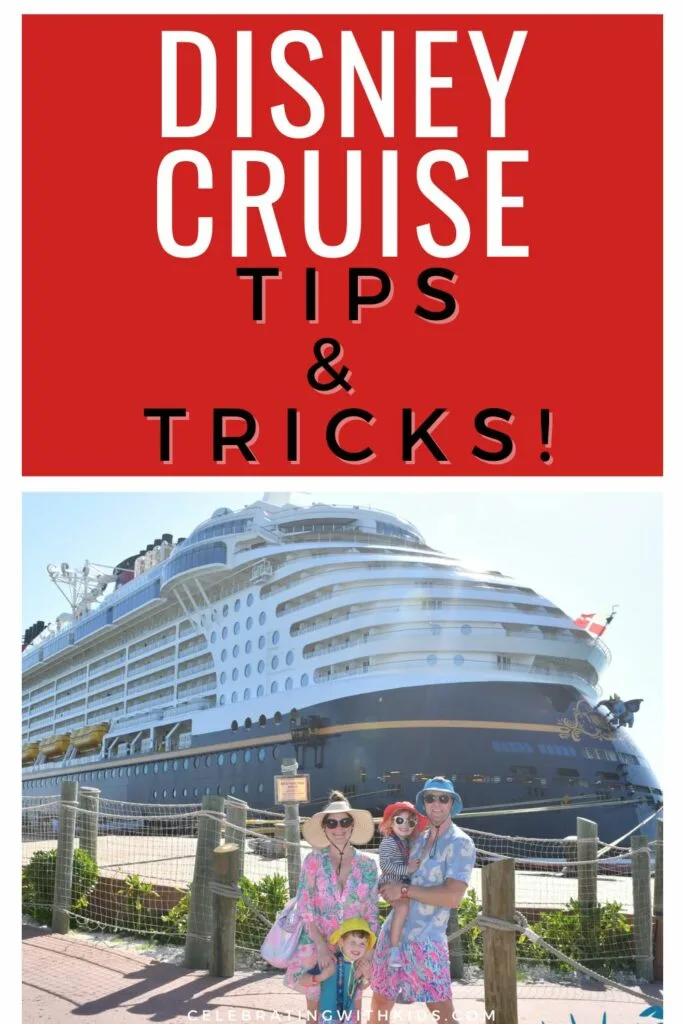 Get ready to set sail with confidence, armed with the knowledge that transforms a good vacation into an unforgettable adventure.
So, join us as we uncover the secrets to making your Disney cruise a magical memory that lasts a lifetime. Bon voyage!
Disney Cruise Tips & Tricks
Putting time into planning your Disney Cruise can make the whole experience more relaxed and fun once you get there.
First, I suggest that you dive in and read my Disney Fantasy 7 day cruise review. It breaks down every element of the trip and helps you understand what to expect on your vacation.
Then, check out some of our other Disney cruise based articles below!
What to expect on a Disney cruise ship
There is so much to do on a Disney cruise ship! Here are some of our favorite places and experience, with details on what to expect at each!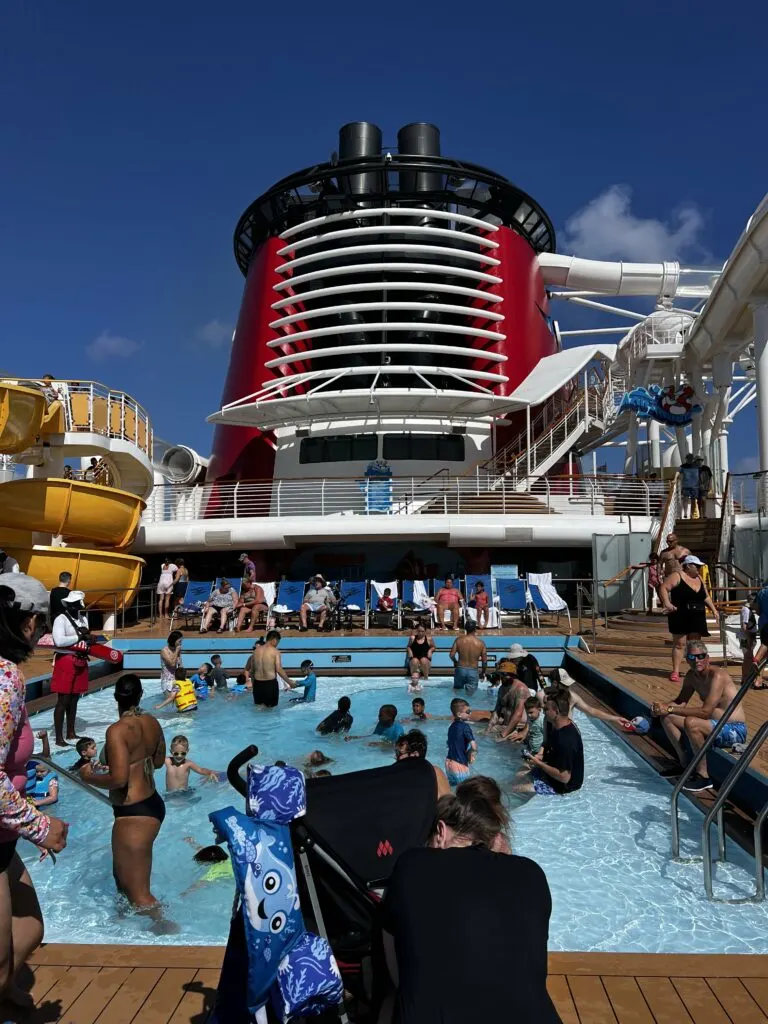 Eating on a Disney cruise ship
We also have specific restaurant reviews for some of the top restaurants on your Disney cruise ship – so you can plan and get excited for the great food!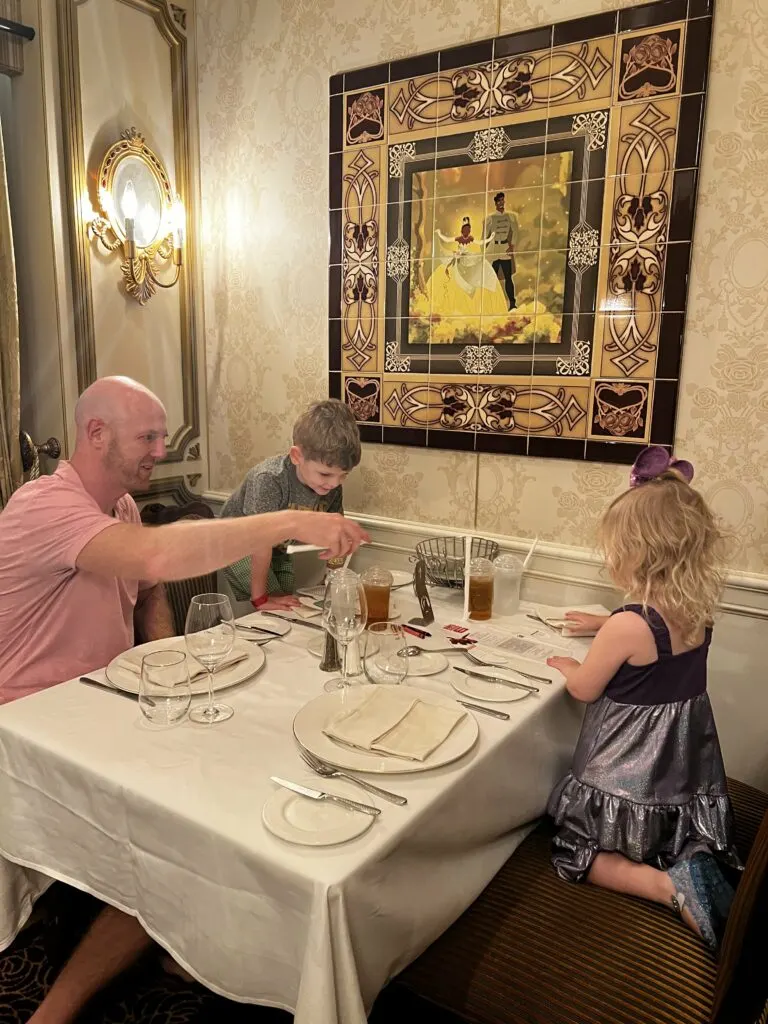 Disney cruise excursions + ports of call
Check out these reviews of our experiences on various Disney cruise excursions and ports!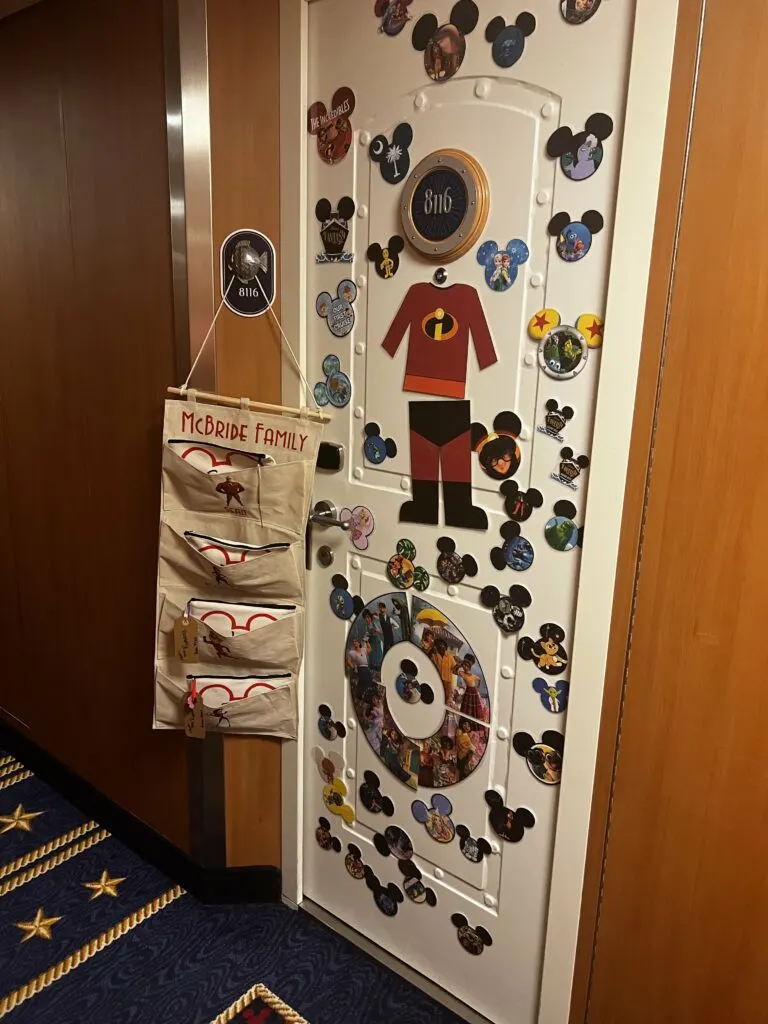 Disney cruise gift ideas
Whether you want to participate in the Fish Extender, Pixie Dust other passengers, or simply bring gifts for your own kids, we have tons of Disney cruise gift ideas!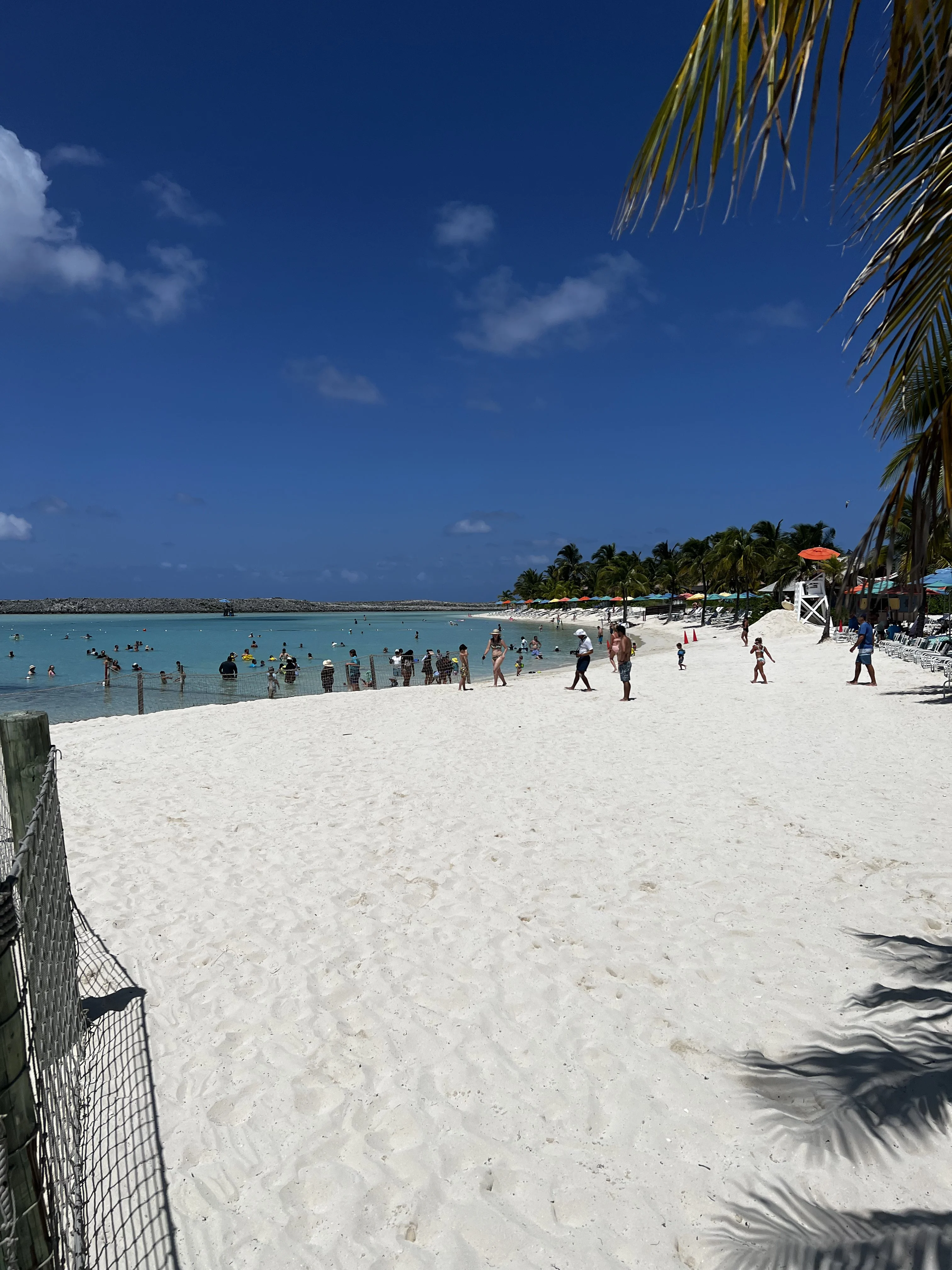 Disney Cruise FAQs
Here are answers to some of the most common questions that we get about a Disney cruise!
Any more questions about going on a Disney cruise?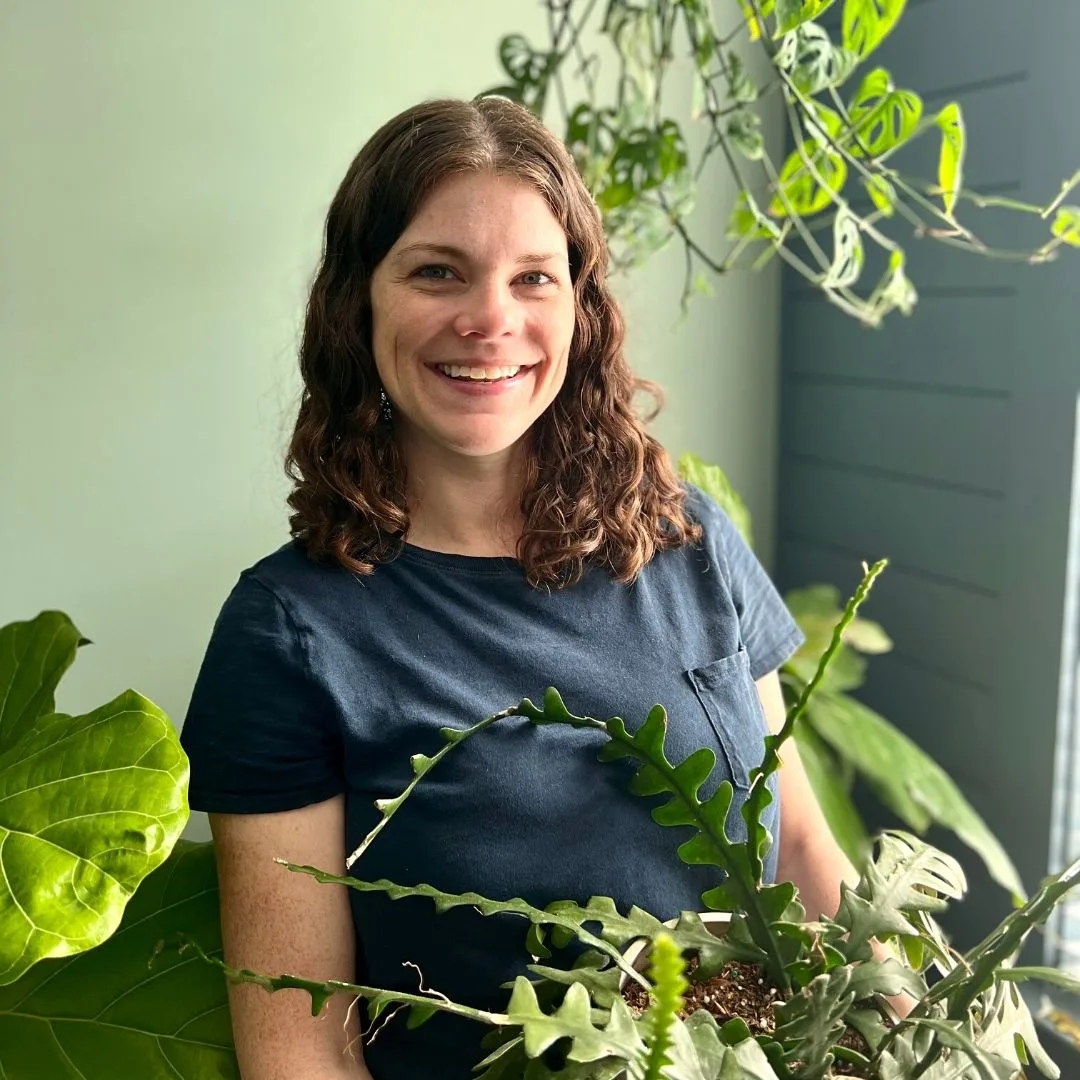 Hey there, I'm Morgan, the creative mind behind CelebratingWithKids.com! As a parent of two lively little ones, I've made it my mission to turn ordinary days into extraordinary adventures, sharing playful activities, thoughtful toy reviews, and delightful printables to help families celebrate every moment together. 🎉👨‍👩‍👧‍👦🎈