Discover the ultimate guide to the Best Disney Cruise Gifts for Kids! From cozy themed PJs to toys to take to the deck party, find the perfect magical surprise to enhance your child's cruise adventure.
Taking your kids on a Disney cruise is one of the biggest and best gifts that you can give them. So, I know some of you are going to roll your eyes at this post.
But, today I want to talk about gifts to give your kids while you are on a Disney cruise.
Because, yes, the cruise itself is magical. But, one of my Disney cruise tips is that there are some things that you can do to make it even more magical.
One of the things that we did on our Disney cruise was give our kids a small gift every day. This was something that they came back and found in the room each night.
You could say these were from Tinker Bell or Mickey Mouse, I made it clear that they were from mommy ha ha.
But, these gifts just made the trip feel even more special and magical.
Today I'm going to talk about some of the gifts that we gave and my top suggestions for the best Disney themed gifts to give your kids on a cruise.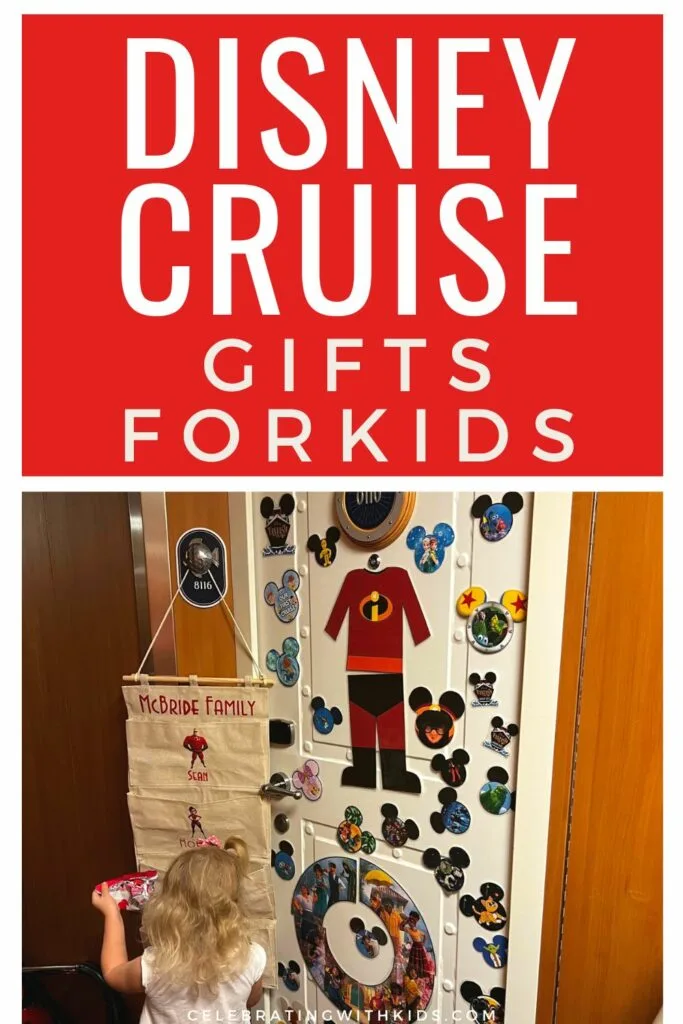 How can you get gifts to your kids on a Disney cruise?
There are a few options for how to give your kids gifts on a Disney cruise:
Have an adult hide a gift (wrapped or unwrapped) in the room when the kids aren't there
Ask your room attendant to put them in the room while you are out or at dinner
Place them in your Fish Extender
I was slightly worried about people stealing from our Fish Extender (even though our room attendant was always there so it would be hard to do) so I put all of our gifts on their beds each night, while they were out of the room!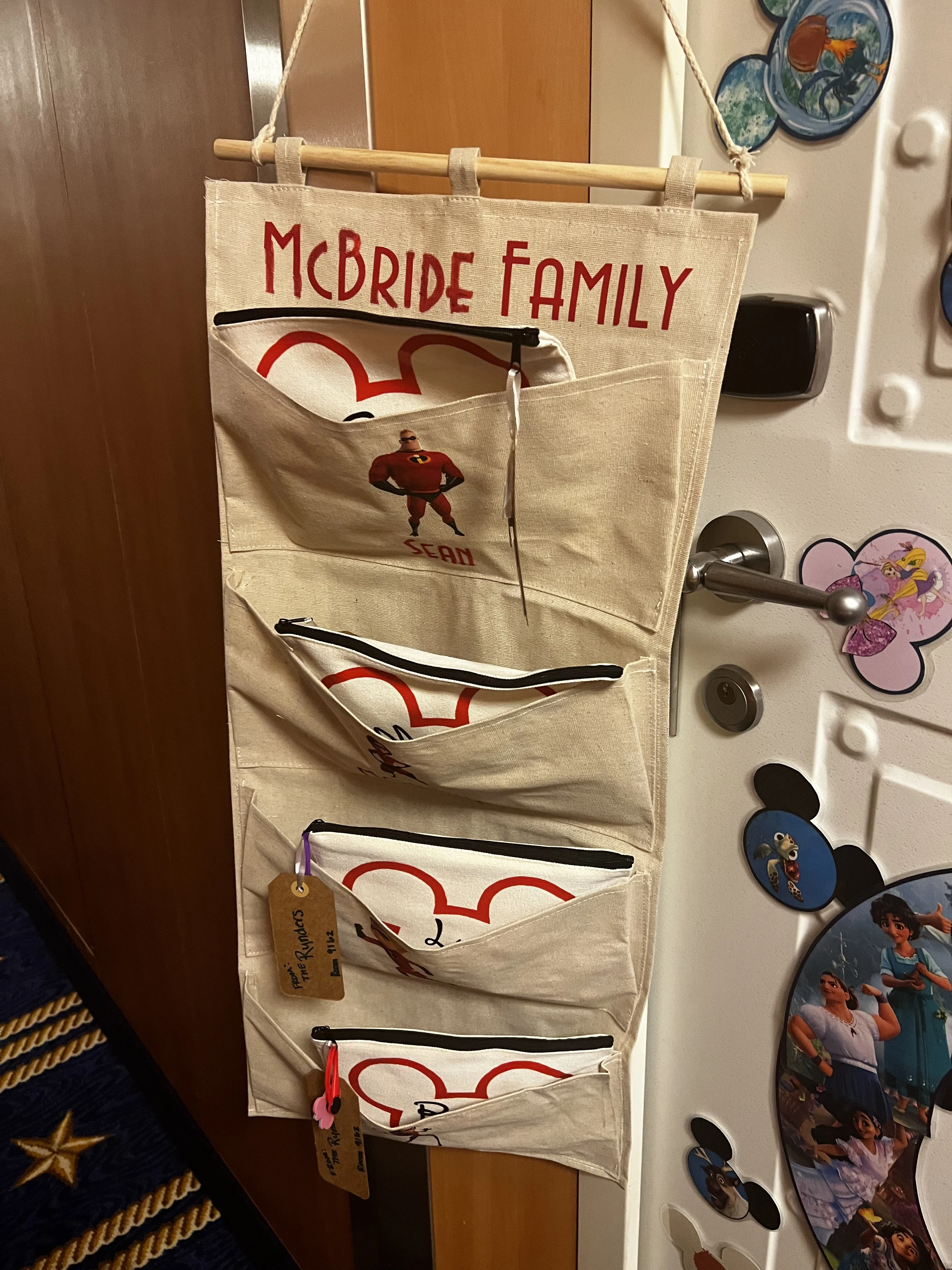 The best Disney Cruise Gifts for Kids
Here are some great ideas for gift to give your kids on a Disney cruise!
If you prefer to keep it simple, consider buying a made-for-you cruise goodie box! You can gift it all at once or break it up for a gift each day.
Disney Pajamas
One of my very favorite things to give my kids on a trip is special pajamas! You can get Disney pajamas from a ton of places, but having them really makes the cruise feel special 24/7.
We laid these out on the bed for kids to find when we came back after the nightly show!
My favorite Disney kids pajamas are from:
Character stuffed animals
Another great option for a gift to give your kids on a cruise is a character stuffed animal. You can buy these on the ship, but it's cheaper to buy them in advance!
I gave my kids these Mickey & Minnie stuffed animals on their beds on day 1.
Consider any character they love, or any character that will be featured on the ship. Like, our cruise had an Aladdin show and a Frozen show, so characters from either of those movies would have been a great gift!
Autograph book
If your kids are interested in autographs from characters, then definitely plan to gift them an autograph book.
I prefer a book that has a bit more re-purpose compared to an autograph book, so I got my kids a Disney character encyclopedia instead! The characters can sign their page and then it's fun to read about the characters at home.
Don't forget to pack a sharpie or two, too!
Hot tip: You can drop your autograph books off at the customer service desk and they will have all of the characters sign them for you, if you don't want to wait in line!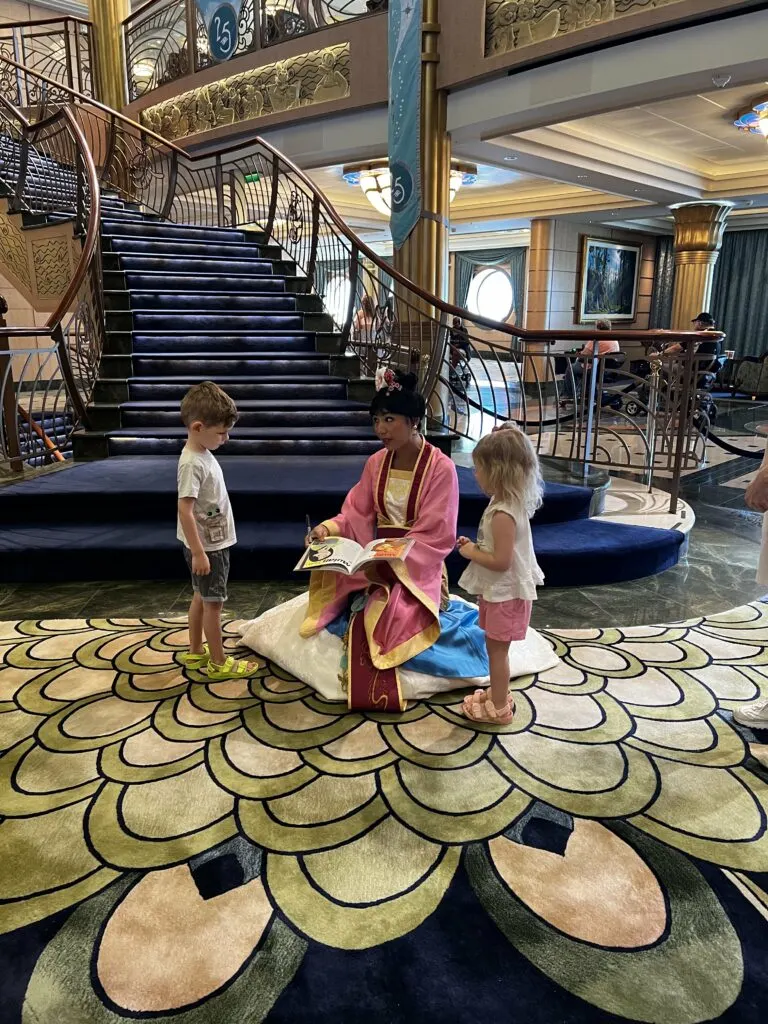 Light up wands or bubble blowers
If you plan to go to deck parties, a light up wand or bubble blower is a great gift idea! Kids love these, and we had a lot of fun with them up on the deck. Just, don't forget the batteries!
Costumes or dress up clothes
I highly suggest packing costumes or dress up clothes on your Disney cruise. You can surprise your kdis that you packed their dress up clothes or gift them with something new.
I think it would be magical to open the closet the first day and say oh wow mickey left you guys new princess dresses!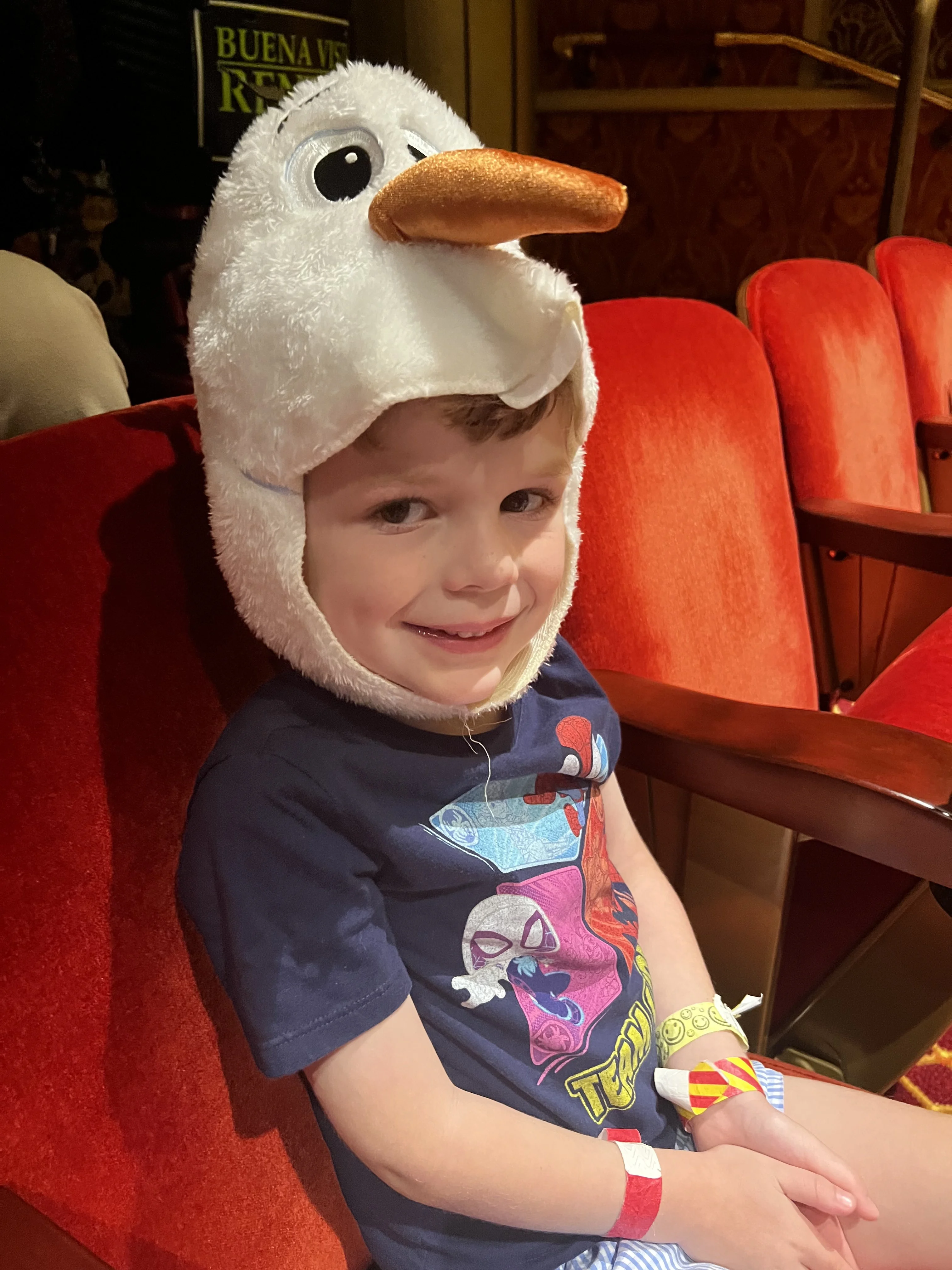 Mouse ears
Tons of people wear mouse ears around the cruise ship, so they make a great gift idea for your kids!
You can get cool character designs on etsy, or basic mouse ears for cheap. My daughter loved the mouse ear scrunchies!!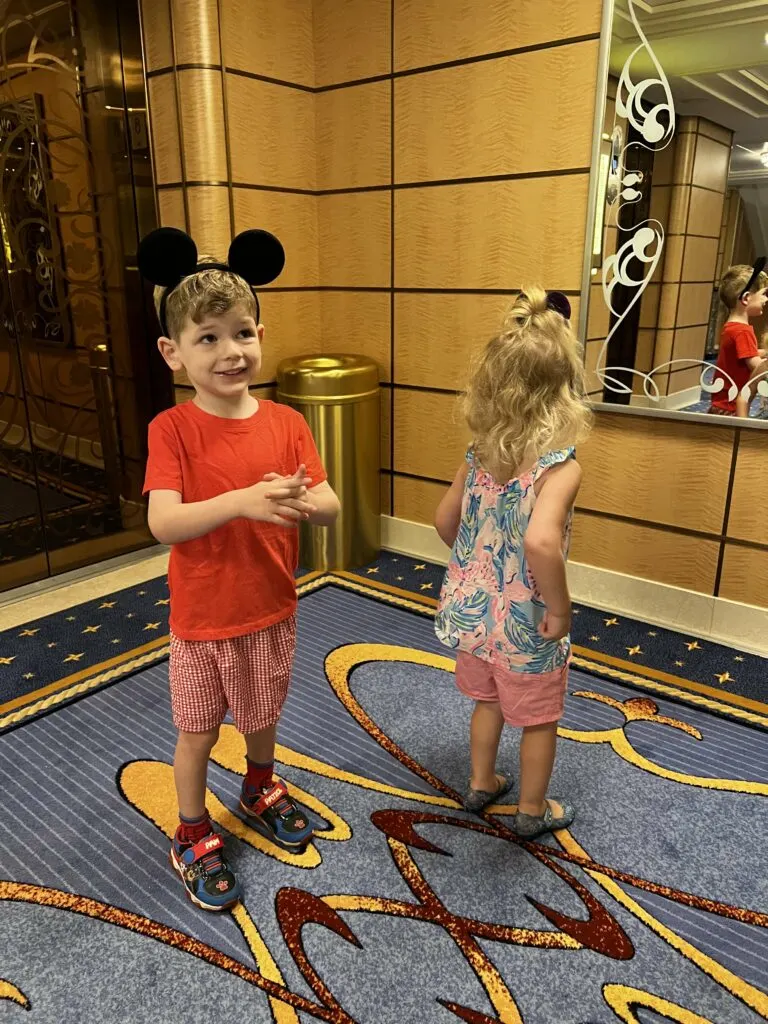 Pillow cases and bedding
One other thing that we packed for our kids on this trip was special new Disney pillowcases. I got Rory a Frozen one and Luke a Baby Yoda one.
I love that pillowcases are super easy to pack, have a big impact, and can be re-used at home!
You can also use a pillowcase as an autograph book with a sharpie marker.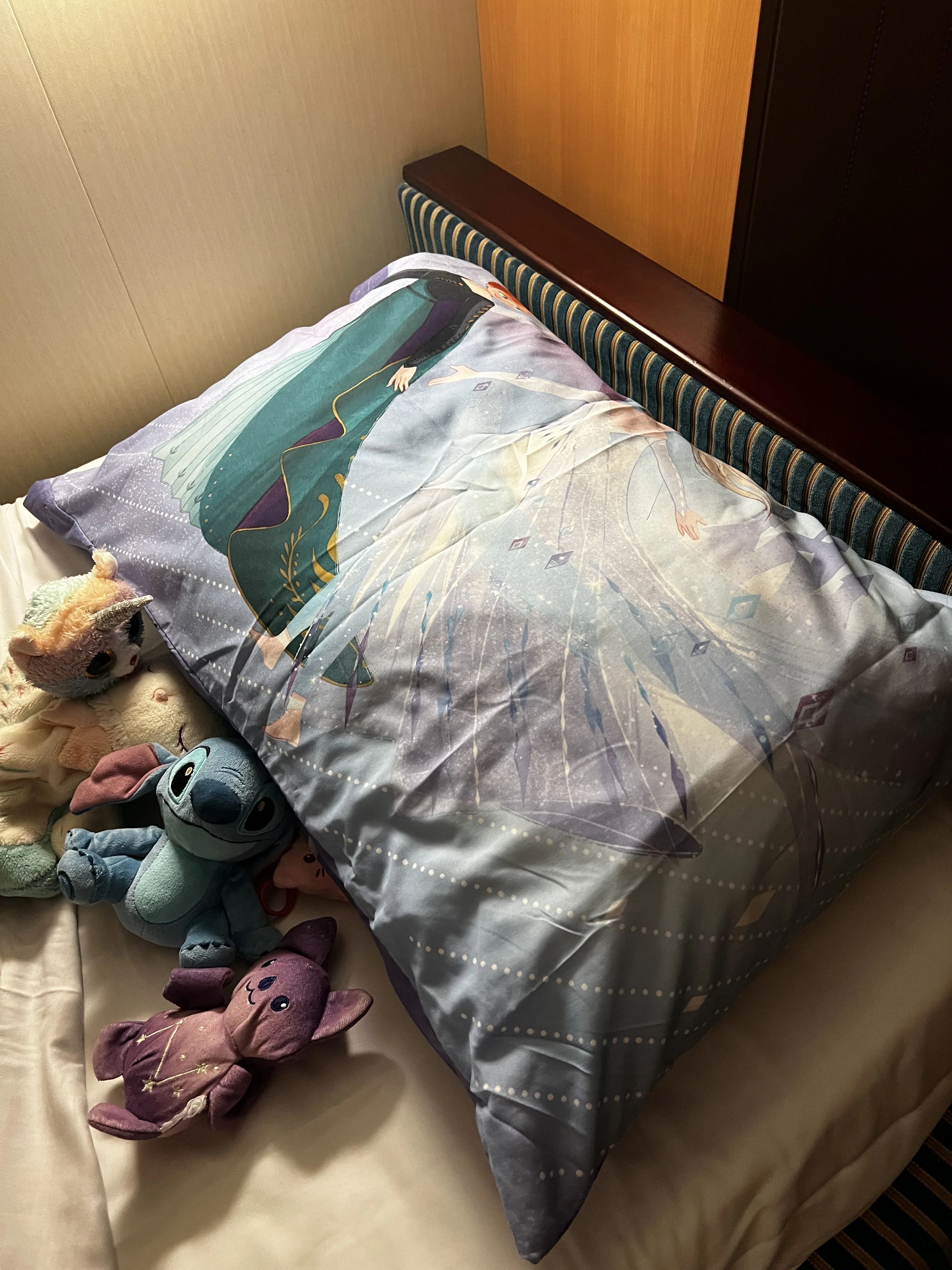 Want more Disney cruise gift ideas?
Be sure to check out all of our favorite Pixie Dust gift ideas for a Disney cruise!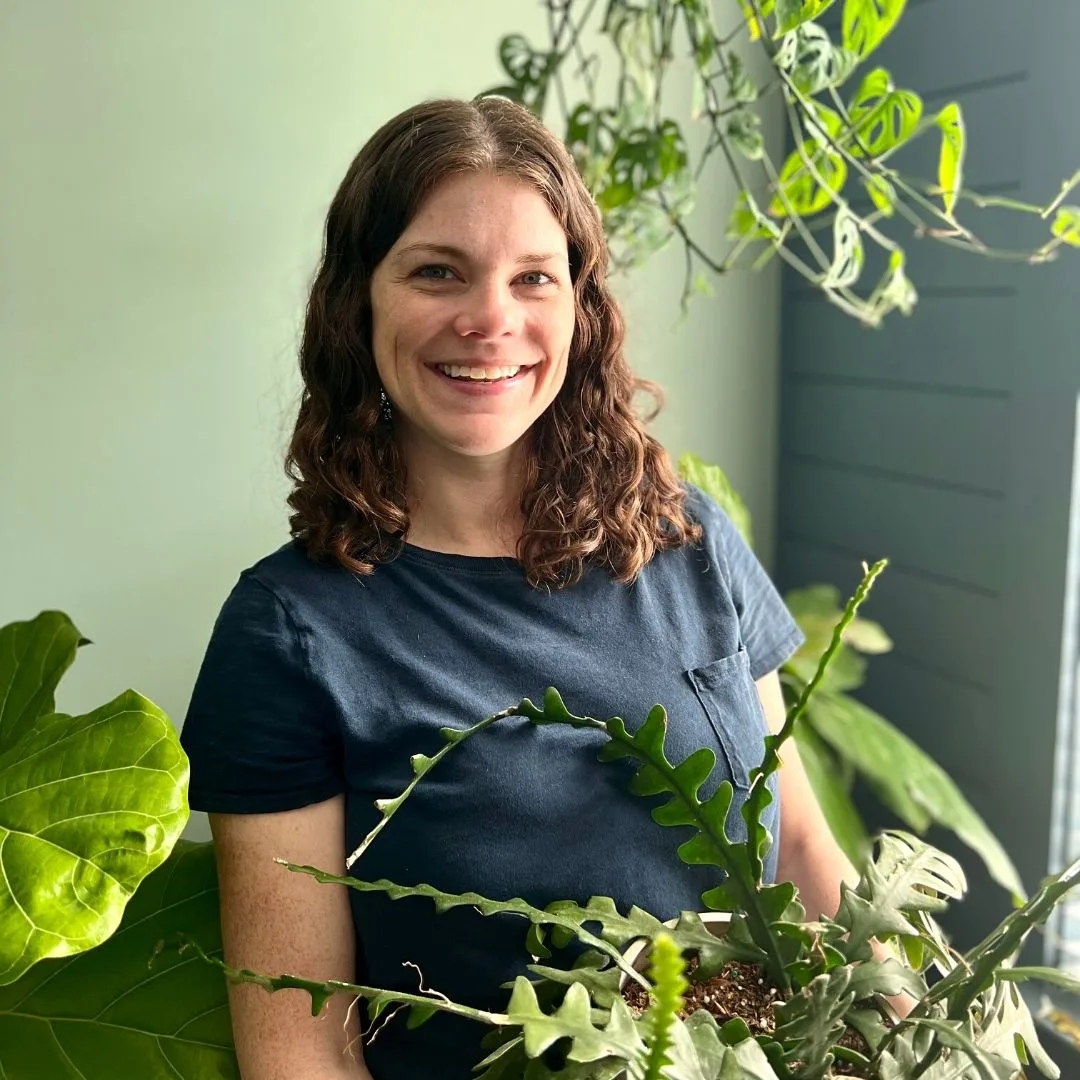 Hey there, I'm Morgan, the creative mind behind CelebratingWithKids.com! As a parent of two lively little ones, I've made it my mission to turn ordinary days into extraordinary adventures, sharing playful activities, thoughtful toy reviews, and delightful printables to help families celebrate every moment together. 🎉👨‍👩‍👧‍👦🎈