Wondering what the heck to put into Easter eggs that IS NOT candy? Here are my favorite non-candy Easter egg filler ideas.
Here's the thing – candy is super prevalent for holidays for kids.
I never really realized this until my kids were both toddlers. We had a TON of halloween candy (which, duh, halloween) and we kept saying whew I hope this runs out soon.
But no, it was Christmas and they got more candy.
Then Valentines Day. Then St Patricks Day.
By the time Easter came around we were still eating Christmas candy (mixed with all of the above).
The last thing my children need is some loose jelly beans or a half melted hershey kiss.
So, whether your kids are candy-free or you just don't need any more candy, today I have a big list of non-candy Easter egg filler ideas!
What can I put in my Easter basket instead of candy?
Looking for Easter basket ideas? I have a list for boys and girls!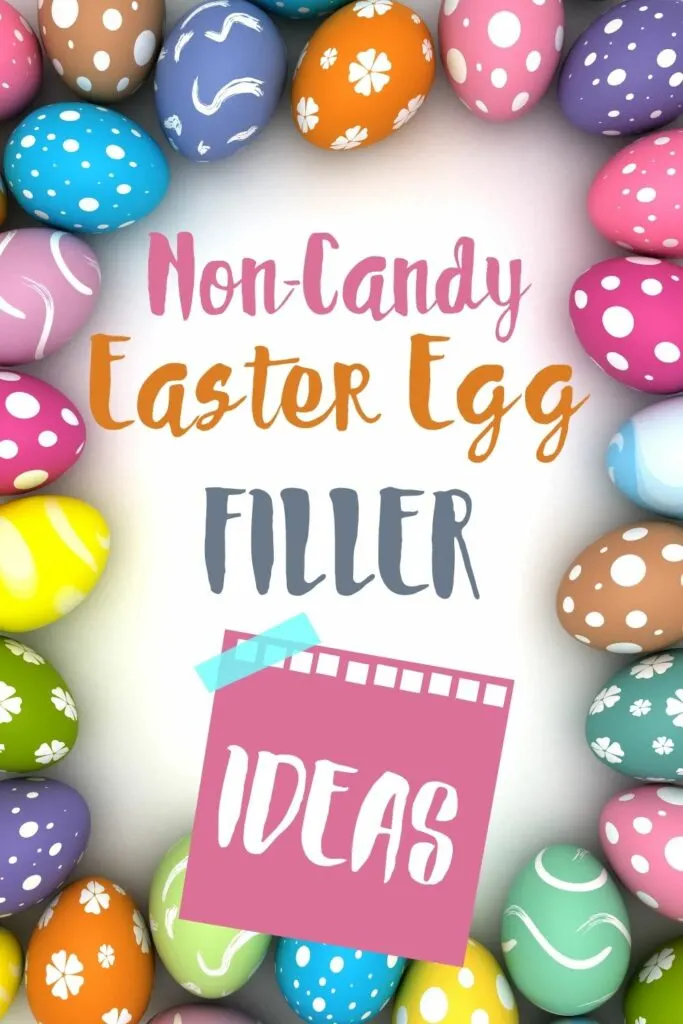 Non-candy Easter egg filler ideas
I'm trying to focus on egg stuffers that are NOT junk and are primarily consumable. #nomoreclutter
Also, a note on loose food – if the eggs are for you/your immediate family, things like loose goldfish are A-OK. If it's for school or friends, maybe not so much. Use your judgment.
Easter Bunny Bucks (printable experience coupons for kids!)
Stickers
Temporary tattoos
Coins (or my mom would always hide a golden egg with "big money" AKA a bill in it)
Puzzle pieces – the eggs add up to make a whole puzzle
Action figures
Doll clothes (or other toy accessory)
Lip balm
Balloons (uninflated)
Mini nail polishes
Hair bows
Hair clips
Mardi gras style beads
Crayons (consider making bunny crayons)
Small stamps
Mini boxes of raisins
Gemstones
Marbles
Glow in the dark stars
Bandaids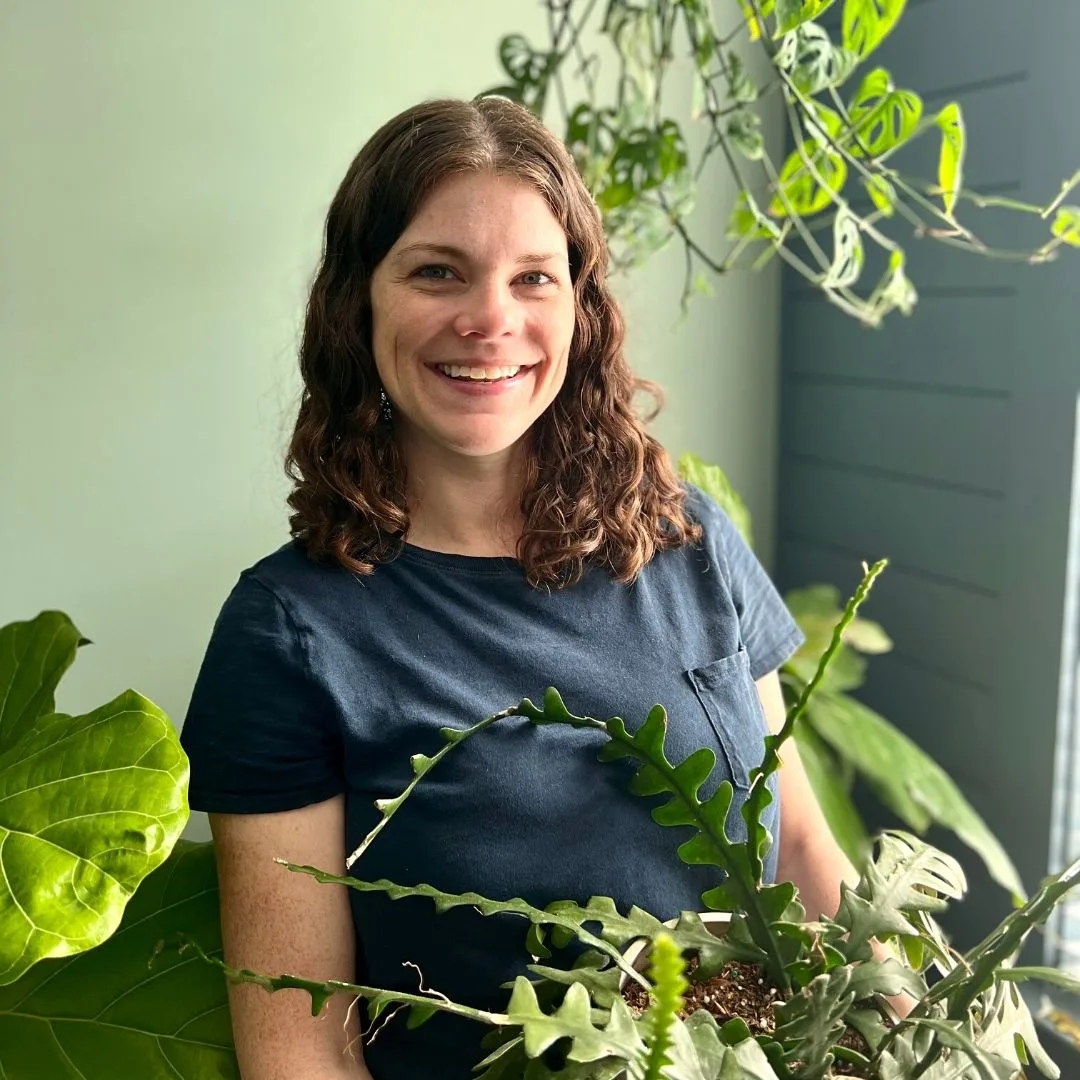 Hey there, I'm Morgan, the creative mind behind CelebratingWithKids.com! As a parent of two lively little ones, I've made it my mission to turn ordinary days into extraordinary adventures, sharing playful activities, thoughtful toy reviews, and delightful printables to help families celebrate every moment together. 🎉👨‍👩‍👧‍👦🎈