Looking for the perfect valentines day craft to do with your preschooler? Here are a ton of ideas for Valentines day with your kids!
Happy Valentine's Day! I don't know about you, but I like to turn holidays into month long celebrations.
When you are the parent of preschoolers, that means lots and lots of crafts and activities.
So, I had to round up some preschool valentine crafts for you today! These easy valentine crafts are fun ways to get your kids excited about the holiday – and fill the long boring days of early February!
Kids will love getting crafty!
Valentines Day craft themes
Within Valentine's day, there are a few themes you can go with for crafts and decor! Consider:
Hearts (duh!)
Cupid/arrows
Love bugs
Hugs + kisses/ X's and O's
Valentines Day craft ideas
Wondering what kids can make for Valentines day? Here are some broad ideas!
Cards
Paper plate crafts
Paper bag crafts
Bookmarks
Keychains
Wall hangings
Mobiles
Art projects with hears
Sensory play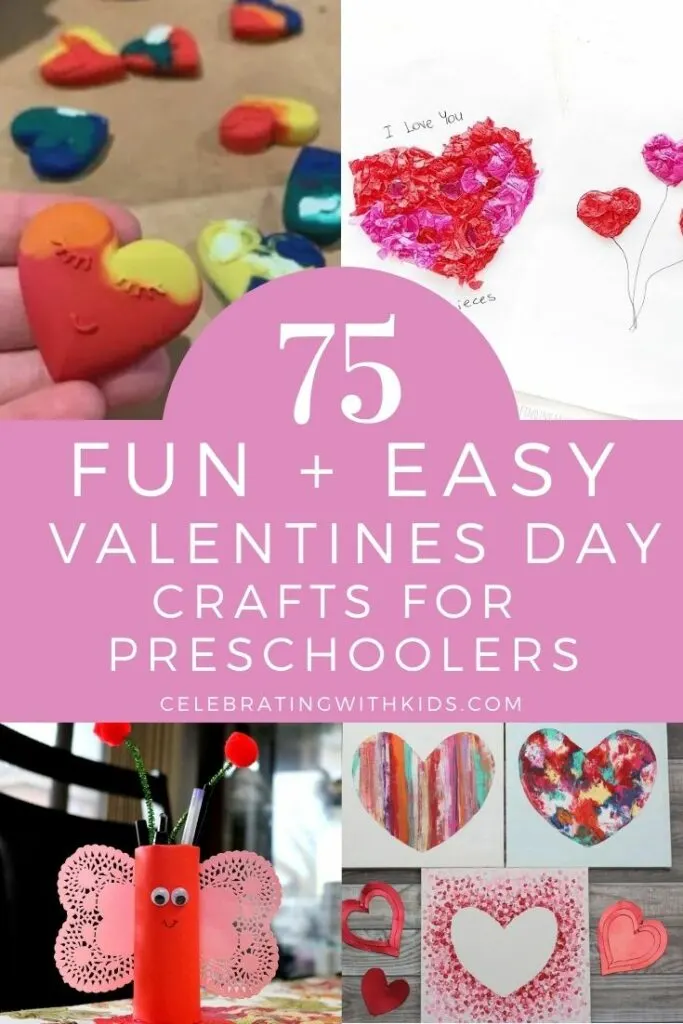 Here are my favorite easy preschool Valentine crafts!
Cute & Easy Valentines Day Crafts for Preschoolers
Here are a ton of crafts that your preschool aged kids can make for Valentines Day!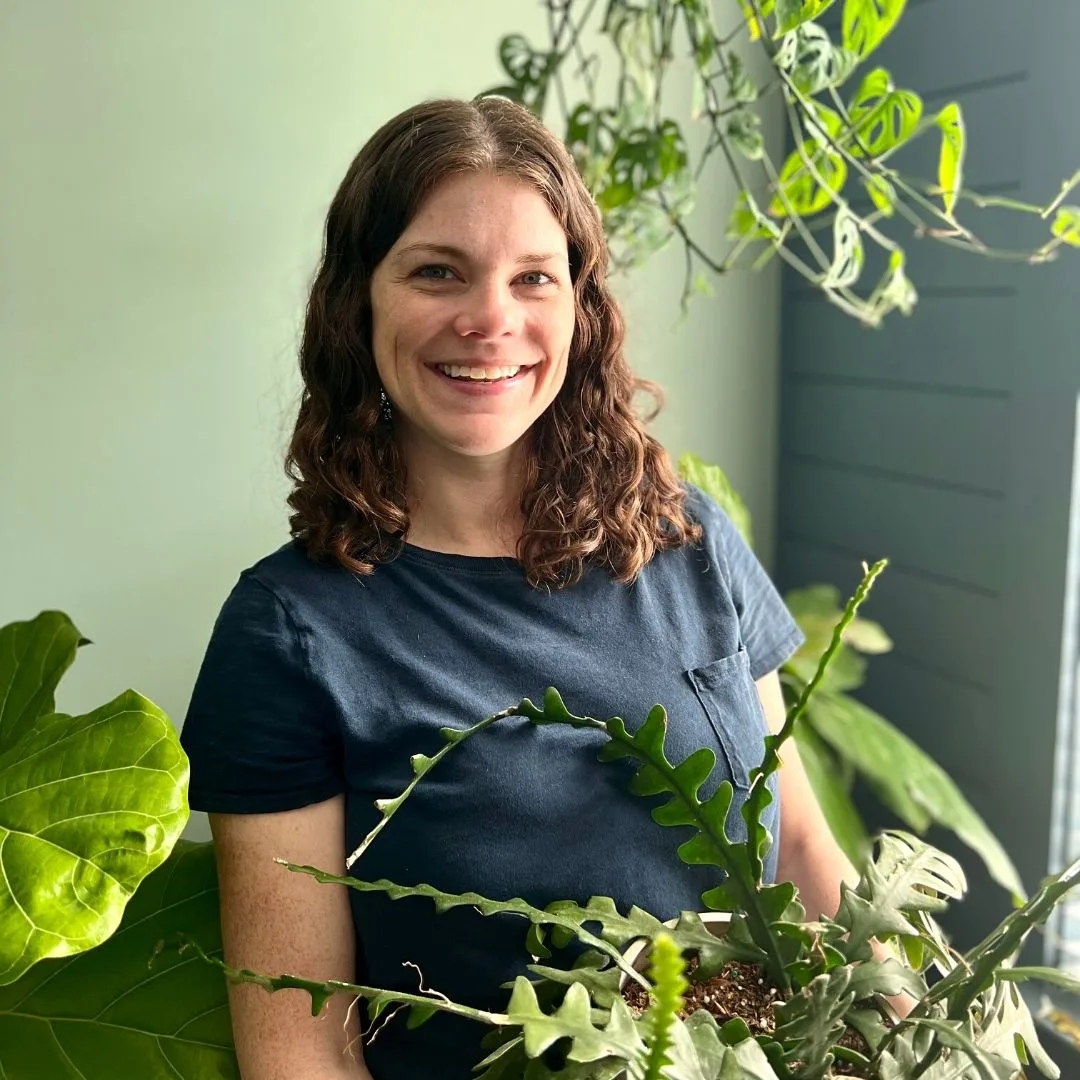 Hey there, I'm Morgan, the creative mind behind CelebratingWithKids.com! As a parent of two lively little ones, I've made it my mission to turn ordinary days into extraordinary adventures, sharing playful activities, thoughtful toy reviews, and delightful printables to help families celebrate every moment together. 🎉👨‍👩‍👧‍👦🎈