Looking for the perfect dinner idea for Valentines day with your kids? Here are the best Valentines Day dinner recipes for kids!
Valentines day is, traditionally, a romantic holiday. But, you can still celebrate it as a family or with kids.
One of my favorite way to make holidays feel special is with a special meal!
Valentine's Day breakfast ideas for kids
How to make Valentines Day dinner special for your family
There are lots of ways to plan a fun Valentines Day dinner for your family. Consider adding a few special touches like:
Set the table with special dishes or tablecloth
Add a vase of flowers or greenery
Light candles or battery powered candles for younger kids
Play music
Don't forget dessert!
What to cook for the kids on Valentine's Day?
It can be hard to think of a kid friendly Valentines day meal. While there are a ton of fun Valentine's day recipes, I suggest that you focus on things you KNOW your kids will eat.
This is not the best time for new, weird foods. I mean, I would love a lobster tail, but my preschoolers would be horrified.
Instead, stick to fun recipes that take their favorite things and cut them into heart shapes or Valentines colors. Simple swaps to make the food as appealing as possible to tiny eaters.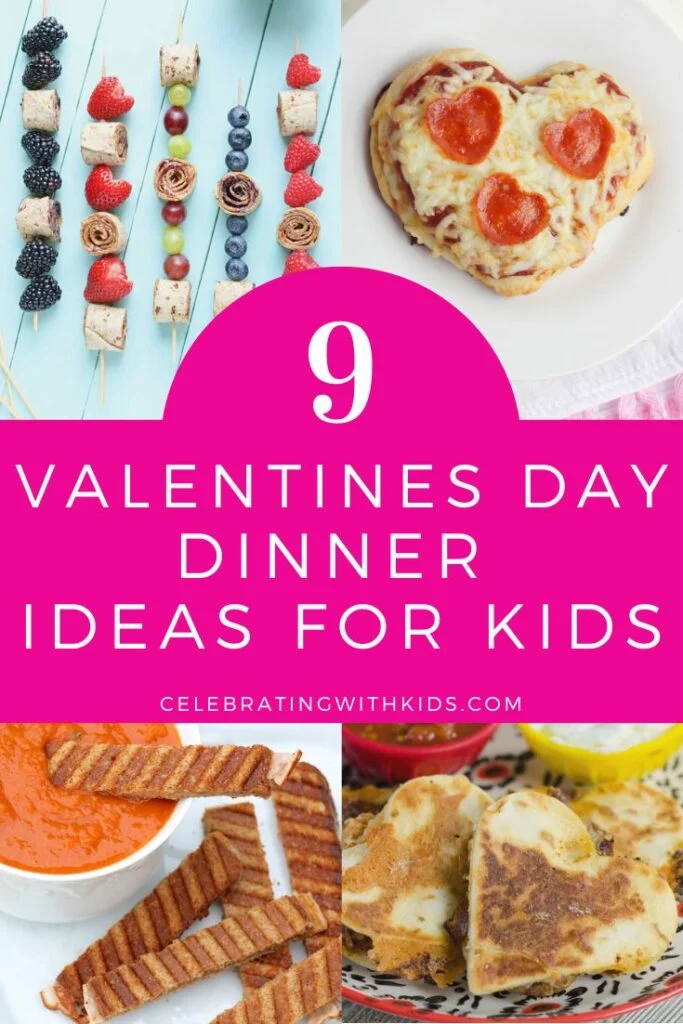 Valentines Day Dinner recipes for kids
Here are some of my favorite family-friendly Valentines Day dinner ideas!
Valentines Day dinner ideas for kids
Want to make Valentines day special for your kids? Here are a TON of Valentines Day dinner ideas for kids!
What's your favorite Valentines Day meal idea?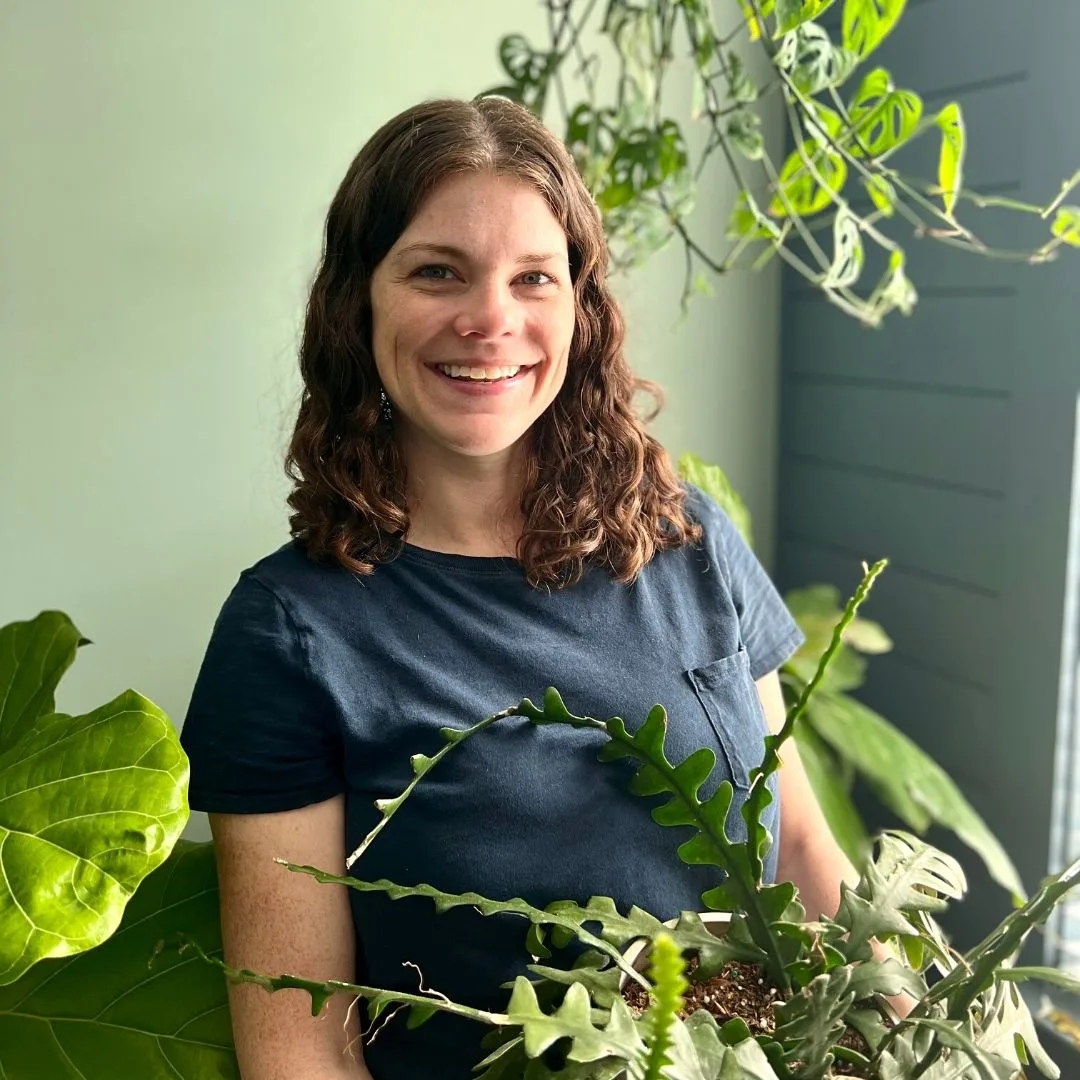 Hey there, I'm Morgan, the creative mind behind CelebratingWithKids.com! As a parent of two lively little ones, I've made it my mission to turn ordinary days into extraordinary adventures, sharing playful activities, thoughtful toy reviews, and delightful printables to help families celebrate every moment together. 🎉👨‍👩‍👧‍👦🎈