Looking for an easy Valentine's Day idea for kids? Grab these super cute and free Valentines Day printables for preschoolers and toddlers!
My 3 year old is obsessed with worksheets and I've been downloading all of the printables lately.
He particularly likes anything to do with cutting – he's getting pretty good at it!
He also loves matching – letters, shapes, animals – any kind of matching.
Whether you are looking for free printable valentines day worksheets, cutting activities, coloring pages, or even valentine cards, I've rounded up something for you below!
Here are my favorite Valentines Day preschool printables!
Best Free Valentines Day Printables for Preschoolers
Grab these free printable Valentines Day activities for preschoolers!
What are your favorite toddler valentines day printables?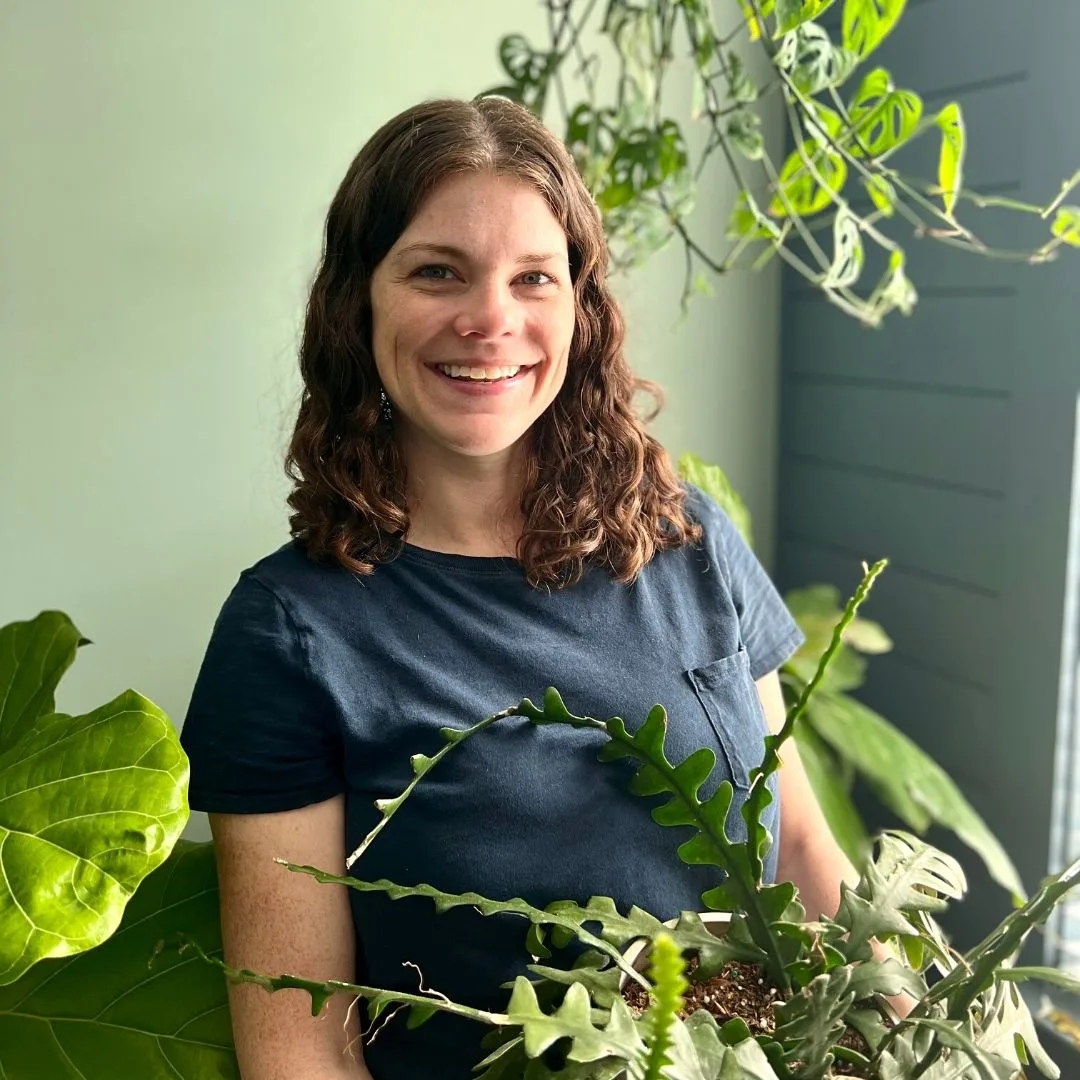 Hey there, I'm Morgan, the creative mind behind CelebratingWithKids.com! As a parent of two lively little ones, I've made it my mission to turn ordinary days into extraordinary adventures, sharing playful activities, thoughtful toy reviews, and delightful printables to help families celebrate every moment together. 🎉👨‍👩‍👧‍👦🎈