Transform routine days into extraordinary adventures with our free printable scavenger hunts for kids at Celebrating With Kids.
Have you ever noticed how a simple activity can turn a regular day into something truly special for our little ones?
One of those activities that is always a win with my kids is treasure hunts.
Because of that, I have created a bunch of awesome, free printable search and find games that are all about fun, curiosity, and making learning a part of every day life.
From exploring nature's wonders to adding a dash of excitement to already fun holidays, our interactive puzzle hunts are designed with the joy of childhood in mind.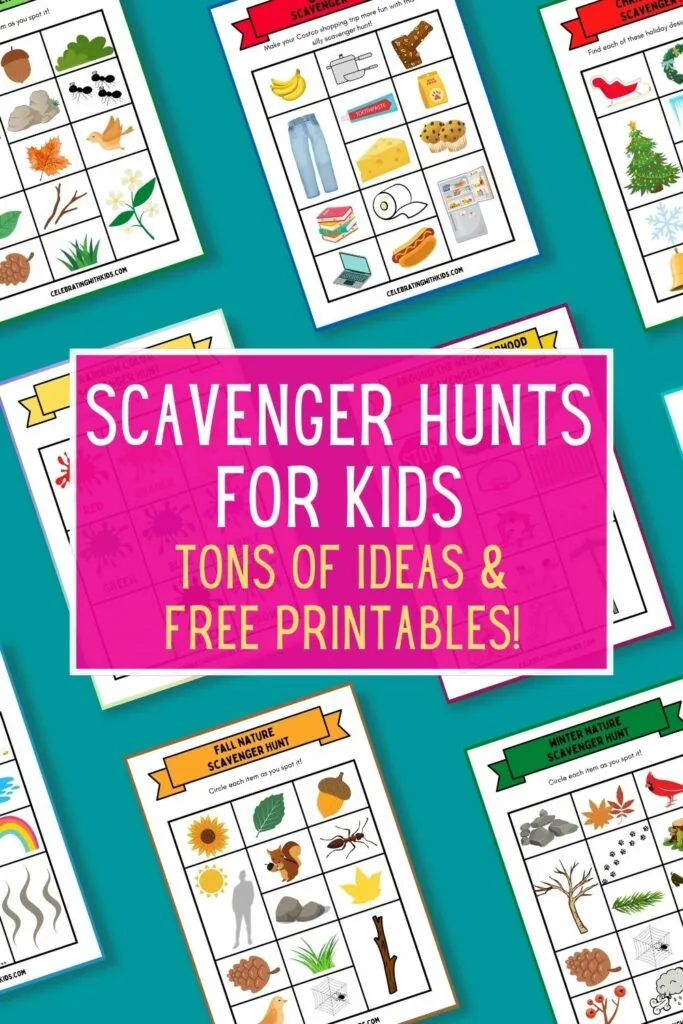 Whether you're discovering treasures in your backyard, turning grocery runs into exciting adventure, or adding a festive touch to holidays, our interactive treasure hunt guide are your ticket to turning everyday moments into unforgettable memories.
So, why wait? Let's turn every day into a celebration with our seek and find adventures. Jump right in and witness your kids embracing the magic of everyday life, one scavenger hunt at a time!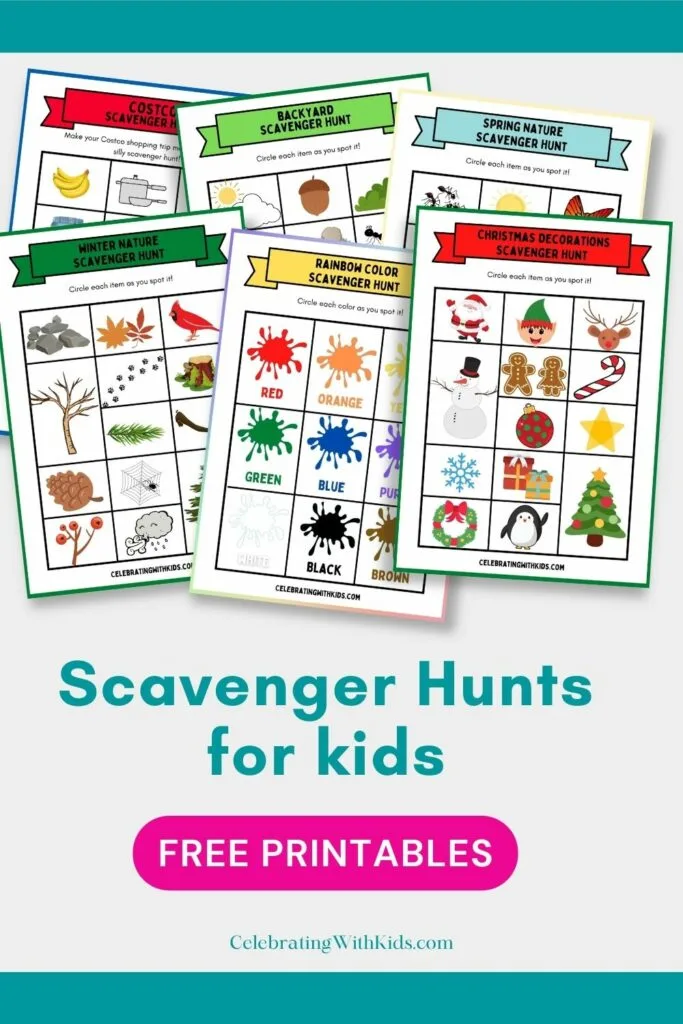 Scavenger Hunts for Kids
We understand the magic that a simple treasure hunt can bring to a child's day, igniting their curiosity, encouraging exploration, and fostering a love for learning.
Here are some of my favorite free printable search and find games to do with your kids, broken down by occasion!
When you're done with your nature hunt, consider taking the items that you found and using them to do a nature painting with your kids!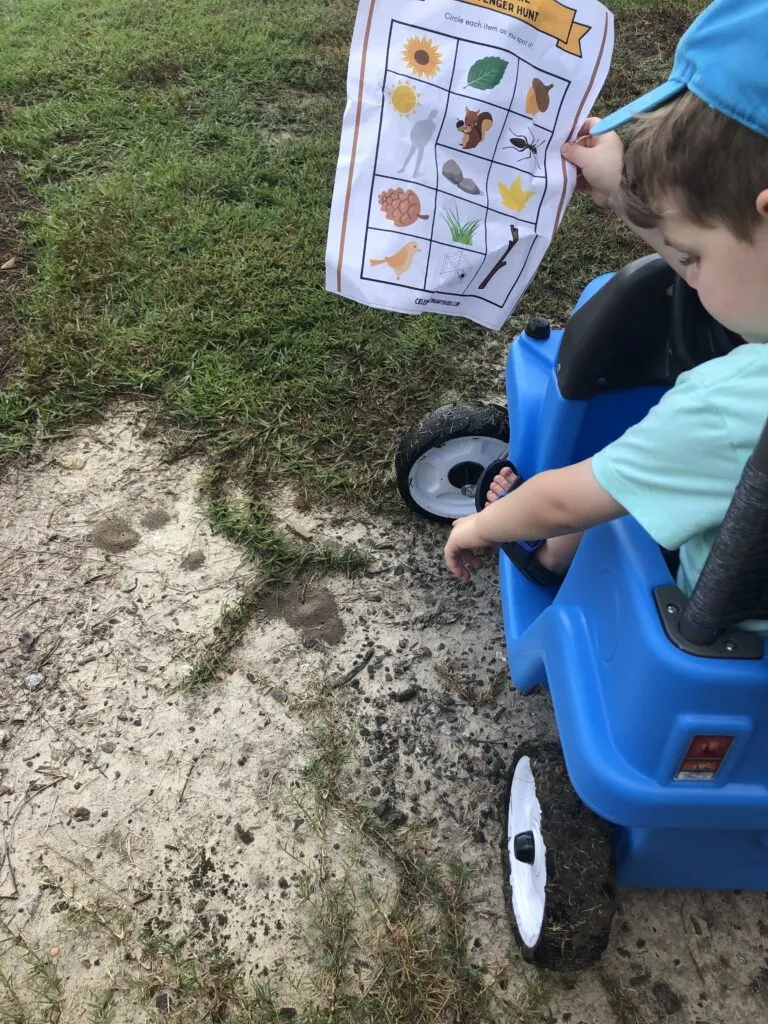 Holiday Scavenger Hunts for Kids
Make holidays even more special with our festive holiday treasure hunts. Whether it's Easter eggs, Halloween treats, or Christmas decorations, these hunts add an extra layer of excitement to your holiday celebrations.
Watch your children's eyes light up as they uncover hidden treasures and make these holidays even more fun and exciting.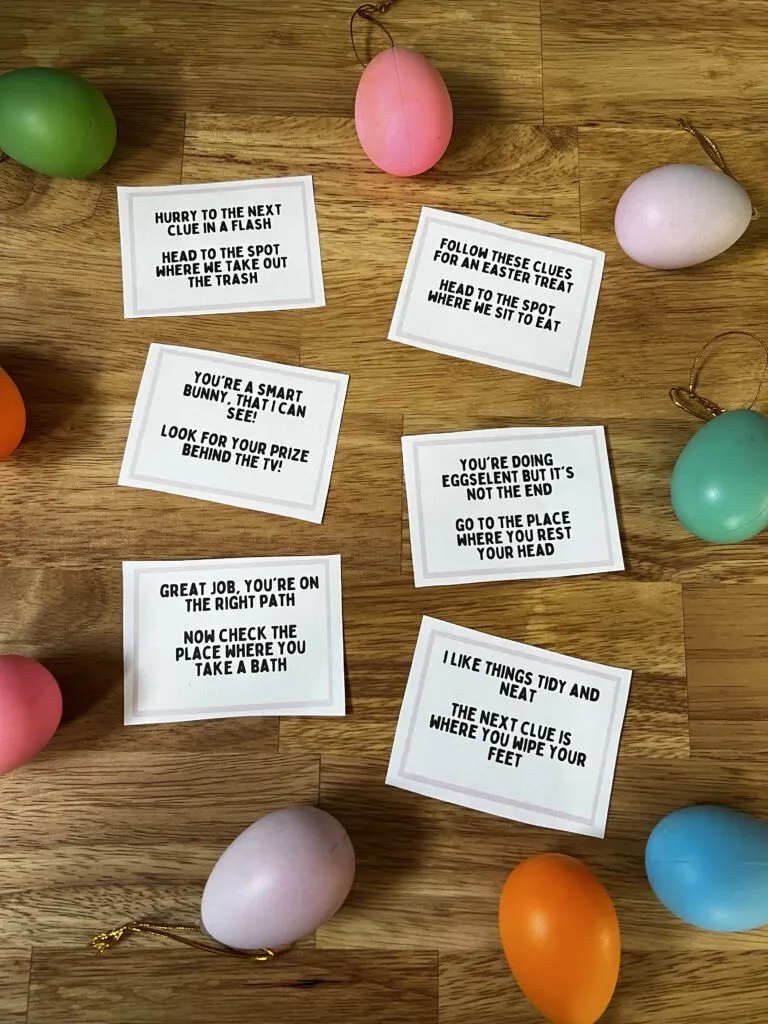 Seasonal Nature Hunts for Kids
Celebrate the changing seasons with our themed seasonal search and find games. From spring blossoms to autumn leaves, each season offers unique treasures waiting to be found.
Engage your little ones in these hunts to deepen their appreciation for nature's beauty and the cycle of the seasons.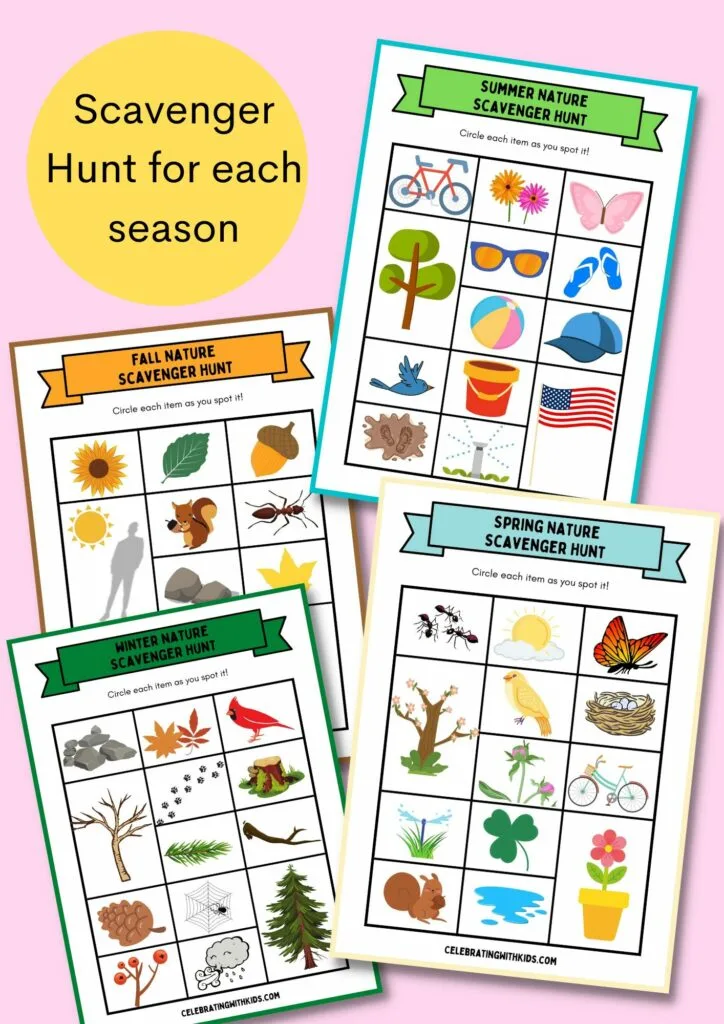 Everyday Scavenger Hunts for Kids
Infuse the everyday with joy by incorporating our everyday puzzle hunts into your routine.
These hunts are perfect for adding a touch of excitement to daily activities, making every day a celebration.
Scavenger Hunt Accessories
You can totally do treasure hunts with just a printable and a crayon, but there are some really cool accessories that make great gifts, especially if you know your kids are really into them!
Here are some great nature hunt add ons: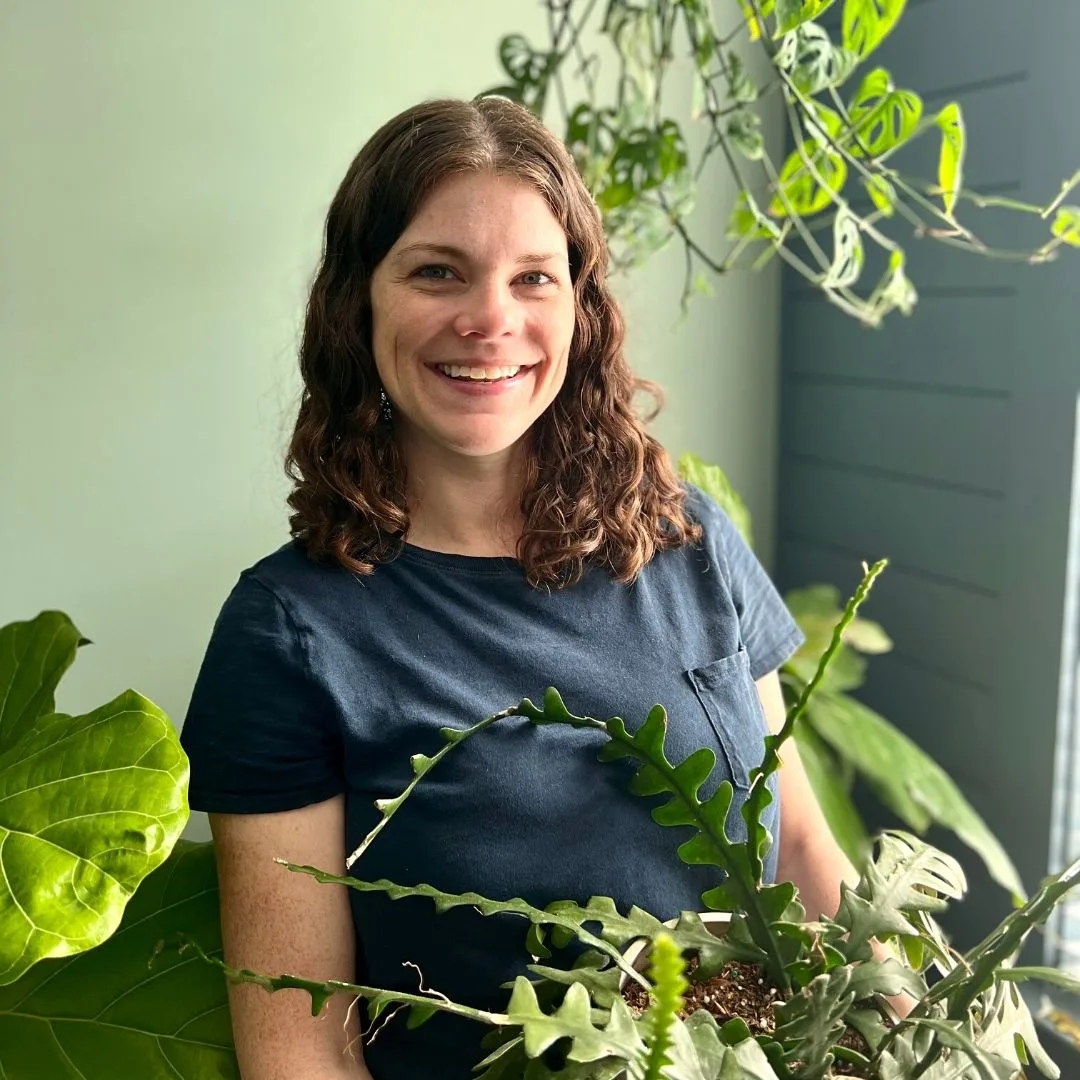 Hey there, I'm Morgan, the creative mind behind CelebratingWithKids.com! As a parent of two lively little ones, I've made it my mission to turn ordinary days into extraordinary adventures, sharing playful activities, thoughtful toy reviews, and delightful printables to help families celebrate every moment together. 🎉👨‍👩‍👧‍👦🎈