Looking for Thanksgiving craft ideas? Here are the best thankful crafts for kids!
Thanksgiving is almost here and while many people are rushing ahead to Christmas, I am trying to pause and sit a minute with Thanksgiving.
Thanksgiving is a great way to practice gratitude and teach your kids about thankfulness.
Take some times to talk about what it means to be thankful – playing this Easy Gratitude Game is a great way to introduce the concept to kids!
A great way to teach lessons to kids is through fun crafts! So, I am excited to round up some awesome thankful Thanksgiving crafts for you today.
Want to keep it simple? Check out this turkey shape tracing activity!
Whether you are looking for crafts and activities for your own home or preschool thankful crafts, I hope that these ideas will inspire you to celebrate this holiday between now and Thanksgiving day!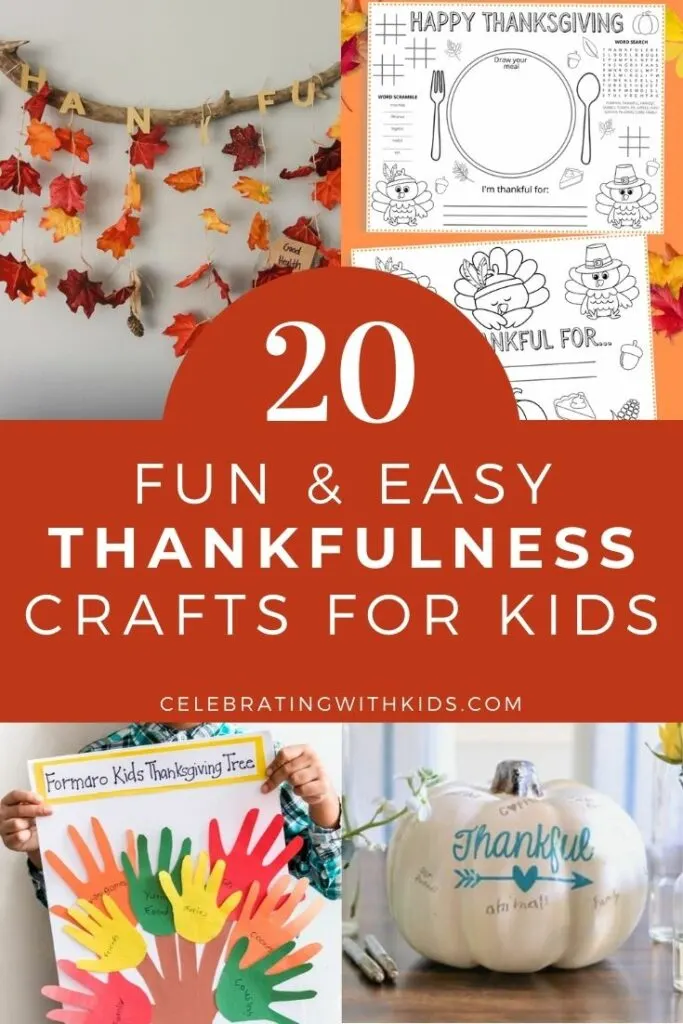 Thankful crafts for Thanksgiving
Want to focus on gratitude and thankfulness this season? Here are some thankfulness craft ideas for kids!
What are your favorite thankful craft ideas?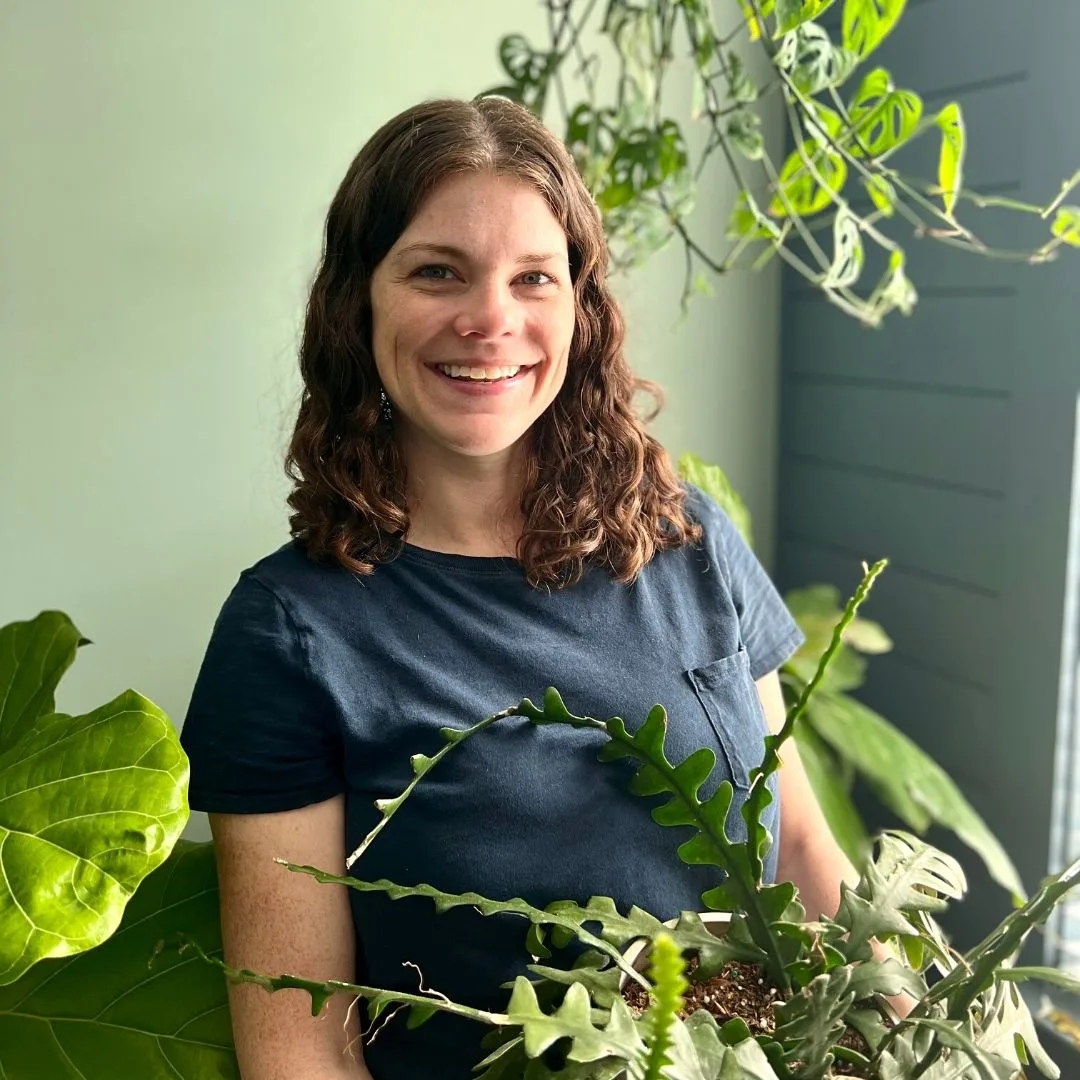 Hey there, I'm Morgan, the creative mind behind CelebratingWithKids.com! As a parent of two lively little ones, I've made it my mission to turn ordinary days into extraordinary adventures, sharing playful activities, thoughtful toy reviews, and delightful printables to help families celebrate every moment together. 🎉👨‍👩‍👧‍👦🎈