Spice up your holiday with our collection of spicy Thanksgiving appetizers – perfect for adding a fiery twist to your feast!
Thanksgiving, a holiday renowned for its heartwarming traditions and sumptuous feasts, often revolves around classic, comforting dishes.
But why not add a little twist this year by introducing some Spicy Thanksgiving Appetizers?
These fiery little starters are a great way to rev up everyone's taste buds and bring a bit of playful heat to the table.
Think jalapeño poppers dressed in their Thanksgiving best, or Spicy Cranberry Shrimp that add a zesty zing.
Or perhaps a batch of Keto Cauliflower Wings that offer a vegetal crunch with a spicy kick, perfect for warming up the palate. Even the classic deviled eggs can get a spicy makeover!
So, if you're looking to add a little extra flair to your Thanksgiving this year, check out some of my favorite spicy Thanksgiving appetizer recipes!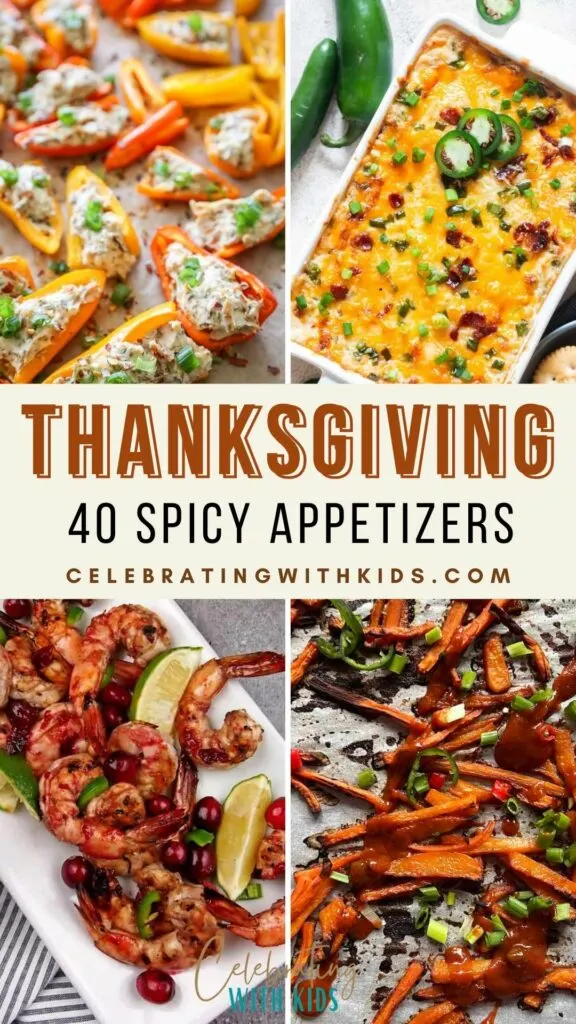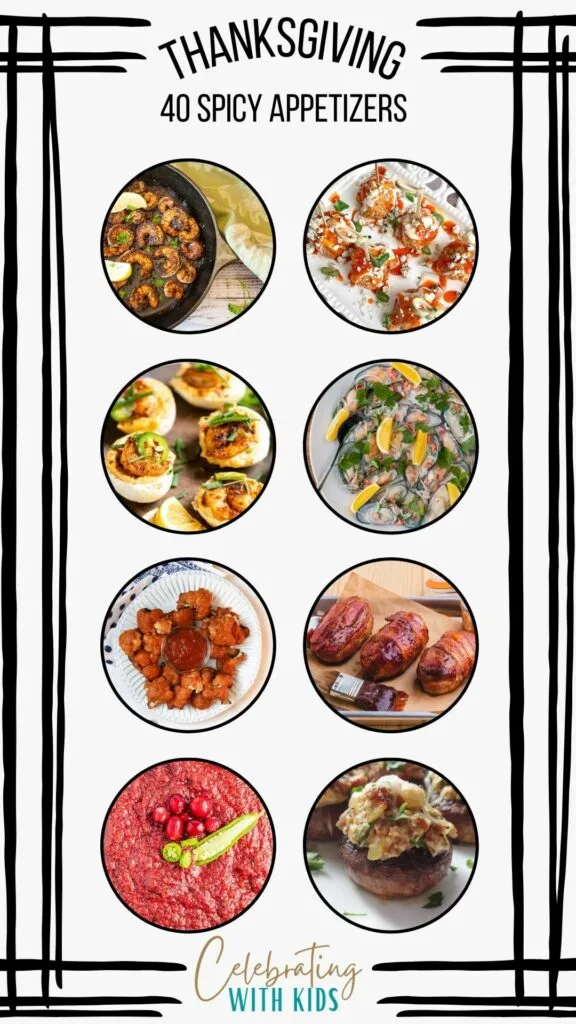 Spicy Thanksgiving Appetizers
Looking to add some zest to your Thanksgiving table? Try these spicy Thanksgiving appetizers for a deliciously fiery kick!