Are you looking for assistance with getting free clothes? Here are some ways you can access clothing closets near you.
Not being able to afford clothing for yourself and your family is a humbling experience.
Especially kids – they grow so fast, they compare clothes at school, they go outside, they stain and tear their clothes. They can go through a lot of clothing in a year.
Whether your home burned down, you had to quickly flee an unsafe situation, or you simply cannot afford a coat this winter, that is why free clothing closets exist: to bring free clothing to families in need.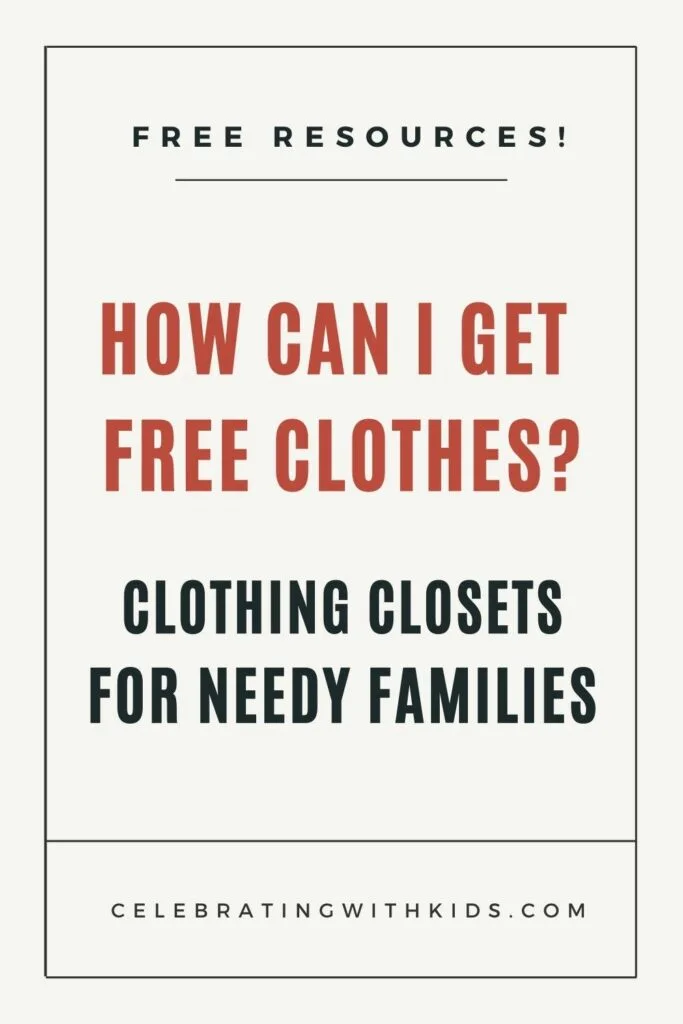 Where can I get free clothes today?
Clothing closets near me
There are many independent clothing closets that offer clothing for low income families and those in need.
The quickest way to find them is to type into Google:
"free clothing closet" + your city and state name.
Salvation Army
Salvation Army locations usually have clothing closets.
For example, the local closet in Raleigh, North Carolina provides vouchers each week for low income families to shop, offering free clothes in exchange for those vouchers.
I suggest Googling "Salvation Army Clothing Closet" + your city and state to find a Salvation Army clothing closet near you.
School counselors
If you have kids who need school clothing, reach out to your school counselor. They will be a fantastic resource to connect you with non-profit organizations that can provide clothes including free jackets, uniforms, and shoes.
Don't be ashamed to call the counselor – I have a very good friend who is a middle school counselor. They absolutely want to help and have the connections that you need to get that help. But, many times they are unable to help unless you ask.
Try the local food bank
I know, you aren't looking for food (or maybe you are!). But, food banks often serve as a hub for community programs.
In fact, many food banks actually have clothing closets of their own.
If not, they can almost certainly connect you to one.
Learn more about free food pantries for families in need.
Facebook
If you are looking for free stuff, Facebook is actually a good place to start. Find a local group (such as a mom's group for your town or a buy-sell-trade page). Or, post on marketplace.
Post something personal, with a short story – 2 to 3 sentences – about your family and your need.
Be specific if you can – share clothing sizes, shoe sizes, and coat sizes.
I see these types of posts all of the time in local groups and there are always people looking to help. Many people have old clothing sitting around in bags in their basement that they would love to donate to someone in need.
You can actually toggle a button on Facebook marketplace to "hide this post from my friends" if you are embarrassed for people you know to see it. I don't personally think there's any shame in asking for help, especially for your kids!
Catholic Charities
Catholic Charities is another nation-wide organization and many of the locations offer clothing closets.
Use this map to find your local Catholic Charities location.
Freecycle
Freecycle is actually meant to help people recycle their old things and keep them out of the landfill – clothing included.
People post clothing a lot, just keep a watch out in your area for your sizes!
Dress for Success
Dress for Success is an organization that provides work clothes for women. They provide suits and other business attire for you to interview with, especially.
Click here to find a Dress for Success location in your state.
Pajama Program
The Pajama Program is an organization that provides pajamas (and other bedtime related items) to children in need.
Find a Pajama Program location in your state here.
Churches that give away free clothes
Faith-based organizations often have clothing closets. They are often a part of their outreach programs.
Unfortunately, churches are usually small and very local. The only way to know which ones have clothing closets is to contact them, which is overwhelming.
This is why I suggest talking to the food bank or a school counselor that will be extremely familiar with the free clothing assistance programs in your area and can tell you exactly who to call.
Be sure to check out all of our community resource pages: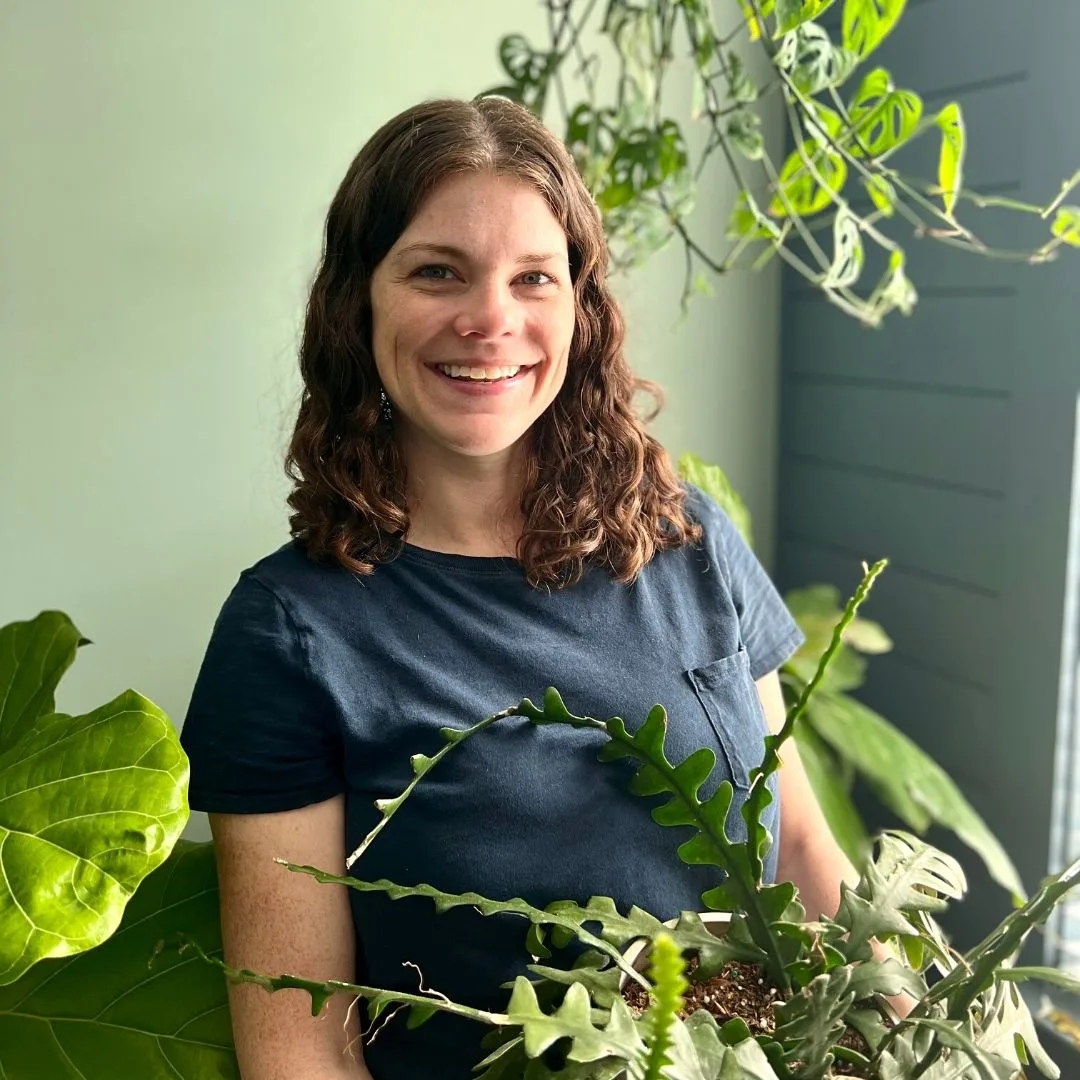 Hey there, I'm Morgan, the creative mind behind CelebratingWithKids.com! As a parent of two lively little ones, I've made it my mission to turn ordinary days into extraordinary adventures, sharing playful activities, thoughtful toy reviews, and delightful printables to help families celebrate every moment together. 🎉👨‍👩‍👧‍👦🎈