Looking for free books for your kids? There are lots of programs that offer them! Here are some ideas to get you started!
My husband and I are both really big readers and one of our big goals with our kids is to foster a love of reading.
That is definitely working with our 2 year old. If you give him a choice of a half dozen activities, he will almost always choose reading.
We love getting cozy in his bean bag chair and reading book after book.
We get most of our books from the library – but we own a ton of books, too. Some were gifts, some were purchased at the used bookstore or a book sale. Very, very occasionally we will purchase a special book new.
But, we have gotten a TON of free books. So many that I completely stopped buying them and regularly have to give books away.
I wanted to share some of our sources for free books to help spread the love of reading to every kid!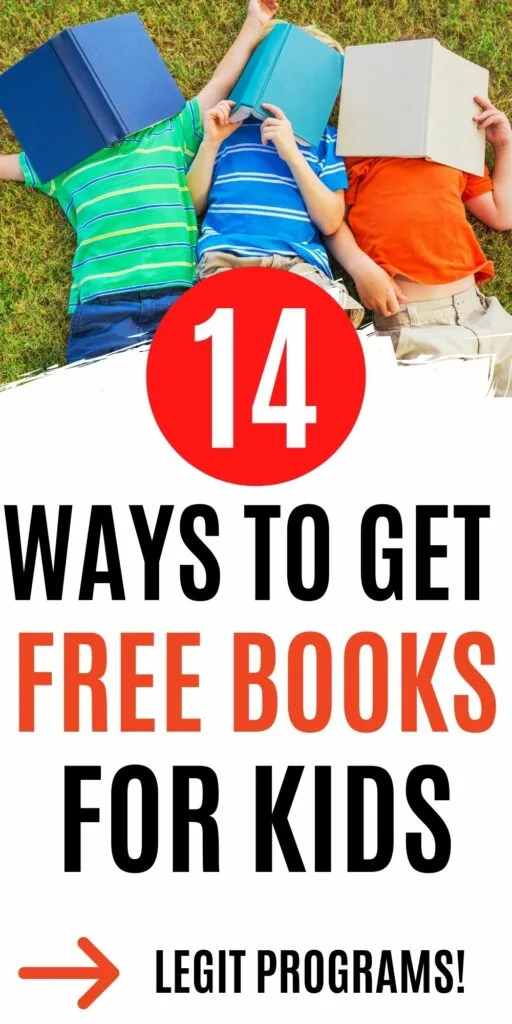 How to get free books for kids
Don't sleep on the library
I just want to start this off by singing the praises of your local library. The library is a clutter-free way to get books for your kids.
We love the library and go every week. Most of the books you see me talk about here come from our library!
However, the rest of this article will focus on places you can get free kids books to keep.
Little free library
Little free libraries are boxes people build for their yards to set up a take a book leave a book open library system.
I love these types of book exchanges and they are my top way for getting rid of old books and grabbing something new, too. We often read a book and then return it!
Little Free Libraries are in a lot of neighborhoods and public places!
Imagination Library
The Imagination Library is a fantastic resource set up by Dolly Parton. It provides free books for kids by mail from birth to age five.
Both of our kids have gotten these books since they were born and I am just blown away by the thoughtful selection and the fact that it is completely free.
It's only available in certain zip codes, so check to look for yours!
FreeKidsBooks.org
This website offers free PDF versions of kids books. It's not as good as a physical book, but you could make PDFs work in a lot of ways.
Library e-book services
Check to see if you library uses an app to provide free stuff! We have free ebooks and audiobooks available from ours!
Facebook Marketplace or neighborhood Facebook groups
Watch your facebook page for offers of books – or post an in search of! I have gotten boxes of books this way, from people just cleaning out their kids' book shelves!
Library summer reading program
Check with your library to see if they have a summer reading program. Both my kids did it this summer (age 1 and 2!) and they each got a book (and some other prizes) when they completed their missions!
Your pediatrician
This is super random, but our pediatrician gives us a book each time our kids have a well visit. They are usually simple board books but they are great books!
I'm not sure if this is a national program or just something my local office does.
Chick Fil A kids meals
Chick fil a offers a book instead of a toy with kid's meals. It's a really small board book (the under 3 toy) but my kids love picture books. We keep them in the car for car seat toys!
Free Kindle Books
Amazon offers free books each month for Kindle – here's a list of free Kindle children's books currently available!
ManyBooks
ManyBooks offers free classic children's books. They are mostly for older children but they are free online!
BookBank
You can search online for a BookBank (like a food bank but for books) near you. Or check out this online book bank that sells books by the carton for just the cost of shipping.
PJ Library
PJ Library sends free Jewish books to kids each month. These are traditional Jewish stories and lessons. You can sign up online.
BookTrust
BookTrust is an organization that empowers kids in low income communities to choose their own books online. If you think you may qualify, speak to your teacher or guidance counselor as the program is run through schools.
Any other tips for getting free children's books?
Be sure to check out all of our community resource pages: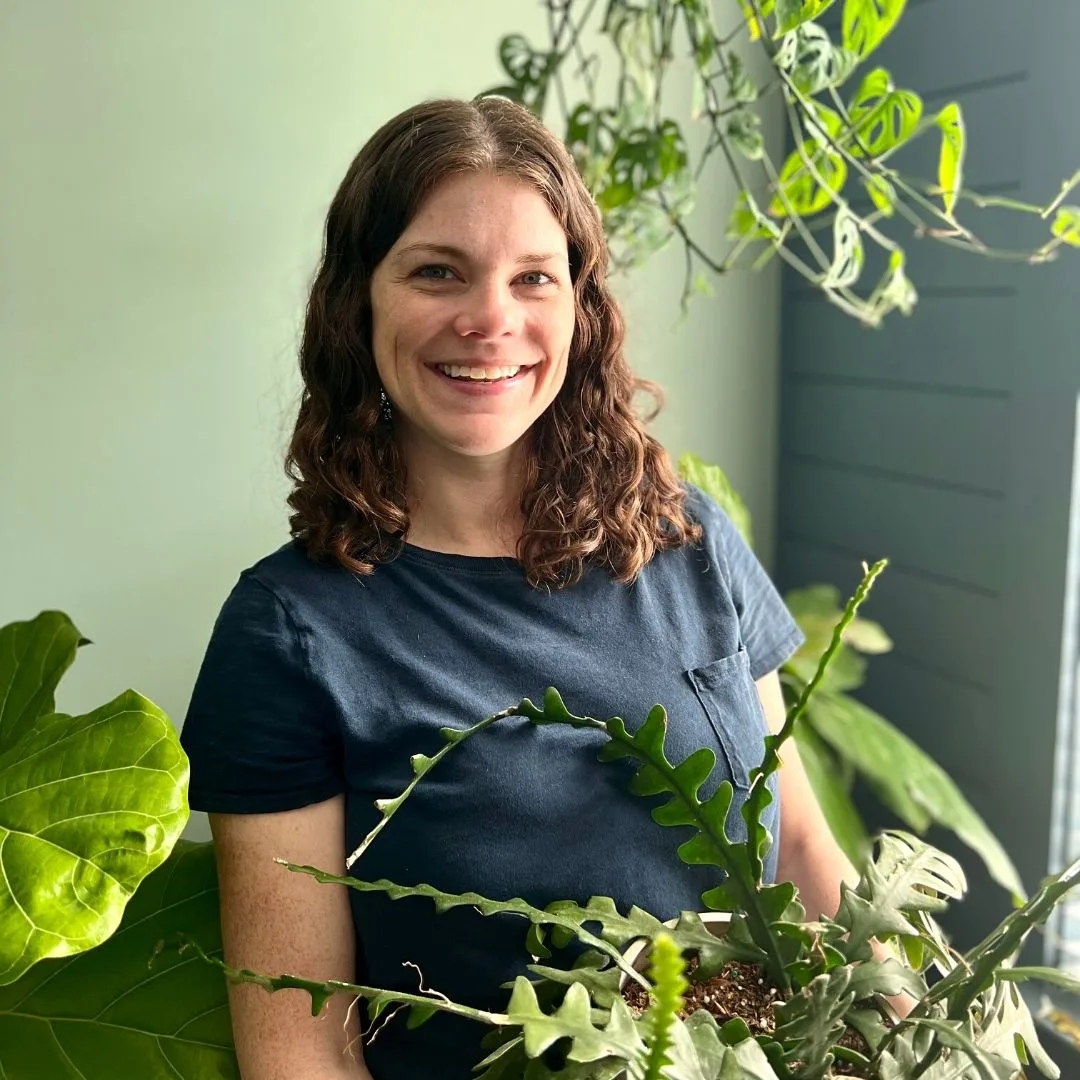 Hey there, I'm Morgan, the creative mind behind CelebratingWithKids.com! As a parent of two lively little ones, I've made it my mission to turn ordinary days into extraordinary adventures, sharing playful activities, thoughtful toy reviews, and delightful printables to help families celebrate every moment together. 🎉👨‍👩‍👧‍👦🎈