Need help with food? Here is a list of advice on where to find free food pantries in your area and how to connect with them.
Food is getting more and more expensive. Especially if you have a family to feed, it can be overwhelmingly expensive.
There is no shame in asking for help and food assistance. There are many food assistance programs offering free hot meals, groceries, and free food vouchers.
Never hesitate to visit a local food pantry when you are in need – their mission is purely to keep people and families out of hunger. They will be glad to help.
Food pantries are run by many different organizations. It is common to have churches giving away free food. Salvation Army locations usually have some sort of food program.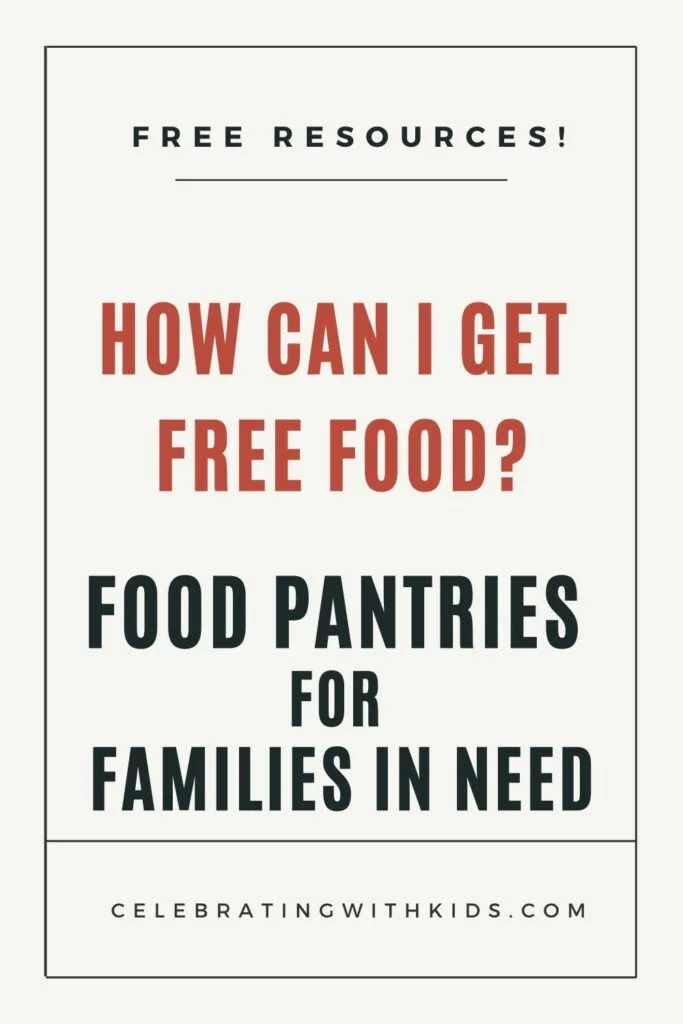 Types of support
There are a few different ways that organizations often help to fight hunger:
Soup kitchen – hot meals served and eaten on location
Free food bank – free groceries, either pre-boxed or you select items on a regular basis
Emergency food pantry – pre-boxed items, one time use or more limited use
Delivered meals – organizations like Meals on Wheels that bring meals to the homebound
Thanksgiving Assistance Programs
While you are there
While you have connected with a non-profit organization that is going to help you with emergency food, take a moment to speak with them about your needs.
The staff and volunteers at places that help with food are often very connected with community resources that can help with other needs.
Consider asking if they offer or have suggestions for resources to assist with:
Government food assistance programs (such as enrolling for the Supplemental Nutrition Assistance Program, SNAP
Hygiene items
How to find food banks near me open today
If you live in the United States, the best way to find a food pantry near you is using FoodBanks.org.
Scroll down to the list of states, click your state
Scroll through the list of cities, click your city
See the available food banks including their hours and zip code
Contact your local food bank and find out the best way to connect. You may have to go to them. If you do not have transportation, ask if they have any outreach locations, events, or partner organizations that might be more accessible to you.
Good luck.
Be sure to check out all of our community resource pages: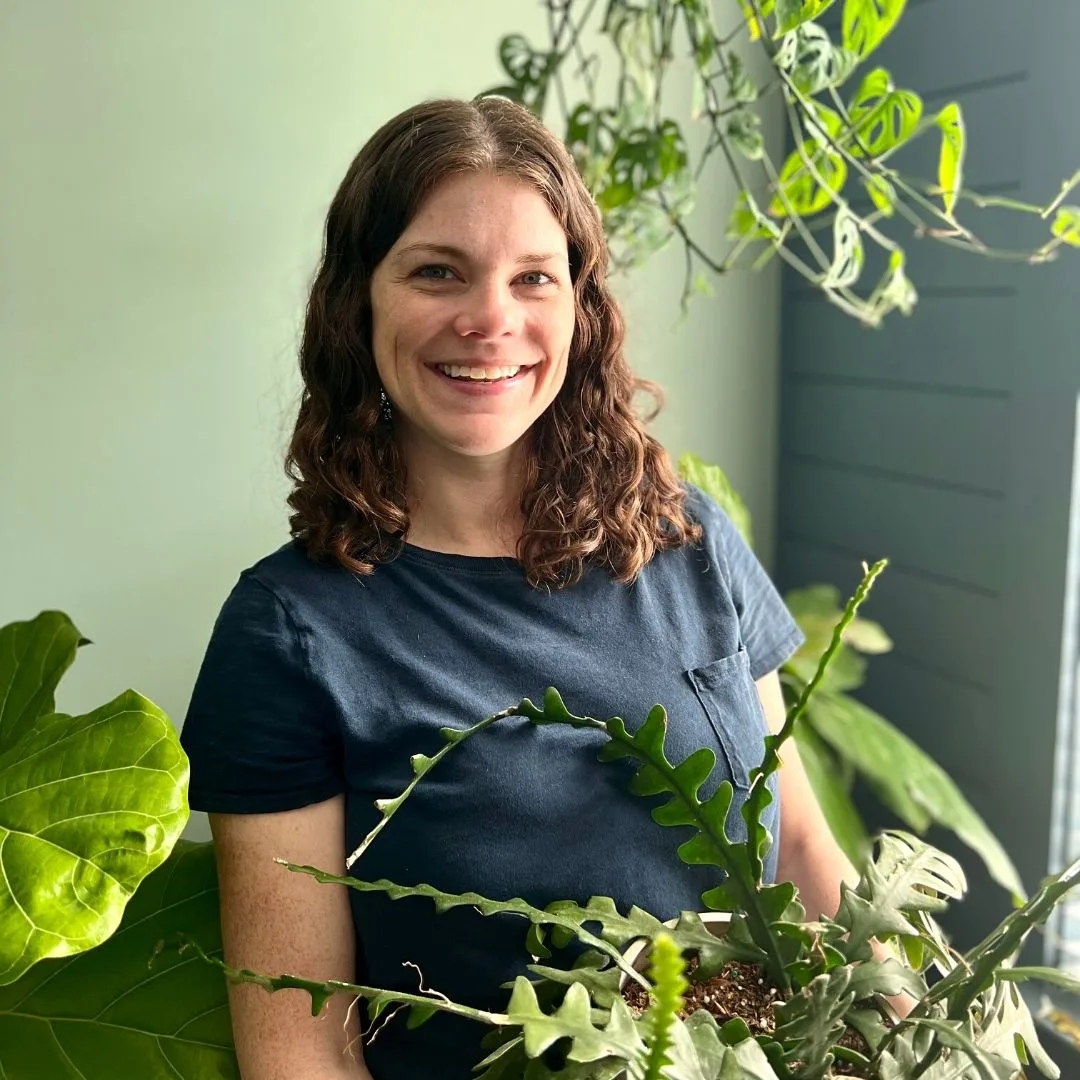 Hey there, I'm Morgan, the creative mind behind CelebratingWithKids.com! As a parent of two lively little ones, I've made it my mission to turn ordinary days into extraordinary adventures, sharing playful activities, thoughtful toy reviews, and delightful printables to help families celebrate every moment together. 🎉👨‍👩‍👧‍👦🎈