Looking to cater to all your guests this holiday? Whip up our Gluten-free Thanksgiving side dishes that are as delicious as they are easy.
Thanksgiving is a heartwarming holiday, one that's centered around gratitude, family, and, of course, a table full of sumptuous dishes.
But for those with dietary restrictions, the feast isn't always so carefree. That's where gluten-free side dishes come in, ensuring that everyone can indulge in the bounty of the season.
Imagine the staples—stuffing, rolls, and gravies—reborn without a trace of gluten but full of flavor.
From classic favorites like creamy mashed potatoes and savory roasted fall vegetables to innovative creations like healthy green bean salad, there's something for every palate.
Whether you're hosting a gluten-free Thanksgiving or simply accommodating the dietary restrictions of your loved ones, you'll find many mouthwatering options that will make your holiday feast unforgettable.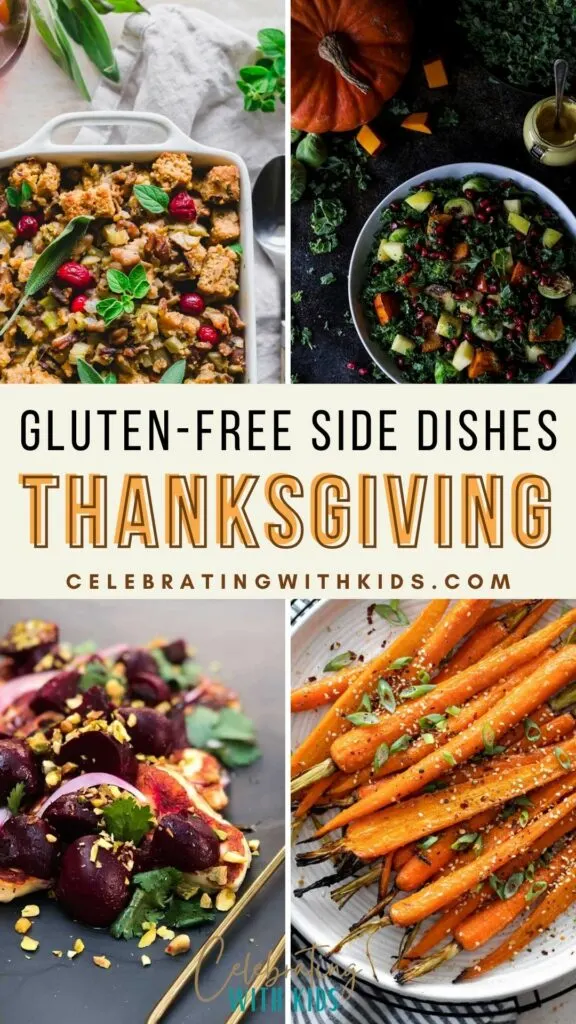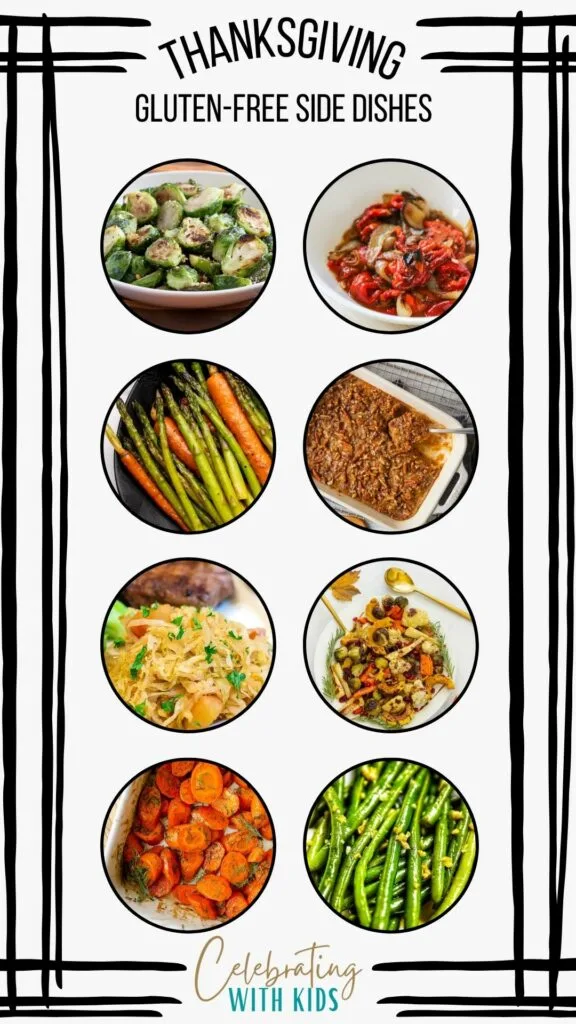 Gluten-free Thanksgiving side dishes
Find the perfect Gluten-free Thanksgiving side dishes here! They're fun, flavorful, and guaranteed to make your holiday special.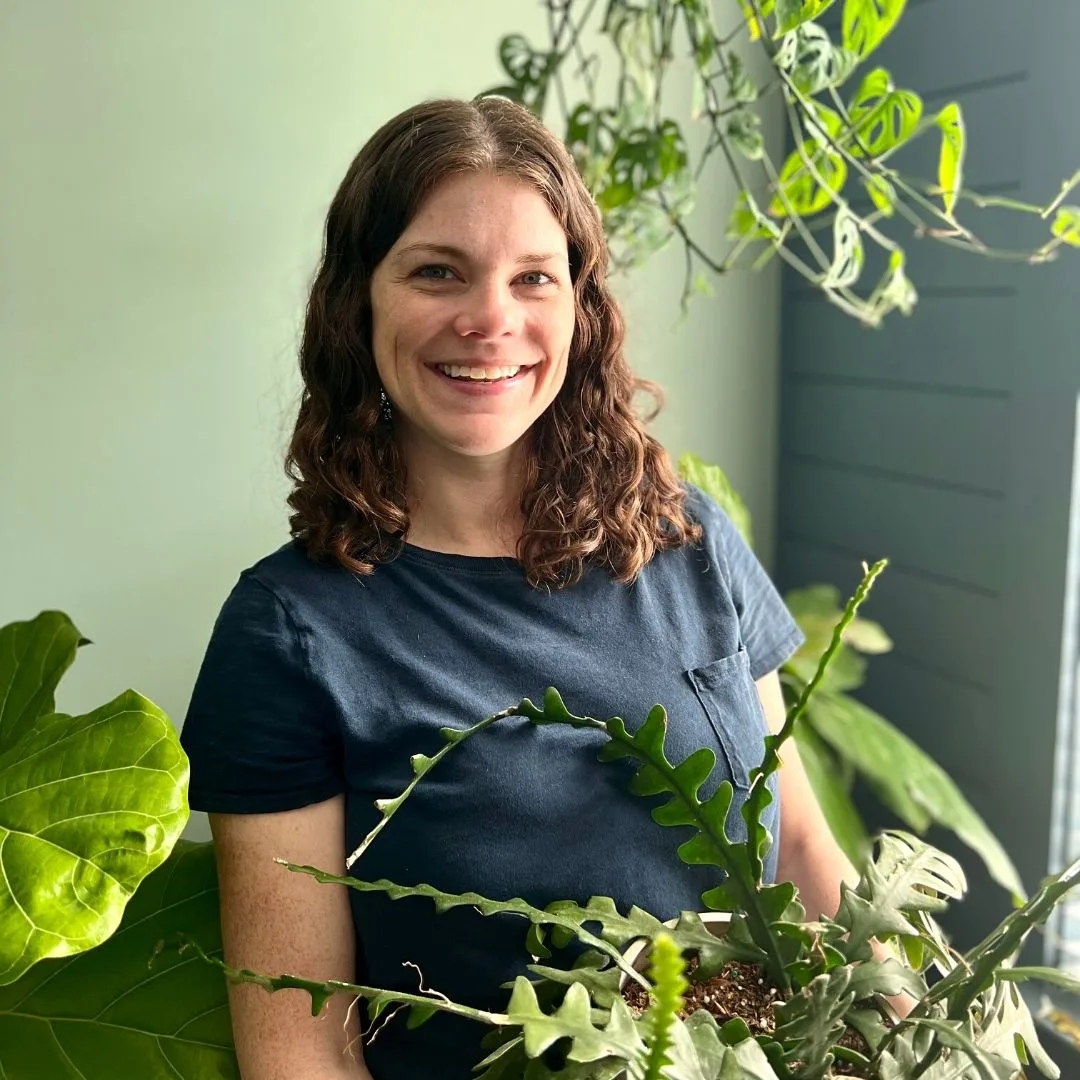 Hey there, I'm Morgan, the creative mind behind CelebratingWithKids.com! As a parent of two lively little ones, I've made it my mission to turn ordinary days into extraordinary adventures, sharing playful activities, thoughtful toy reviews, and delightful printables to help families celebrate every moment together. 🎉👨‍👩‍👧‍👦🎈