Trying to figure out how to recline Mockingbird stroller seats? It's easy, here's how!
We love our Mockingbird strollers (we had the single and now the double stroller!)
If you're new to yours, one thing you might struggle with is how to recline the seats!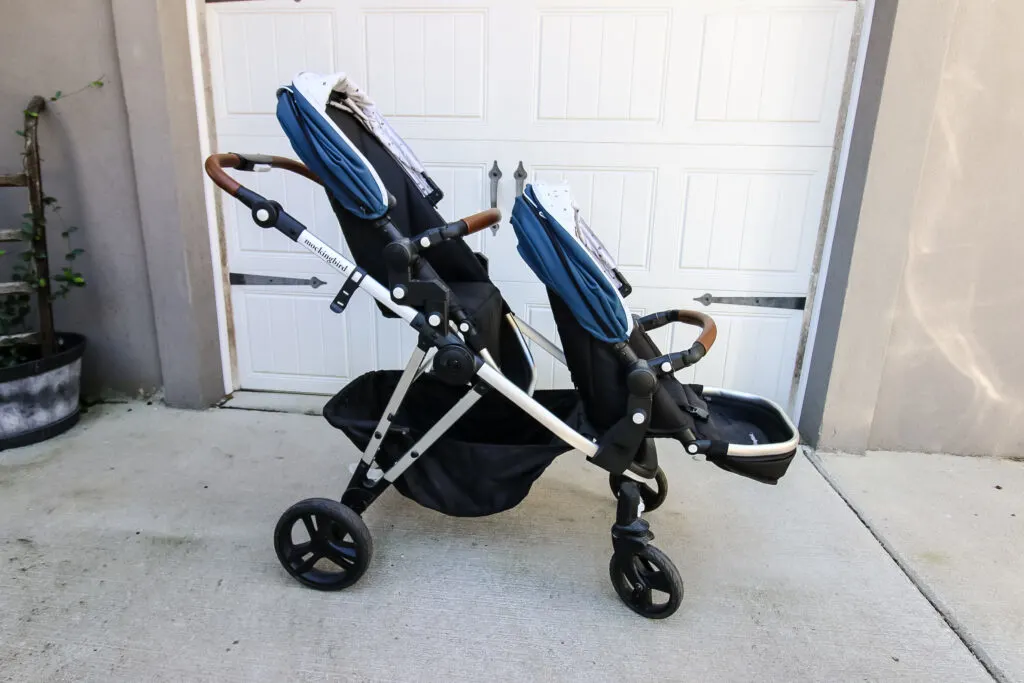 Does the mockingbird stroller recline?
Yes, the seats can recline to an almost flat position! In fact, sometimes this was easier than the bassinet with our little one!
Does Mockingbird stroller lay flat?
For a complete flat lay for a newborn, you are going to want the infant insert or the bassinet. But it lays pretty close to flat on it's own!
How to recline a mockingbird stroller
It's easy to recline the Mockingbird!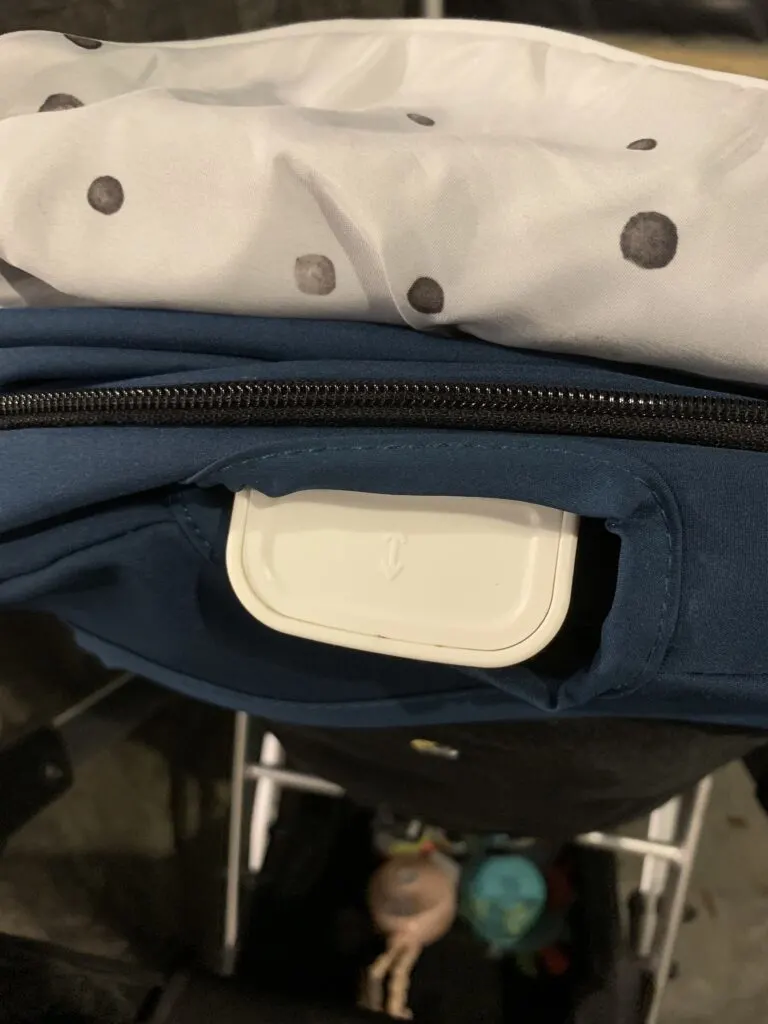 On the back of each seat you will find a rectangular piece of hard plastic with an arrow on it.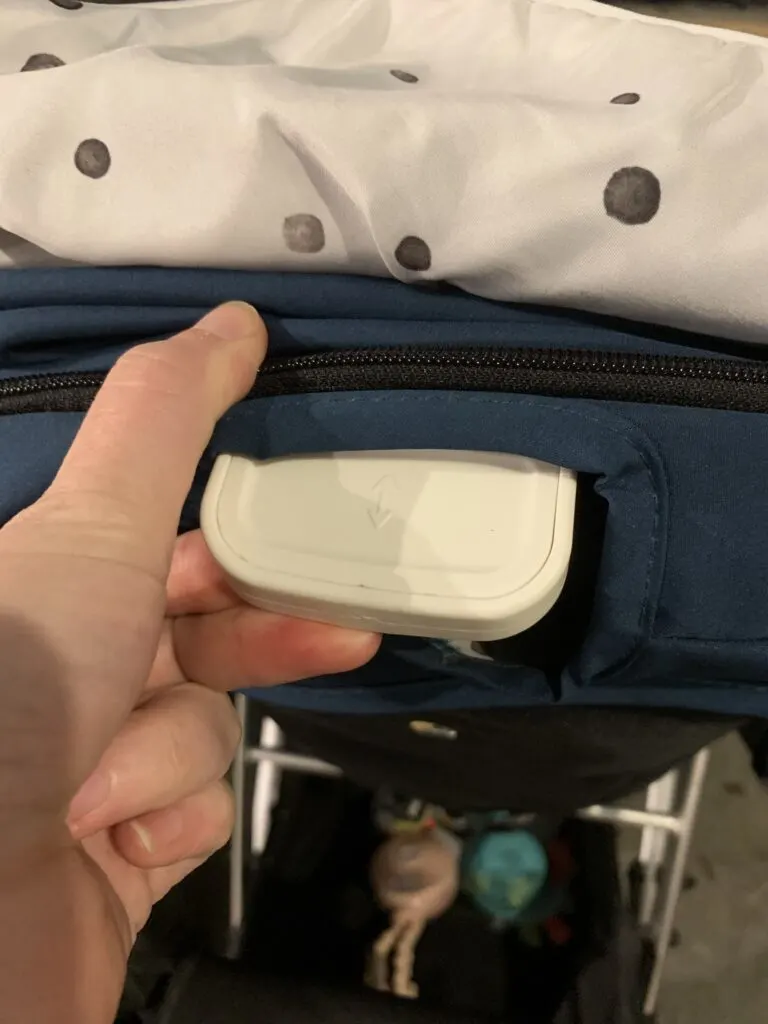 Slip your fingers under the lip and pull towards yourself.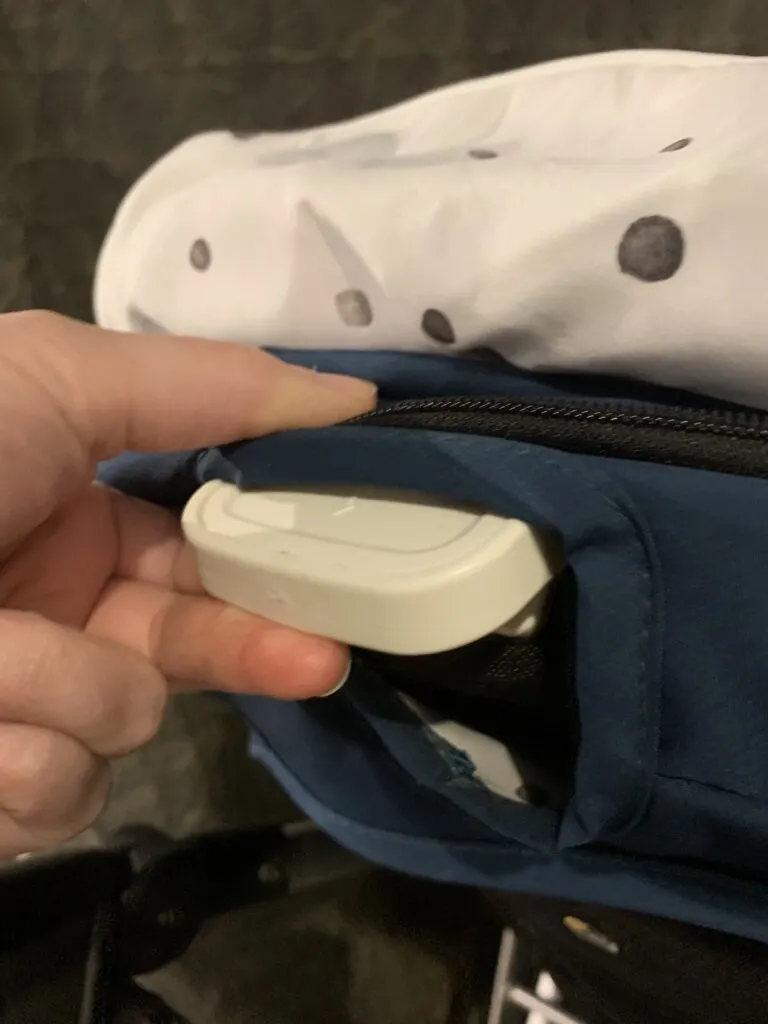 Push down on the seat to lower it or lift to raise it. That's it! Easy peasy!