We love our Mockingbird stroller and are the first to sing it's praises! But we get a lot of questions about which car seats are compatible with the Mockingbird stroller.
I want to be transparent: we have never used a car seat with our stroller – we got it when Luke was already sitting in the seat.
However, we have thoroughly researched this and have the facts for you today!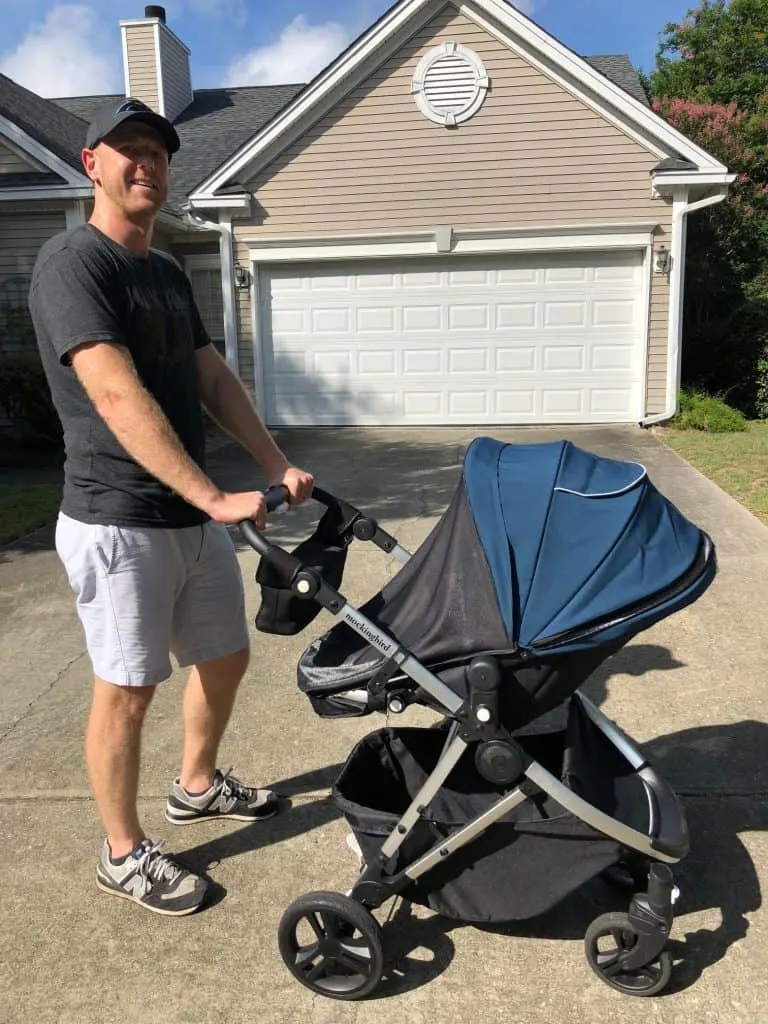 Does Mockingbird sell a car seat?
No, they do not! However, they do sell a car seat adapter which makes the stroller compatible with most car seats!
What car seats work with the Mockingbird stroller?
Britax B-Safe 35
Britax B-Safe Ultra
Chicco Keyfit 30
Chicco Fit2
Cybex Cloud Q
Cybex Aton M
Evenflo Embrace
Evenflo Nurture
Graco SnugRide (30, 35, and 40)
Nuna PIPA
Nuna PIPA Lite
Nuna PIPA Lite LX
Maxi-Cosi Mico 30
Maxi-Cosi Mico Max 20
Maxi-Cosi Mico Max Plus
Remember – you HAVE to buy the car seat adapter for this to work!
Another option is to use the carriage (bassinet) for your baby. That's our preference for a tiny baby, anyways! Luke hated the car seat as a newborn but slept great in bassinets.
Read about the new Mockingbird double stroller!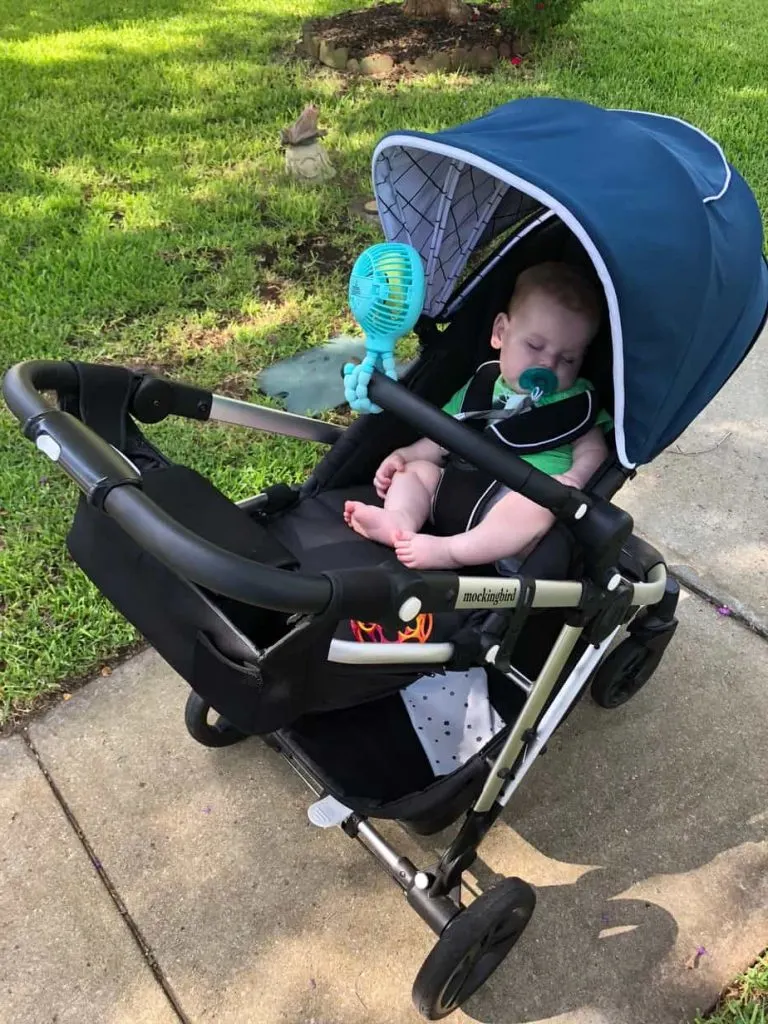 Be sure to read our full Mockingbird stroller review.
Looking for more baby swag? Be sure to check out our Snoo review!
Click here to read our Mockingbird Carriage Bassinet review!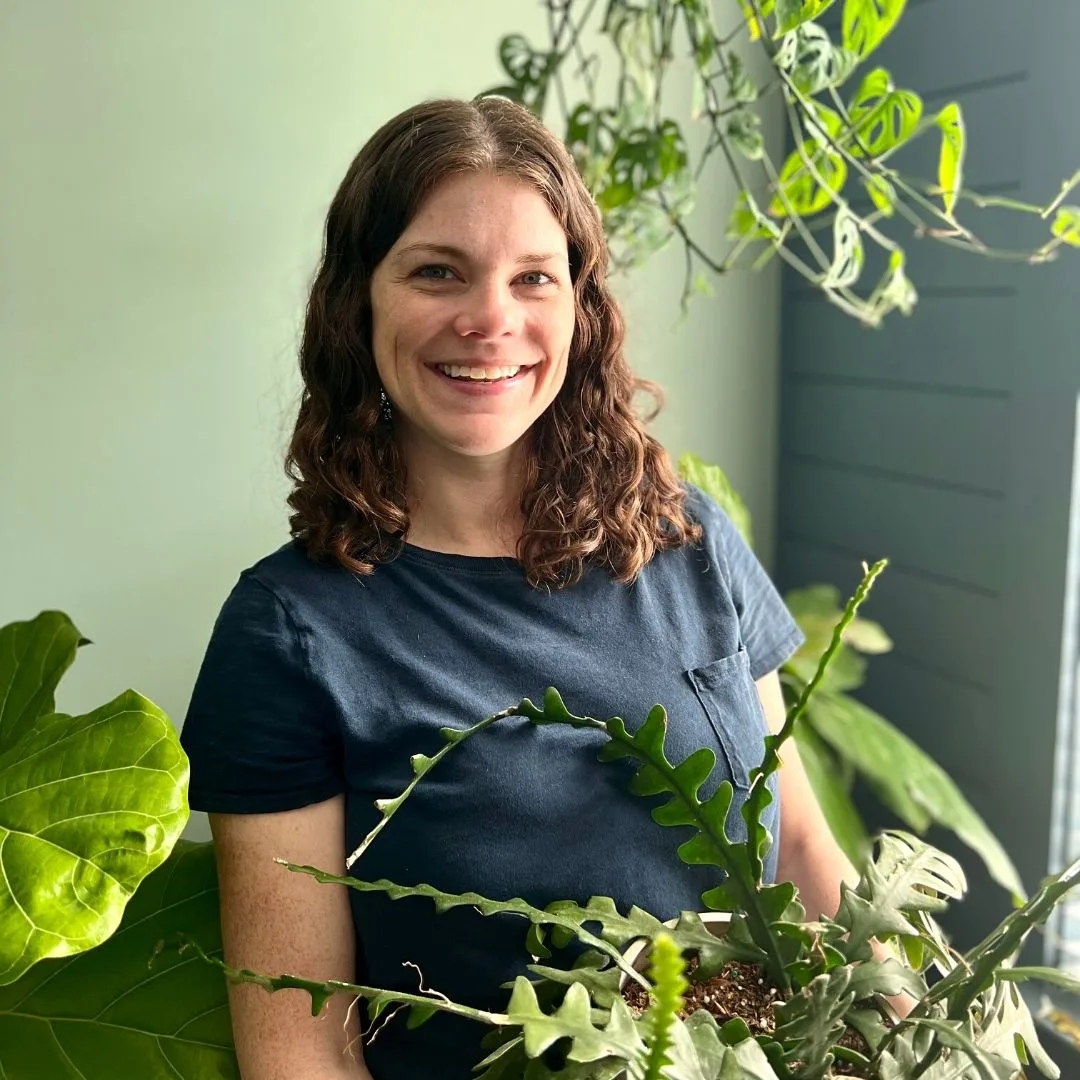 Hey there, I'm Morgan, the creative mind behind CelebratingWithKids.com! As a parent of two lively little ones, I've made it my mission to turn ordinary days into extraordinary adventures, sharing playful activities, thoughtful toy reviews, and delightful printables to help families celebrate every moment together. 🎉👨‍👩‍👧‍👦🎈