Want to add a spooky squishmallow to your collection? Here are some of the best Halloween squishmallows and where to buy them!
Squishmallows are one of the most popular stuffed animal toys out there right now – and for a good reason! These stuffies are not only adorable, but are also the softest, squishy as pillows you've ever felt in your life.
It's no wonder that these things have gone viral!
There's so many different squishmallows to pick from, today I want to talk about spooky squishmallows coming out for Halloween.
Let's dive into all the goodies!
Spooky Squishmallows: A Halloween Must-Have
There are a ton of options for Halloween – themed squishmallows.
There are lots of Halloween – specific designs, like ghosts and bats and pumpkins, and there are some that are a little bit more vaguely spooky.
I love a squishmallow for a halloween gift and larger ones make great decorations, too
Tips for Choosing the Perfect Halloween Squishmallow
When you're shopping for your perfect Halloween stuffy, consider what size you want, the design you're looking for, and any other important factors to you.
These things come in anything from a giant to a keychain size, so you really need to think hard about what you have the space for.
Look at all the different designs as well, and pick some thing that matches your personal aesthetic.
Finally, be sure to buy from reputable stores so you can avoid counterfeit products. You are most likely to get bootleg products buying online from sketchy websites or random individuals. Big brand stores are not going to sell counterfeit squishmallows.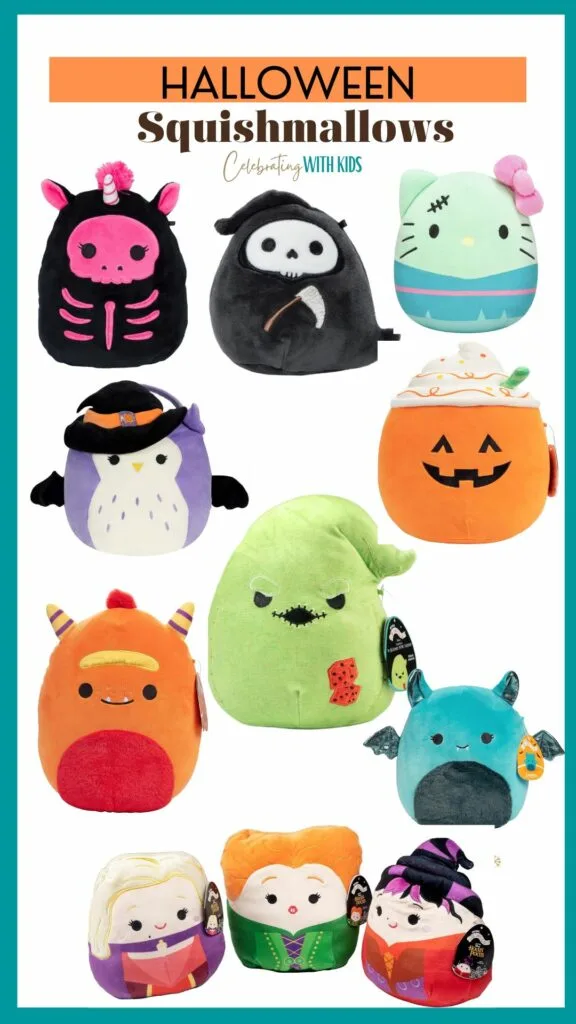 Where to Find the Best Halloween Squishmallows: Top Picks
Her are the top stores that offer a wide variety of Halloween Squishmallows.
Amazon
Of course everyone loves Amazon for it's quick and convenient delivery. They also have lots of Halloween Squishmallows! Here are some favorites:
Target
Target is another great option for shopping for Squishmallows. I like shopping in person and love how convient it is! Here are my favorites:
Walmart
Walmart also offers online and in-person shopping and their famous affordable pricing. Here are my favorites:
Walgreens
Don't sleep on your local drug store as a great place to buy squishmallows. Walgreens has the benefit of having online shopping, too. Here are my favorites:
What squishmallows are you looking for this spooky season?
Before you go…
Once you get those Squishmallows, they can get dirty very quickly. Be sure to check out our guide on how to wash squishmallows!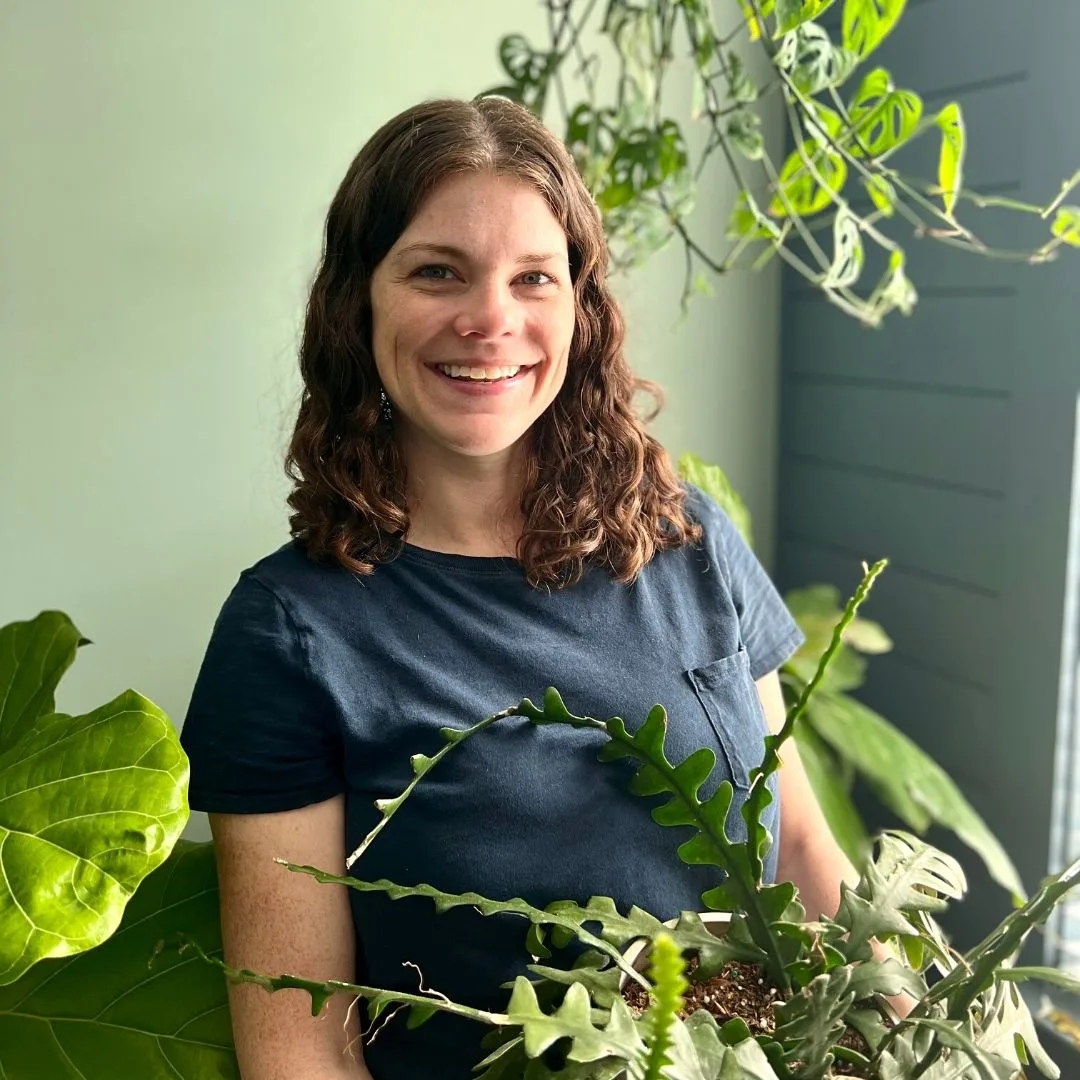 Hey there, I'm Morgan, the creative mind behind CelebratingWithKids.com! As a parent of two lively little ones, I've made it my mission to turn ordinary days into extraordinary adventures, sharing playful activities, thoughtful toy reviews, and delightful printables to help families celebrate every moment together. 🎉👨‍👩‍👧‍👦🎈