Discover a world of spooktacular delights with our Easy Halloween Class Gift Ideas! Dive into the Halloween spirit with our budget-friendly, kid-approved gifts that add a touch of magic to the festivities.
Halloween is a super fun holiday for kids. There is just so much silliness – and sugar – what's not to love!
If your kids are in school, it is likely that they will have parties, or a costume parade, or general celebrations.
One thing that is a nice to do is sending in a Halloween class gift.
This doesn't have to be much – it's usually candy related and just a way to show that you are excited for the holiday.
Be sure to check out our list of Halloween teacher gift ideas!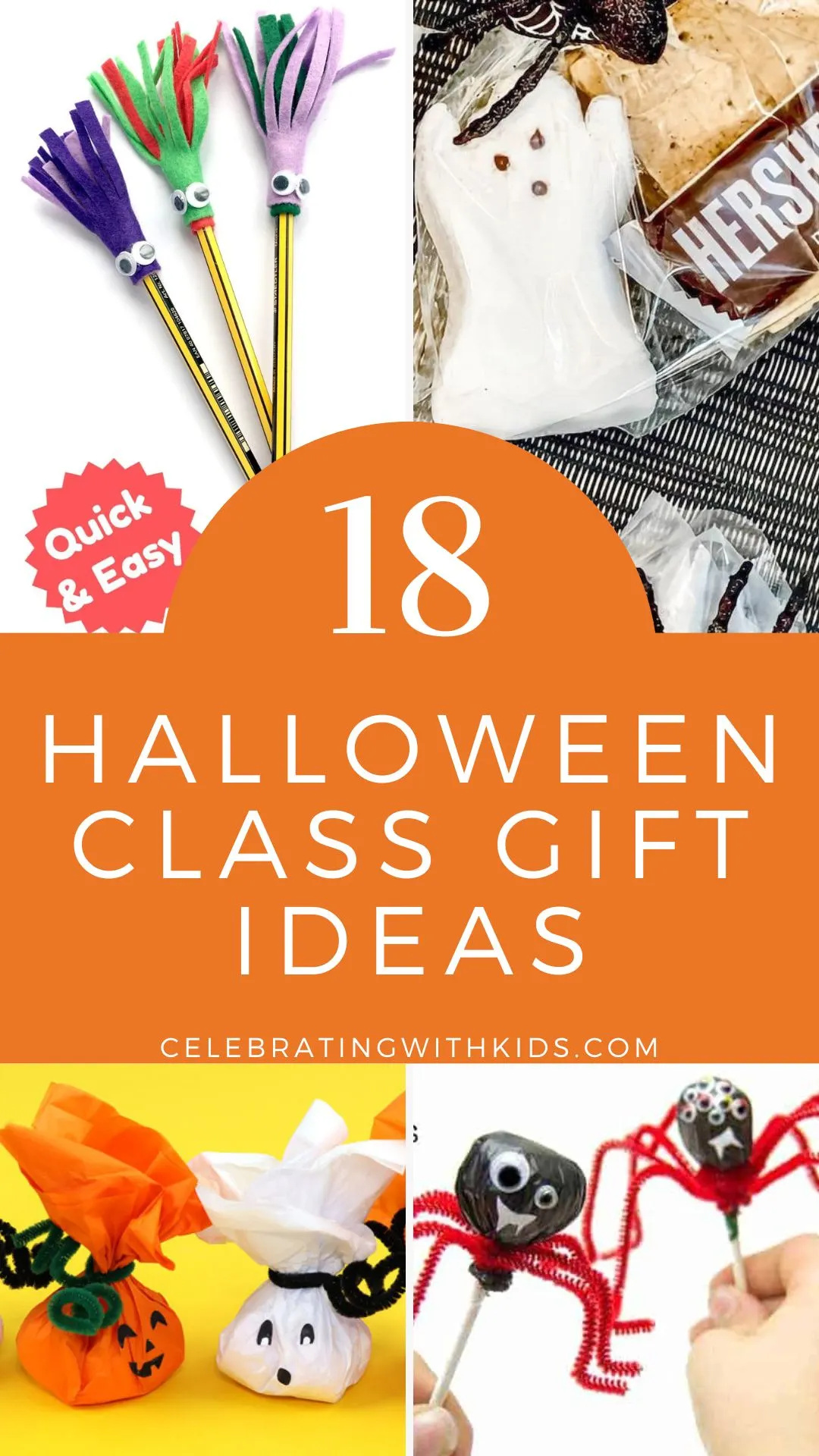 Halloween class gift ideas!
Here are some ideas for Halloween class gifts!
Sweet Treats for Little Goblins
If your kids' school allows you to send in food, consider sending:
cookies
cupcakes
candy bags
pretzels
Some schools might require food to be pre-packaged, others are nut free. Ask in advance so there's no awkwardness!
Here are some of our favorite Halloween treat recipes!
Creepy Crafts and Trinkets
There are lots of simple crafts that your kids could make to share with their friends! This is perfect for kids who love to craft! Consider making:
homemade slime
bookmarks
friendship bracelets
These types of gifts are usually budget-friendly and often have a lower environmental impact compared to plastic trinkets.
Here are our favorite non-candy Halloween treats!
Personalized Halloween Cards and Notes
It is always a kind gesture to send in personalized cards or notes. This could be tough for a big class and might work better in a smaller school!
This simple skeleton craft makes a great handmade card!
Halloween class gift ideas
Here are some fun and easy ideas for Halloween class gifts to make and share!
Halloween class gift ideas
Here are a ton of Halloween class gift ideas to send to school with your kids!
What's your favorite Halloween class gift idea?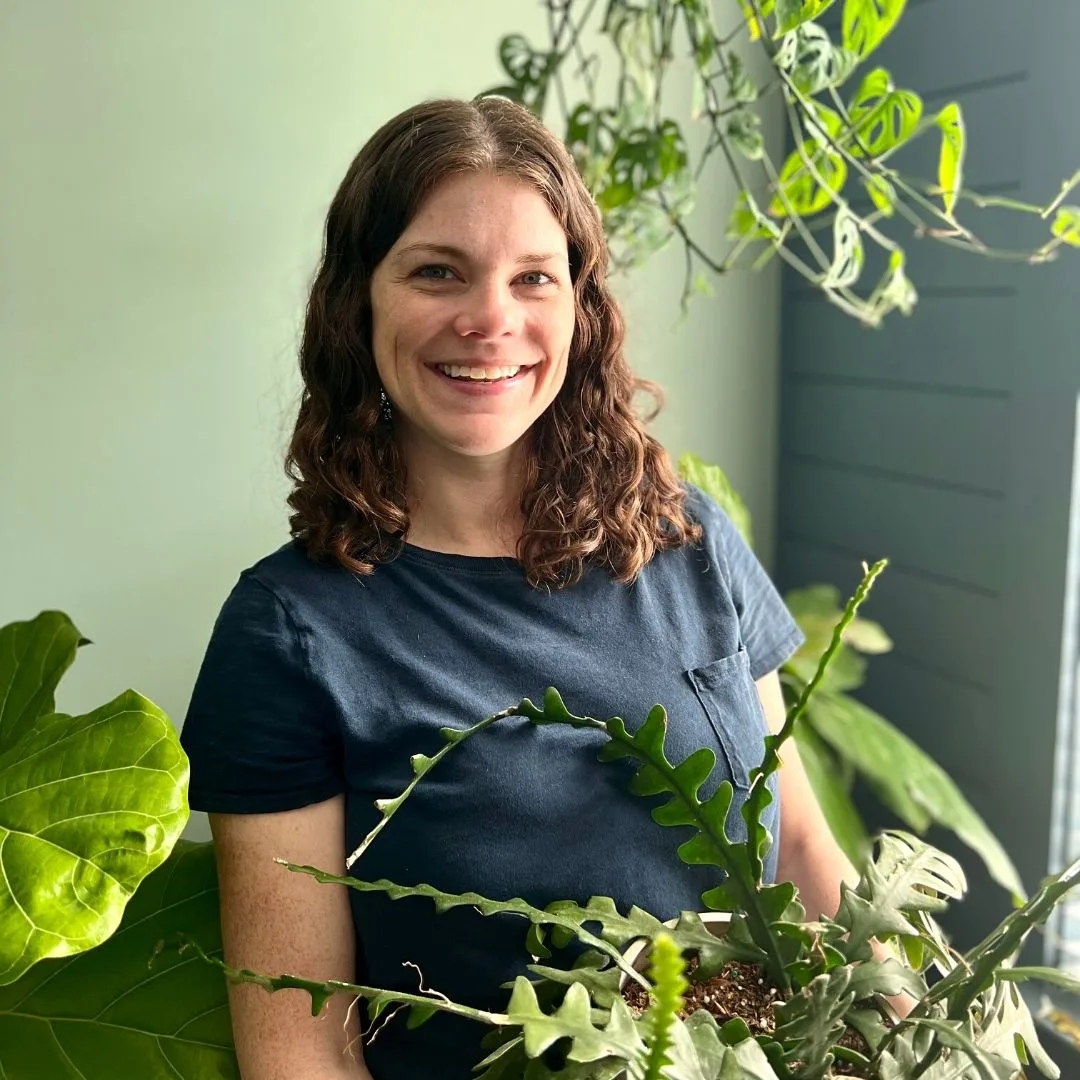 Hey there, I'm Morgan, the creative mind behind CelebratingWithKids.com! As a parent of two lively little ones, I've made it my mission to turn ordinary days into extraordinary adventures, sharing playful activities, thoughtful toy reviews, and delightful printables to help families celebrate every moment together. 🎉👨‍👩‍👧‍👦🎈