Looking to add some halloween themed wooden toys to add to your collection? Here are the best wooden toys for Halloween!
Halloween is almost here! I don't know about you, but Halloween is my most favorite holiday. Something about it is just so silly and fun, how can you not love it?
If you are like me, you are looking for a way to make the whole month of October Halloween-centric for your kids.
If I'm going to decorate and get into a holiday, I want it to last! Trick or treating is great, but I like to make the holiday into even more of a big deal.
One way to achieve that is with holiday-centric toys for your kids.
If you love wooden toys, you might be looking for wooden halloween toys, too!
Here are some fantastic handmade wooden toys you can get your kids for Halloween!
Making a boo basket for your kids? Here are my best Boo Basket ideas for toddlers + preschoolers!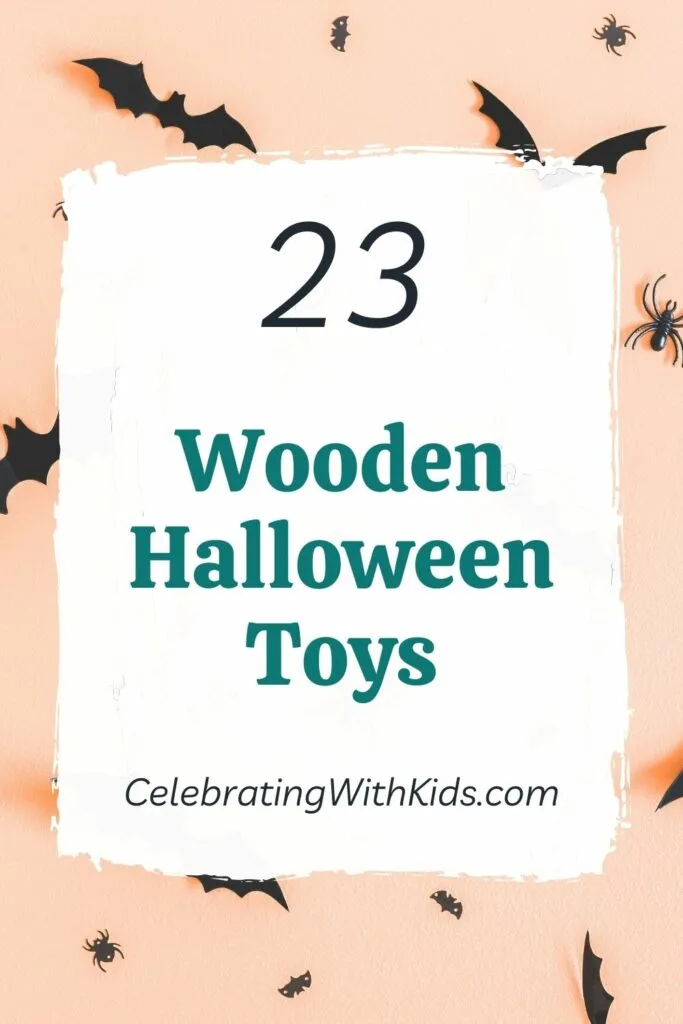 The best wooden toys for Halloween
Figures
The most basic wooden toys are these wooden figures. Peg dolls, nesting dolls, or carved figures are all great and come in a lot of halloween shapes!
Stackers
Stackers are a really traditional open ended play toy. They are so popular with montessori parents and all types of parenting because they can be used in many ways, and are great for fluorescing imaginations!
Puzzles
Wooden puzzles are great, especially for younger kids. They are often really simple, making them a great introduction to puzzles.
Some of these can be personalized, too, making them a really special gift!
Balance toys
Balance toys are great for older preschoolers! They help fine tune fine motor skills and teach spacial awareness.
Plus, the small figures can double as… figures! Fun wooden toys to play with in any imaginative play!
Finger puppets
OK finger puppets aren't wooden, but I'm throwing them at the end of this list! My 1 year old especially loves these, they are just her size. A great little doll alternative that doesn't take up much storage space.
What Halloween toys are you loving?!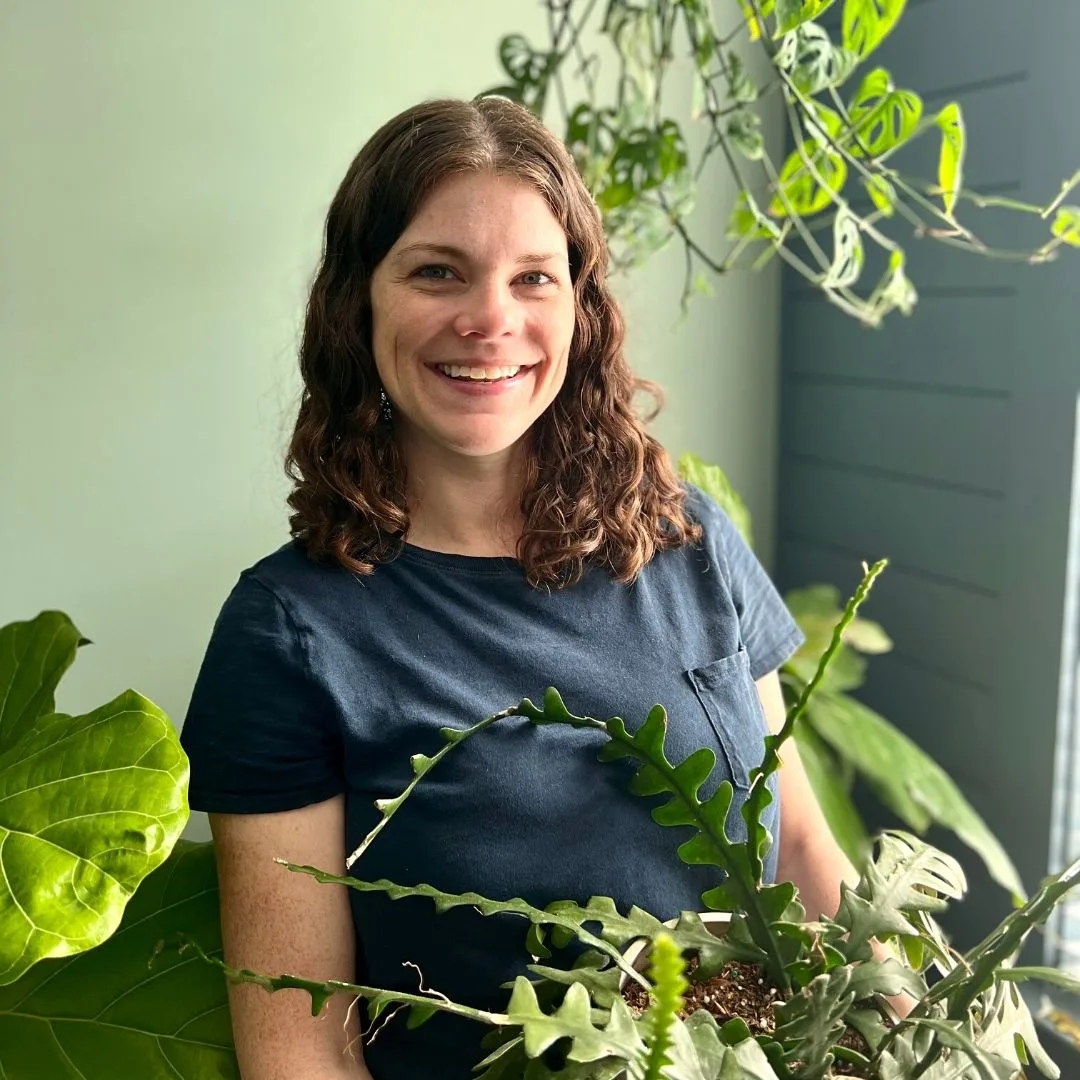 Hey there, I'm Morgan, the creative mind behind CelebratingWithKids.com! As a parent of two lively little ones, I've made it my mission to turn ordinary days into extraordinary adventures, sharing playful activities, thoughtful toy reviews, and delightful printables to help families celebrate every moment together. 🎉👨‍👩‍👧‍👦🎈