Discover the best Play Doh sets for boys and unleash creativity with themed kits featuring trucks, dinosaurs, animals, and more. Explore a variety of options that cater to every child's imagination and play preferences.
Play dough is a great toy for toddler to preschool aged kids. Even elementary aged kids can have fun with it!
I love play doh because it lets kids get creative, develop fine motor skills, and generally keeps them occupied for our least 15 minutes.
We have shared DIY play dough recipes and our favorite play doh tools, but today I wanted to dive into some play dough kits that kids love and sets that make great gift ideas!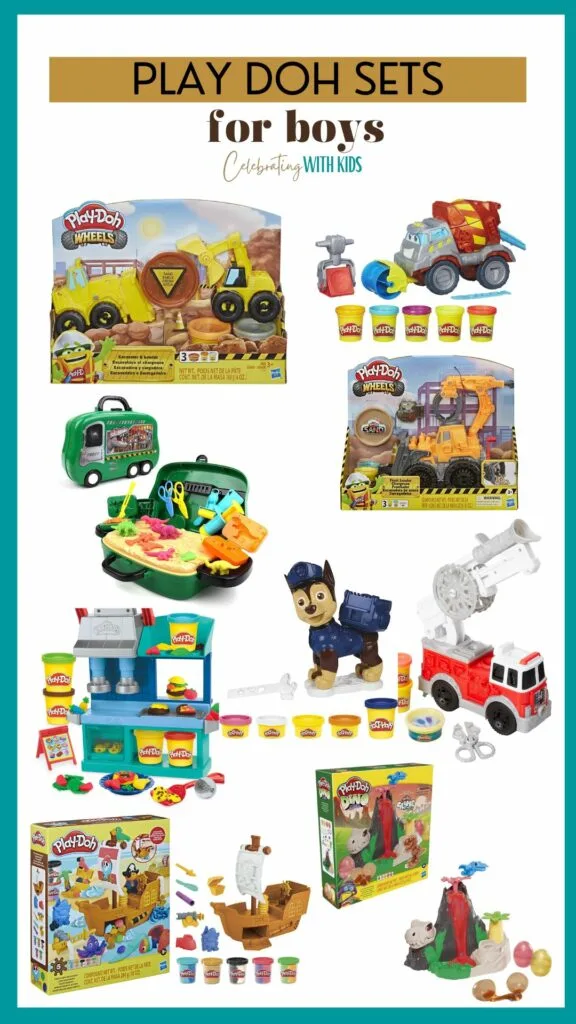 A note on gendering toys for small kids
I do want to say that I think it's important that we don't overly gender things – if a boy wants a princess play dough and a girl wants a construction set, who cares.
But, lots of you are asking for fun play doh sets for your son or grandsons, so I did want to specifically pull sets today that are more "boy" targeted.
I just want to be clear that I think that playing with play doh is for everyone and any of these sets will work with any kids!
With that out of the way, let's dive into some of my favorite play doh toys!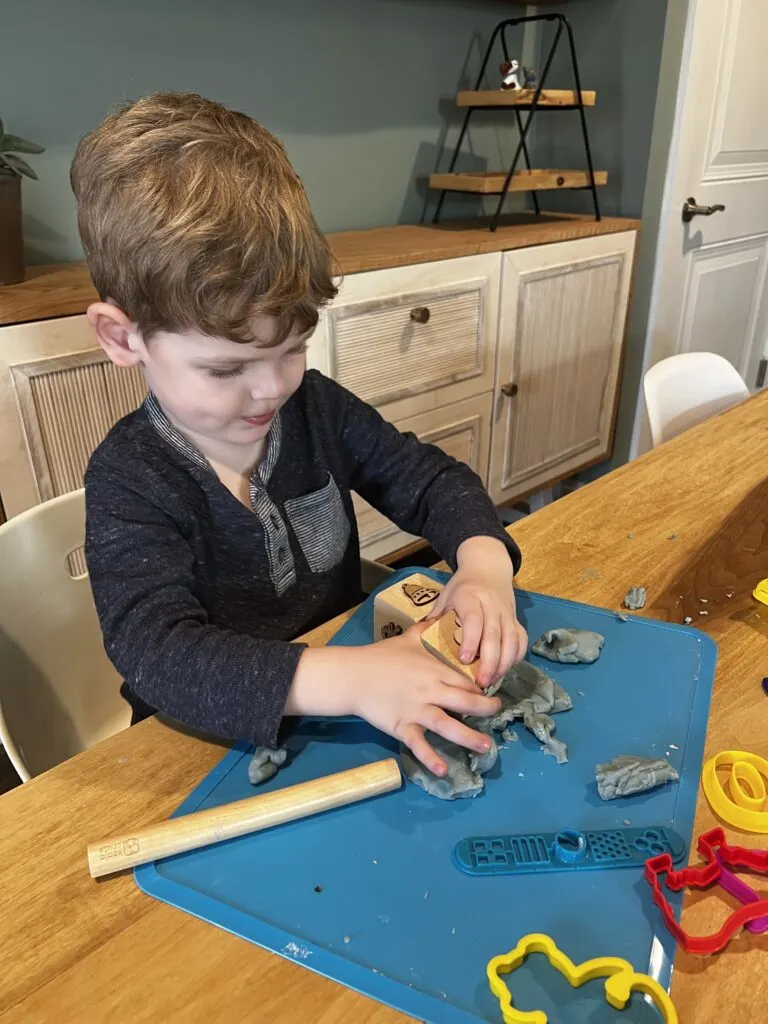 The best play doh sets for boys
Here are some of my favorite play dough sets for boys – or any kid who wants to play!
For a free and fun way to play with play dough, check out these bodies and faces playdough mats!
Play doh truck + vehicles sets
Little boys typically love trucks – I know mine does! There are tons of play dough sets with a truck theme!
Play doh dinosaur sets
Dinosaurs are another sure fire hit with little boys this age. Here are some dinosaur play dough sets!
Play doh sets with animals
My son has always been obsessed with animals – zoo animals, jungle animals, anything exciting. Here are some animal play dough sets.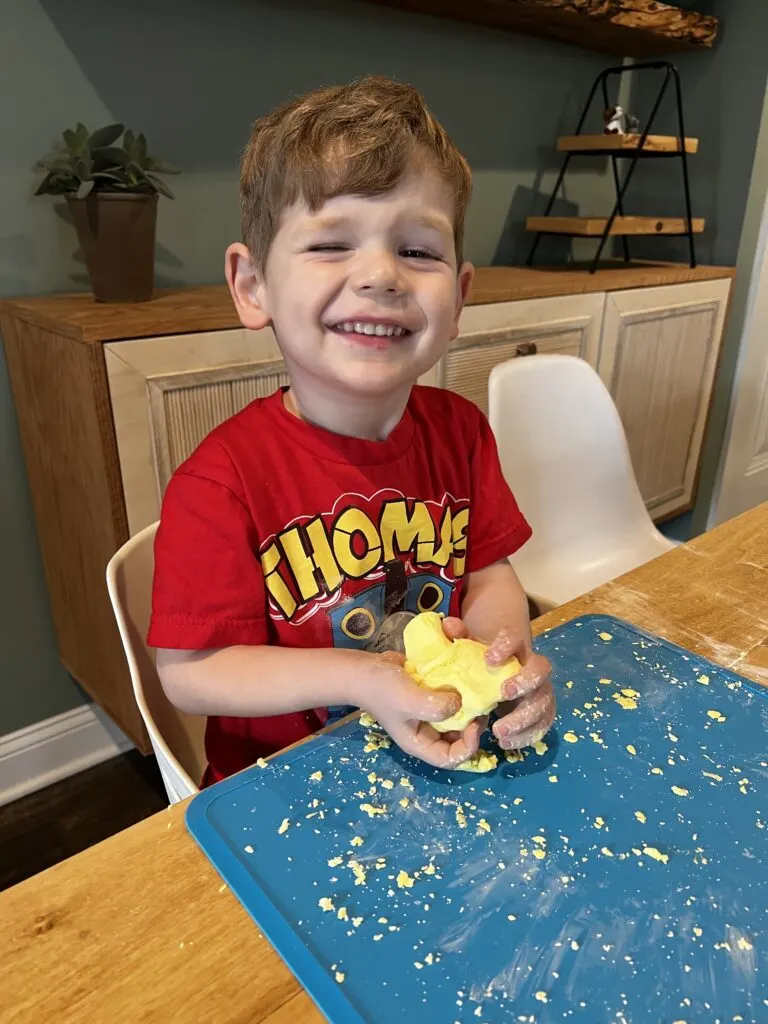 Play doh food & kitchen sets
Kitchen creation play is one of the most fun ways to get creative with play doh. My kids love making play doh "food" and serving me!
Play doh jars for boys
I have been really loving these play doh jars for on the go lately. They involve fun play doh colors with themed mix ins. Super convenient – and good party favors, too!
What's your favorite play dough set?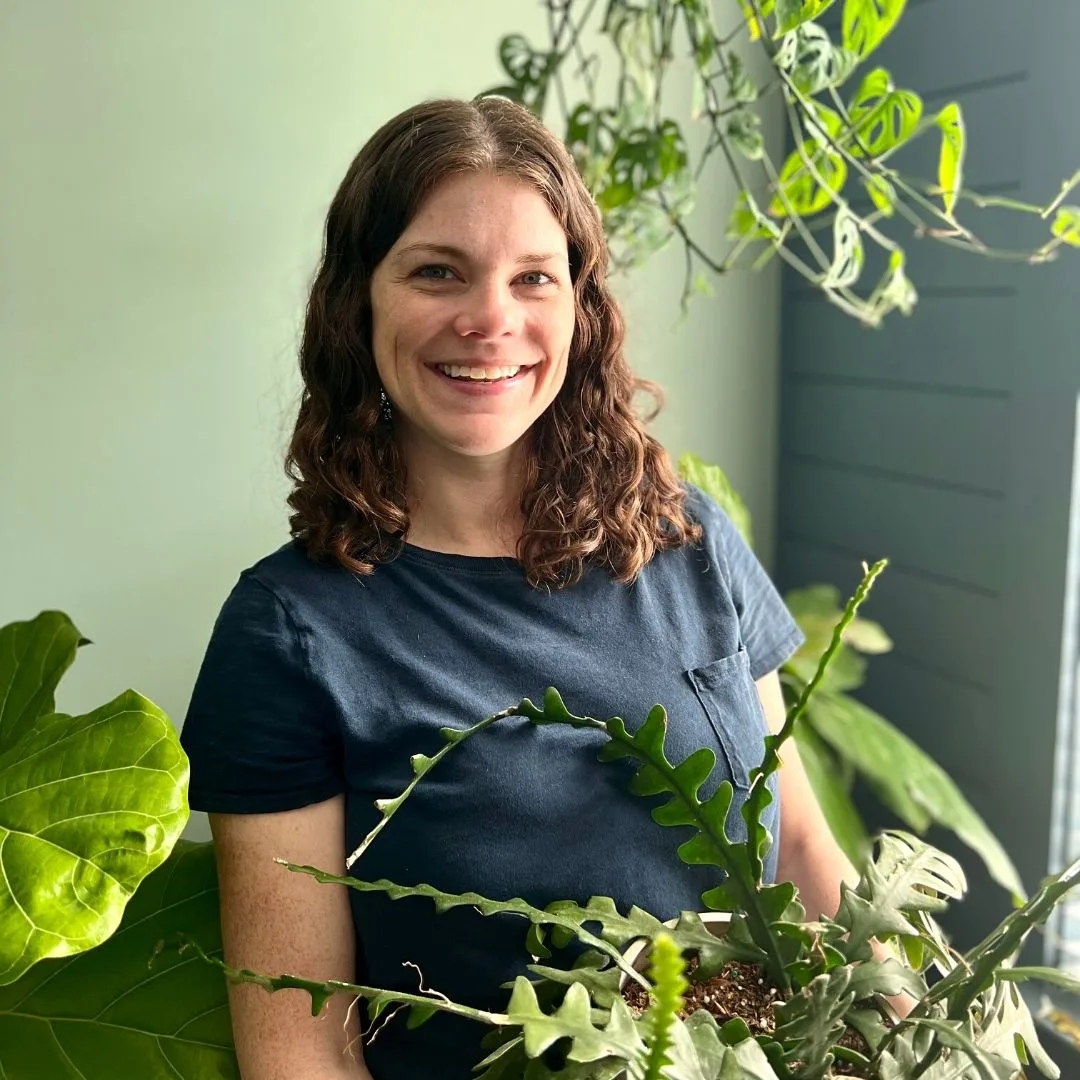 Hey there, I'm Morgan, the creative mind behind CelebratingWithKids.com! As a parent of two lively little ones, I've made it my mission to turn ordinary days into extraordinary adventures, sharing playful activities, thoughtful toy reviews, and delightful printables to help families celebrate every moment together. 🎉👨‍👩‍👧‍👦🎈