Planning a LEGO birthday party? Here are a ton of LEGO birthday party favor ideas to inspire you!
Kids just love legos. Whether they are by-the-book and prefer to follow step by steps, or more of the free-building type, these toys are a huge hit with so many kids!
My son is turning 5 and requested a LEGO themed birthday party!
So, of course I had to put together a lego themed goodie bag.
I try to mostly stick to consumable items that won't junk up the house for goodie bags, though we did do a small lego set, too.
Here's what I suggest you put in a lego goodie bag!
While you're at it, how about making a Homemade Lego Costume for the party, too!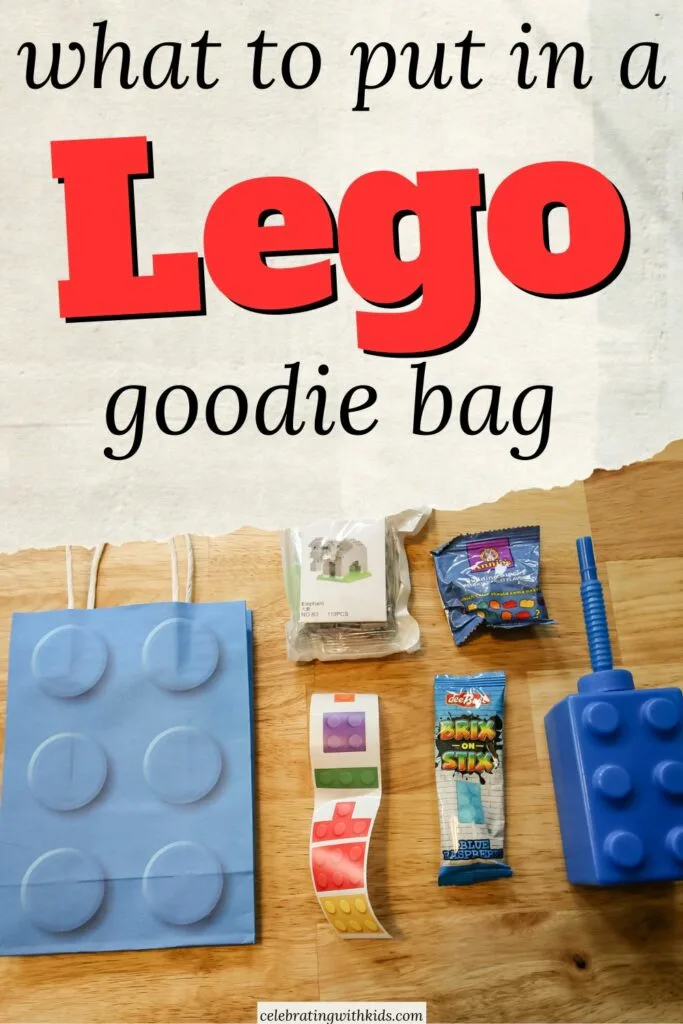 LEGO goodie bag ideas
Start your LEGO party favor with a lego themed goodie bag! There are a few different options!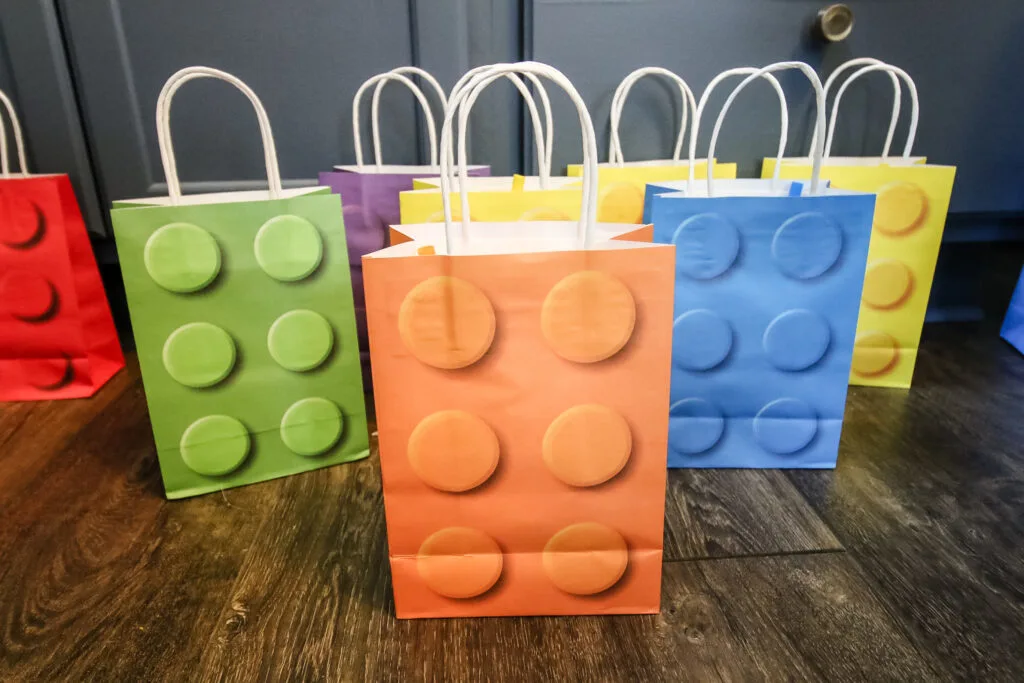 LEGO party favor ideas
Wondering what to put in a lego goodie bag? Here are a ton of ideas to inspire you!
Lego gummies
I am a big fan of edible favors, and I know that kids really love gummies!
We chose to include these Annies building block gummies in our favor bags because they are pre-packaged.
However, we are also serving these bulk lego gummies at the party. You could easily bag these up yourself for favors.
You can never have too many gummies in our house!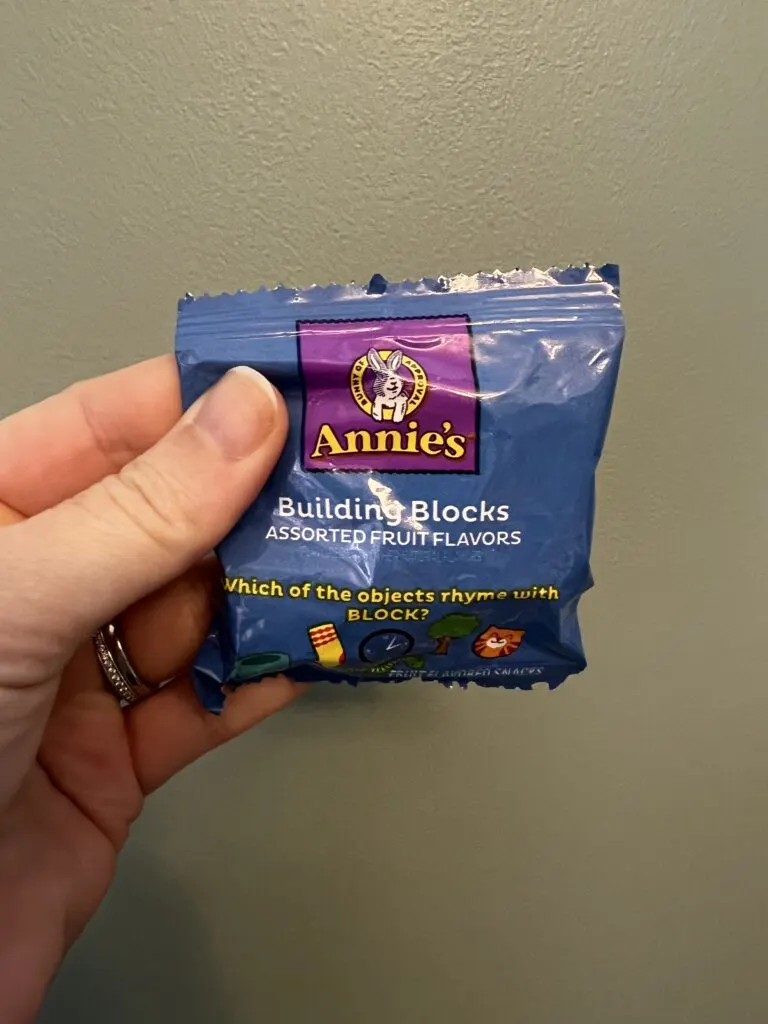 Lego lollipops
Another edible treat that won't junk up kids houses is lollipops! I ordered these building block lollipops and think they are perfect for a favor bag!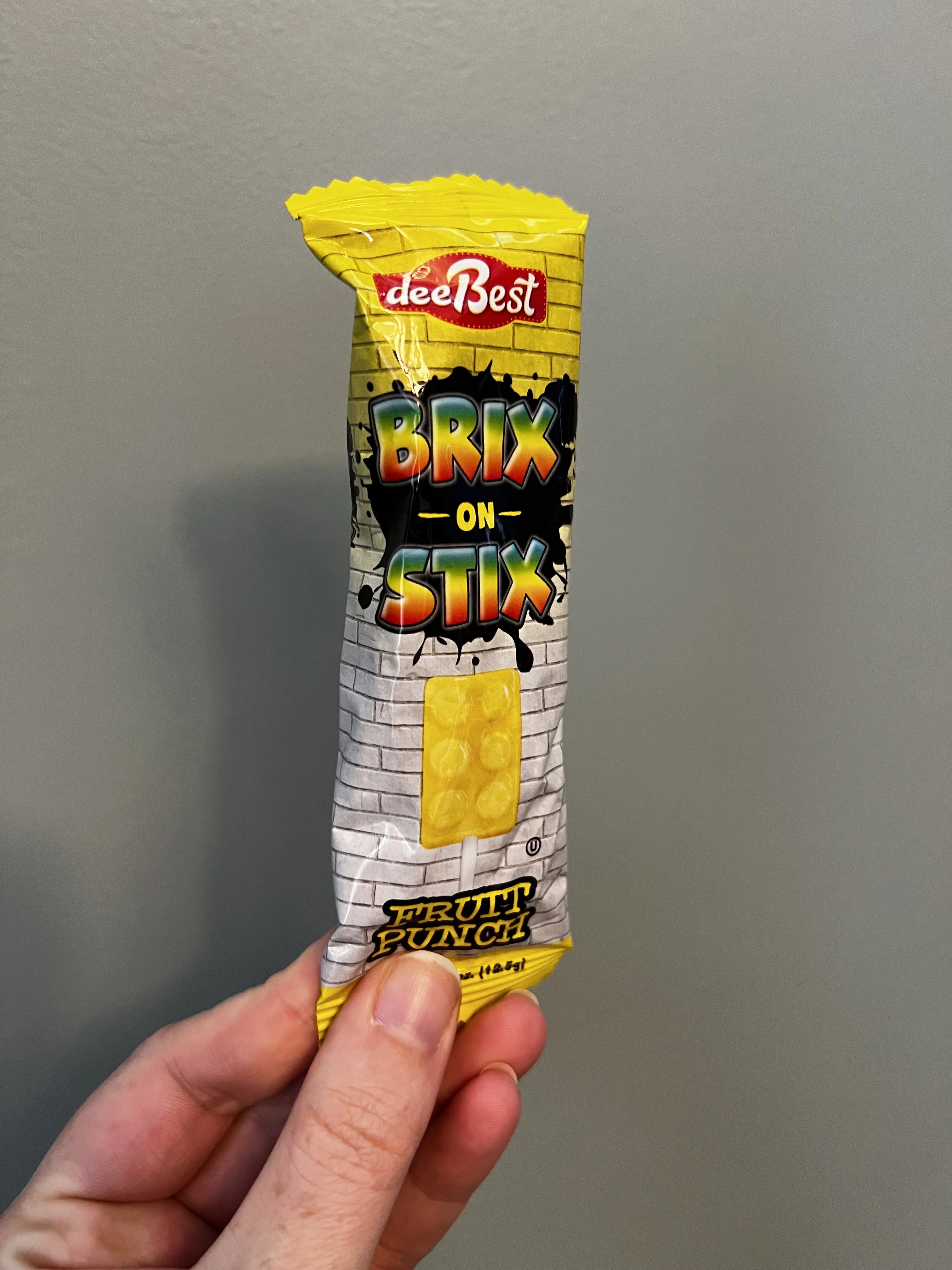 Lego minifigs
Minifigs are a great addition to your party bag, though they can get kind of pricey. This might be a better choice for a smaller party!
Consider picking minifigs with a fun theme like Star Wars or Marvel!
Lego sets
I think that it is great to include a mini lego set with your lego goodie bag.
We got two different sets – these animal lego sets for the big kids and these duplo cars for younger siblings.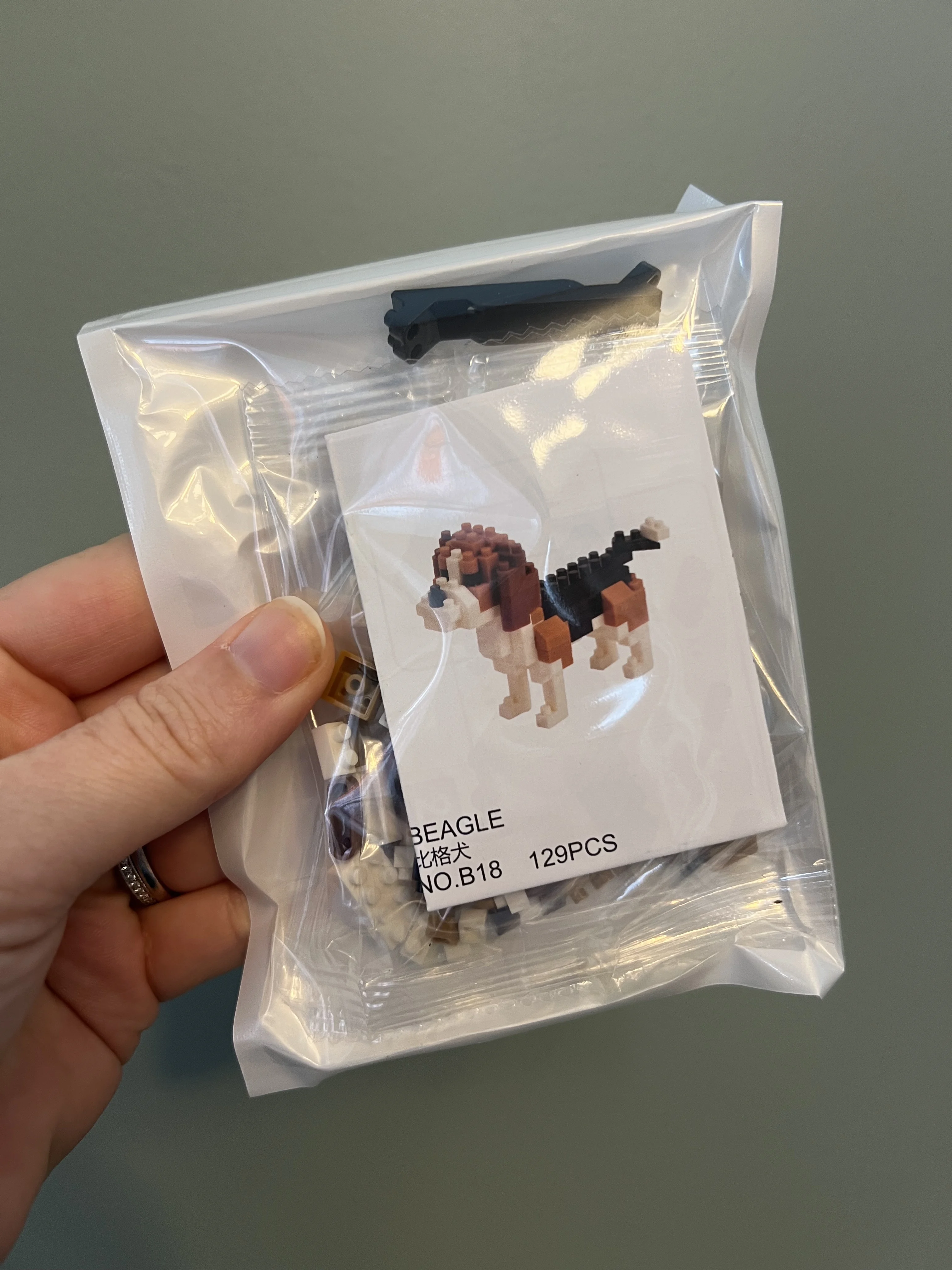 I will warn you that the animal sets have very small pieces.
We also opted to pre-assemble the duplo cars (my son LOVED getting to do this) so that you don't have to worry about instructions.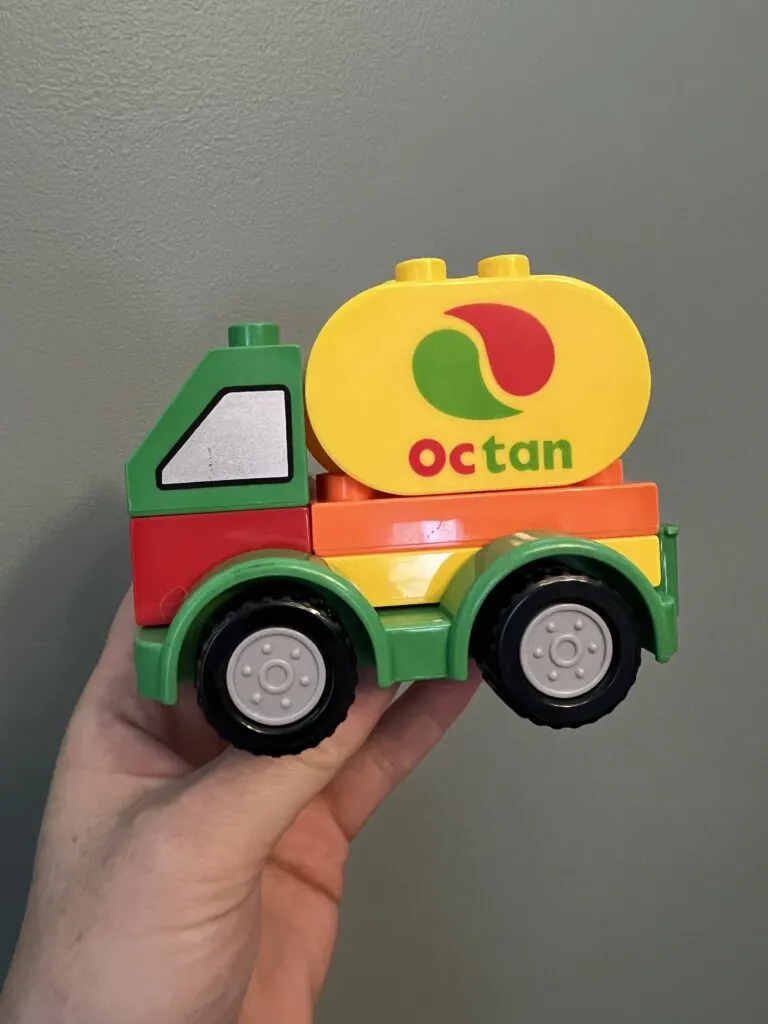 The animal sets each come with their own instruction sheet!
Lego glasses
Honorable mention goes to these lego glasses. They are silly and a great dress-up element for a LEGO party. Personally, I let my son pick between these and the lego kits and he picked the kits.
Lego cups
Another fun addition to your lego goodie bag is a lego shaped straw cup. My kids are at an age when they love fun cups, so these were a no-brainer for me!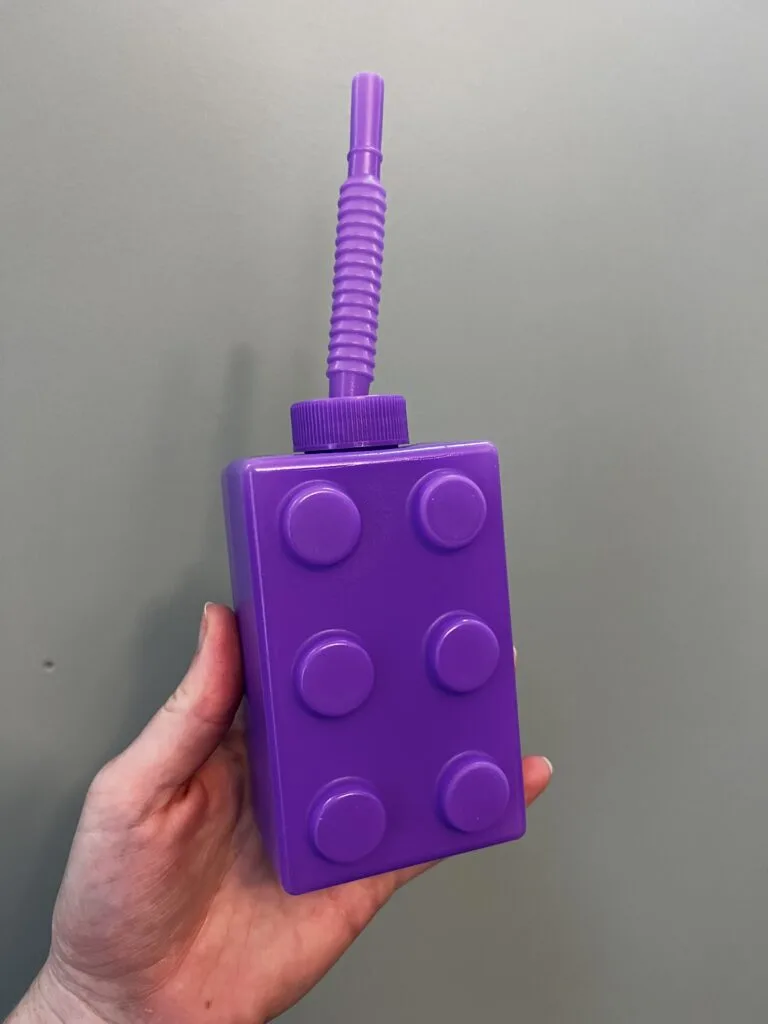 Lego bracelets
There are also a lot of lego bracelet options, like these stretchy bracelets and these mini lego bracelets.
I saw them as junky and was trying to stick to mostly consumables, but they are a good option if you want something wearable.
Lego Stickers
Stickers are an easy addition to any goodie bag. I grabbed these rolls of lego stickers and cut off a strip for each goodie bag.
I also sat them around the party so kids could wear them at the party – you get two big rolls in the pack!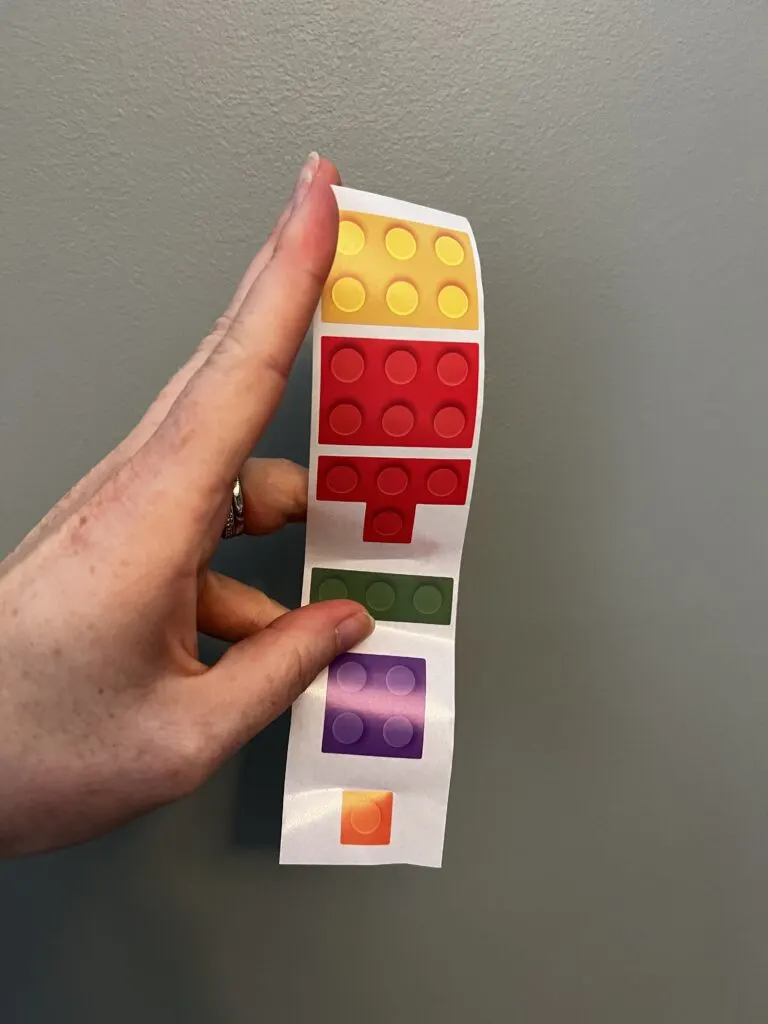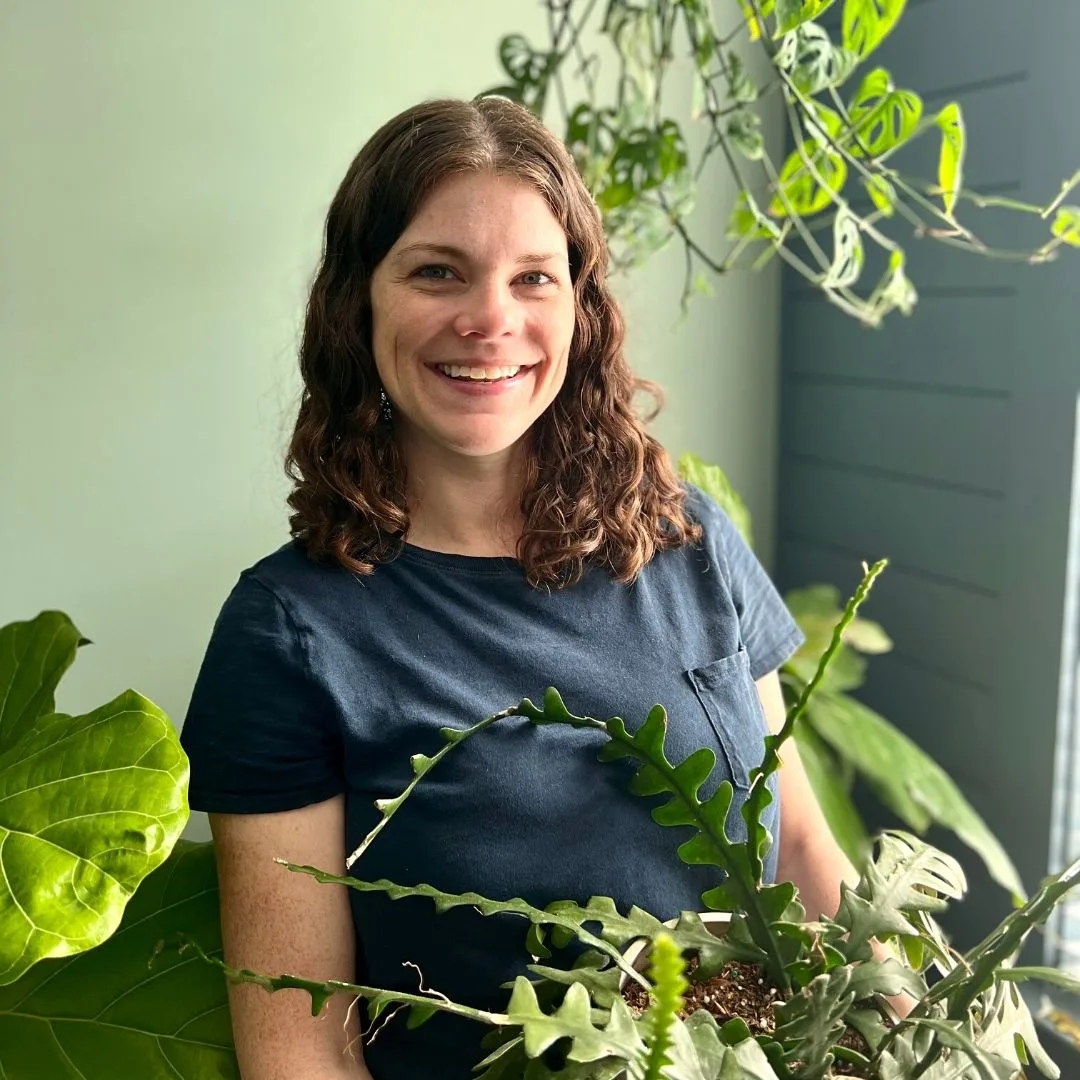 Hey there, I'm Morgan, the creative mind behind CelebratingWithKids.com! As a parent of two lively little ones, I've made it my mission to turn ordinary days into extraordinary adventures, sharing playful activities, thoughtful toy reviews, and delightful printables to help families celebrate every moment together. 🎉👨‍👩‍👧‍👦🎈