Wondering what you really need to buy to survive your pregnancy? Here are my must haves for each trimester!
It's so easy to spend a ton of money when you are pregnant – both on conveniences for the pregnancy as well as things for the baby! Since most people in the United States have to take unpaid parental leave after their baby is born, pregnancy is not the best time to spend tons of money!
So, I decided to round up my pregnancy must haves to help you see things that really helped and were worth it for me. I also think that any of these things would make excellent gifts for a pregnant friend!
My Pregnancy Must Haves for Each Trimester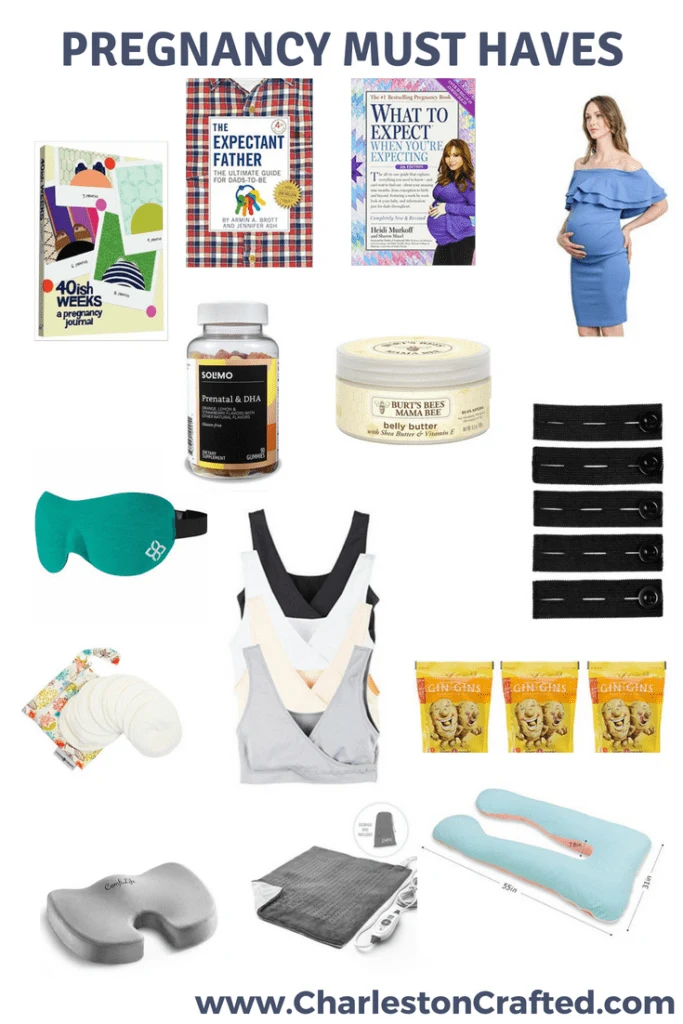 Pregnancy Must Haves First Trimester
Pregnancy Must Haves Second Trimester
Pregnancy Must Haves Third Trimester
This post contains affiliate links, which means that we receive a small percentage of every sale. Thanks for your support!
What are your pregnancy must haves?