Need to name your elf on the shelf? Here are the best elf on the shelf names with tons of categories to name your elf!
Elf on the Shelf is such a controversial Christmas tradition. So many parents bemoan it and complain about the silly elf and having to move them and come up with ideas each night.
Honestly? I love it. I love creating magic for my kids and this is such a simple way to do that.
Some nights, am I over it? Sure, and I set the elf in the fruit bowl and call it a night.
But other nights, it's pure magic.
One of the first things that you should do when you get an elf is to name them. It's so fun to come up with funny names for elves and I encourage you to really stretch out the naming and make it a fun part of the game.
Be sure to check out these free printable elf goodbye letters!
Let's talk about some of my favorite names for elf on the shelf to help inspire you in picking your cute elf name!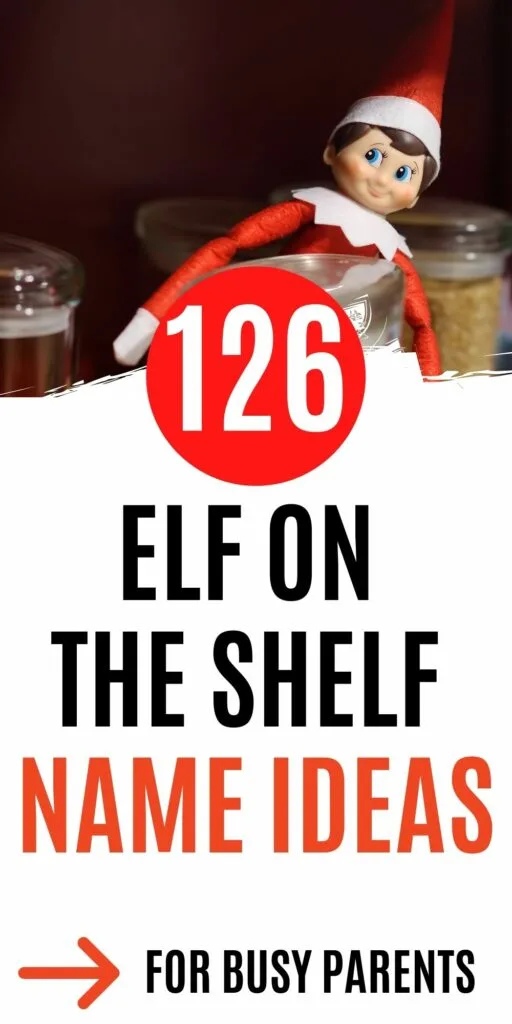 The best elf on the shelf names
Here are a TON of good elf names, broken down into categories for you!
Christmas & Winter Themed Elf Names
Snowflake
Snowball
Noel
Holly
Jingle
Bell
Blizzard
Tinsel
Frost
Merry
Snow
Pine
Yule
Poinsettia
Frankincense
Carol
Jolly
Mistletoe
Sleigh
Dasher
Dancer
Prancer
Vixen
Comet
Cupid
Donner
Blitzen
Rudolph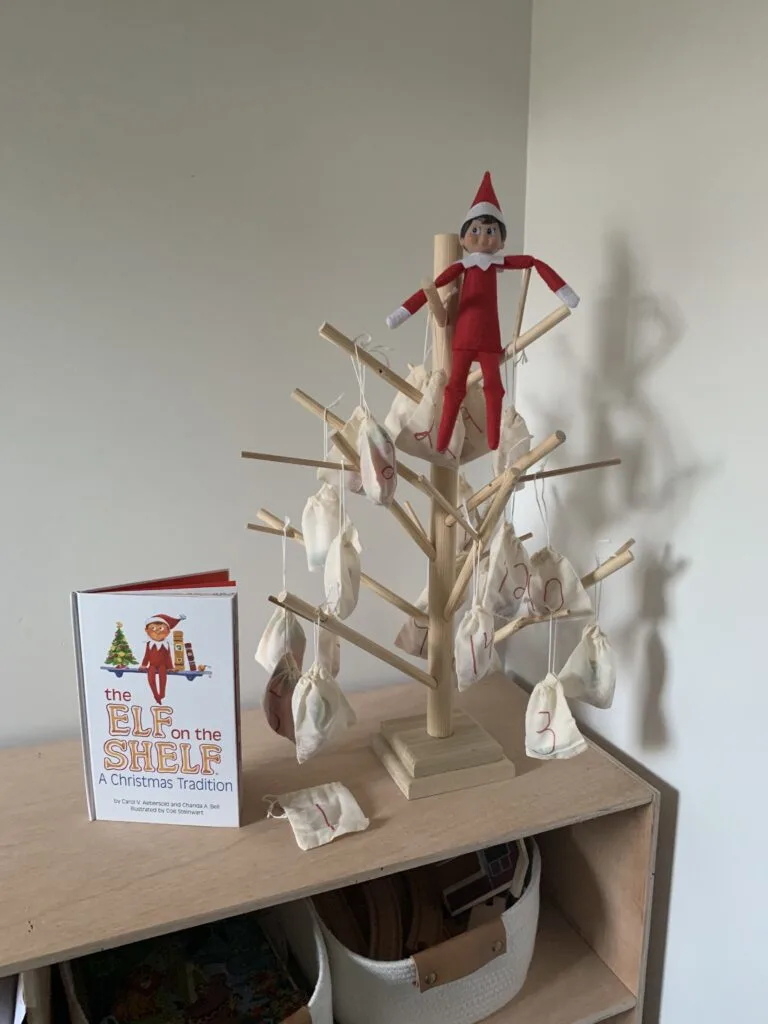 Girl Christmas Elf Name Ideas
Sparkle
Tiny
Sprite
Star
Twinkle
Star
Clara
Ginger
Elsa
Daisy
Princess
Minnie
Ivy
Hope
Eve
Joy
Merry
Olive
Boy Christmas Elf Names
North
Nick
Red
Bowie
Buzz
Bolt
Sven
Merlin
River
Spirit
Dash
Boots
Funny & Ridiculous Elf of the Shelf names
Bubbles
Tattle
Fa-la-la
Sniffle
Nuts
Tiptoe
Figgy Pudding
Waffles
Pickles
Booty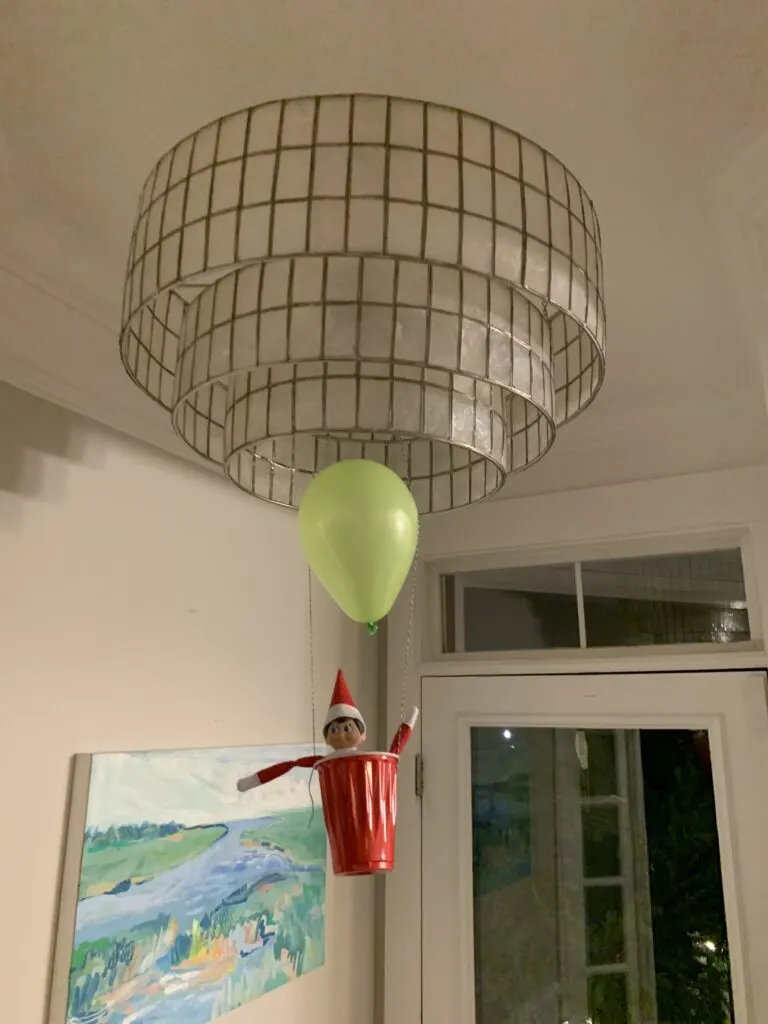 Elf on the shelf name ideas that start with an E
Emily
Eddie
Eli
Ezra
Ella
Ethan
Elizabeth
Emmett
Ellie
Eve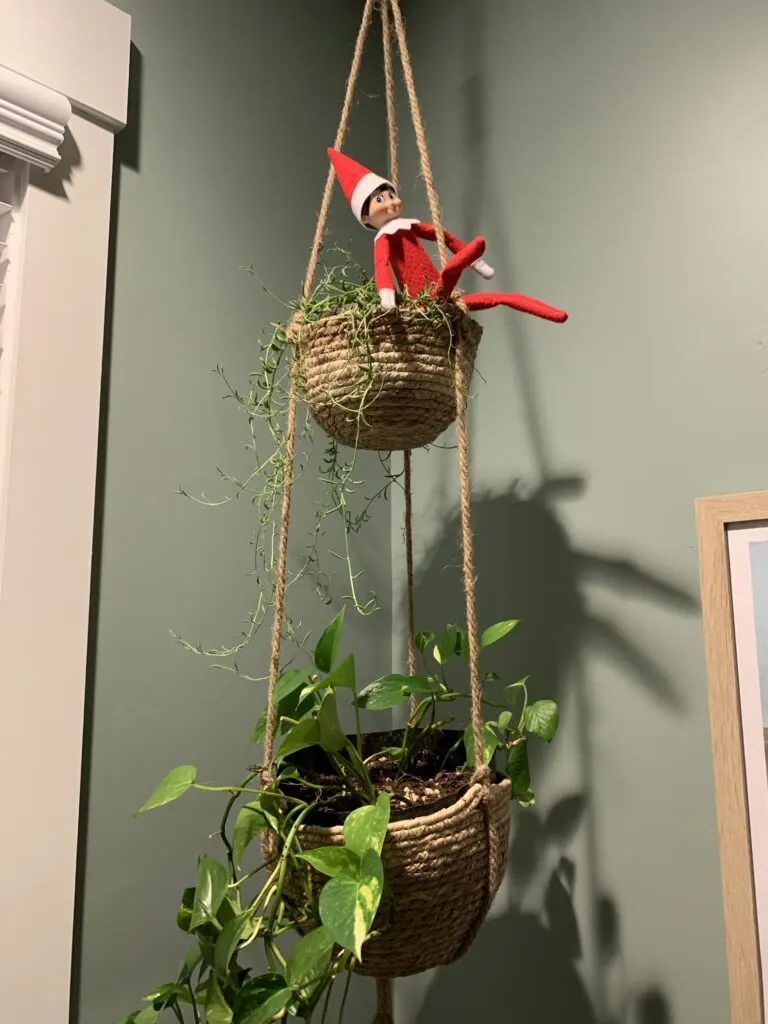 Star Wars Elf Names
Luke
Finn
Poe
Grogu
Yoda
Leia
ArToo
Jabba
3PO
Han
Wicket
Rey
Chewy
Superhero Elf Names
Flash
Rocket
Super Elf
Thor
Wonder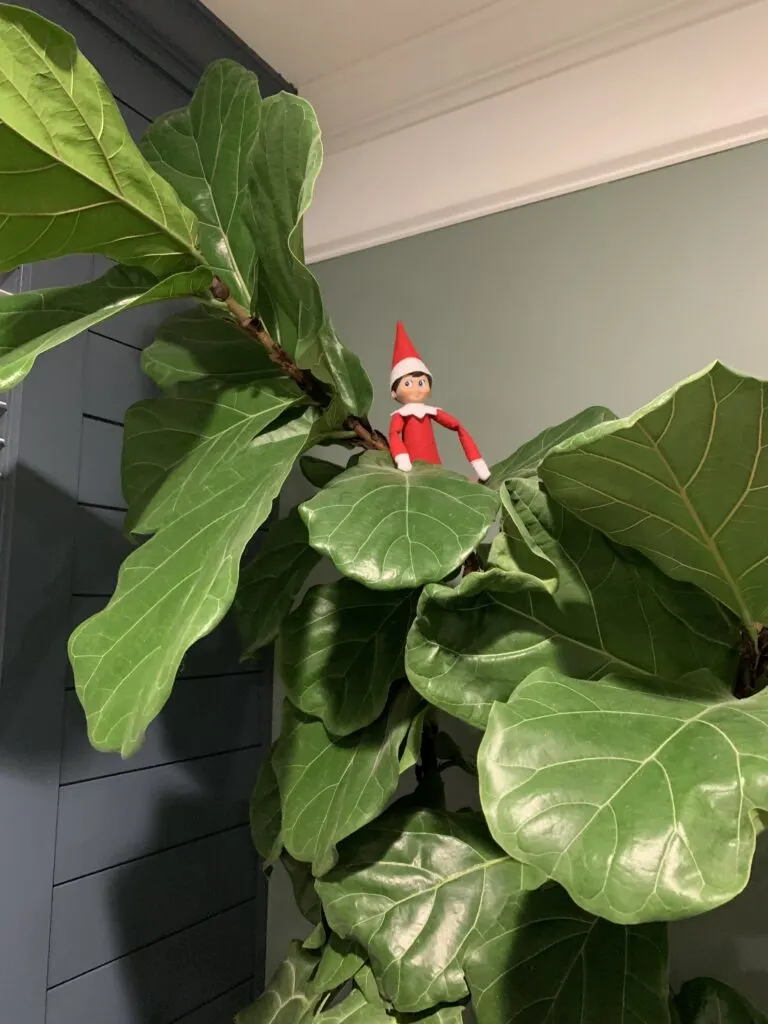 Food/Candy Related Elf Names
Gumdrop
Cotton Candy
Peppermint
Cupcake
Cookie
Sprinkle
Sugar
Spice
Honey
Cinnamon
Marshmallow
Butterscotch
Cannoli
Biscotti
Candy Cane
Fruitcake
Sugarplum
Fudge
Gingerbread
Snickerdoodle
Pudding
Biscuit
Eggnog
Cocoa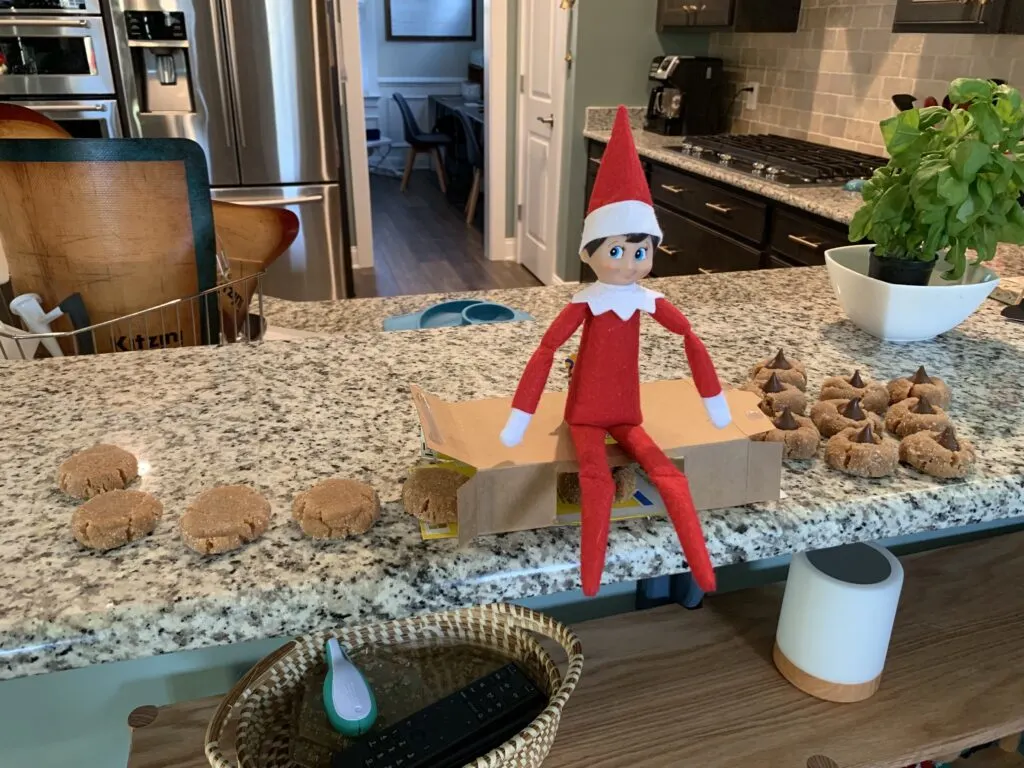 Famous Elf Names
Buddy
Tink
Dobby
Gimbel
Bernard
Legolas
What's your favorite Christmas elf name?!