Want to convert hair clips to headbands? It's easy with this simple hack!
Baby hair bows are one of the cutest things to me! I have a ton of nylon headbands that I converted to hair clips when my daughter got a little older, but I actually did the opposite before.
I was gifted some alligator hair clips when she was born, and needless to say she did not have enough hair to use them.
Whether you were gifted hair clips for a baby, or want to re-use hand-me-downs for a girl without much hair, you might want to turn baby hair clips into headbands.
It's easier than you might think!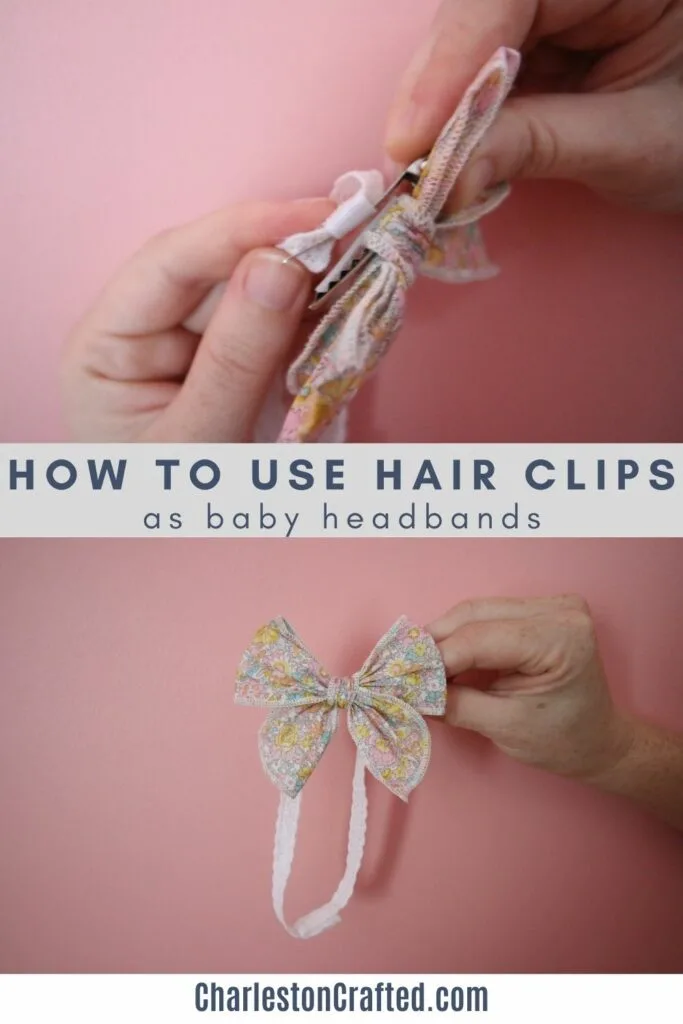 How to convert baby hair clips to headbands
The trick to converting clips to headbands is that you need inter-changable headbands.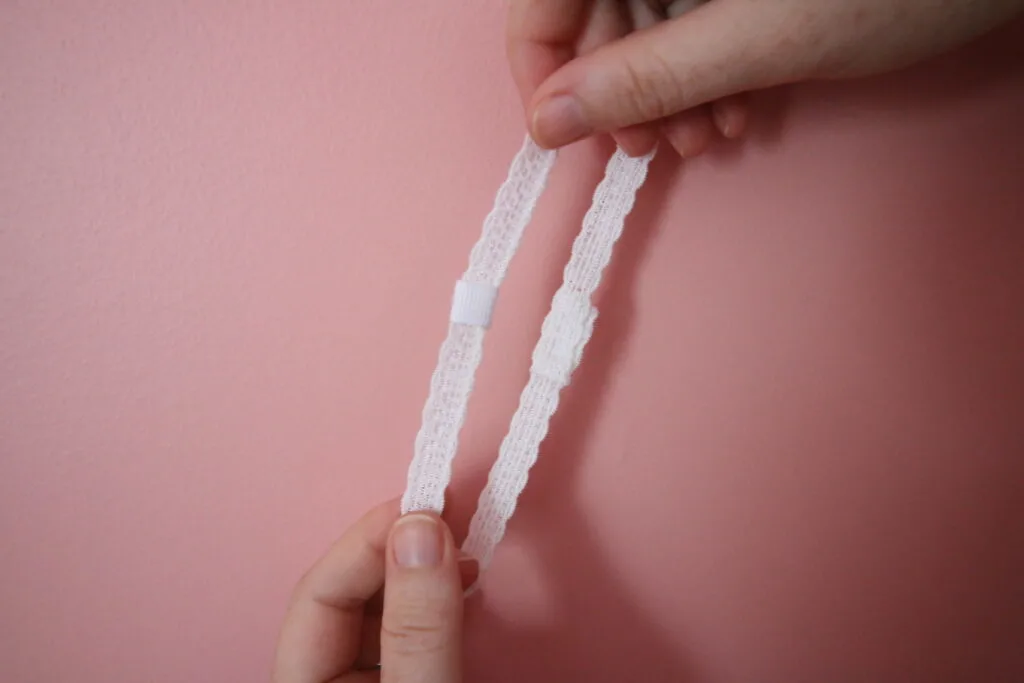 These are awesome elastic headbands with loops in them that you clip your clip directly into, instantly making it into a headband!
If you are a sewer, I am sure that you could sew a few of these up for a few pennies.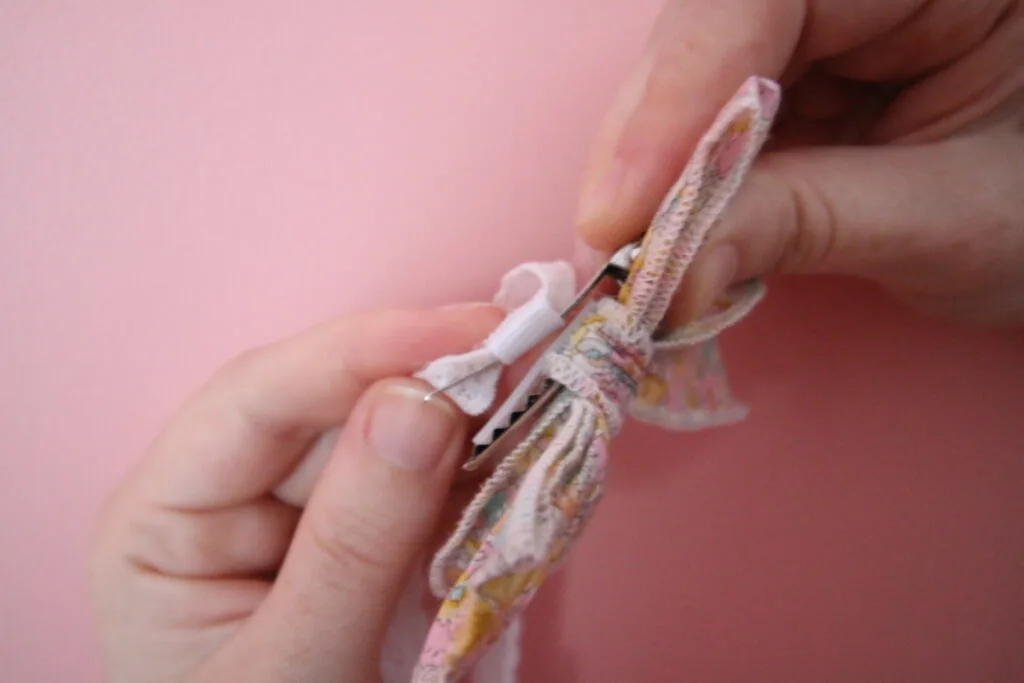 Click here to get the inter-changable headbands!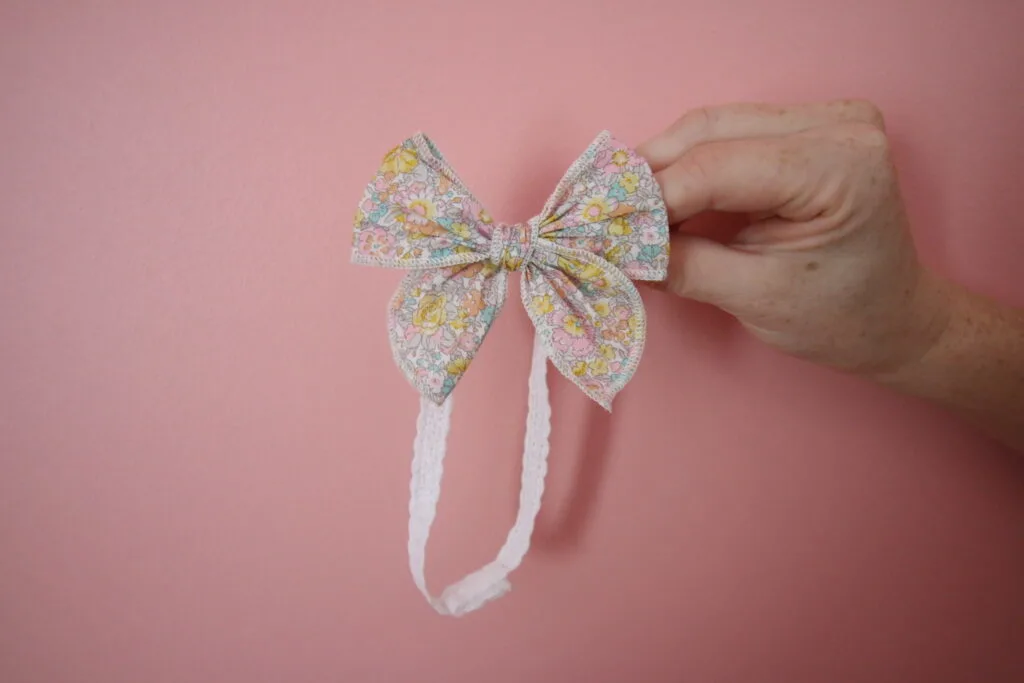 This easy hack makes it simple to make clips work for any age baby!
Here's my guide on how to turn a baby headband into a clip bow!
Any questions about using baby hair bows as headbands?!