While you wait, check out this limited time deal – get exclusive access!
Get our Independent Playbook!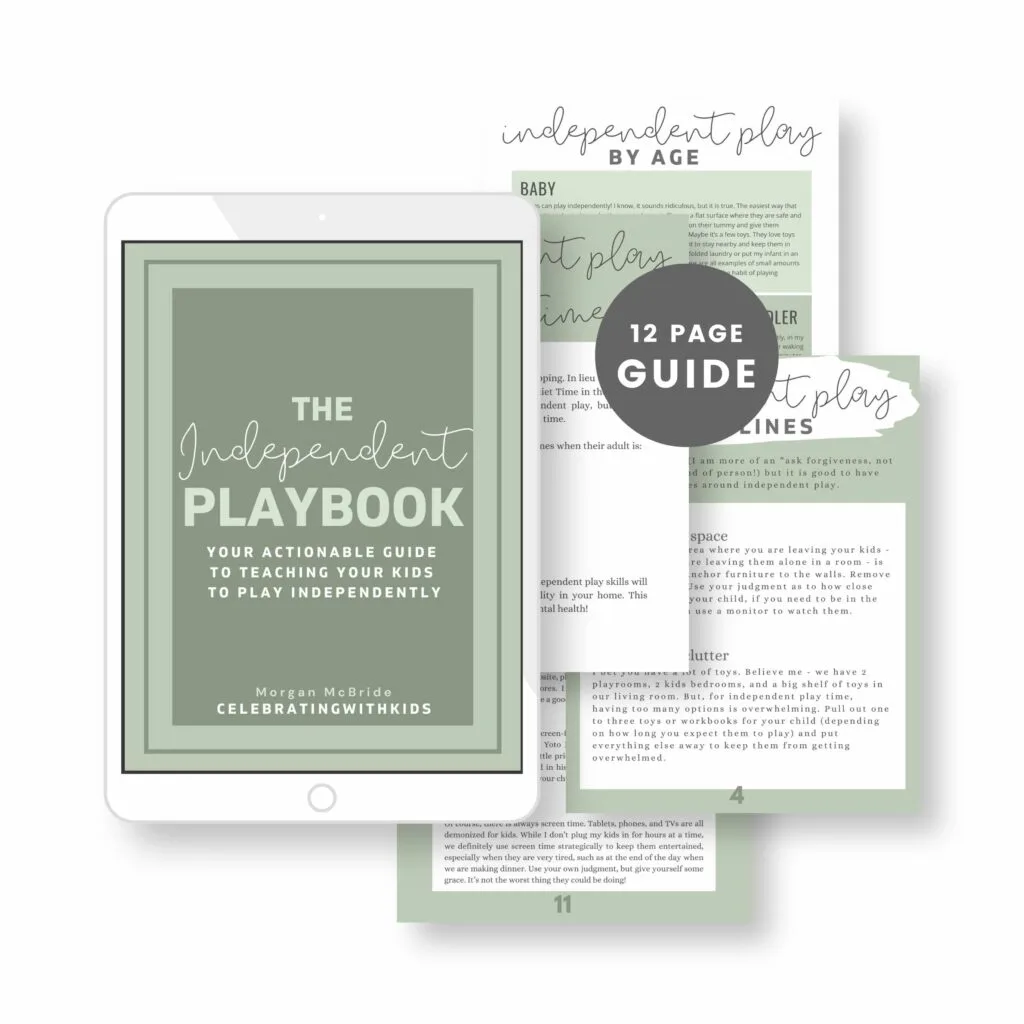 Here's what you will learn:
The positive encouragement for independent play
Independent play milestones by age
How to get started with independent play
Tips for both you and your preschooler
My favorite toys and tools that make kids excited to play alone
💙 Do you need a moment to yourself?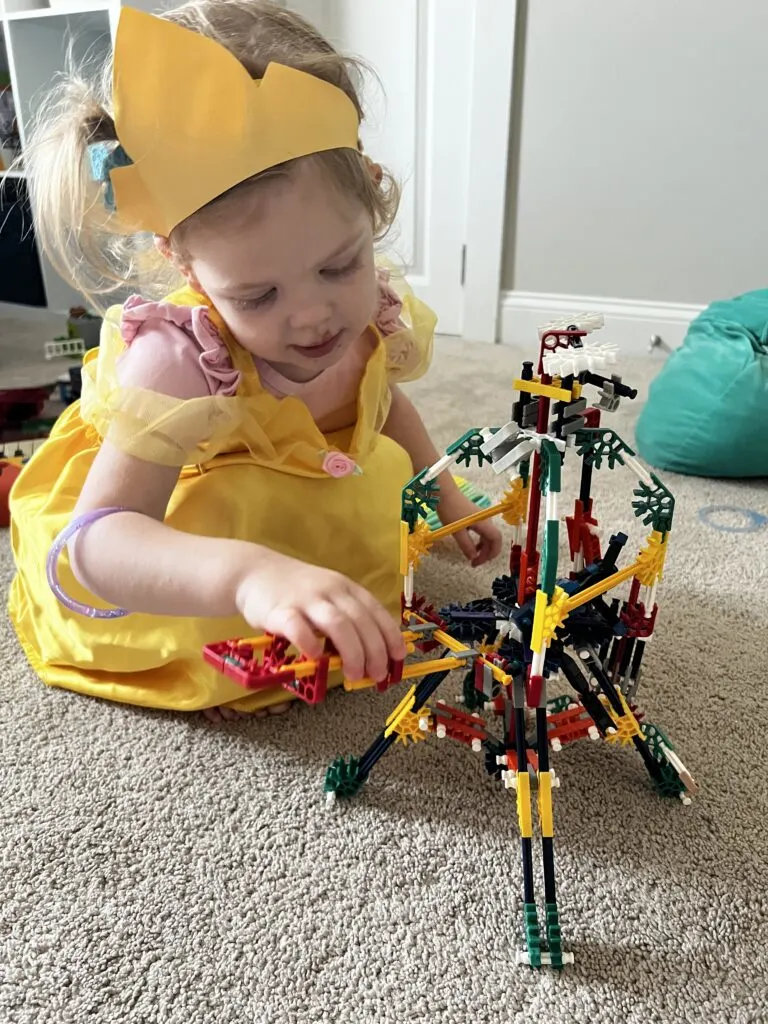 Are your kids constantly pulling on your pants legs while you have a house to take care of and chores that need to get done?
There is a time & place for playing with your child, and teaching them to play on their own will encourage growth, maturity, and creativity in a healthy way.
Inspire your child's creativity and open up a world of imagination with Independent Play.
In this guide, I walk you through the reasoning for Independent Play time and how to successfully implement it with your children.
Get this LIMITED TIME OFFER at 50% off
Only $19.99 $9.99 for new subscribers!
Grab it now for half price!
Make Independent Play a time your children ask for all day long
Play ideas for each age group: babies, toddlers, and preschoolers
How Invitations To Play can make your kids excited to play on their own
Guidelines for making independent play safe so you can enjoy your break, stress-free
Strategies for when your kids just don't want to play independently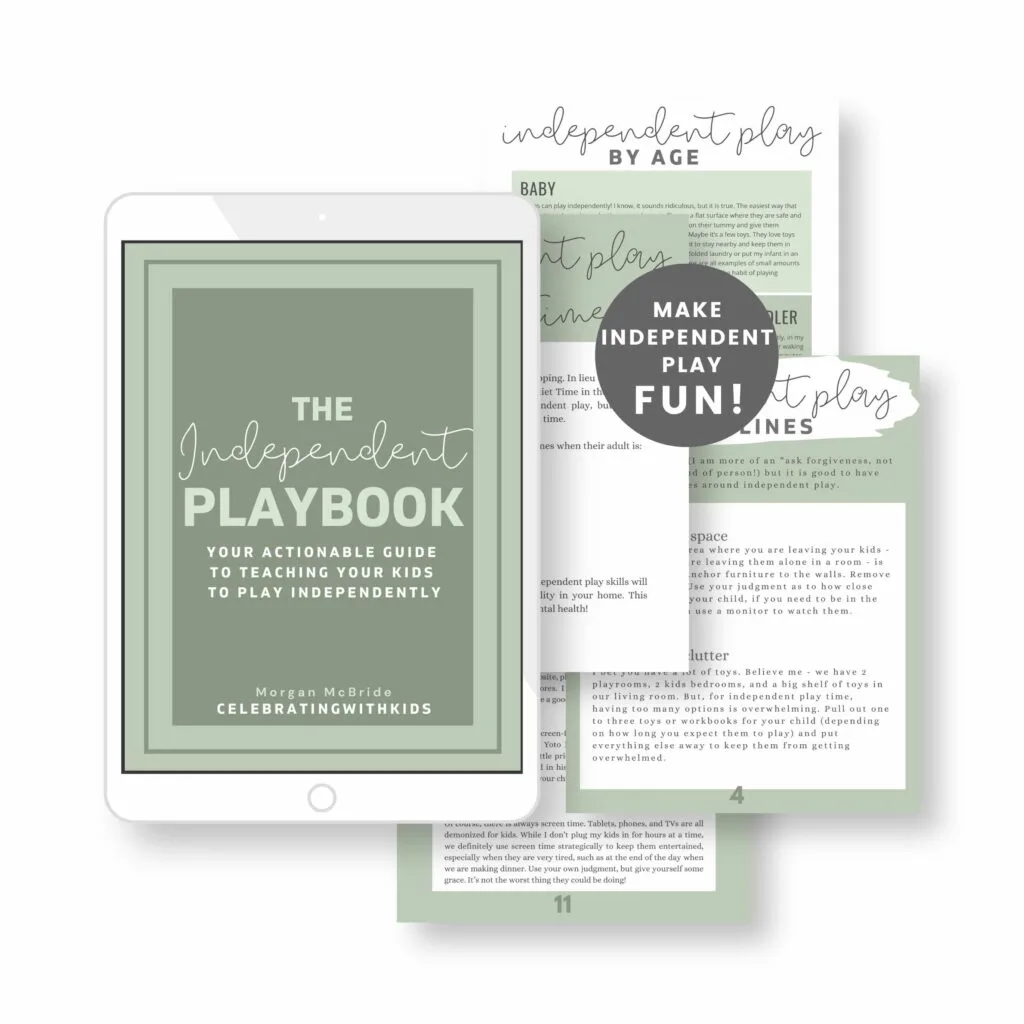 Do you want to teach your kids to enthusiastically play independently?
Life with a preschooler is busy. Playtime is great – but you still have to get things done.
By focusing on pockets of independent play throughout the day, you can avoid parent burnout and be more present with your children the rest of the day.
My Independent Playbook walks you through everything that you need to do in order to understand Independent Play, be realistic about what to expect, and set your kids up for success.
Ready to start now? Great news! This Guide is instantly available to you as a digital download sent to your email. You can even print it out if you prefer.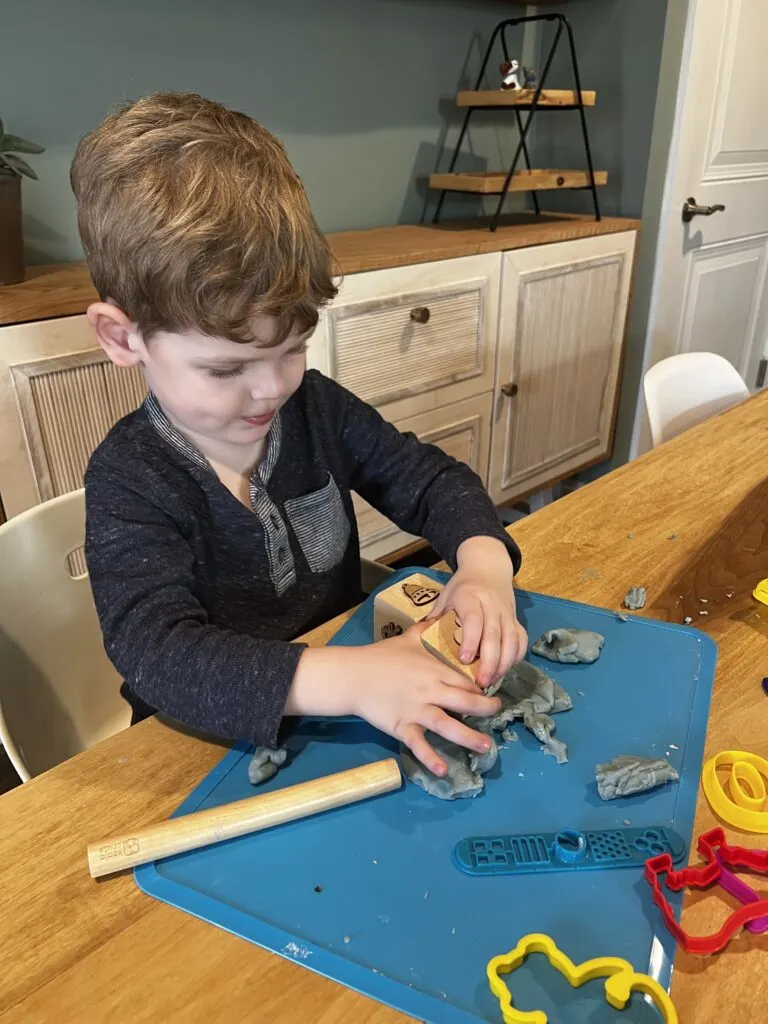 What is independent play?
It is super important that your kids be able to play independently.
Independent play is a lifelong skill. Let's face it – they are going to be bored and alone a good amount of their life. It is crucial that they practice being alone and entertaining themselves.
Having successful independent play time is an essential skill for your kids, but it is also important for their parents.
Whether you are a stay at home parent, work from home parent, grandparent, or something in between, you cannot devote every second of the day to your kid. And you shouldn't have to!
Having an established independent play routine is great for everyone and prepares your child for the future!
Hi, we are Sean & Morgan
We're so happy to meet you!
We are Sean and Morgan McBride.
We are the parents of a 2 year old girl and 4 year old boy. We both work from home and have 0 – I mean 0 – childcare help. It's a lot, but it has trained us to work and parent smarter, not harder.
The Independent Playbook was born out of necessity for us – and now we are so glad to be able to share it with you and your family!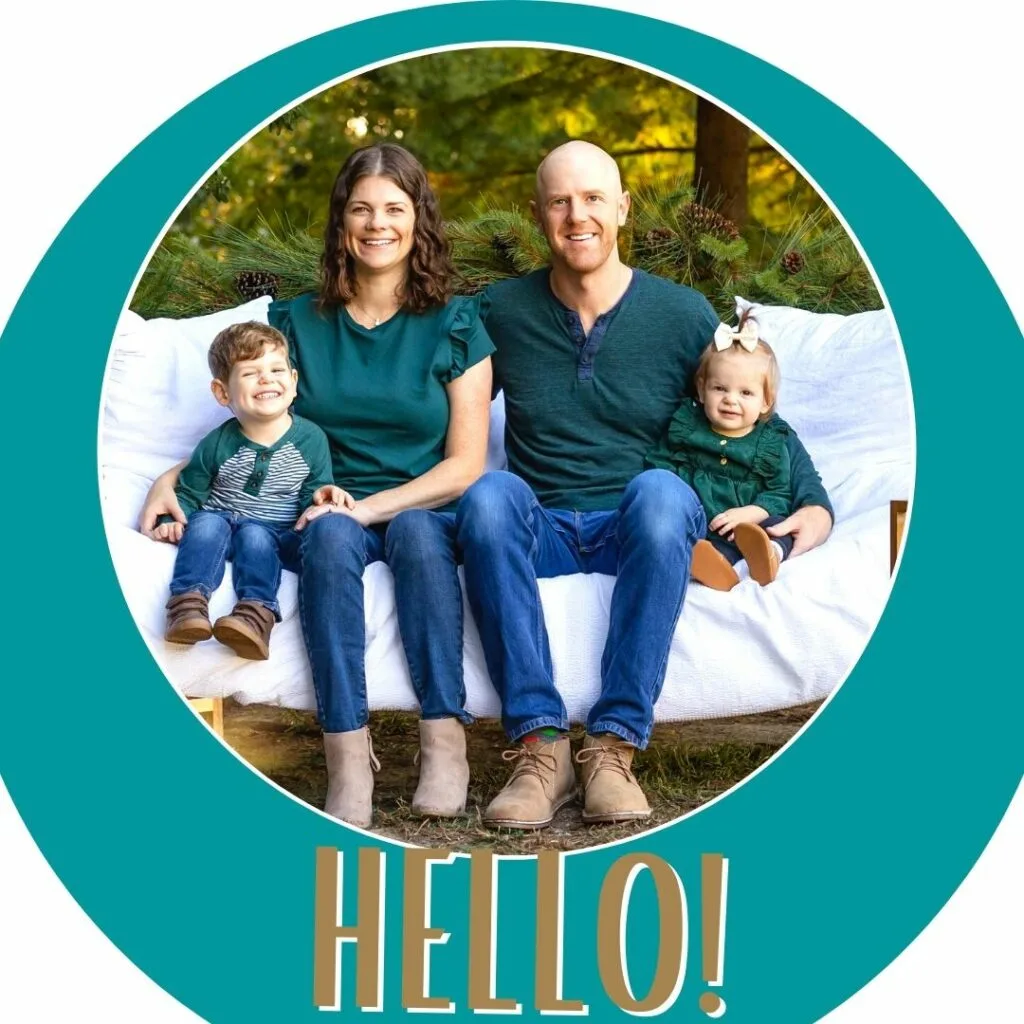 Don't miss out on this offer!
Only $19.99 $9.99 for new subscribers!