Your free printable is on its way to your inbox right now, but first, check out this special offer.
While you wait, check out this limited time deal – get exclusive access!
Get 3 printable ebooks of Nugget build plan ideas!
All builds are designed 1 to a page for a ready-to-print binder experience.
Here's what you will get:
12x 1 Nugget build ideas
10x 2 Nugget build ideas
10x 3 Nugget build ideas
Get this LIMITED TIME OFFER at 50% off
Only $14.99 $7.50 for new subscribers!
Want to have TONS of Nugget build ideas at your fingertips?!
Now you can!
Get access to our 3 printable books of Nugget build ideas!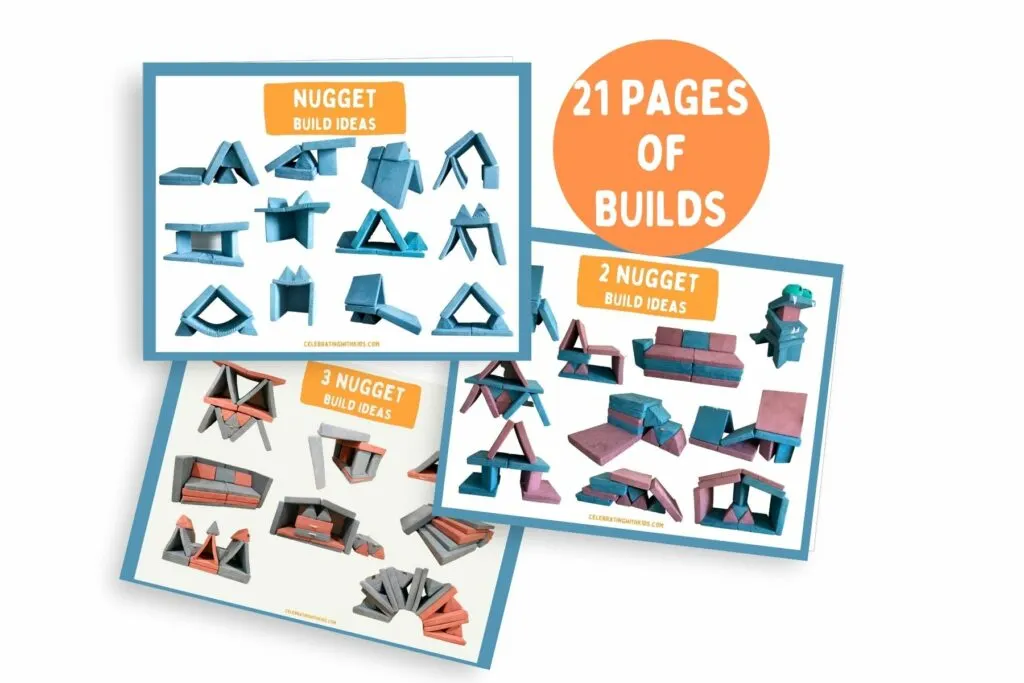 GET THE LIMITED TIME OFFER NOW!
Want Nugget build ideas at your finger tips?
Grab it now for half price!
You'll get 3 printable PDFs each with a cover page and then pages with one large photo of a build on each page.
Print it, laminate it, put it in a binder – whatever it takes to inspire your kids.
Includes build ideas for 1, 2, and 3 Nuggets!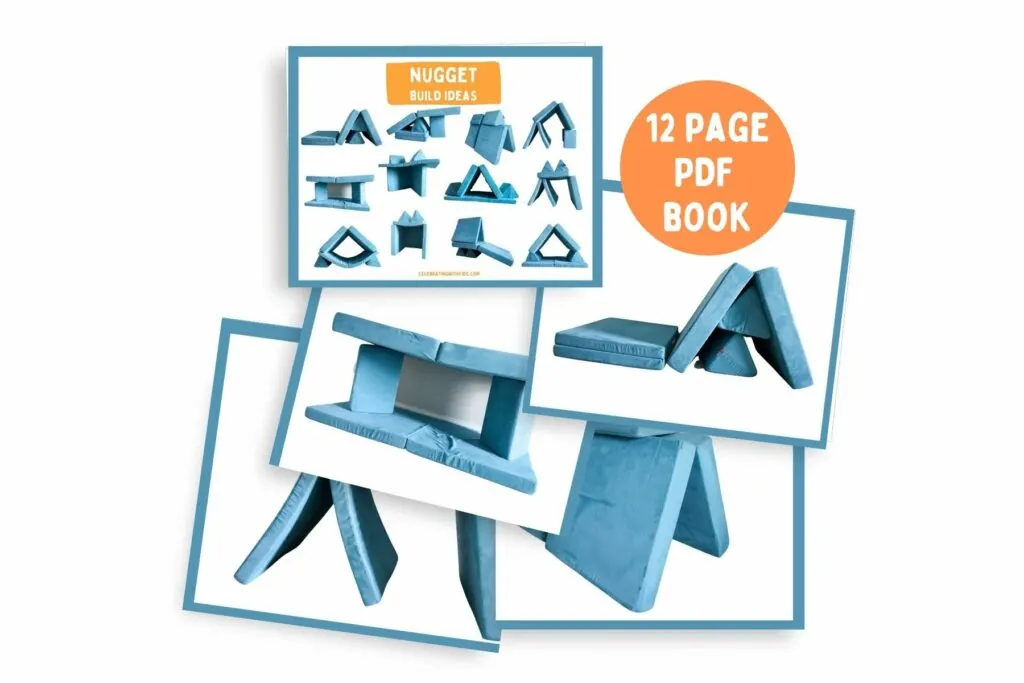 Hi, we are Sean & Morgan!
We're so happy to meet you!
We are Sean and Morgan McBride.
We are the parents of a 2 year old girl and 4 year old boy.
We have been Nugget owners since 2019 and now have 4 Nuggets in our playroom!
It's been a blast coming up with fun, stable builds and photographing them to share with other Nugget-loving families.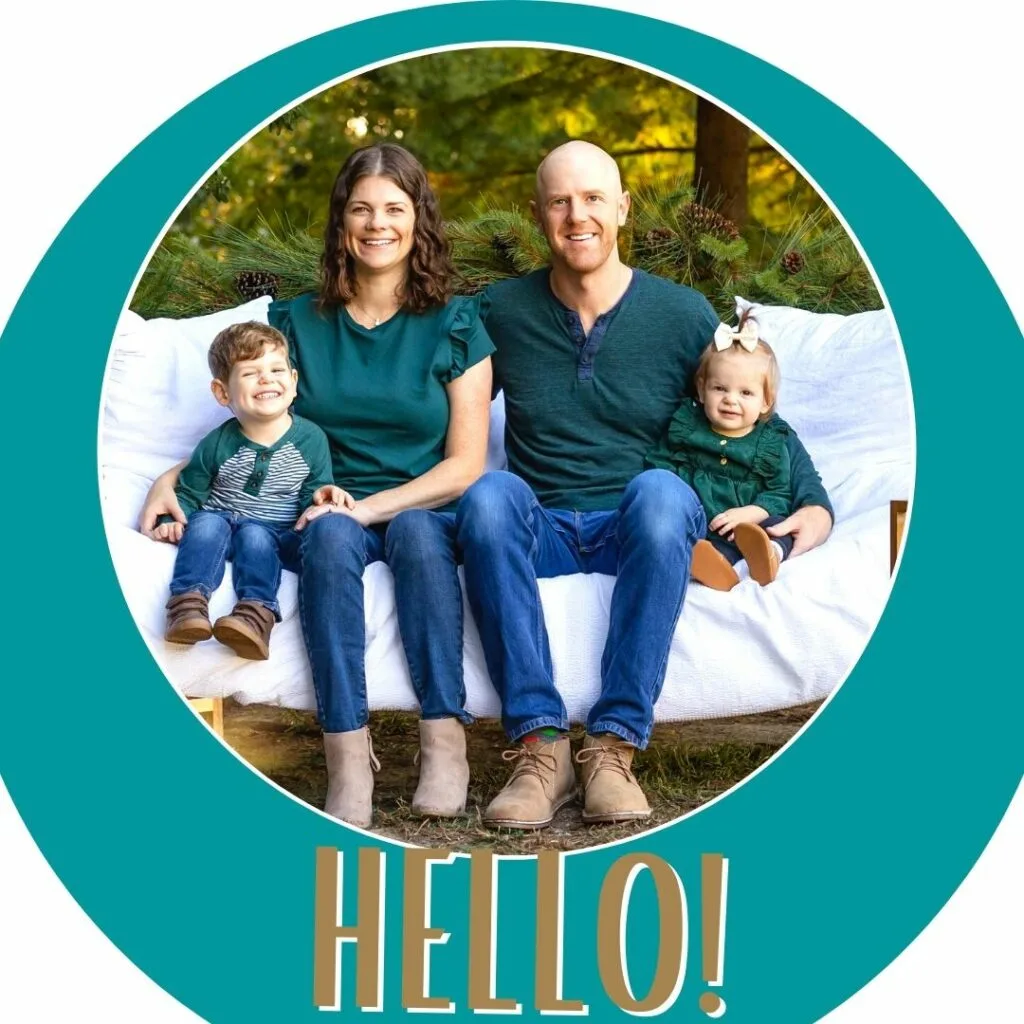 Don't miss out on this offer!
Only $14.99 $7.50 for new subscribers!