Are your kids obsessed with Encanto? Mine too! Here are the best Encanto toys and Encanto gift ideas for kids!
I don't know about you, but Encanto has taken over our household.
We watch the movie, we watch the Hollywood Bowl showcase, and we really, really listen to the soundtrack on repeat.
Of course, that means that our kids are excited about Encanto toys, too.
If you are looking for an Encanto themed unique gift idea for the little encanto fan in your life, keep reading!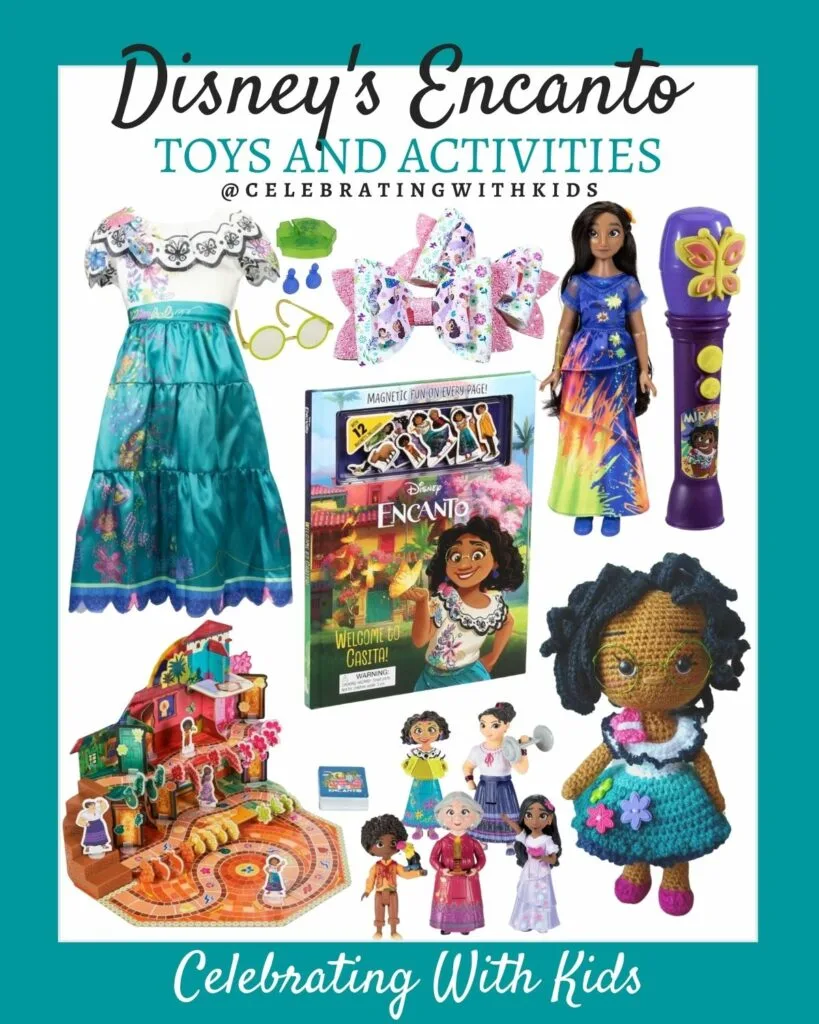 Click here to shop the items in this collage!
The best Encanto toys
Here are my favorite Encanto toys by category!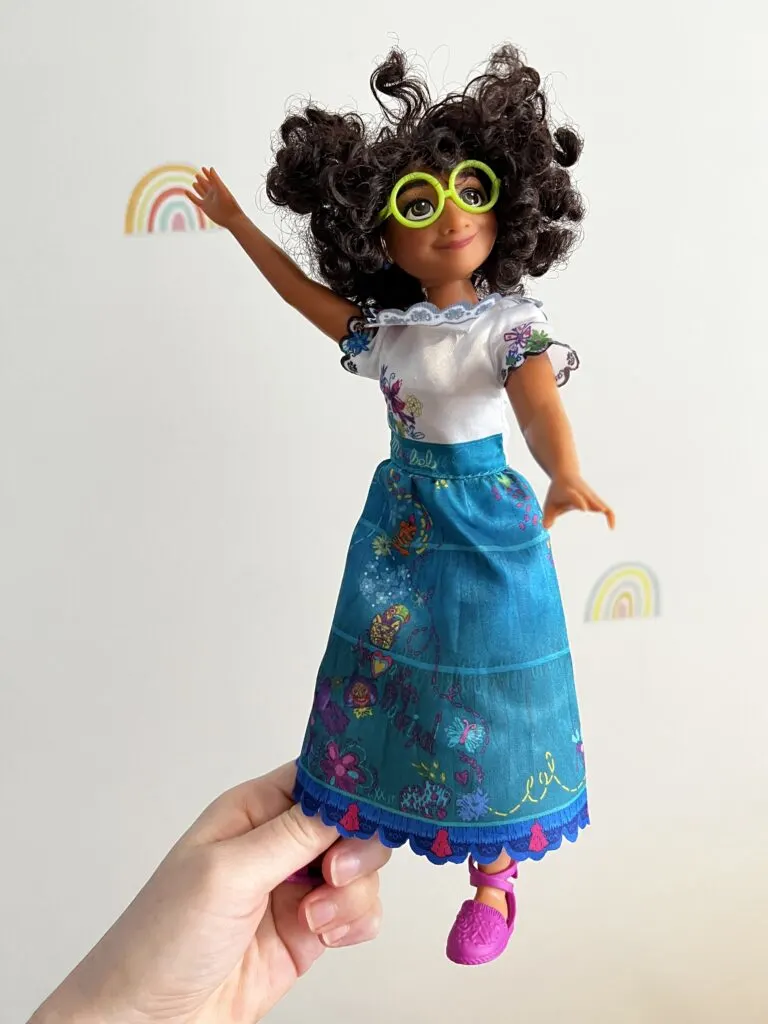 Dolls
Dolls are one of my kids favorite Encanto toys. I've broken them up into hair, no hair, and plastic, because I think that makes a big difference depending on the age of your child!
Dolls with hair
Plush dolls
SHOP ENCANTO DOLLS

Plastic Toys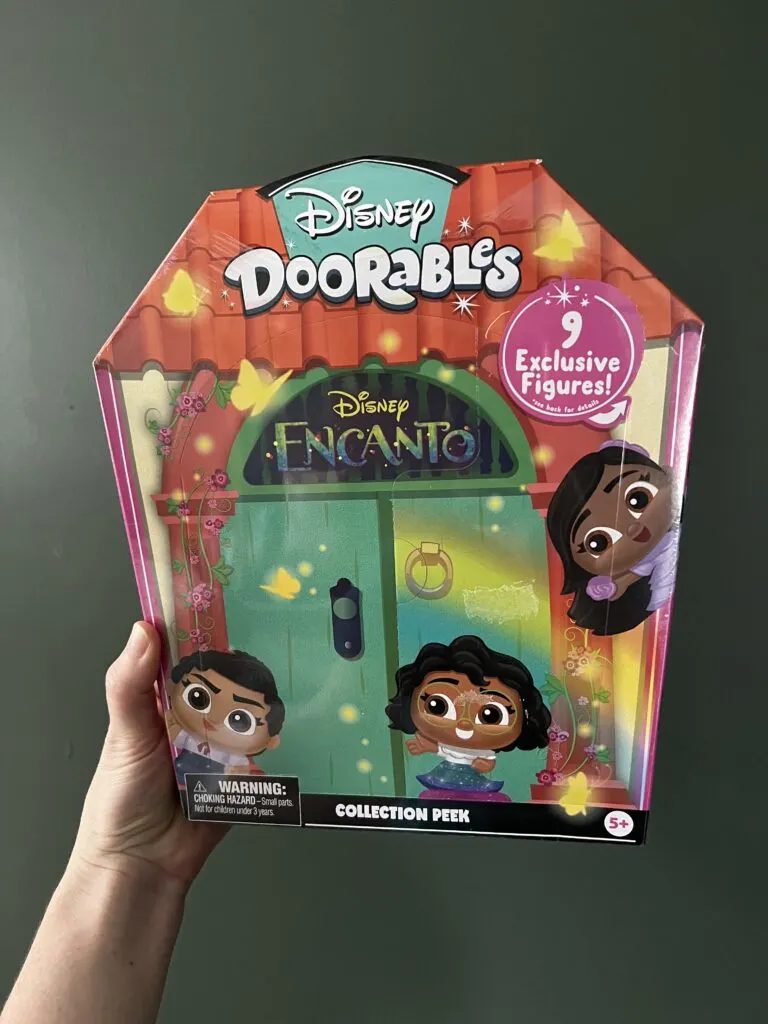 SHOP ENCANTO TOYS

Clothing
Here are some clothing ideas if your kids want to rep Encanto!
Pajamas
Everyday clothing
Dress up clothes
SHOP ENCANTO CLOTHING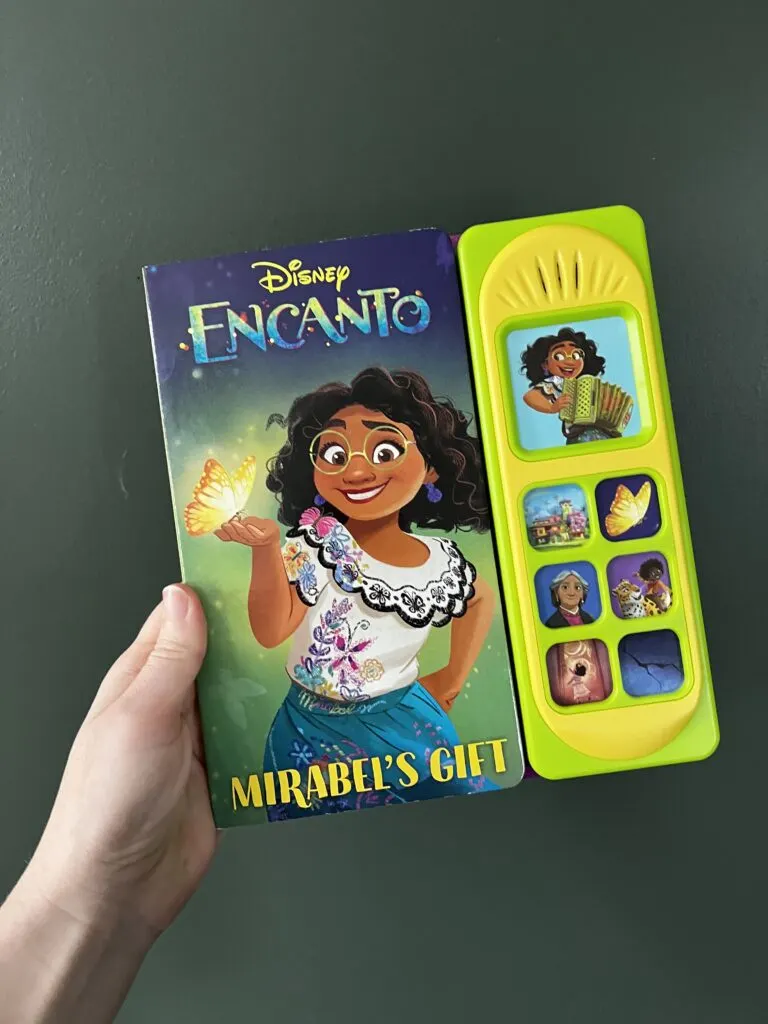 Books
My kids LOVE reading and having an Encanto book for bedtime is super fun!
SHOP ENCANTO BOOKS

Kits
Of course, crafts and kits are a big hit too. Here are some Encanto versions!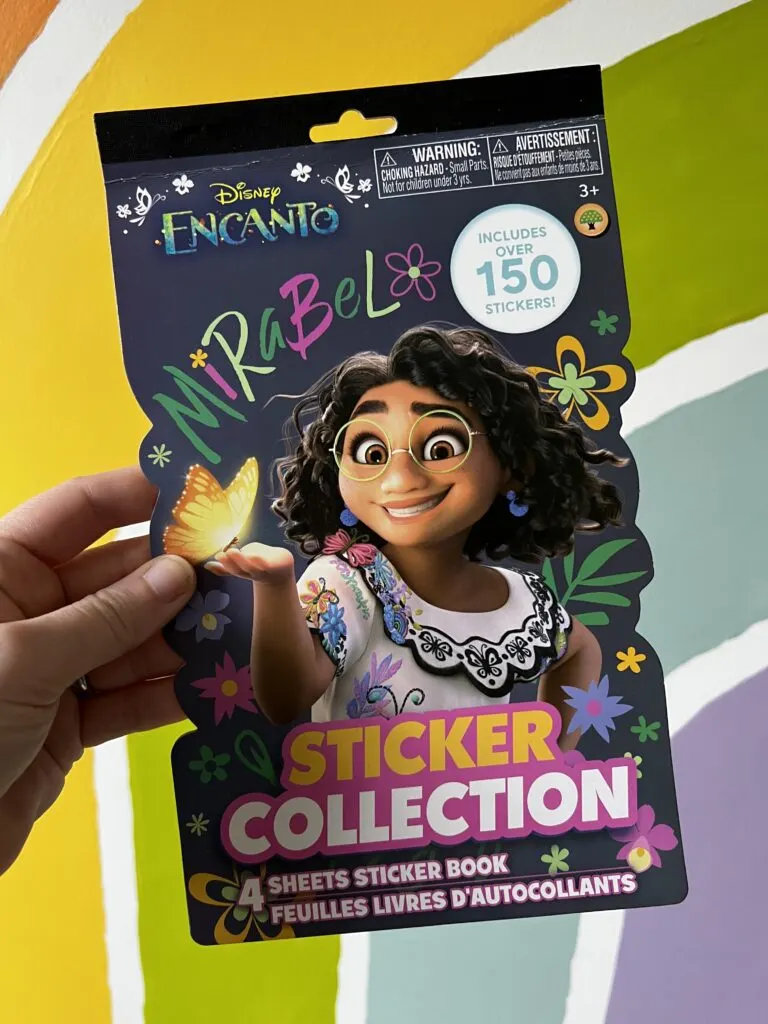 SHOP ENCANTO KITS

What's your favorite Encanto gift idea?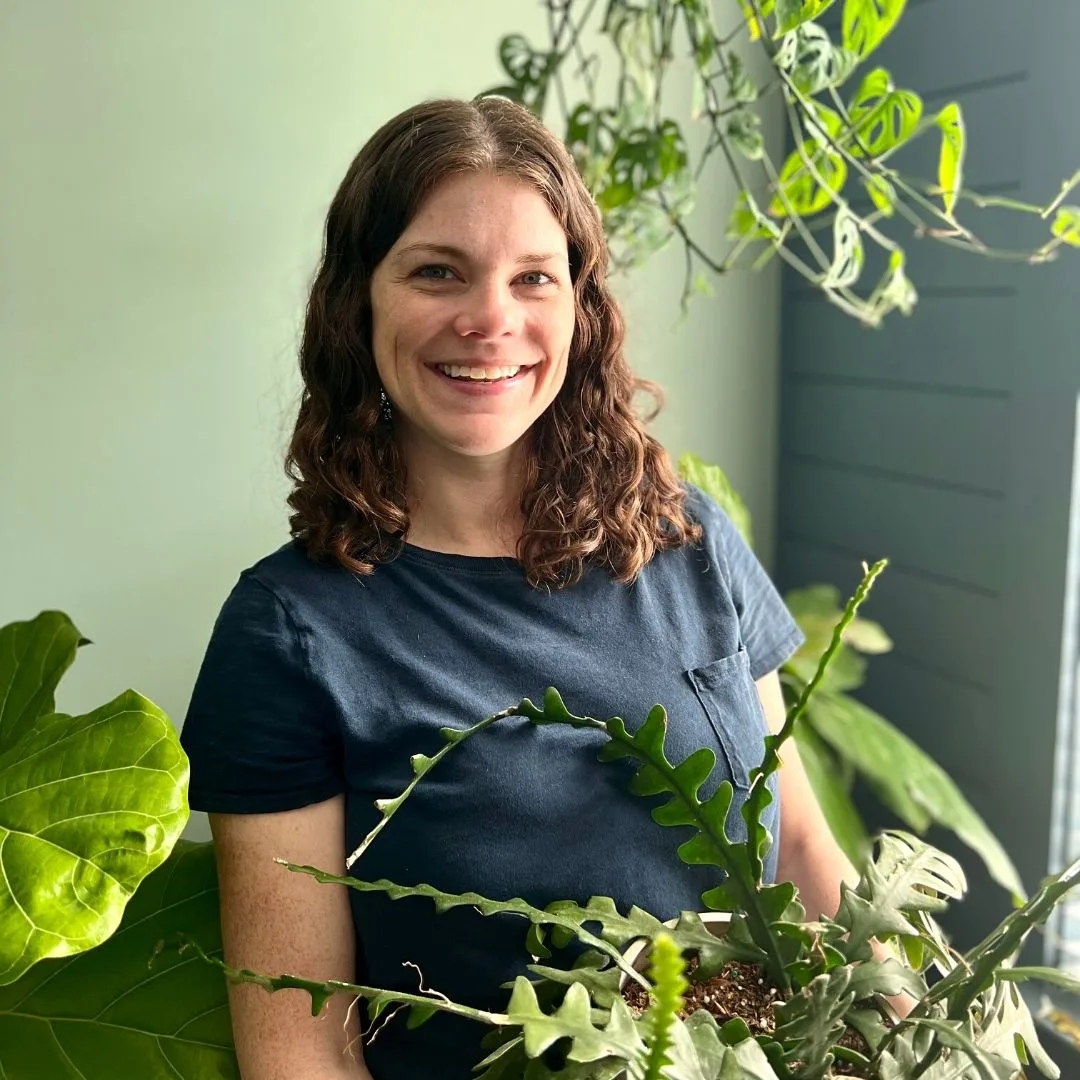 Hey there, I'm Morgan, the creative mind behind CelebratingWithKids.com! As a parent of two lively little ones, I've made it my mission to turn ordinary days into extraordinary adventures, sharing playful activities, thoughtful toy reviews, and delightful printables to help families celebrate every moment together. 🎉👨‍👩‍👧‍👦🎈